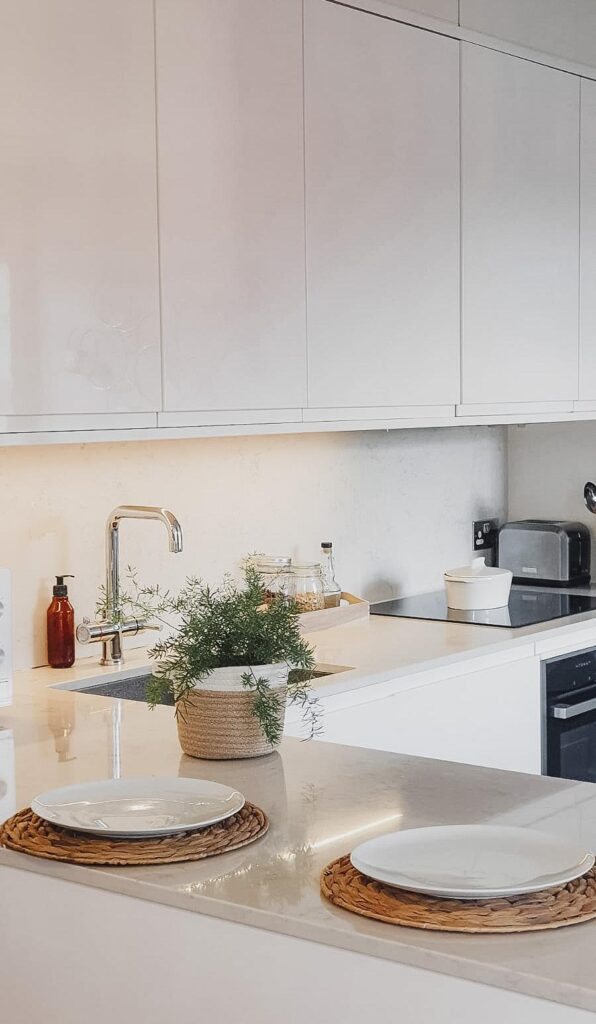 For most people, the kitchen is a very important part of the home. Not only is it, obviously, where you cook all your meals, but it has a social element to it as well. Especially post-Covid, families are spending more time in kitchens and also inviting their friends to cook-ins. So it can be a kind of meeting place too. Many of us tend to feel that we could possibly be happier with our kitchen. If you are in the same boat, there are a few ideas I may have for you. Let's take a look at some of the major improvements you might consider making to your own kitchen.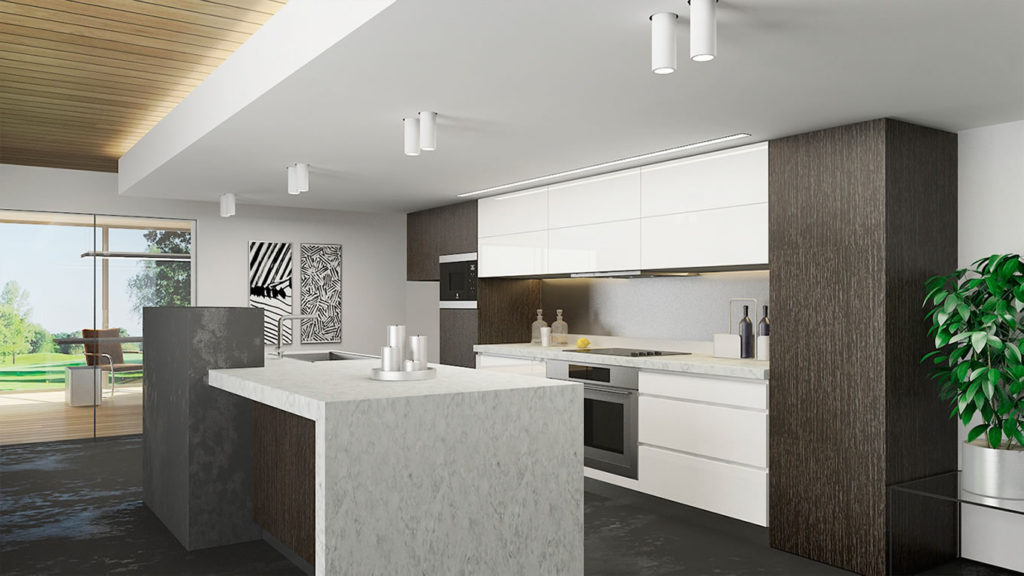 Replace The Cabinets
A very simple change you can make to completely alter the appearance of the kitchen as a whole is to change up the cabinets in some way or another. That might simply mean replacing them, or it might mean repainting them. In any case, it's the kind of thing that you should find that really helps you to see some huge improvements to your kitchen and gives it a brand new kind of decor. So take a look at some new cabinets or at least new colors and see where you go from there.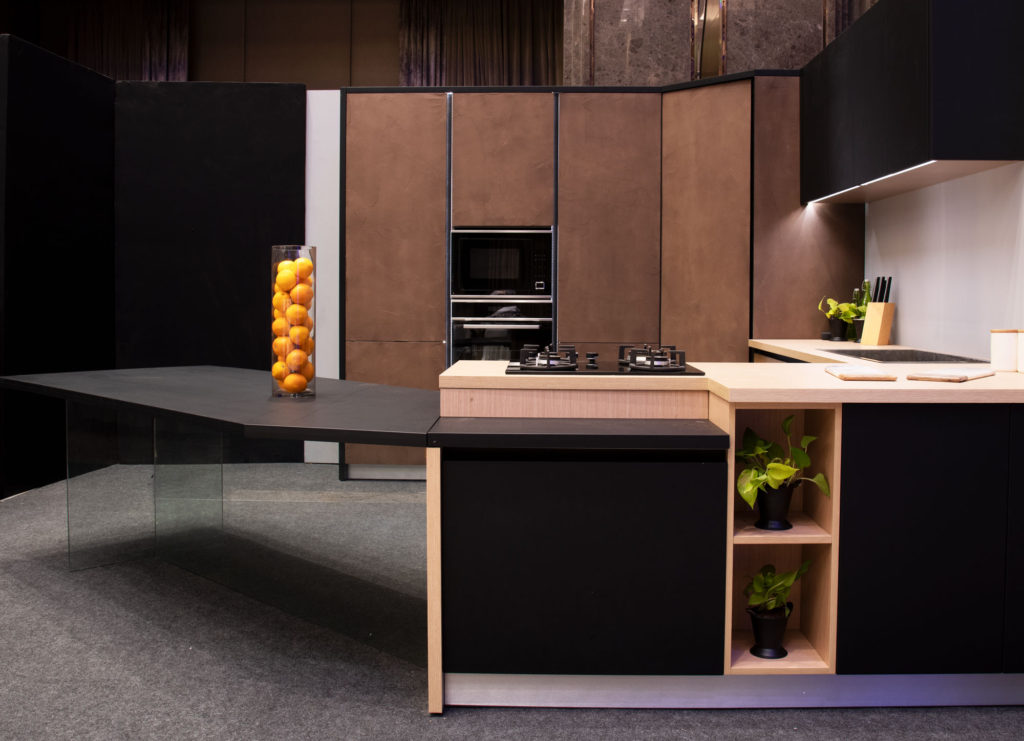 Fix Up the Appliances
It's amazing how often people work on improving their kitchens, but completely fail to think about the appliances and whether they are working properly. If not, you might want to think about fixing them up as best as you can, which might actually be easier than you think. For instance, you might be able to give your dishwasher a new lease on life. The necessary parts to fix your dishwasher are available here and you might find that you can actually do that yourself fairly easily, so it's something to consider. A good thing to do is to allocate space for the appliances too, so that the kitchen doesn't end up looking cluttered.
Consider putting in an island or a peninsula
When a lot of people work together in a kitchen, islands and peninsulas are a good way to demarcate work spaces, and work efficiently together without stepping on to each others' toes. You could get in touch with me for some island or peninsula ideas for your home!
Consider a bigger sink area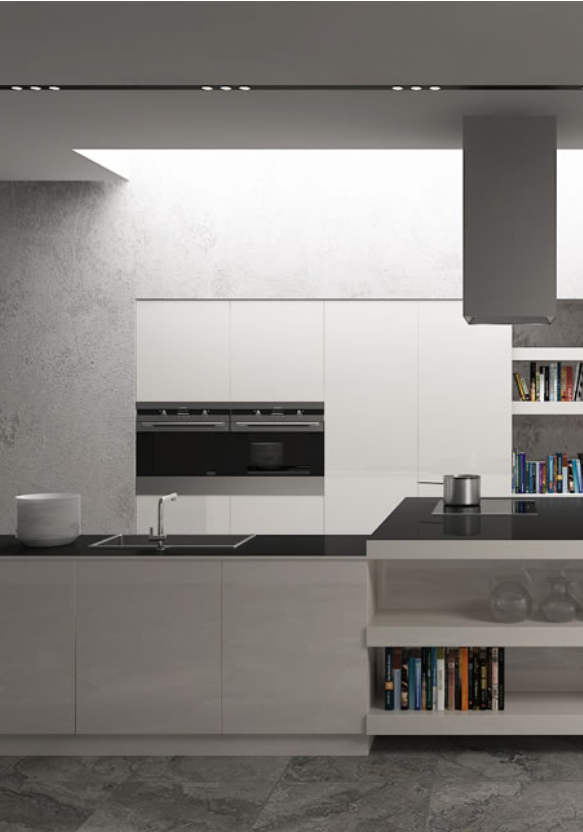 If you are still using the sink that your builder provided, may we suggest changing it? Let go of that standard piece where your vessels all tend to pile up quickly! Instead explore some of the new sinks that have come out in the market. They are quite thoughtfully designed, and this big change could actually mean a lot of happy moments in your kitchen! Ha ha, you may even have queue of eager volunteers wanting to wash the dishes for you in style!
Declutter
Which brings us to the next topic. The kitchen often becomes a place where items just get dropped for no good reason. You might then feel a need to reclaim the space, and you must. Declutter and reorganise, so that things you don't end up throwing or giving away, have their own little spot. Look for SWAP whatsapp groups in your area, where you can post all the items you want to declutter. Who knows? There might be someone down the road, who might want them!
Add A Couple of Details
Some artful details being around the place can make it really pop, meaning that it will be more enjoyable to spend time in and that you are going to get so much more out of it too. So that's another thing that you are going to have to think about when it comes to trying to make the kitchen as enjoyable as possible. With the right details, and the right look, you're going to find that your kitchen is a much more enjoyable part of the home on the whole, which is obviously what we are going for here.
Browse through our home tours on this blog for some great kitchen ideas.
If you wish to save any of these pictures, just head to our Pinterest board (we have already pinned these up there), and pin away!