What's better than a dedicated space to experience The Keybunch products? A multi-use space that will feature not only my products, but also complementary products from other brands, a dedicated meeting space in a beautiful balcony garden, and curated workshops. Multi-use, that's the keyword here.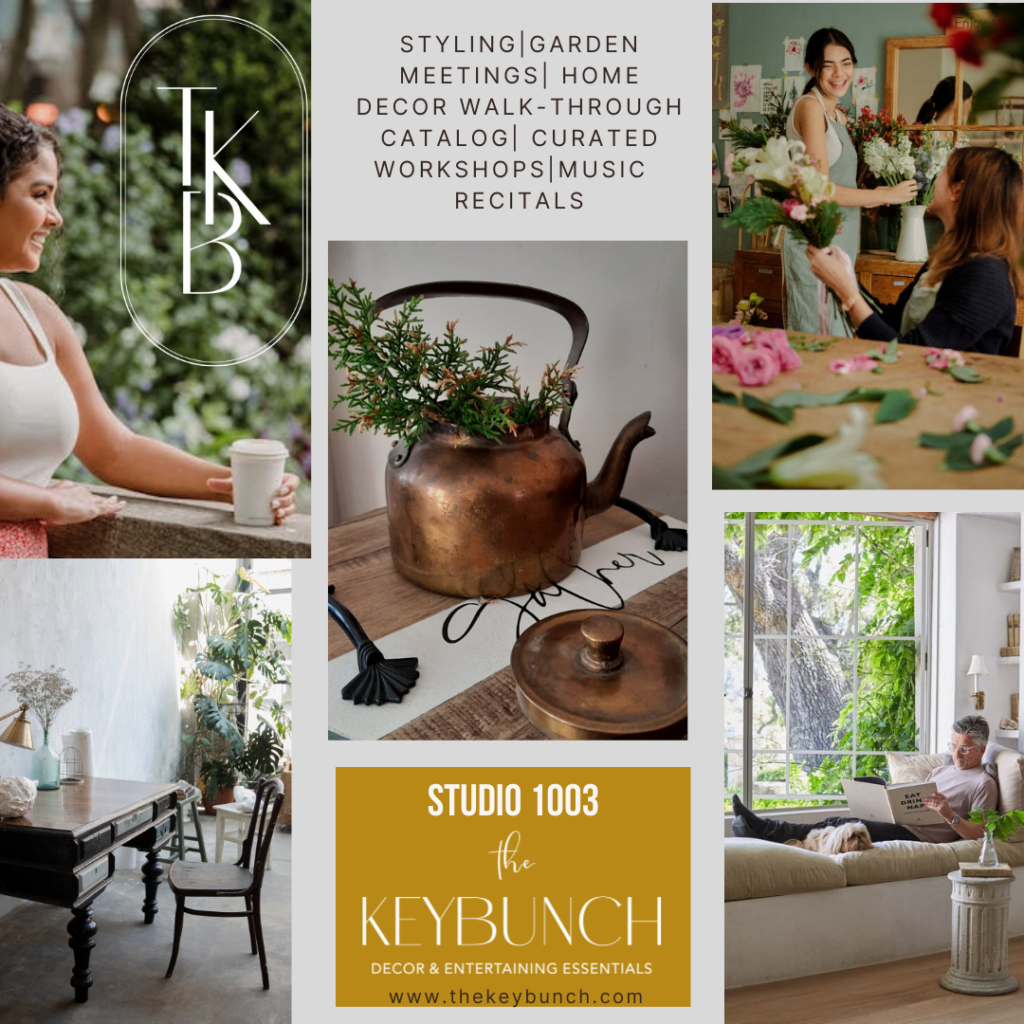 Discover the Ultimate Multi-Use Space
Welcome to STUDIO 1003, a unique multi-use space that combines the latest in home decor styling, delicious culinary classes, and a beautiful balcony garden to rent for your 121 meetings, or for your consultations.
Perfect for solo entrepreneurs and consultants who are looking for a quiet, stylish, and affordable place to work, learn and host events.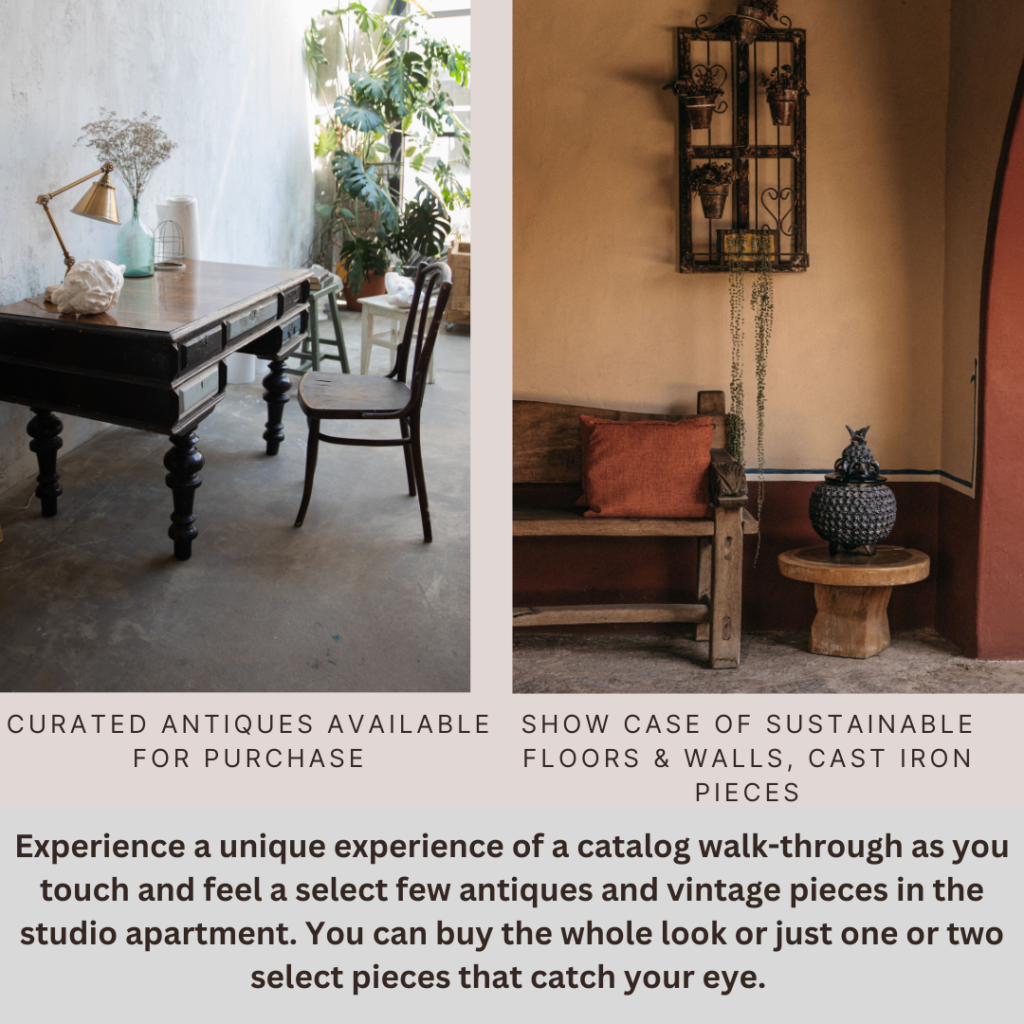 The Home Decor Styling Experience Center
Discover the latest in home decor at our stylish and inspiring showroom. Explore the latest trends and styles from the world's leading brands. Find inspiration for your home and office or simply relax in our cozy lounge area.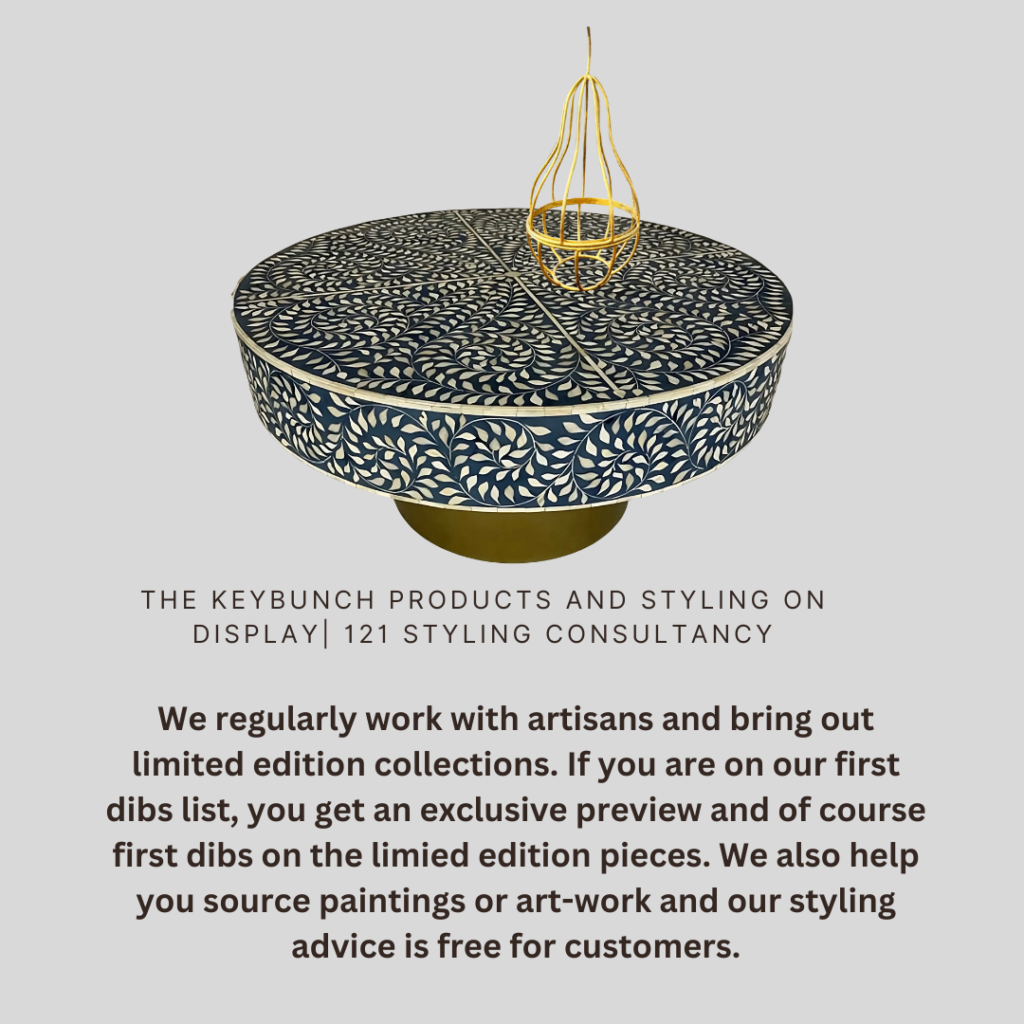 A Kitchen and a living area for curated workshops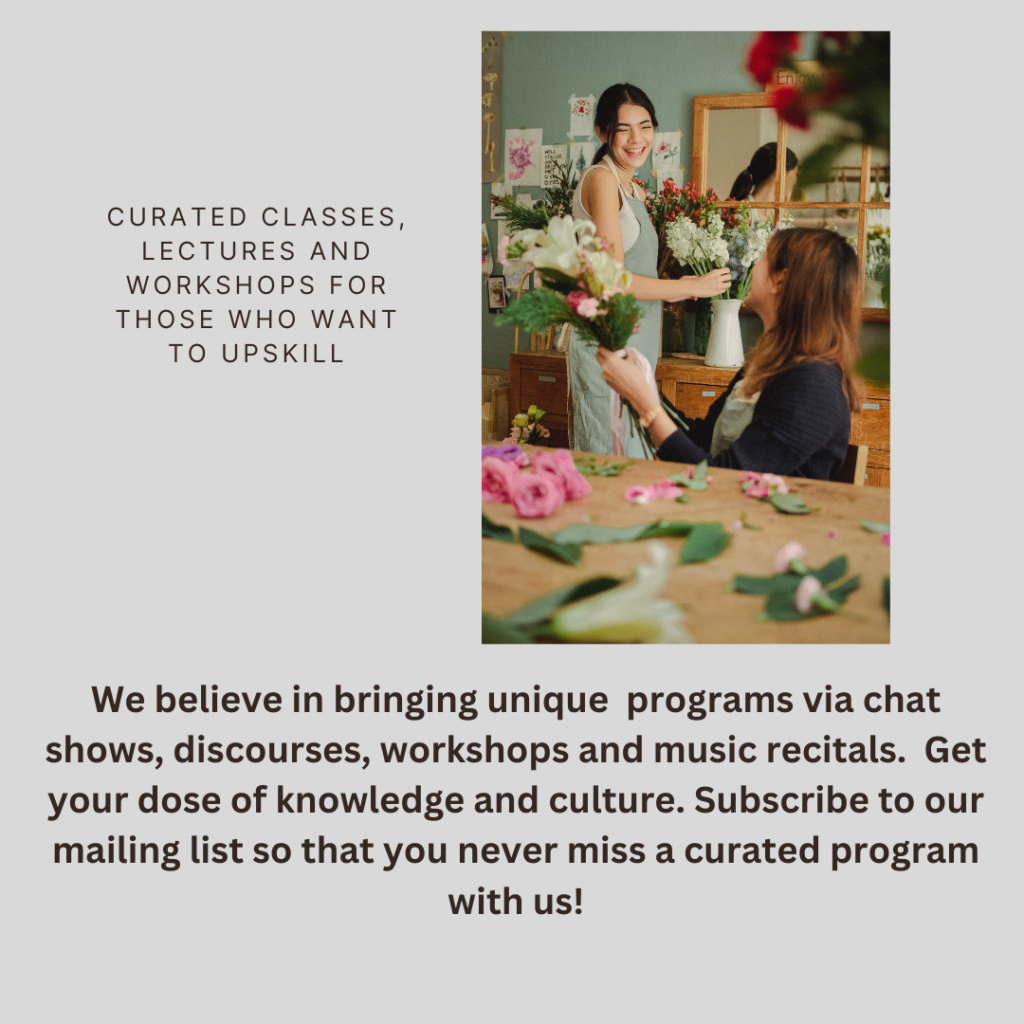 Take your culinary skills to the next level with our hands-on cooking classes. Our professional instructors will guide you through the basics of cooking and baking, helping you to create delicious and healthy meals. Whether you're a beginner or a seasoned cook, there's something for everyone.
The Balcony Garden
Join us for a truly unique experience. Whether you're looking for inspiration, creativity, or productivity, we have everything you need to help you succeed. Contact us today to schedule a visit or to learn more about our multi-use space.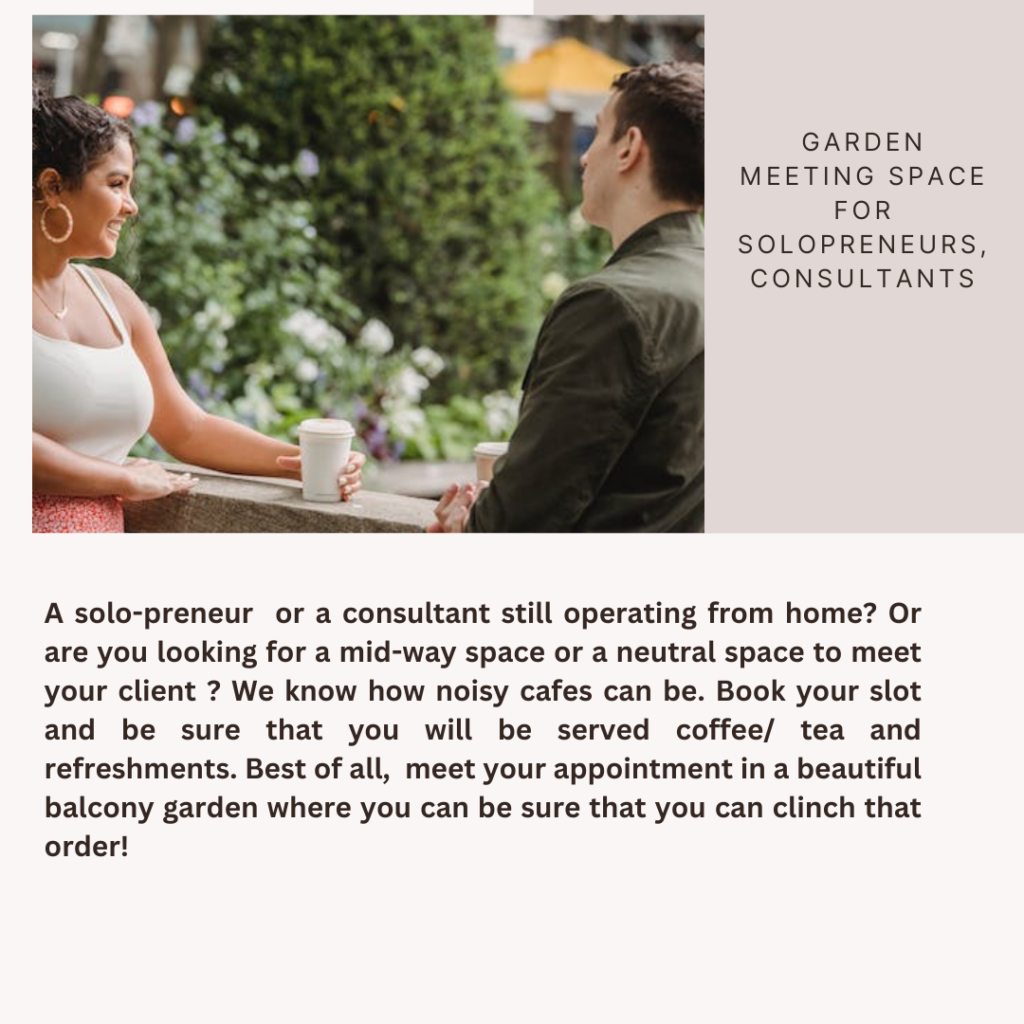 Get in touch!
If this sounds interesting, for you or someone else living in Pune, do get in touch.
Sharon DSouza, sharonATthekeybunchDOTcom