Would you believe me if I told you that this flawlessly designed kitchen has been created completely by hand? Introducing hand-sculpted kitchens from Würfel Küche – the makers of flawless, custom-built European modular kitchens and wardrobes right here in India!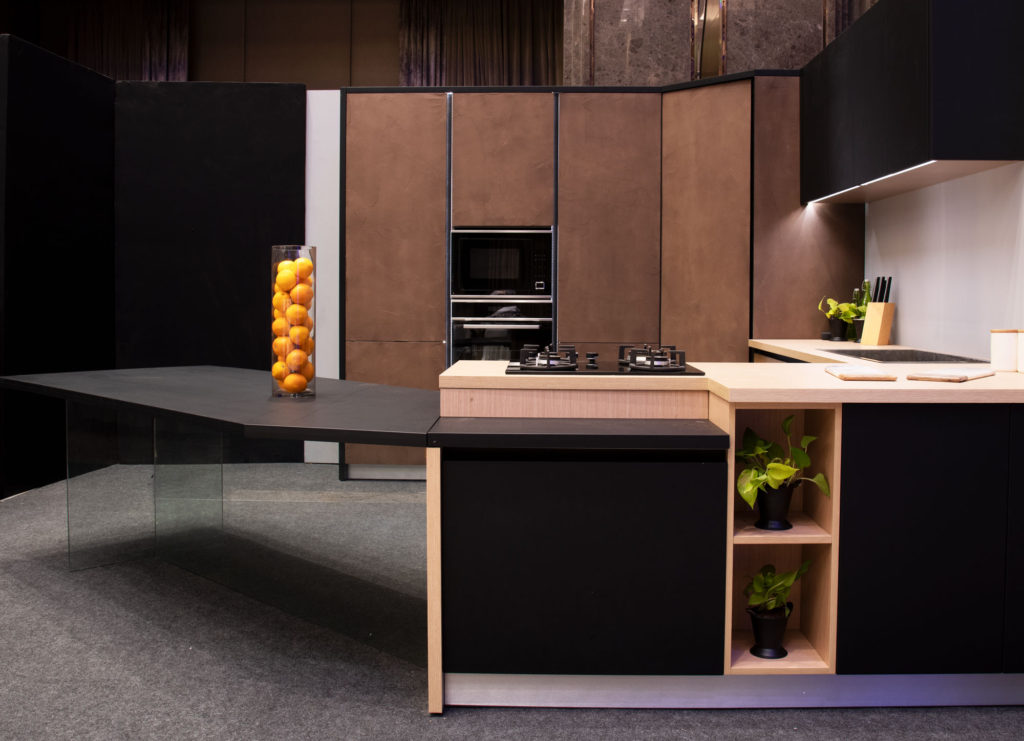 The last two decades in India have seen an influx of modular kitchens both in the organised and unorganized sectors. Any interior designer who has experienced working with clients on tight budgets knows that usually a cheaper kitchen means a big compromise on quality. At the other end of the spectrum, there has never been a branded kitchen that matched up completely to the highest standards internationally.
Sooner or later, problems arise, as I found out first hand too. Honestly, kitchens have been my biggest pain points, as recommending a particular brand or a carpenter is absolutely no guarantee that it will turn out great. With bated breath, I have waited and inevitably got disappointed with sub standard work, poor understanding of my design, and the promise of imported (perceived and flouted to be better) at exorbitant prices! However, there is a promise of change that I am willing to explore in my next projects!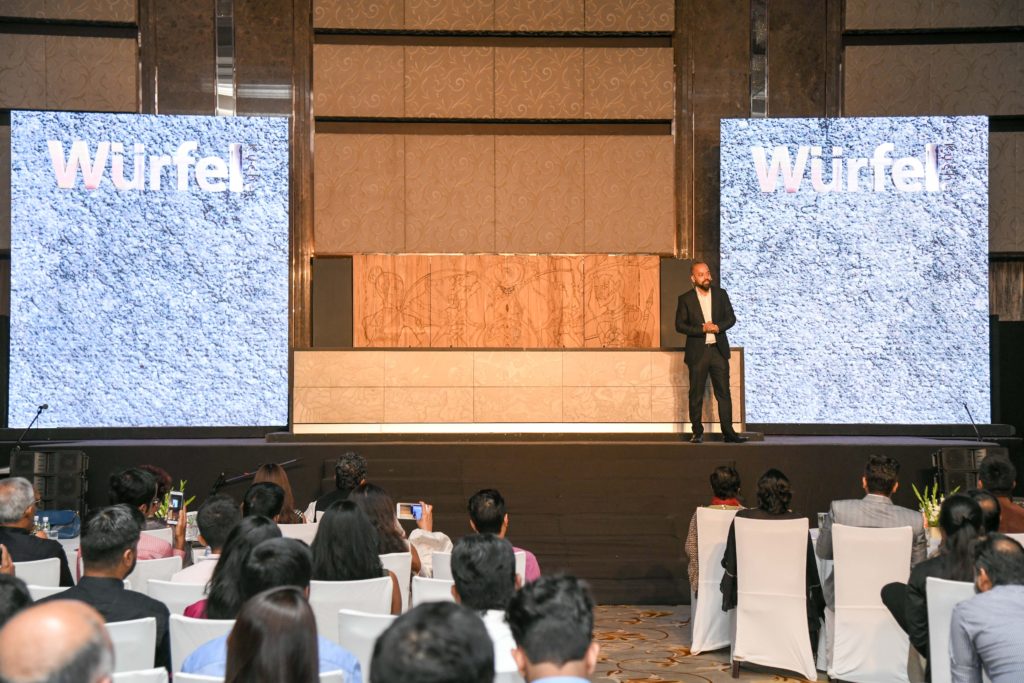 Mr. Khanindra Barman CEO & Co-Founder
Enter Würfel Küche – India's fastest growing modular kitchen and wardrobes brand that is here to serve this gap between cost and quality. Founded in 2015 by Khanindra Barman, Pankaj Bhatia, and Naveen NJ, the brand aims to revolutionize the modular kitchen industry as we know it. Their vast experience and solid research are what's behind Würfel's brand promise – 'Innovative European modular kitchens & wardrobes, designed to transform the way India cooks & lives. Customised & delivered in 30 days, with 10 years' warranty.'
A demonstration of the brand's appetite for innovation was on show for everyone to see – as they launched "My Story" – the world's first-hand sculpted kitchens. The event stunned its invitees with an absolutely gorgeous hand sculpted kitchen, complete with live music, a sand artist and a captivating light show. Here are a few images from their launch.

Mr. Pankaj Bhatia COO & Co-Founder interacting with architects and interior designers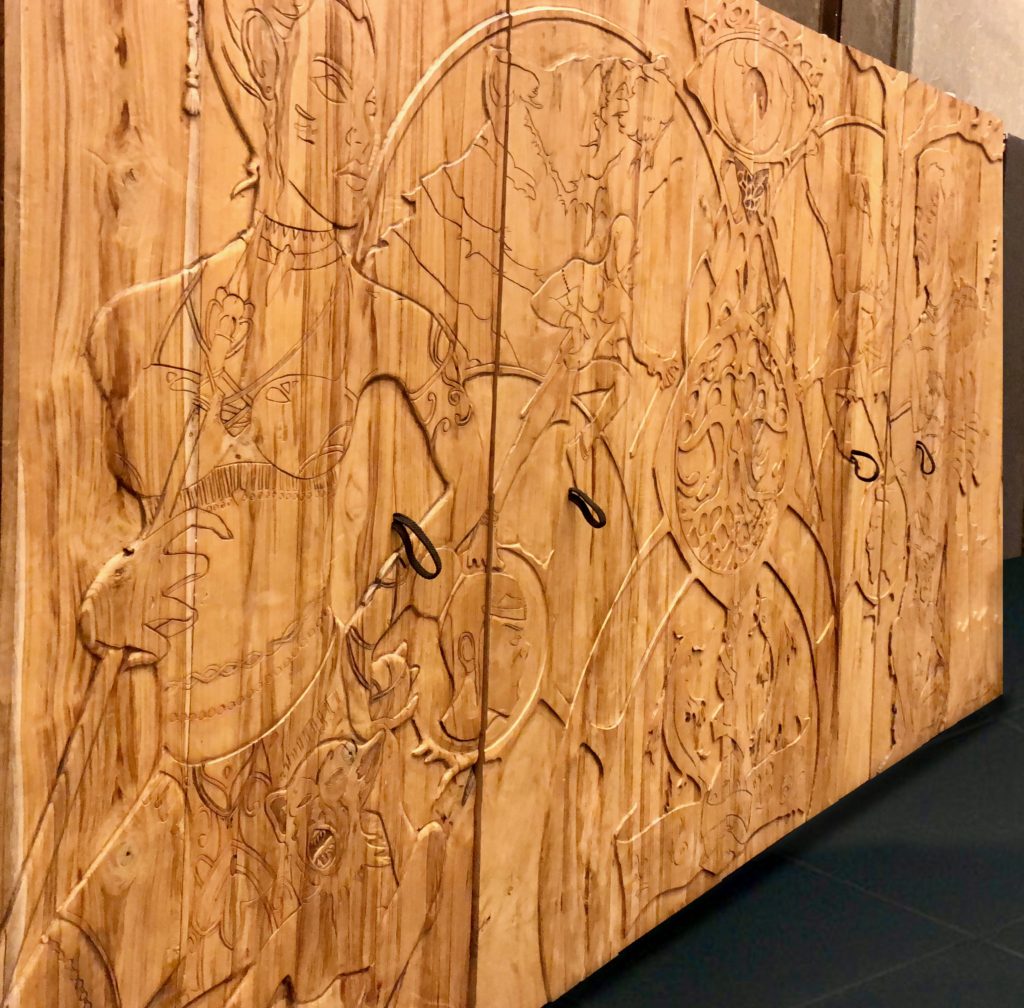 Indians need not worry about plain cabinets with a minimal ability to customize. Options such as carved and textured cabinets give you a variety to pick from!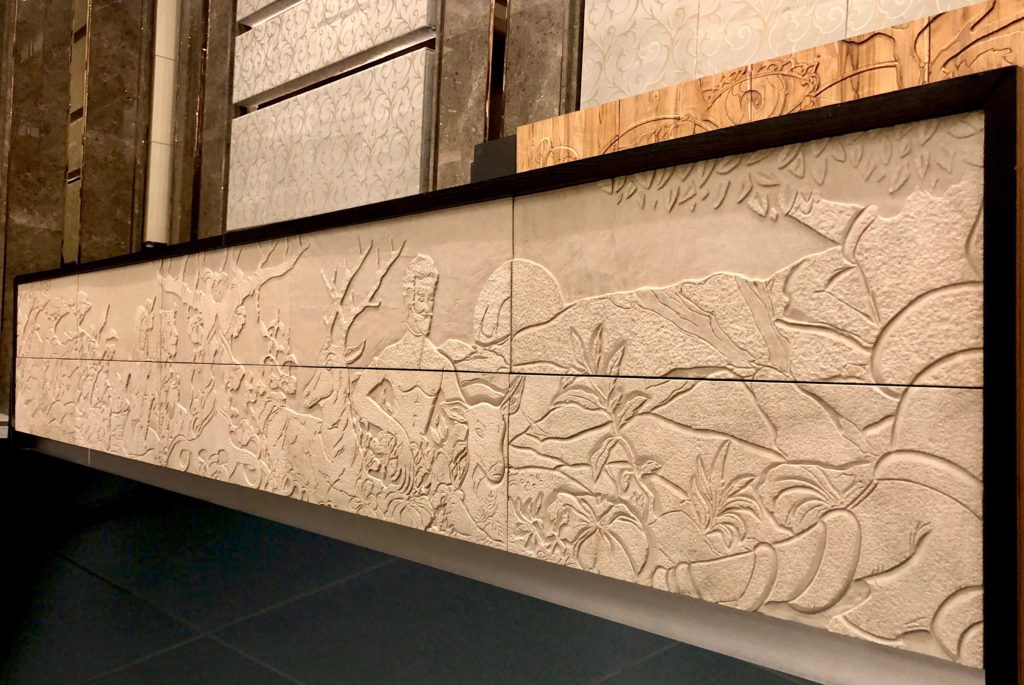 If carved textured and drama is not your thing – there are these sleek and minimal options too!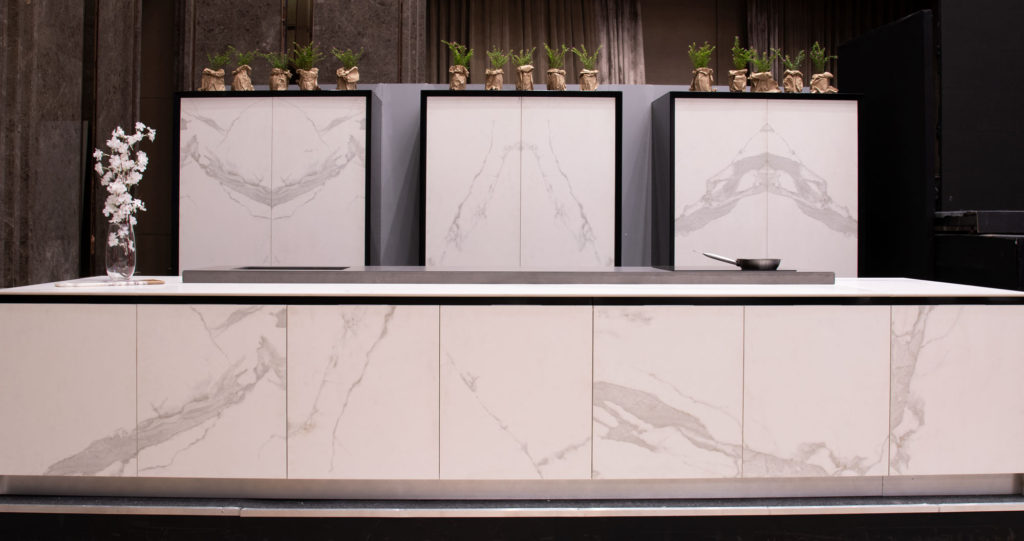 Now you can "Reverse" the material in your kitchen with marble finish cabinetry too!
How does Würfel justify its high quality vs (comparatively) lower pricing?

While Würfel imports all its materials from Europe, it is assembled at a state-of-the-art assembly centre right here in India, under the able supervision of highly-experienced professionals from Europe. This process helps the brand avoid excise duty and keeps the price down, helping it offer European style modular at a price affordable for Indian homes.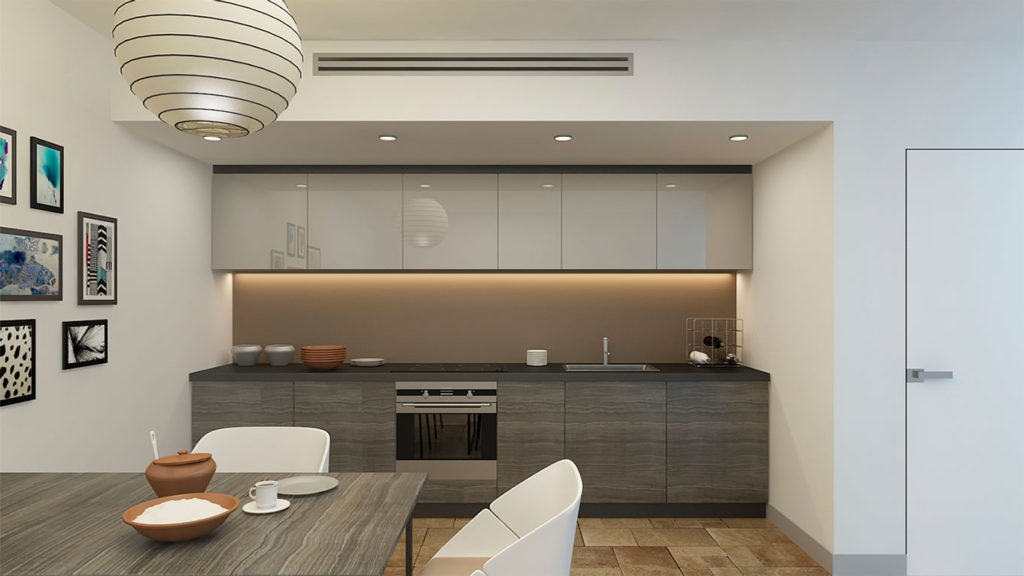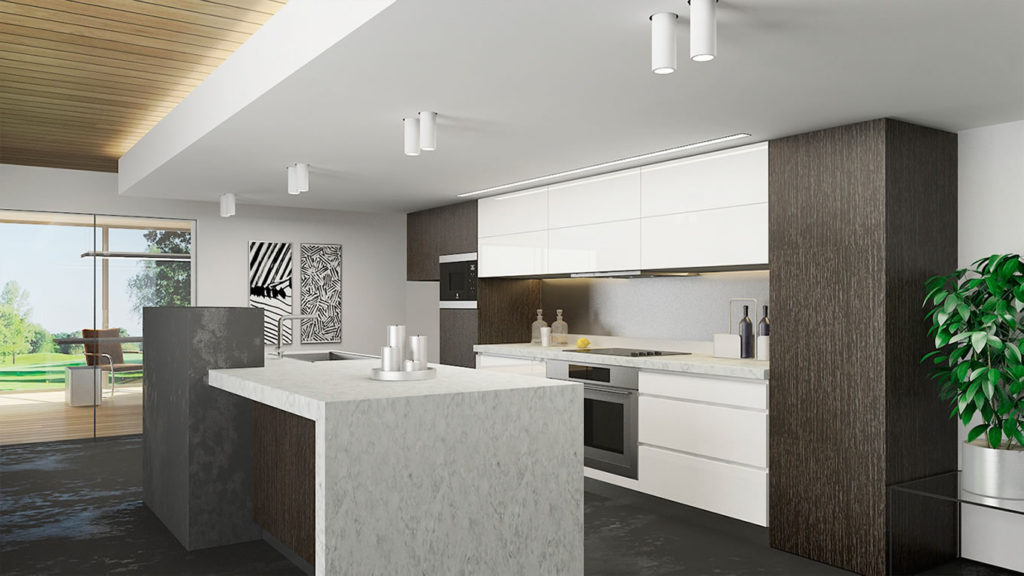 Is Wurfel in your city?
Würfel Küche currently has 28 stores pan-India across Bengaluru, Mumbai, Hyderabad, Chennai, Coimbatore, Kochi,Trivandrum, Calicut, Mangalore, Goa, Hubli, Surat, Vadodara, Gurgaon, Srinagar, Patna, Vijaywada, Vishakapatnam, Mulund, Noida & Agra making a name for their quality and service. They have three stores coming up this year Internationally – in Qatar, Oman and Sri Lanka. Operating on a franchisee model, Wurfel aims to reach 100+ showrooms in the next three years!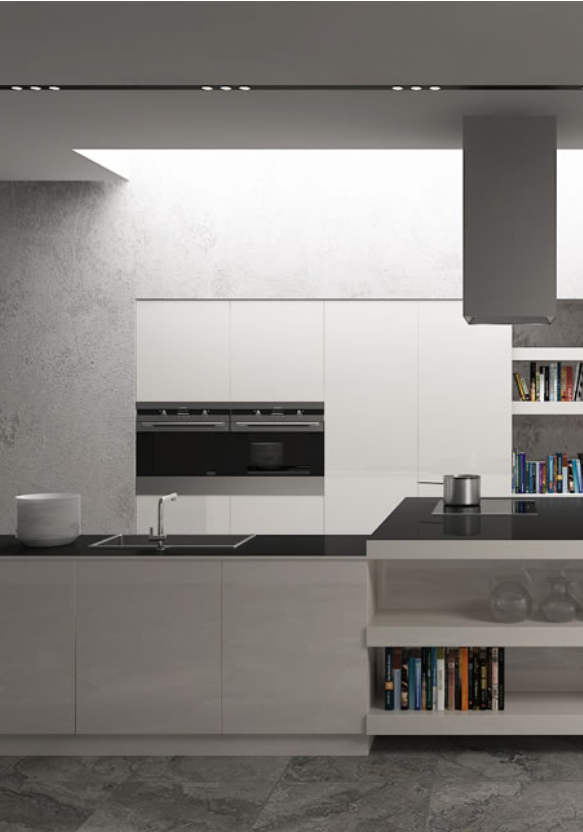 This blog loves eco friendly and sustainable solutions and I was so pleased to see this Pinterest post by this brand!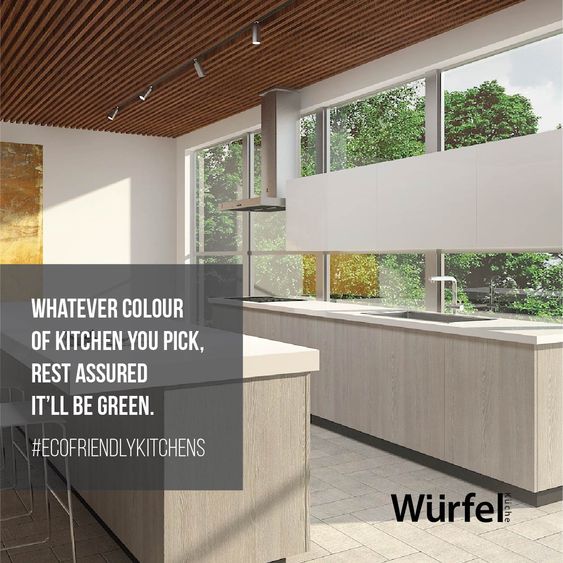 To connect with Wurfel Kuche for kitchens or wardrobes:
Facebook – facebook.com/wurfelkuche/
Website – wurfel.in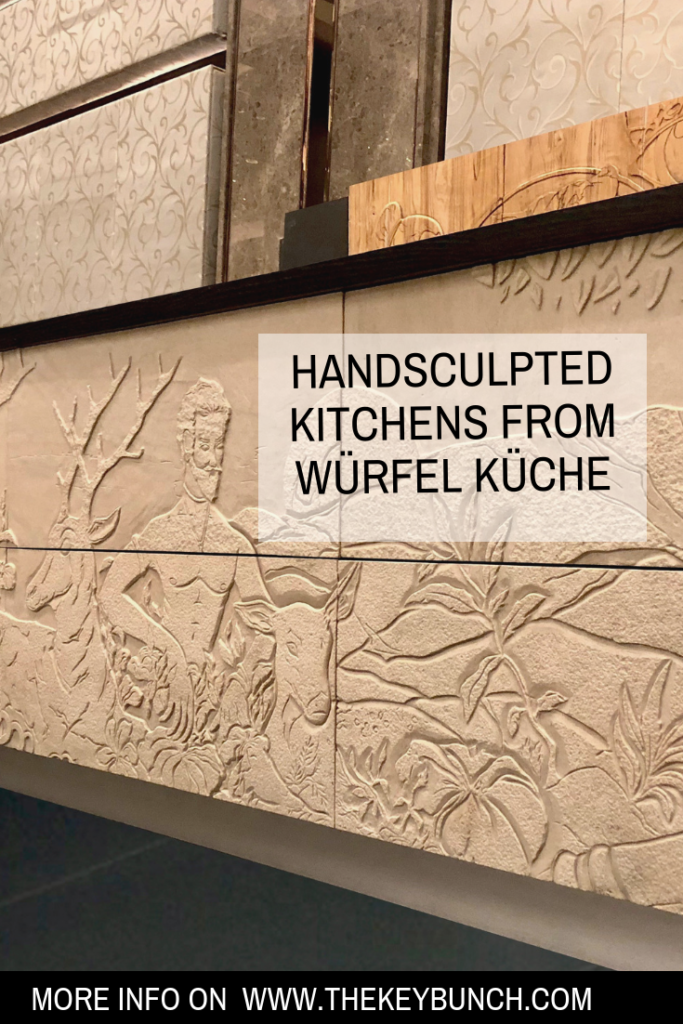 FULL DISCLOSURE:This blog post was written in conjunction with Wurfel Kuche. All opinions expressed in this post are based on information provided in the press release and my personal view.