This Christmas, we brought out these very simple, minimal wooden angels – 5 inch and 6 inch wooden distress-painted finish, to add quiet charm to your Christmas decor.
Made of Mango wood, their minimal look will enhance an empty space on your console beautifully!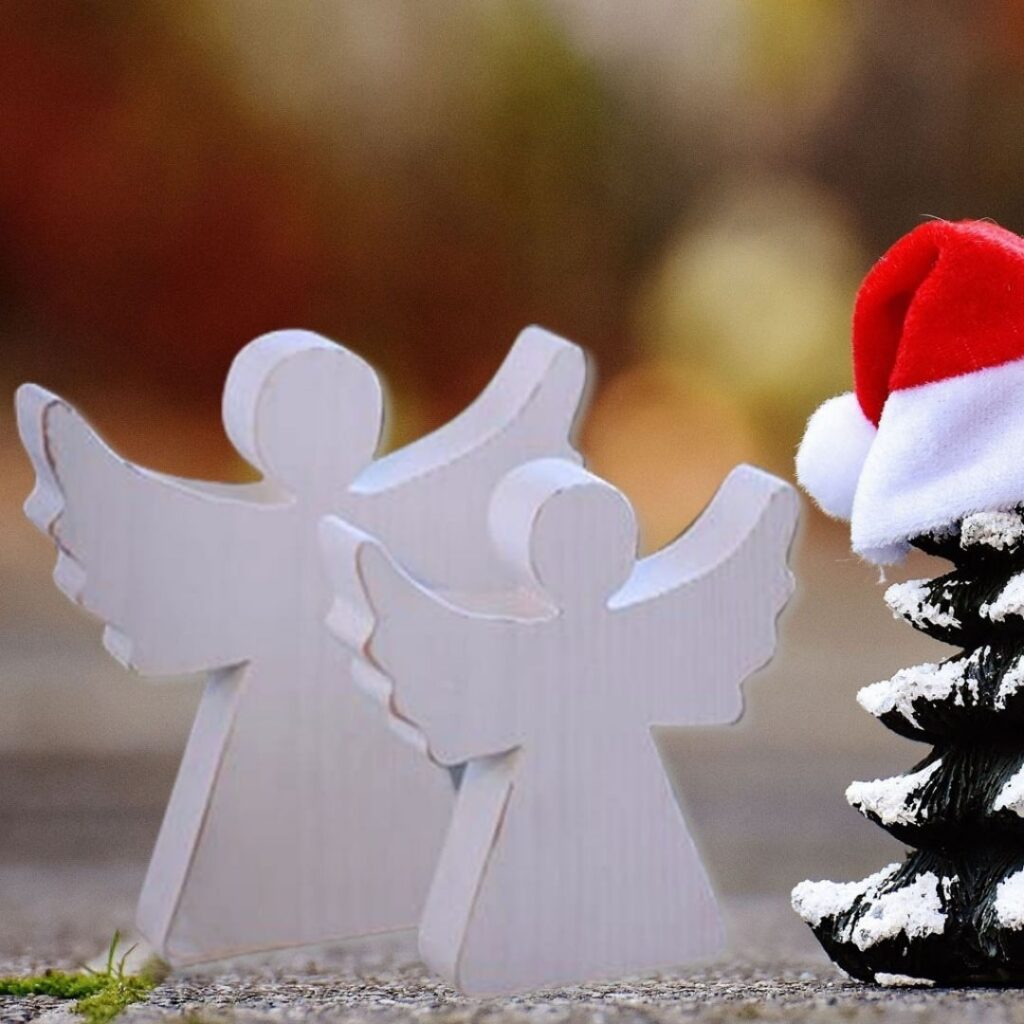 And, we thought we would also share some styling tips to style these angels.
Styling Tips
Our angels can be tricky to style.
Here are some tips that are sure to work
Place them at an angle, one behind the other, not next to each other.
Sprinkle lots of neutrals around them. The background especially.
To add interest to the vignette place something taller than them, and something smaller than them in the same frame.
Don't crowd the surface.
Add one small pop of colour.
Here are 3 ways we incorporated these tips, for 3 different looks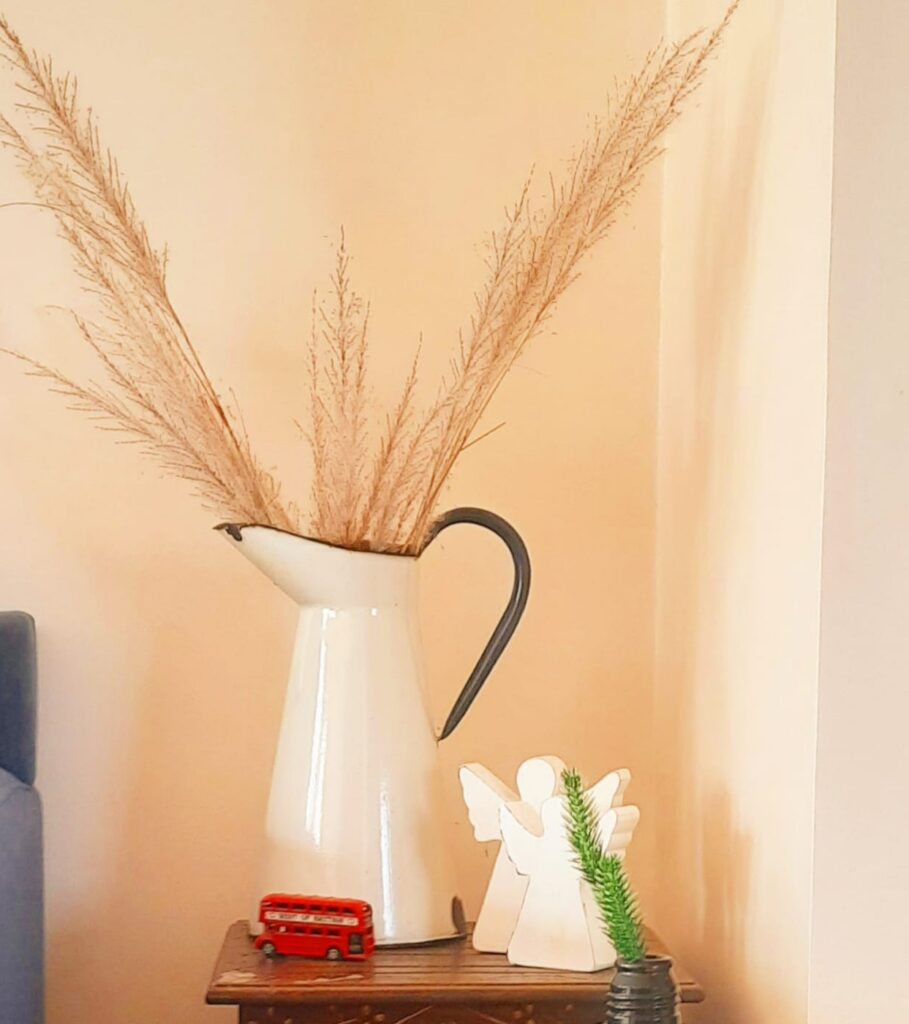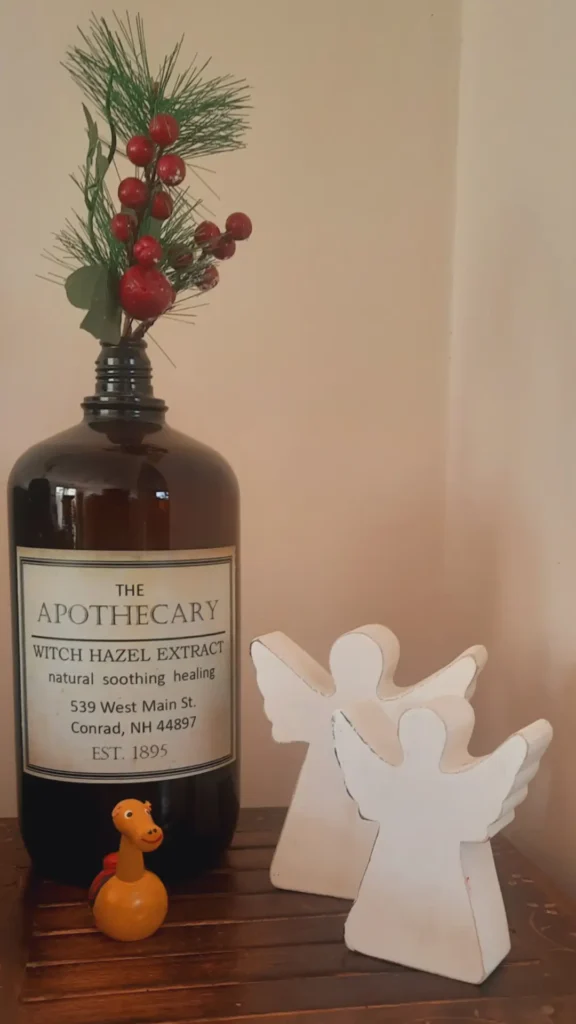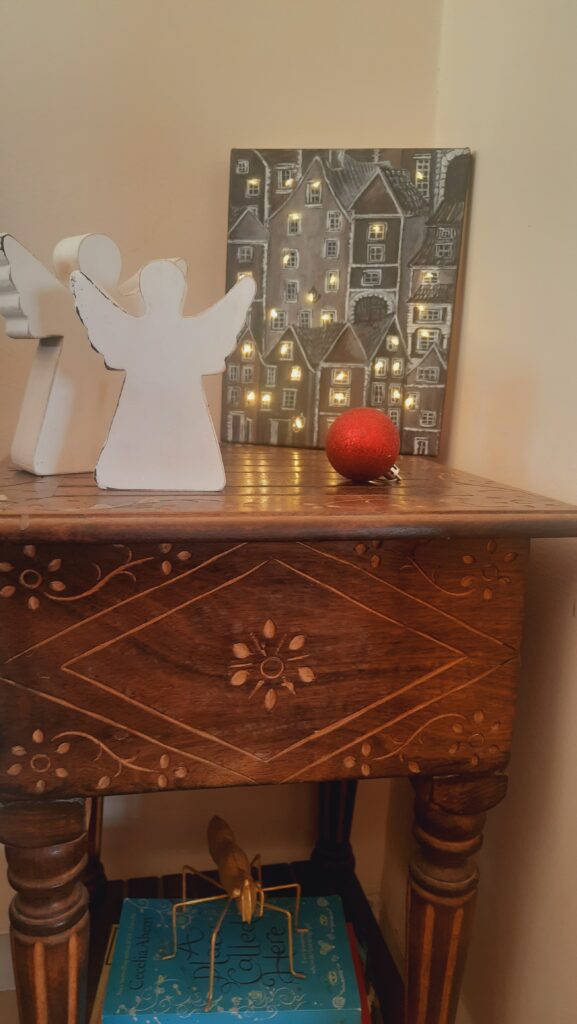 Which one did you like? Or would you style it differently?
Head to our Pinterest board – where we have all these images already pinned!
We have a lot of Christmas products, available throughout the year here – especially because if you are based overseas and visit India during the middle of the year, you can still carry some of our products back.
Have you seen our Etikoppaka Nativity Set? Read all about it here.