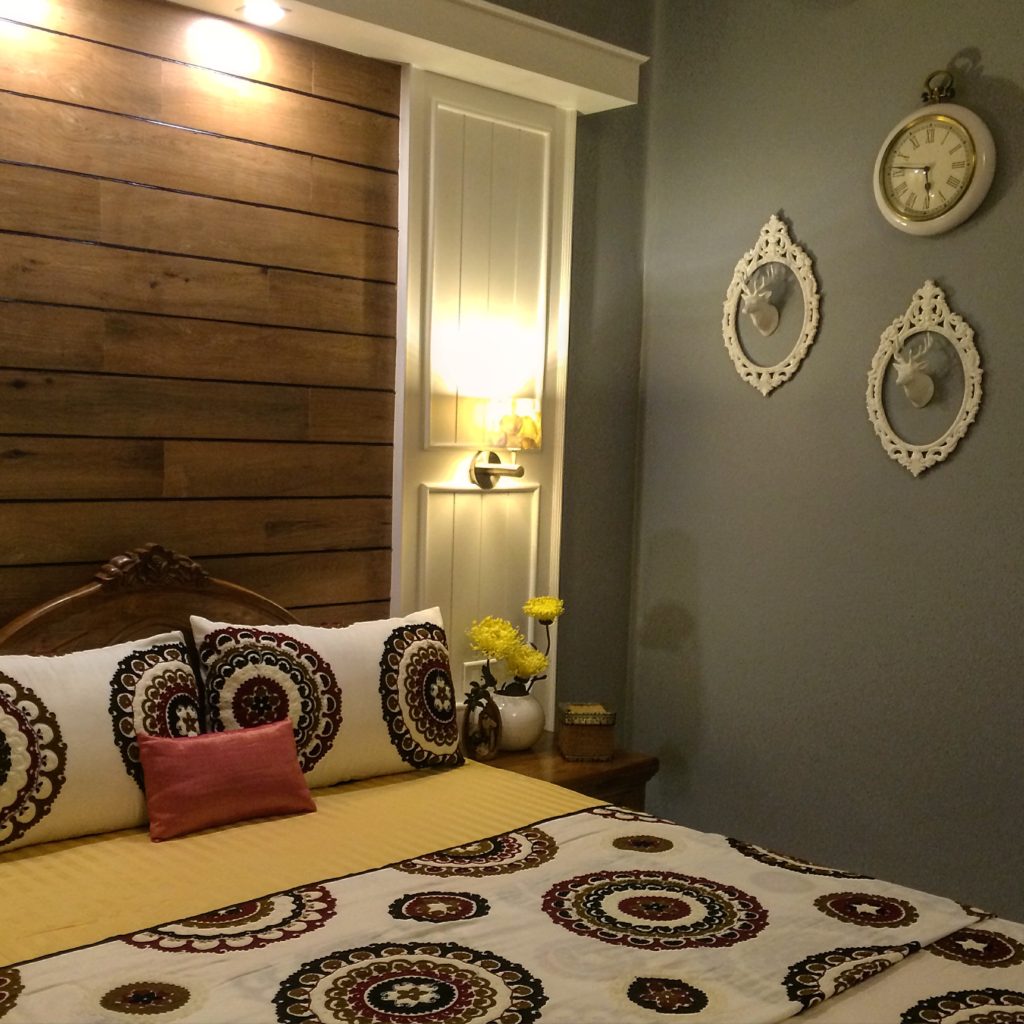 Have you bought a new apartment, and are close to getting possession?
It seems like just when you got over the headache of choosing a property, you are now faced with the enormous task of getting the interiors done. But don't worry.
How to approach Interior Design decisions for your own home (India)?
We will take you through some very relevant information that will put this daunting next step in perspective, and help you to decide based on cost estimates, interior designers' fees and what to expect.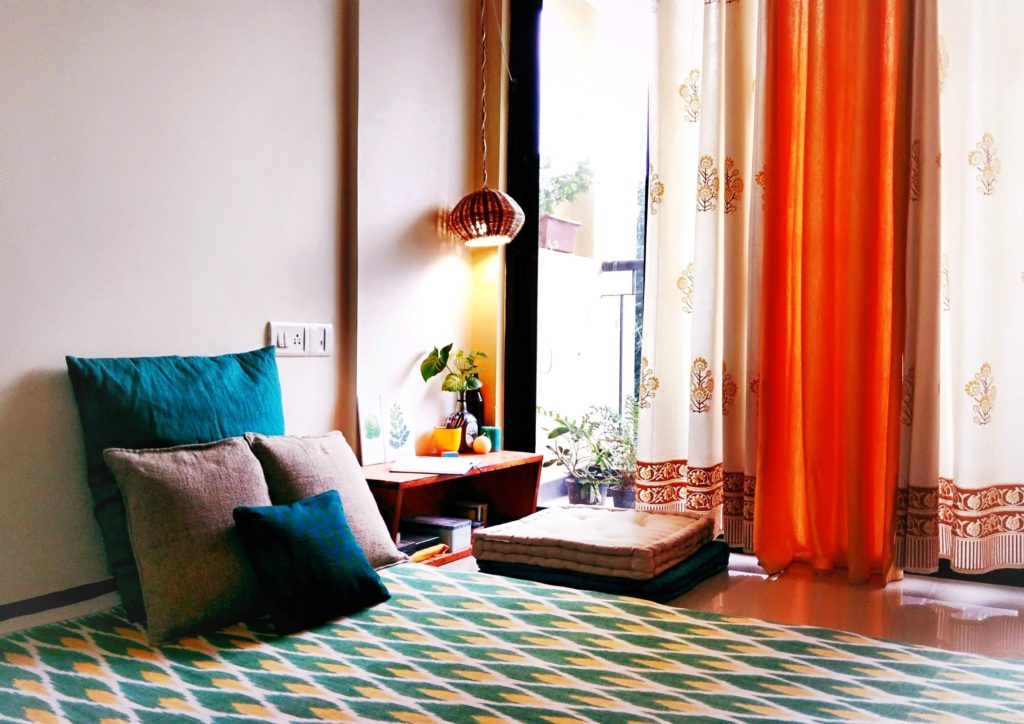 What decisions to factor, when estimating costs of designing your new home?
The cost of interior designing of your house will depend upon a lot of factors :-
End Use of Apartment – Will you be staying here, or renting it out?
Requirement – Are you coming in with previously acquired furniture, Or will you want everything new? Modular wardrobes, or stand alone cupboards (always a factor when you love old or antique items and want to use them in your home). Built in woodwork or standalone pieces?
What decor styles do you want to incorporate in your new home?-Remember, don't go by the number of items you buy. Minimal doesn't necessarily mean inexpensive. Bohemian is cost effective but more crowded. Luxury can be plush, rich and expensive. The style you choose plays a huge role in deciding the costs you can expect.
What kind of interior designer will you be hiring?–
Have you hired a local contractor or a premium designer (also charging for design, styling and consultancy) Also note, that there are different scopes for which you can hire a designer. End to end is only an option. If you even have a basic idea of what you want, do try to use as much as the work as possible yourself, and only hire a designer for areas you have no clue about. You can also do all the woodwork yourself, and only hire decor stylists at the end of the project to get your colours and look together.
How about that?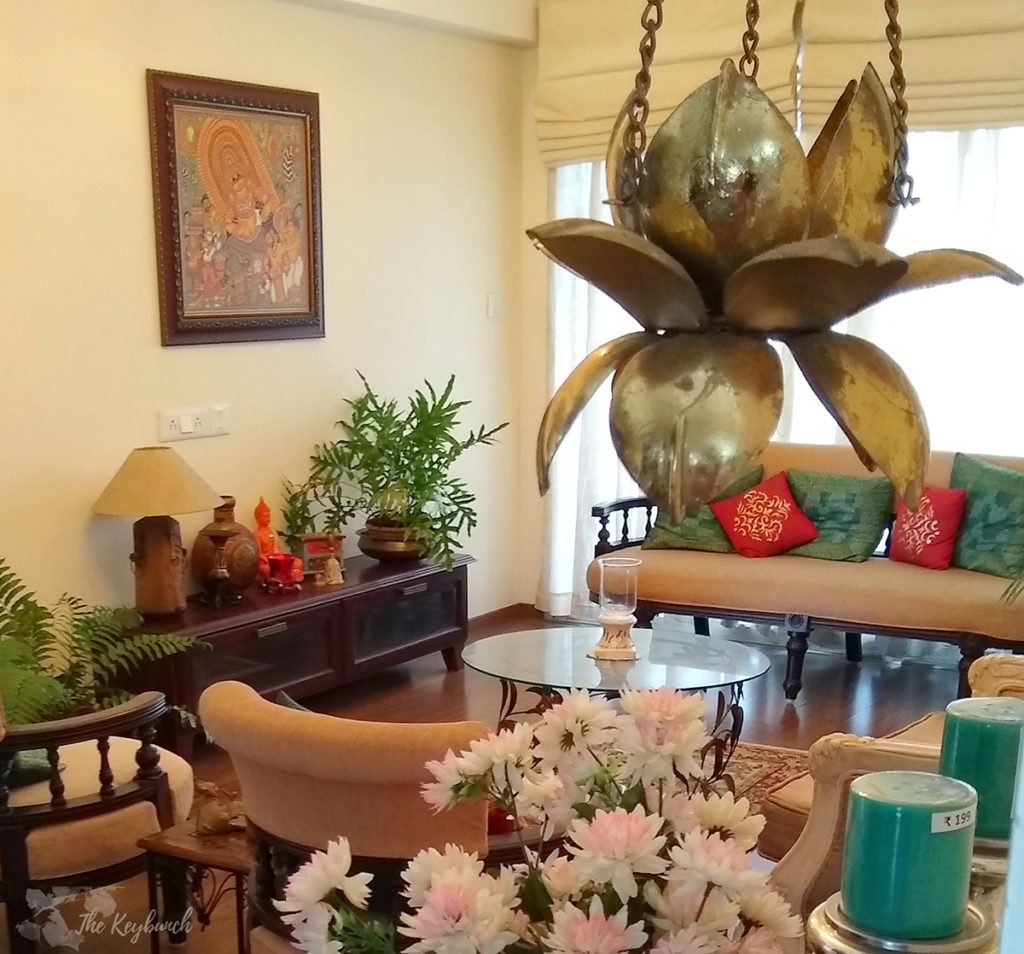 Material used – Are you opting for solid wood, all over? Or are you going in for MDF plywood, and even upcycled or reclaimed wood? Wood costs can make or break your budget so decide wisely. You need to talk to styling or decor experts to know what's best for your home!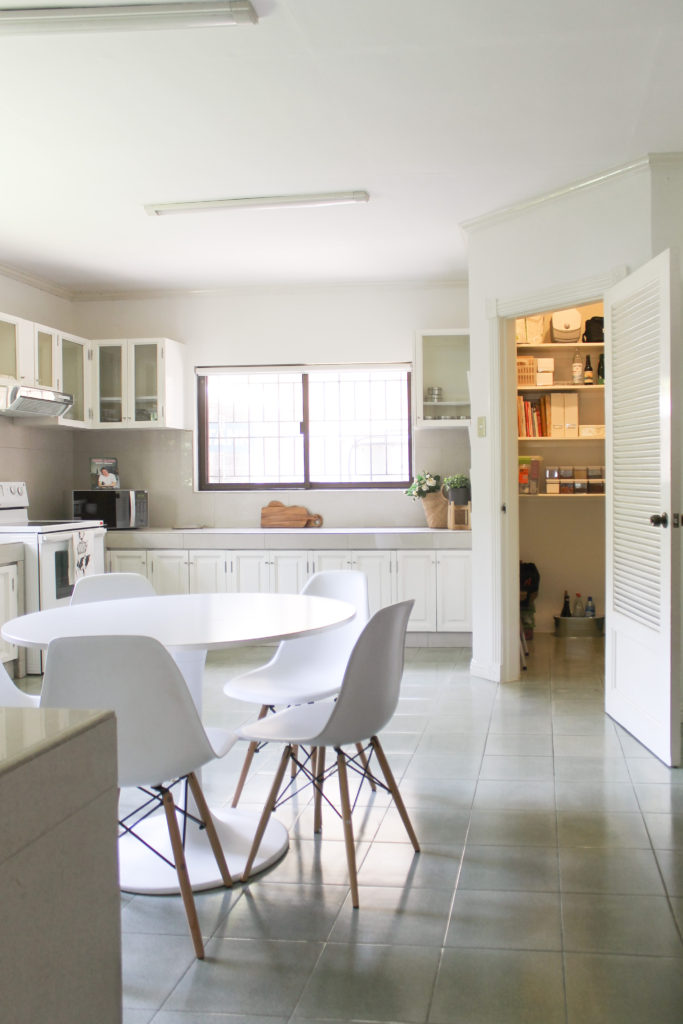 What's a rough estimation of costs in terms of square feet?
Here's an estimate of costs per square foot, for each major component of your interior designing expenditure. Work within the range, and you will be able to get a feel of costs you are looking at.
Modular Kitchen – 1300 Rs/Sft to 2000 Rs/Sft.
Wardrobes – 1300 Rs/Sft to 1800 Rs/Sft
TV Units and Study Units – 750 Rs/Sft to 1250 Rs per Sft
False Ceiling – 80 Rs/Sft to 250 Rs/Sft
Painting – 20 Rs per SFT to 50 Rs per SFT (premium finish)
Wallpapers – 85 Rs/SFT to 150 Rs/SFT (we haven't factored in vinyl wallpapers which are way cheaper)
In general, a 2 BHK (say 900-1200 Sft), where you opt for a Modular Kitchen +Wardrobes in each room and medium range furniture should cost you anywhere between 3 L to 6.5 L
Get in touch with us to style your home!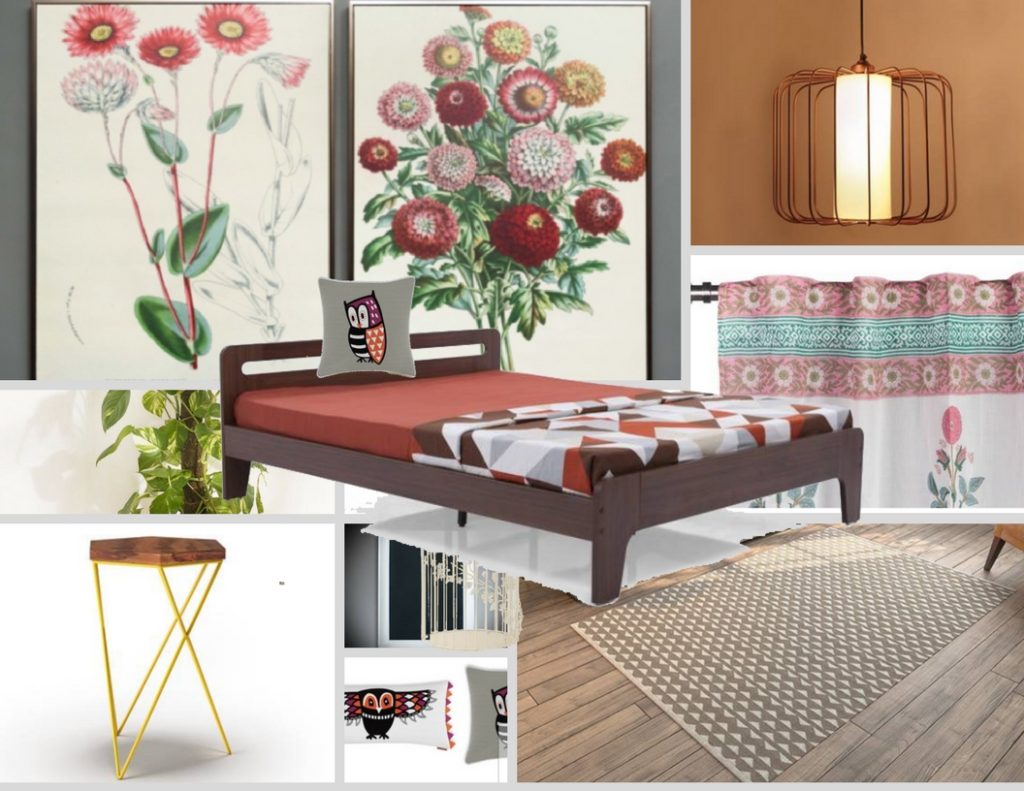 Did you like the moodboard above? If your home is all ready, get in touch with us to understand how to style it. Book a styling consultation with us today! Whatsapp on 9881741792