Happy New Year! Decor Trends for 2022 explained here, are only to be used as a rough guide. After all, of what use are trends if you don't identify with them? Articles on trends should be used wisely. Look at a trend and see if you caught yourself frowning or smiling. Then take it from there. That's exactly how I would like you to use this guide.
Home is the most-loved space, a sanctuary. So do to it only what you love, only what brings you joy.
That said, I'm so happy to be able to once again share my thoughts on what the decor trends for 2022 are should be! At the end of 2021, as I sat down to retrospect and put my observations for this year's trends onto paper, I had a strong sense that this would be a year that would change a lot of things in many homes. The trends would reflect our emotional state of mind, worn out after the last 2 years of the pandemic, and the possibility of a more permanent work from home life. Many of us begin this year with helplessness as we watch our lives and those of our children thrown out of gear in the present, but we are hopeful for a better life in the future.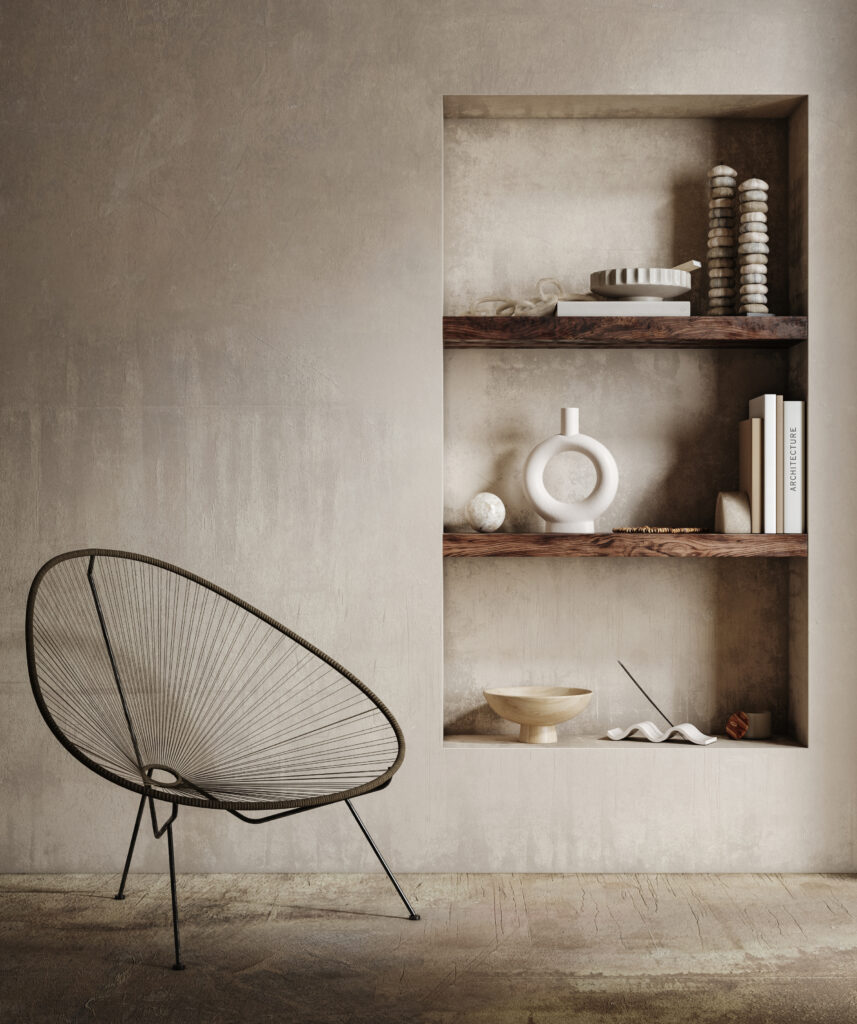 Decor and living go together. And I always believe that a home should reflect living styles, rather than trends. Living styles take precedence and also form the basis of this article, so here are my little notes on trends for 2022
Wall colours will revert to warm, almost-neutrals, sometimes paired with accent colours.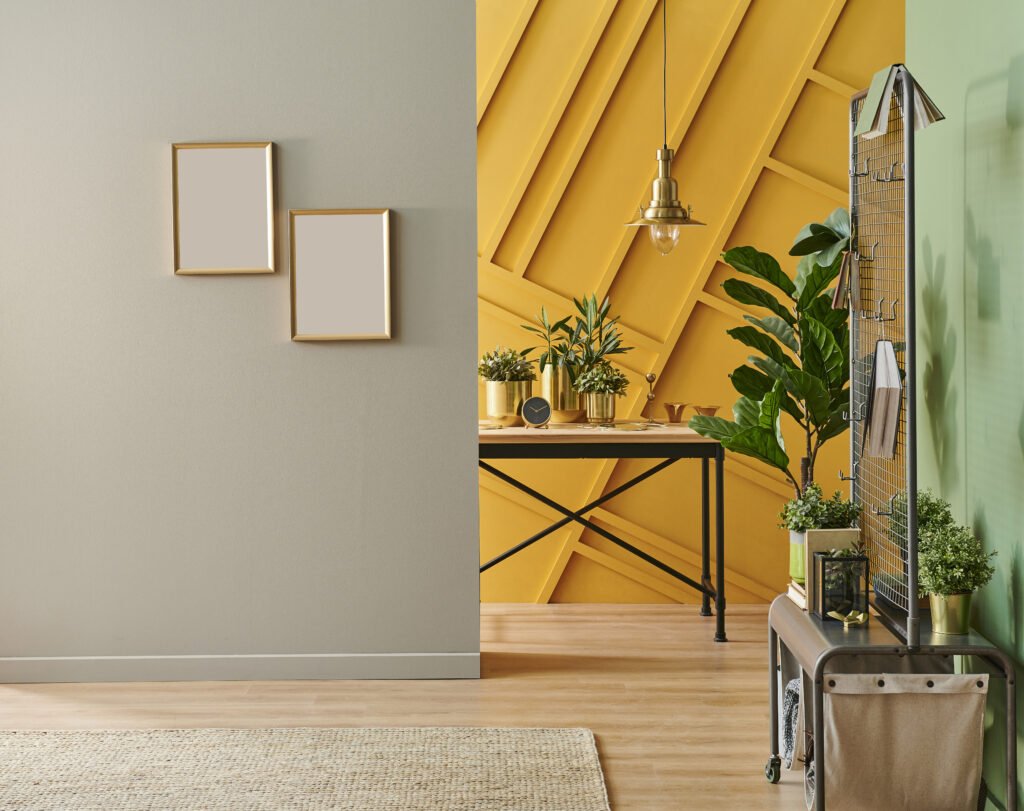 Greige, grey, tans, are exceedingly popular. Black will make a comeback too. Not as a reminder of dark, difficult times, but rather as a contrast, a juxtaposition and for all that the colour stands for. Power, luxury, elegance – an affirmation that things will get better, and our dreams will not stay unrealised for long. Hope.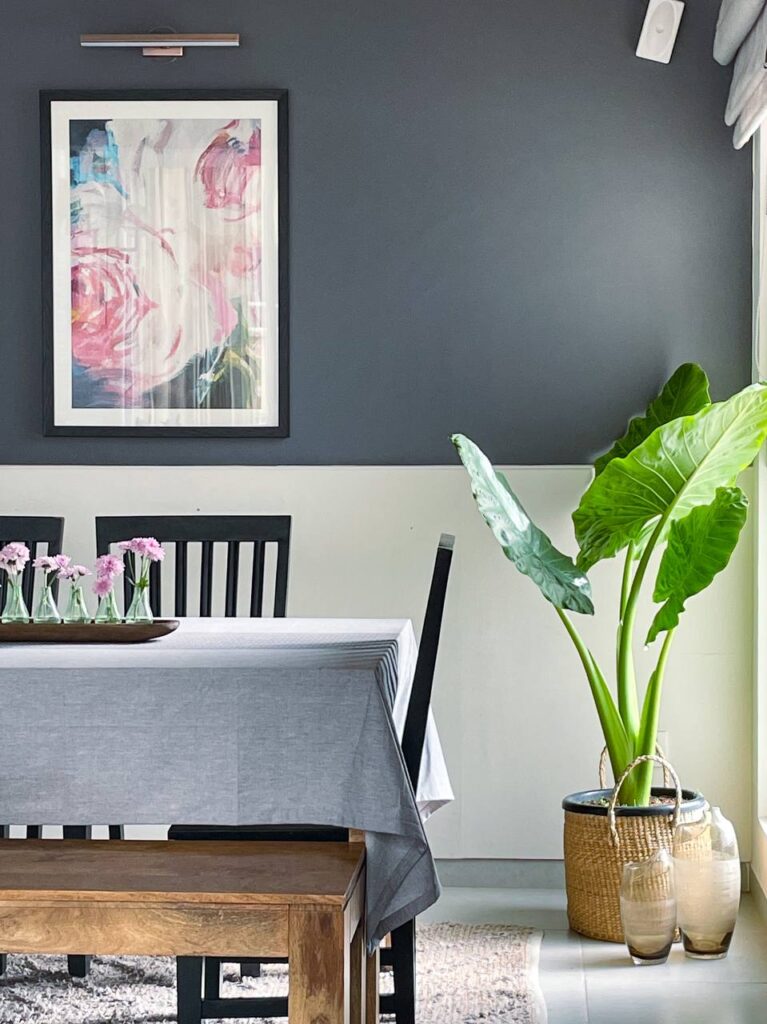 The return to basics
It's not just our walls that are finding solace in neutrals. With more of us staying home, the trend is to return to cool, clean and airy homes rather than cluttered, bright and noisy decor. Palletes are soothing, muted. Colours are introduced only to complement, never to distract, awe or overwhelm. The whole vibe will convey comfort and warmth. It is what we all need, and our homes can offer it to us. Family time, board games, quiet moments with a lit candle – hugs, smiles and meaningful conversations.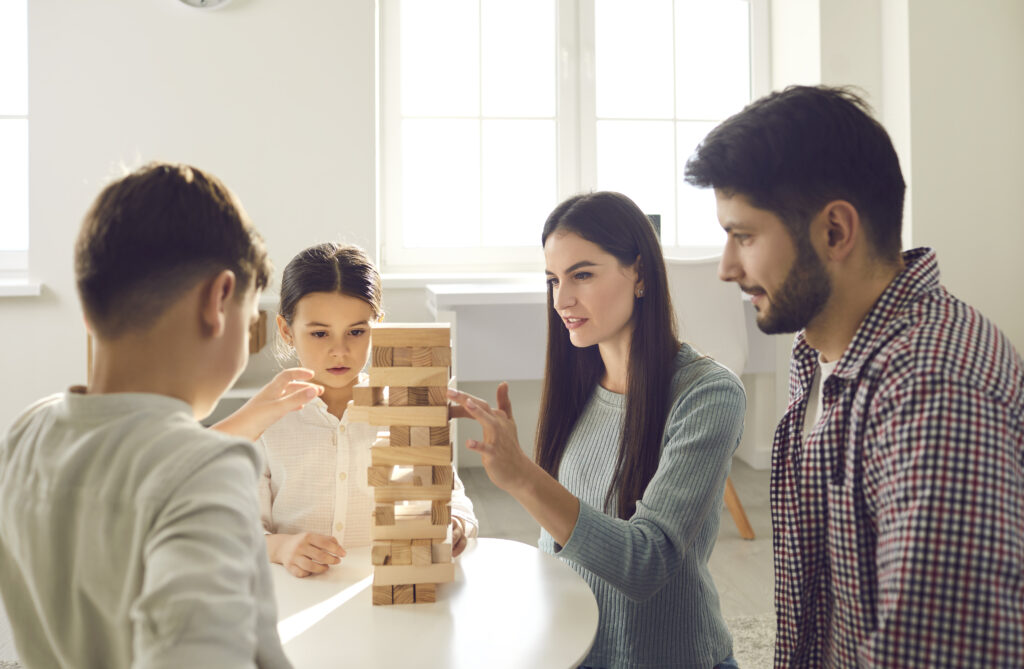 Gold accents
A bit of sparkle and shine to add a hint of opulence to every day homes. Cosy + gold accents really ups the game!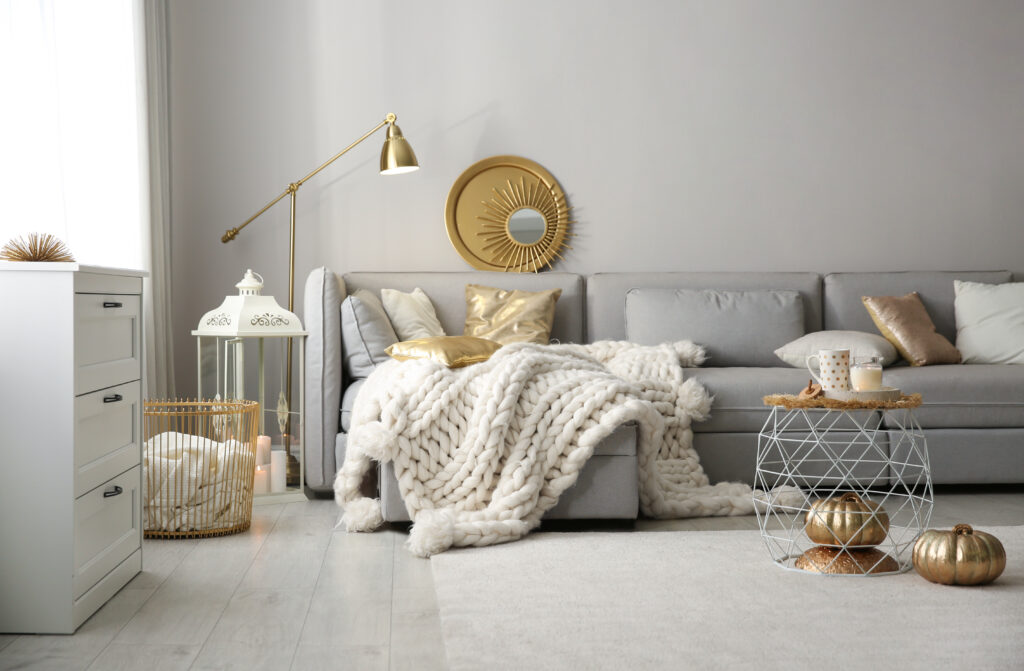 Subtle floral or polka dot curtains in pastels or dull gold
Polka dots in the same color or few tones darker than the background do not overwhelm. This is a gorgeous trend and I personally love it.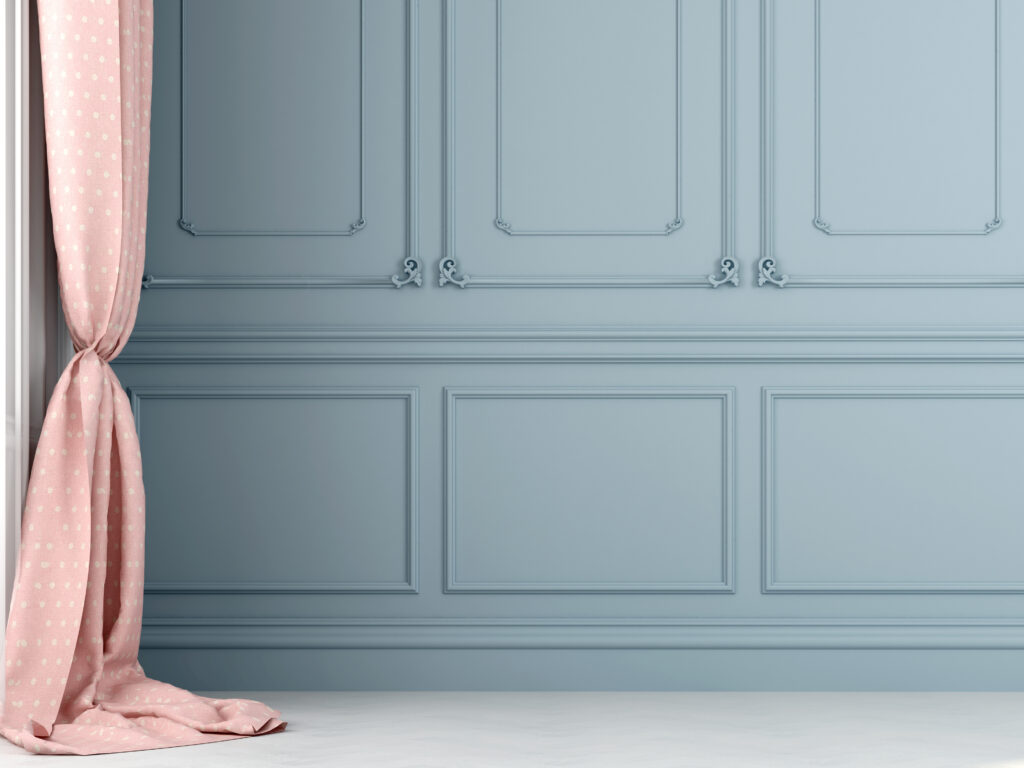 The need for comfort and a longing for the old days will nudge us to exploring patterns like small floral motifs and muted but fun polka dots on our drapes.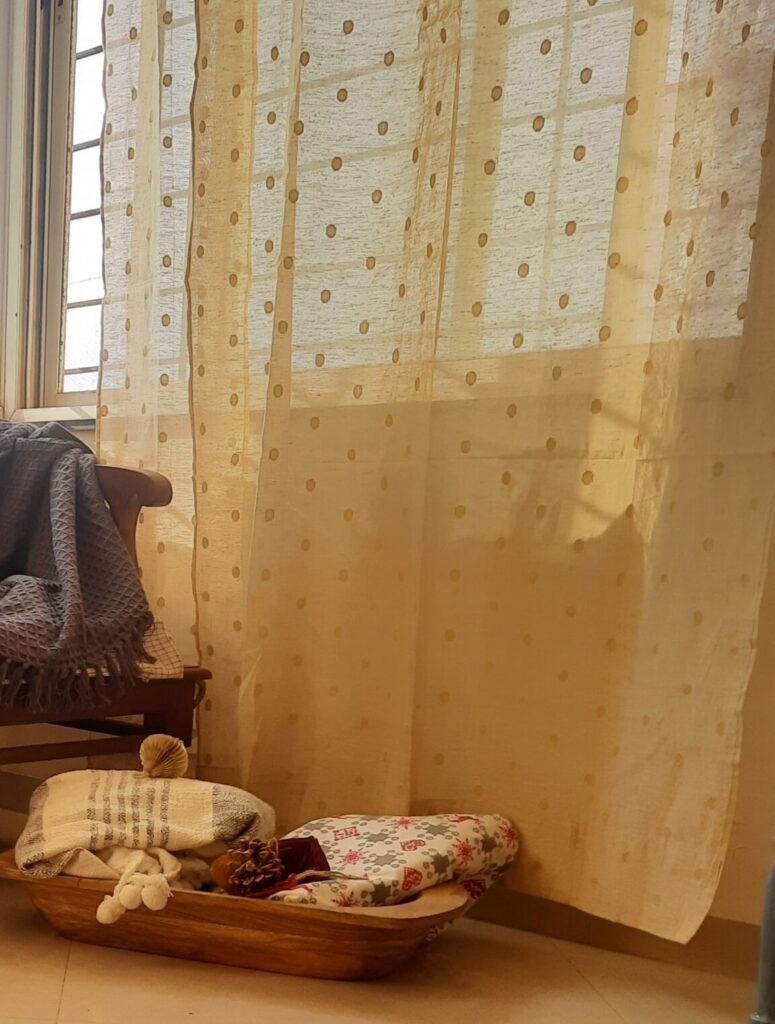 I especially love this dull gold number. See what I mean by polka dots a few shades darker than the base colour?
Investment in high end office chairs and lazyboys/recliners
In the early days of the pandemic we focused on demarcating office spaces, making them functional, pretty, etc. But now, back and neck problems later, we know that it is not a temporary thing. Even after the pandemic ends, the paradigm shift in the way we work will continue. Many companies are talking of permanently having at least 3 days wfh per week. This will make us invest in home office furniture that is ergonomic and good for our health in the long run. Office chairs with good lumbar and upper back support will not only be a trend, but also a reality.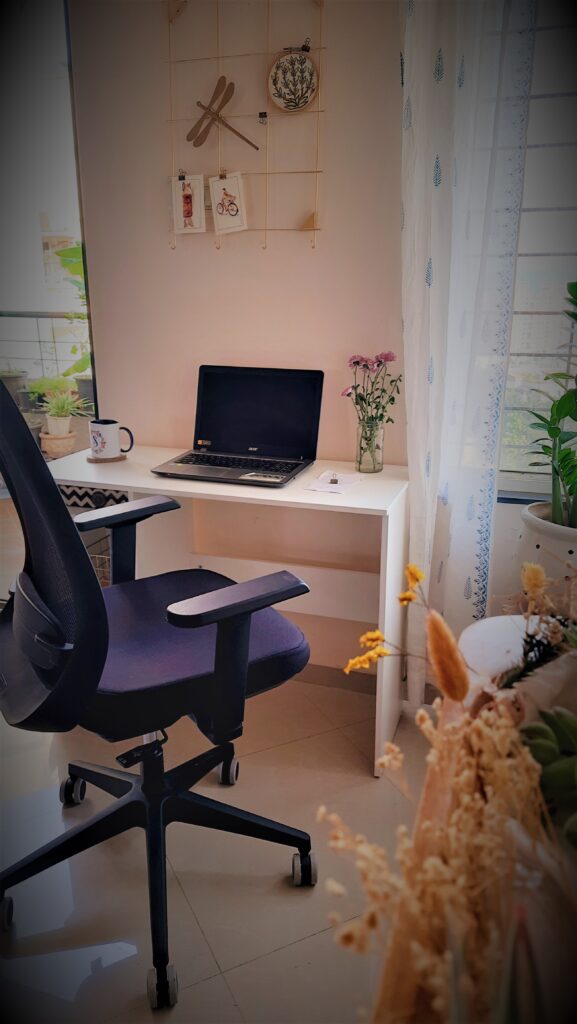 And what about leisure? With more time at home, it makes our leisure hours that much more special. Recliners – both single seaters and serious dual seat recliners – that are comfortable yet support our backs well, will definitely be popular.
Mattresses too, because health will take precedence, and there will be an increase in purchases of good quality mattresses.
The return of curves in furniture and accessories
Curves give us a sense of belonging and comfort, and minimal (not over the top) carved and curved furniture will feed that need for stay-at-home comfort. They are a small nod to the days of yore, as we grapple with the reality of a new world.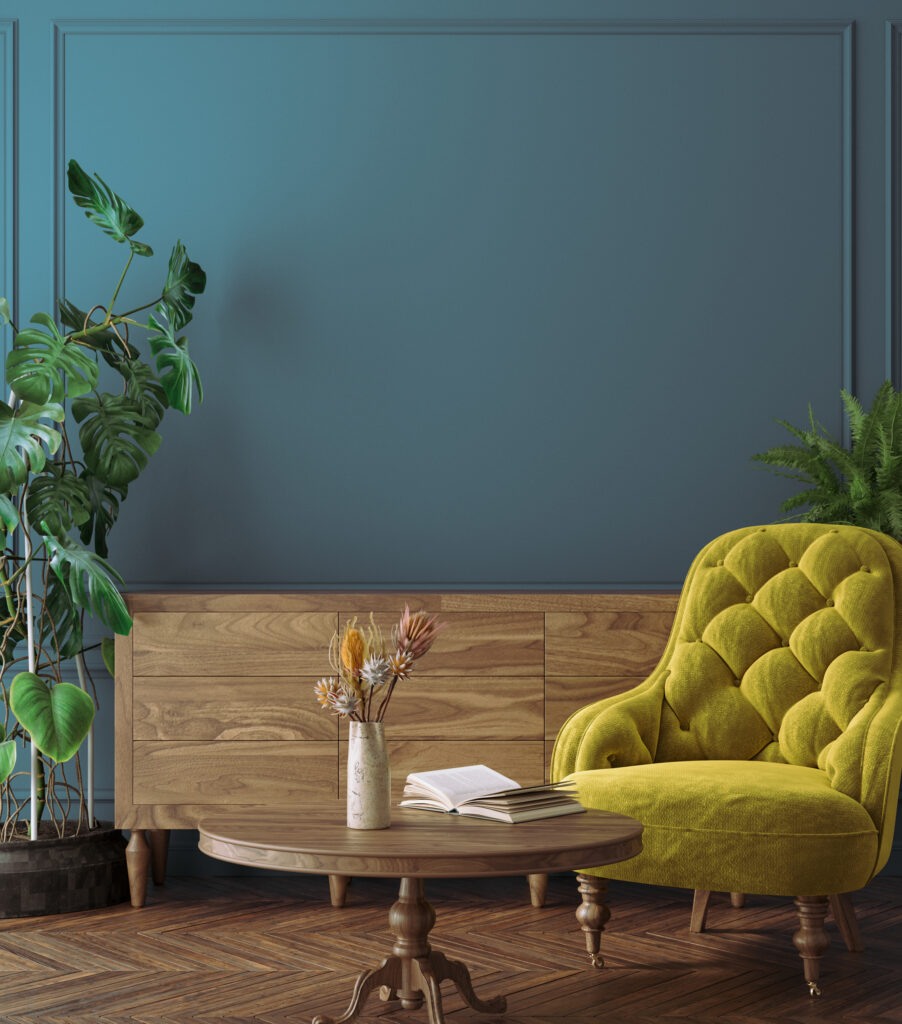 Classy garden and outdoor furniture/accessories
More of us want peaceful decks, balconies and gardens to unwind in. After a long day of stay at home, and no after-work hangout rituals, our outdoors are the only retreat. So make the most of it, because the trend points to beautifying our outdoor hangout spaces. Gardens, swings, stylish garden accessories in cast iron, and beautiful garden furniture.
The one colour suprise of 2022
If I had to point out one surprising decor colour trend this year, it would be the arrival of browns as accent fabric accessories – you know, a throw cushion, a throw, or a rug. Brown is not dull and dreary anymore. Call it chocolate, coffee or cocoa, and it exudes both style and warmth. Brown looks best against a neutral pallette.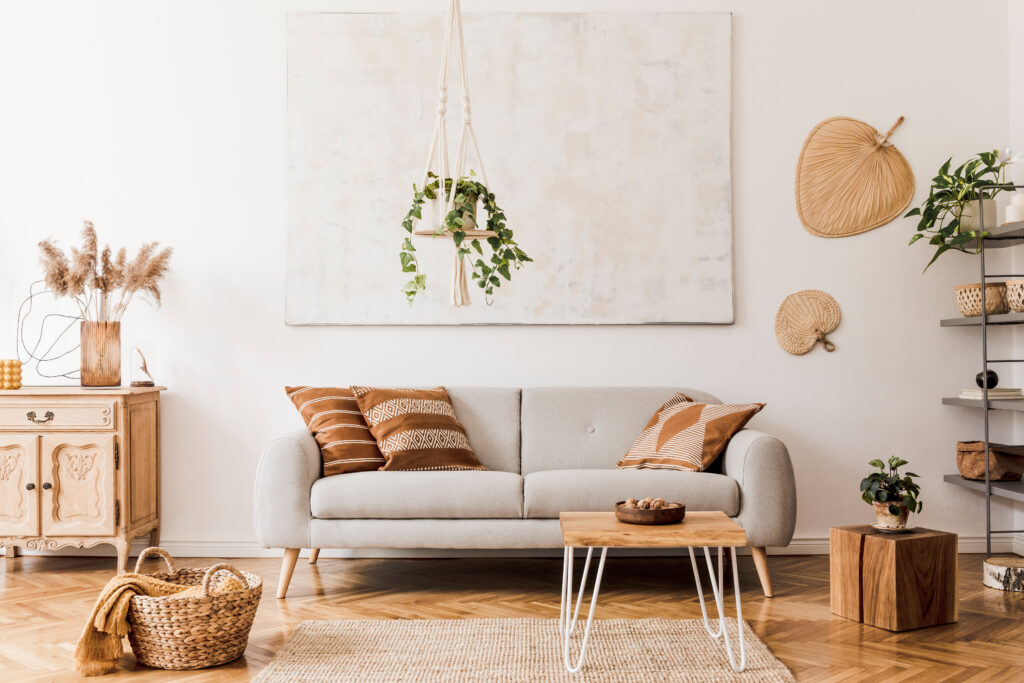 If you don't like browns at all, try variations such as rusts, greige and nightingale brown (a mix of brown and green).
Old and charming is back
Demijohns for instance, are very popular these days and the trend will grow this year. There's nothing like a large, stunning decor piece that can be moved around and placed strategically. Best of all, they are made of glass – a very trending element these days. They even look lovely in gardens!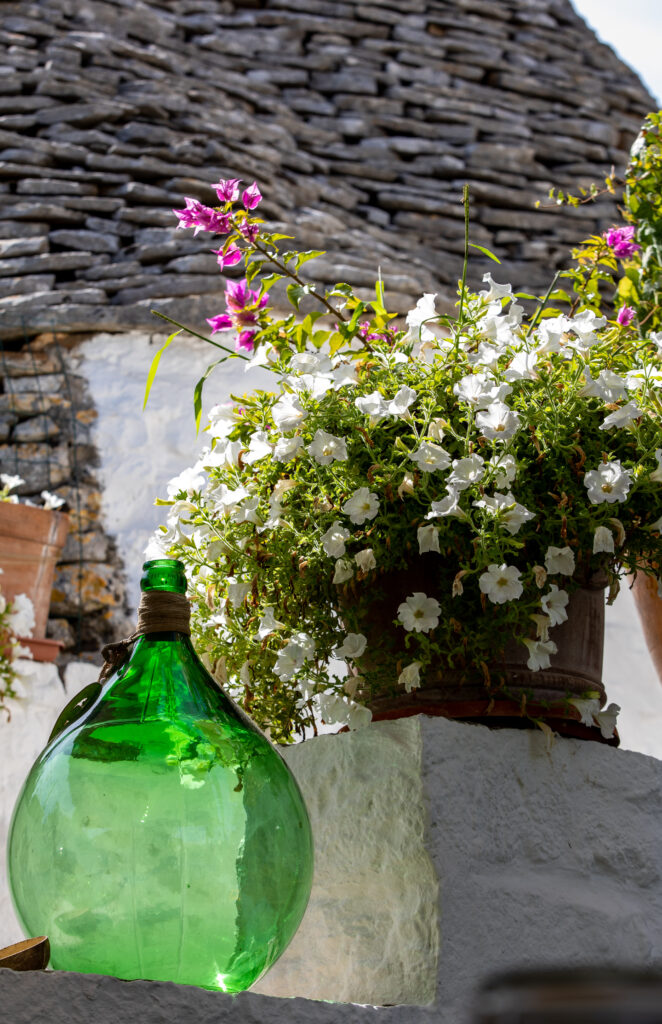 If you are looking to source a demijohn in India, preorder yours here.
Candleholders in different shapes are making a comeback
Candles are mood lifters. You can transform a space just by lighting a candle. Just make sure it's made of soy wax, as paraffin is proven to be carcinogenic. After a hard day's work, just light a candle and see your space (literally) in new light! So invest in different kinds of candle holders – from votives, to vintage, metal, glass – a collection, basically!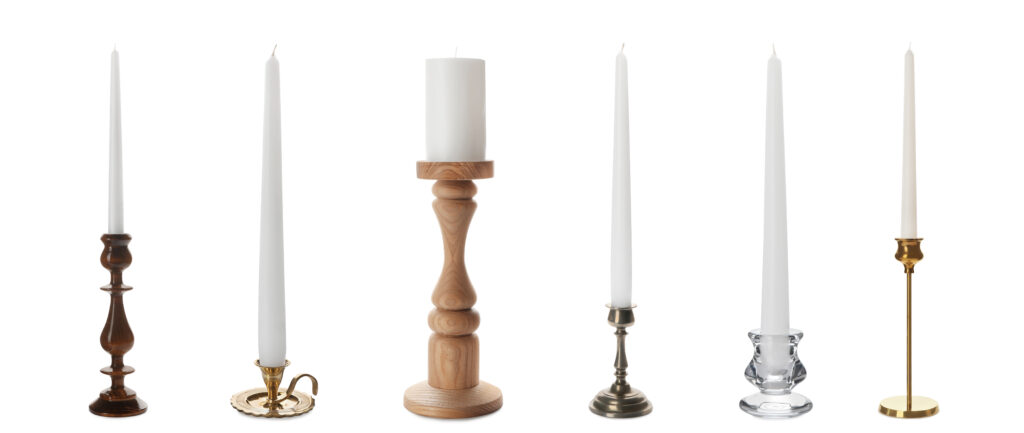 A vintage or antique focal piece
Flaunt a vintage piece in all it's shabby, faded, distressed glory. Apart from being a conversation starter, it psychologically makes you feel calmer, and more grounded. It looks especially stunning when contrasted with completely contemporary decor in the rest of the room!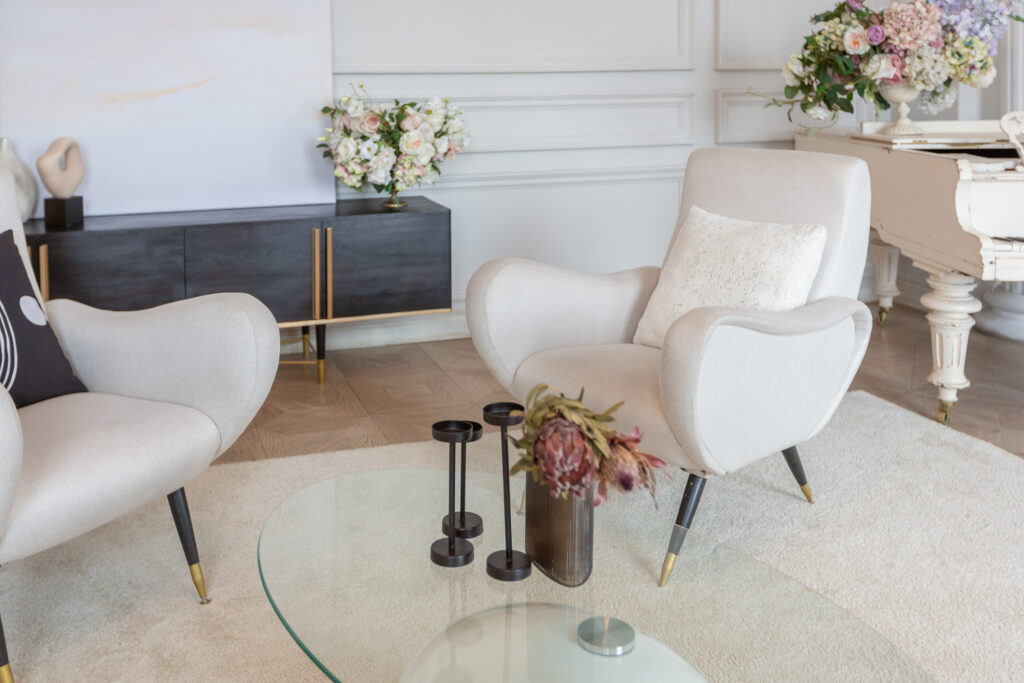 Straight lines will rule!
Geometric shapes are popular in decor. But this year, it's straight lines that will rule.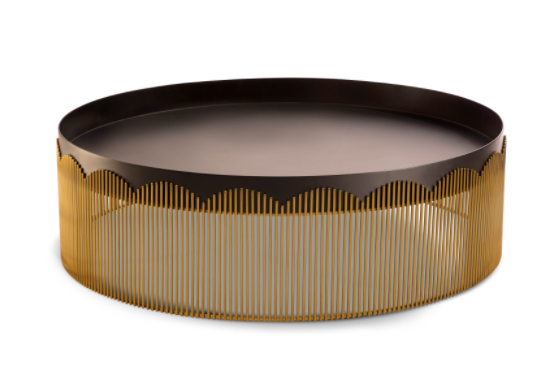 Watch out for some really gorgeous products in this most-basic geometric element.
Conclusion
Trends are just that. An upward curve for something that is popular. You may have noticed I skipped talking about plants, handmade and organic. I think by now, we are all educated enough on all of these subjects, to make the right choices when we buy. If you feel that any of these trends appeals to you, then look for handmade or organic options, if you are inclined to. Choose to go with a trend but make it yours. Own it, but only if it suits your space functionally or aesthetically. Happy decorating in 2022!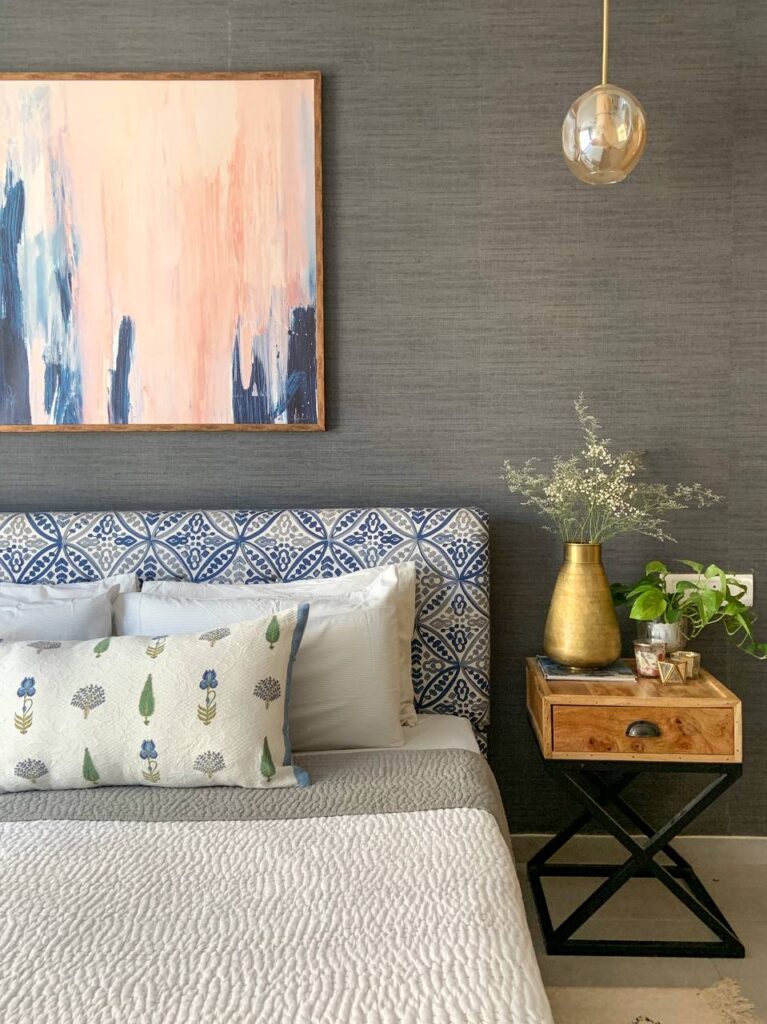 Head to our Pinterest board, where we have all these images already pinned!
Want to read the decor trends I spoke about for 2021? Check this post.
We are suckers for beautiful homes. Our most popular home tour in 2021 was Villa Rashmi, located in the heart of Mumbai! Have a look!