Pantone®, the global color authority and provider of professional color language standards, has announced the color of the year (COTY). PANTONE COTY 21 – 17-5104 Ultimate Gray and PANTONE 13-0647 Illuminating! Gray and Yellow! And we are going to present a pick of products that you can order from Indian brands, to max your style this year
It is not often we have two colors for the Color of the Year. This year's Pantone COTY are colors that look good both on their own, and together.
I love love this colour and here are 3 reasons why you should be doing a jig too.
Reason no. 1 – Large Areas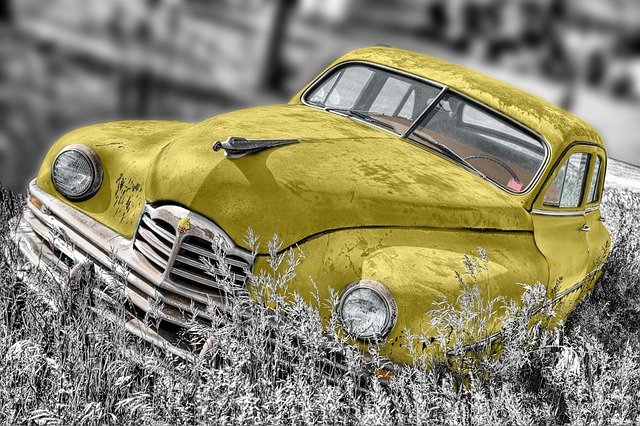 Illuminating Yellow and Ultimate Gray look lovely on large areas – a large gray couch is subtle, minimal and stylish all rolled together. A yellow couch is nice too, in an alter persona – it attracts rather than blends in, it becomes an accent piece, and don't get me started on yellow walls, especially with Indian wood and brass combinations on them! So it's a big yes from me, for those accent pieces in Pantone's COTY 2021
Reason no. 2 – Accents and Pops of Color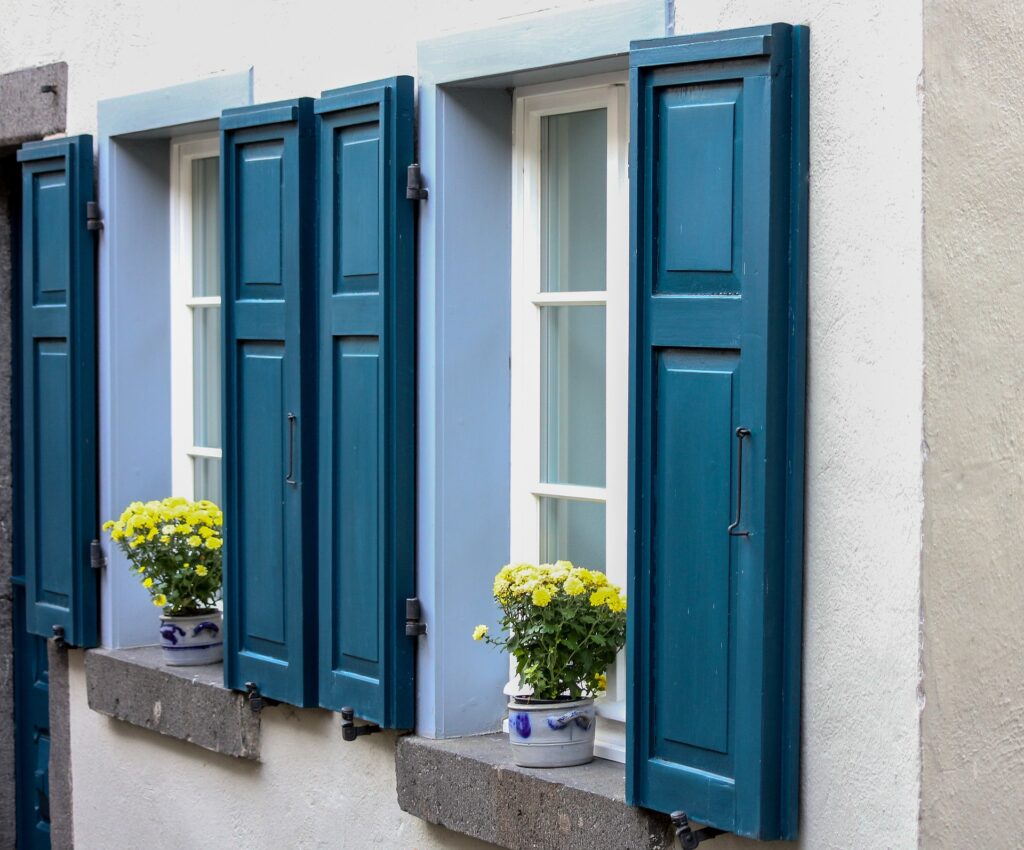 Surprise, Surprise – Illuminating Yellow and Ultimate Gray are amazing colors for small accessorising roles – in home decor, home exterior paints, and outfits. A yellow scarf, a yellow cushion cover, a small yellow curio – in a sea of neutrals will look amazing! Or gray checks against a brighter outfit, gray photoframes, gray fabrics with textures -so stunning, minimal and beautiful! Just have a look at how yellow really pops in its small but powerful role while gray plays a supporting role in the pic above.
Reason no. 3 – They work well together!
Illuminating Yellow and Ultimate Gray also contrast/ complement and supplement a slew of common colours so that makes decorating with these 2 COTY colors, a breeze! Vinson Tan's pic above will also give you an idea of the lovely colors that can form a medley with yellow and gray!
White, black, peach are the most common colour friends to this pair, but try it out with other colors and surprise yourself!
What more can you ask for in a COTY?
Products you can buy to stylishly flaunt the COTY21 in your own home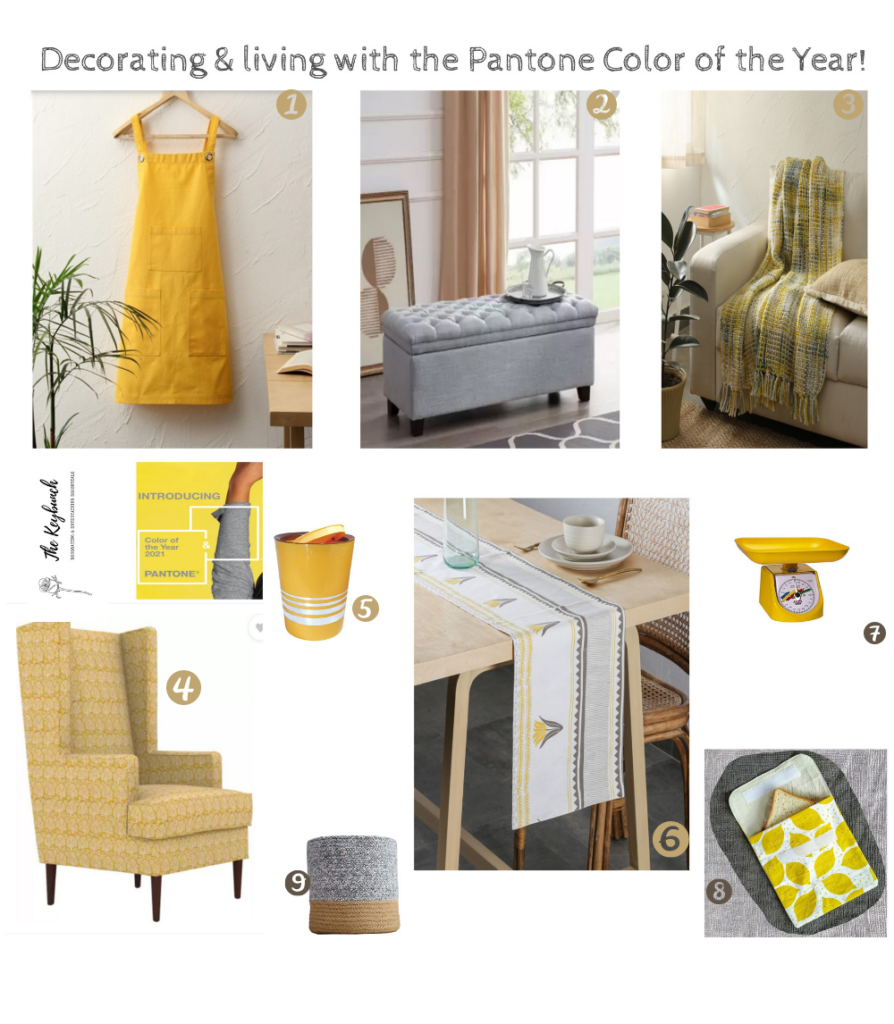 I believe that COTY 21 is so amazing for kitchen and dining decorating. Illumnating Yellow accents against Ultimate Gray counters or vice versa will look lovely. Bedrooms, living rooms and other upholstery rich spaces will also look fab in these colours.
I will update this post with more COTY21 options soon. Stay Tuned.
Want more inspiration? Follow my Pinterest board for the Color of the Year 21!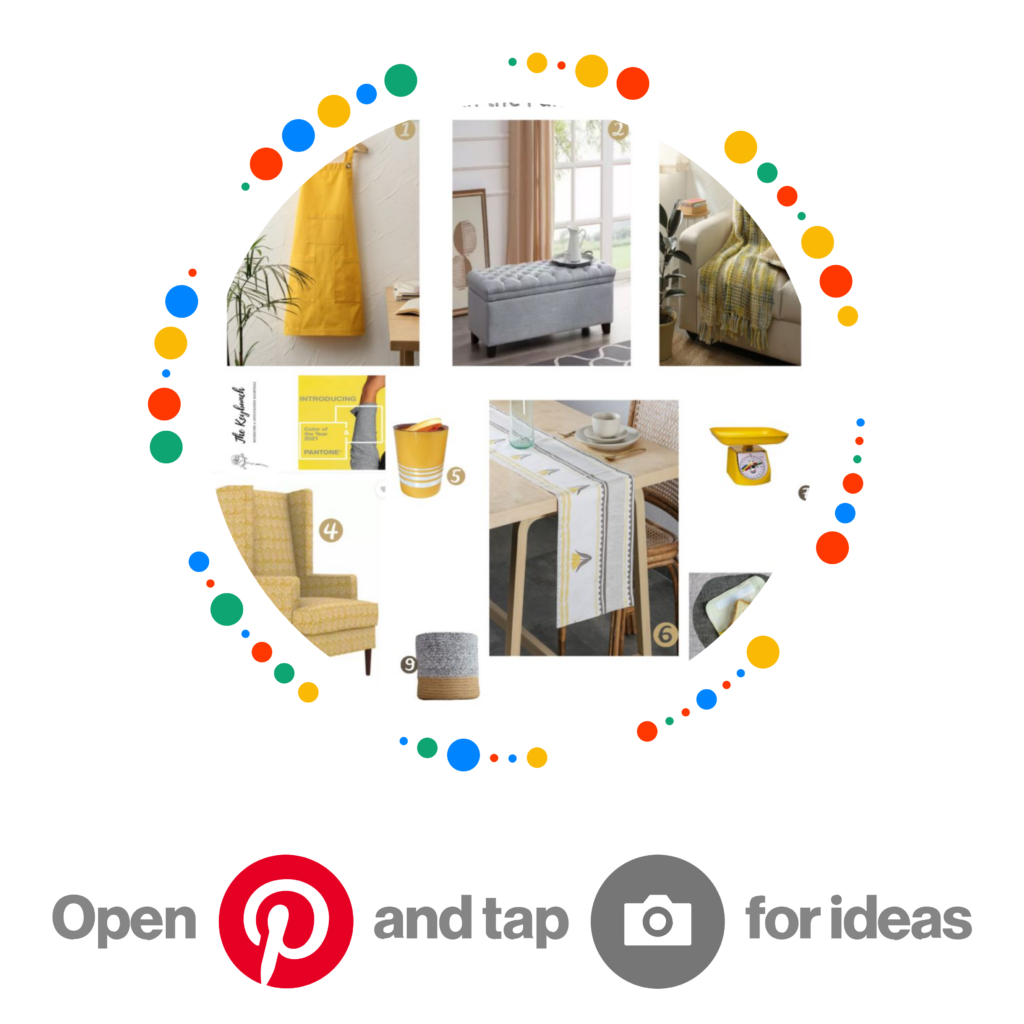 Happy New Year to my blog fam. Thank you for your continued support, love and encouragement. They mean much!
Check our older posts for previous COTY blogs
ULTRAVIOLET COTY 18
Wild Berries – Nerolac Kansai's COTY 15
Coty 2018 Living Coral: 6 Ideas