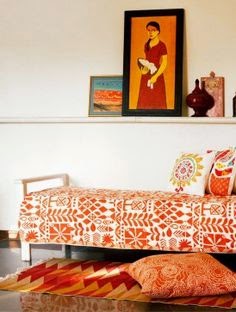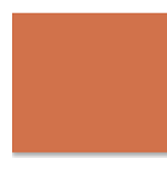 So those of you who are eyeing Marsala (read the post on the Pantone Color of the Year
here
) hold on! Kansai Nerolac has named Wild Berries (not the purple nail polish color that springs to your mind), a distinctly Indian hue, so maybe it reflects the color of Indian wild berries (the
bor/borum
as the color of the year! I wish they had just called it
bor
because I had a tough time connecting the name with the gorgeous hue they say it represents!
Anyway, that apart, I absolutely love the color – it is really the color of borums – not quite orange, not quite terracotta, but a shade distinctly Indian), and very close to these two shades. Here's more info shared by Kansai Nerolac….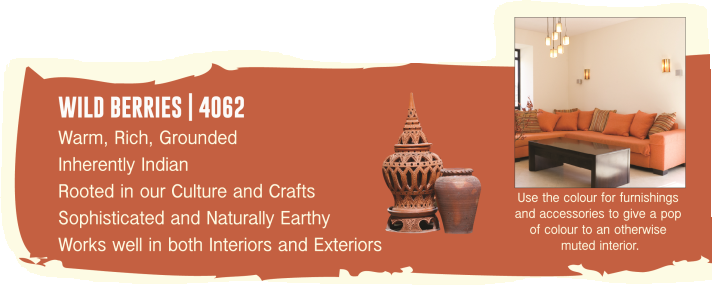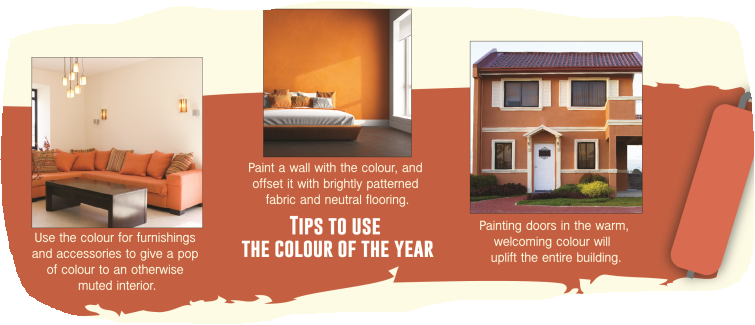 According to a press release by Kansai Nerolac, Wild Berries is a variant of terracotta which is a careful selection and representation of something that is inherently Indian. At the same time it also reflects a nurturing, robust and rich colour. While this colour is grounded in our culture, be it the red soil of the Western Ghats, traditional Indian pottery or the sloping roofs in the South of India, it also emanates a sophisticated and natural earthiness.
In today's times, with the whole world being fixated to their 'screens' and technology, the Indian consumer is now going back to feeling the need of earthiness and being close to nature.There is a trend to now connect more and more with nature, trusting in it to break the monotony of life.
With a view to rewind from the fast pace of life, this shade is an impression of warmth, values and richness that reminds us of our roots. The beauty of this shade is it's interchangeability of interiors with exteriors and its authentic feel makes it the preferred shade of the year.
The company also says that Wild Berries is a mid-tone, and it has identified around 5 themes that Wild Berries will go very well with – they are all beautiful shades of nature and our culture, as you can see below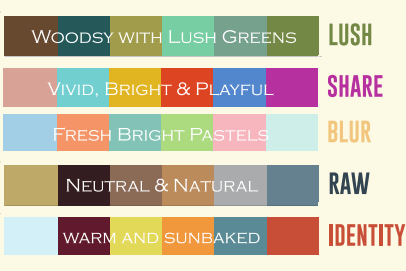 So how are we going to incorporate bor aka Wild Berries into our home decor? Here are a couple of ideas.
A room in warm tones of
orange including Wild Berries.
Pic via Pure Home.com
Refurbished Vintage Retro
General Electric Fan
bor wild berry 🙂 found on Etsy
Check out my Pinterest board (preview is also on the side bar of this blog) for more decor inspiration in this gorgeous color!
Image on top of post via Jaypore