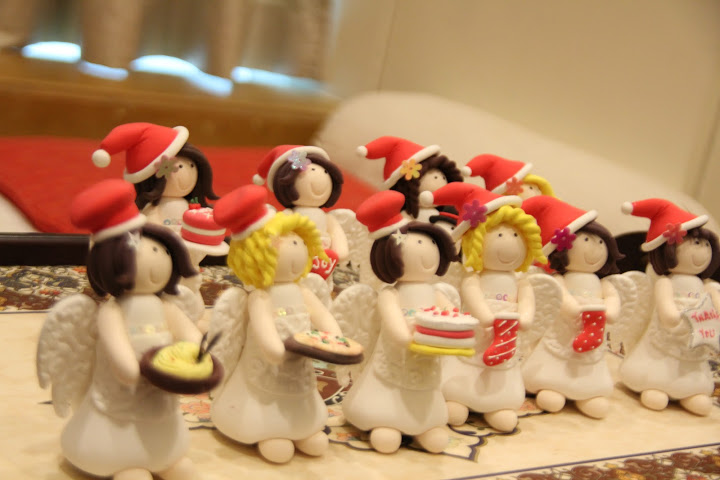 The holiday season is here. And it's time to start stocking up on "holiday favorites" to pretty up the pads. Whether you like to get your Christmas shopping done early or wait for the last minute, you're guaranteed to make the best Christmas buys from stores, soul santé, fetes and fairs in your cities. To make your Christmas shopping easy and fun, we bring you a list of some of the must-visit places across the country.
New Delhi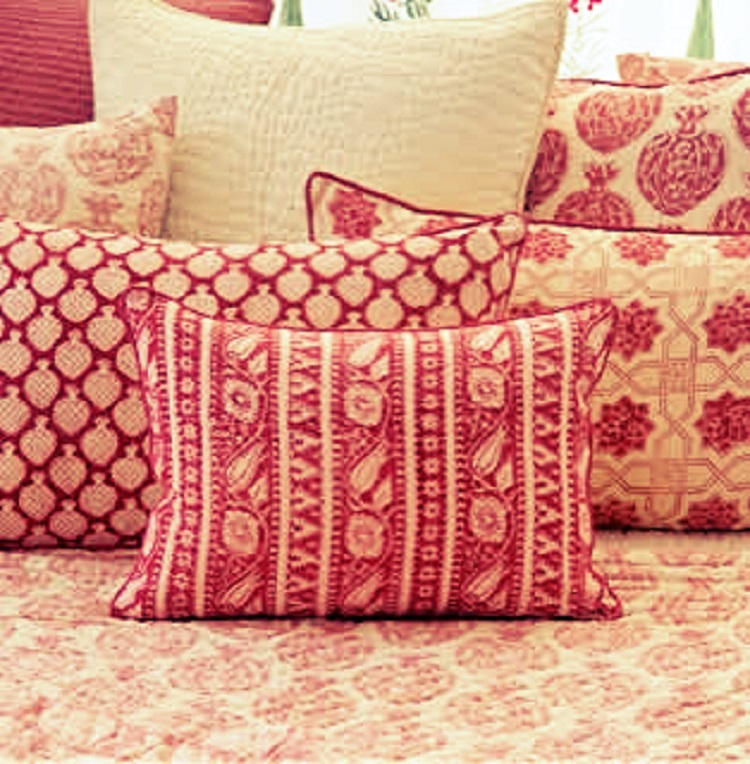 For a real time Christmas shopping experience, Delhites can stop by the Christmas melas/markets hosted by various embassies and schools across the city. Popular ones like German House Christmas Market (11 AM – 7 PM and the entry fee is Rs 300 per person and free for children under 12 years) or German Christmas Mela at the Indo-German chamber of commerce, American Embassy Christmas Mela at American Embassy School, Dilli Haat Christmas Mela (from Thursday, Dec 25 till Sunday, Dec 28, 2014, time – 11:30 AM to 9:00 PM), DEORA Christmas Carnival at the DEORA Community Centre and Christmas Carnival at Rajouri Gardens are a must visit.
Hyderabad
If you are looking to give your home a contemporary makeover this winter, you might want to check out the amazing, made-to-order, and color-coordinated décor at Eucalyptus. For elegant ceramics, distressed furniture, and absolutely fabulous throws, rugs, and cushions, hop into Room at Road No. 45, Jubilee Hills. If you dig for something eclectic, then Good Homes store at Banjara Hills could be your one-stop shop for all your décor needs. The image below is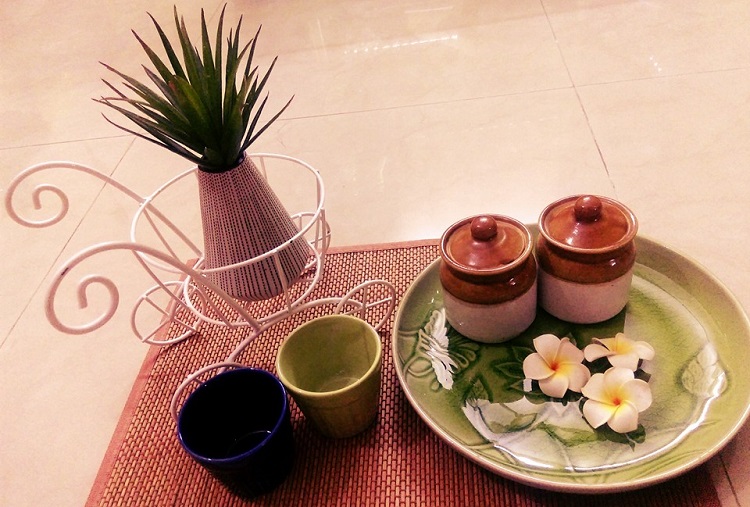 Bangalore
Bangaloreans are truly spoilt for choice when it comes to home decoration. From Purple Turtles in Domlur to Nikaara at Whitefield, Bangalore is every décor lover's utopia. If your décor style is more sophisticated and understated, then Mulberry décor store near Ulsoor Lake or Westside outlet should gratify all your wants. For quirky, kitschy buys, do not miss to make a stop at the Commercial Street and bag the best bargains.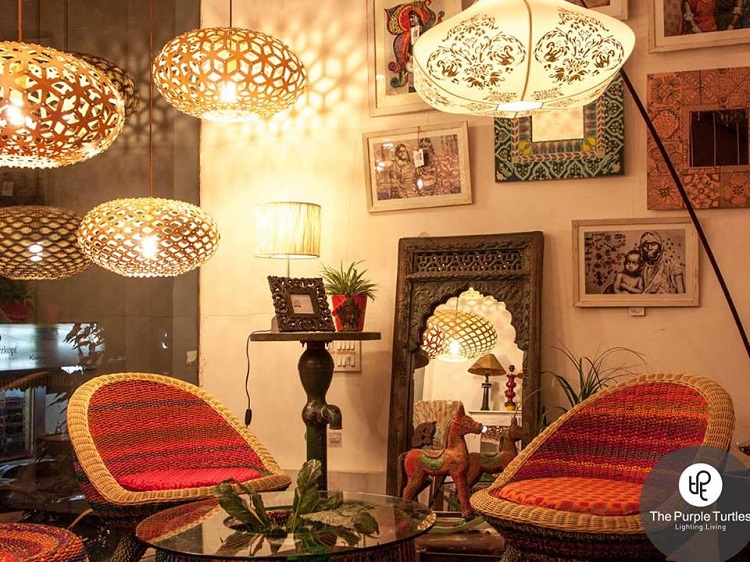 Mumbai
Mubaikars' love for quirky, funky, and out-of-the-box is well-known. And catering to the city's popular tastes are stores like Play Clan at Libra Towers, Loose Ends in Bandra, Cheap Jack on Hill Road, and Harshali Mohite's lovely angels. However, if you wish to lap up a real Christmas experience, then you must flock to the Christmas flea in your city. Besides meeting Santa, you can make some amazing buys at The Bandra Christmas Dessert Crawl at Khar Mumbai Western Suburbs (Sun, 20 Dec 2015 4:00 PM onwards). Also check out individual Christmas decor makers. Magic Wand Creations' Christmas Angels (cover pic above) have always been our favorites from this city!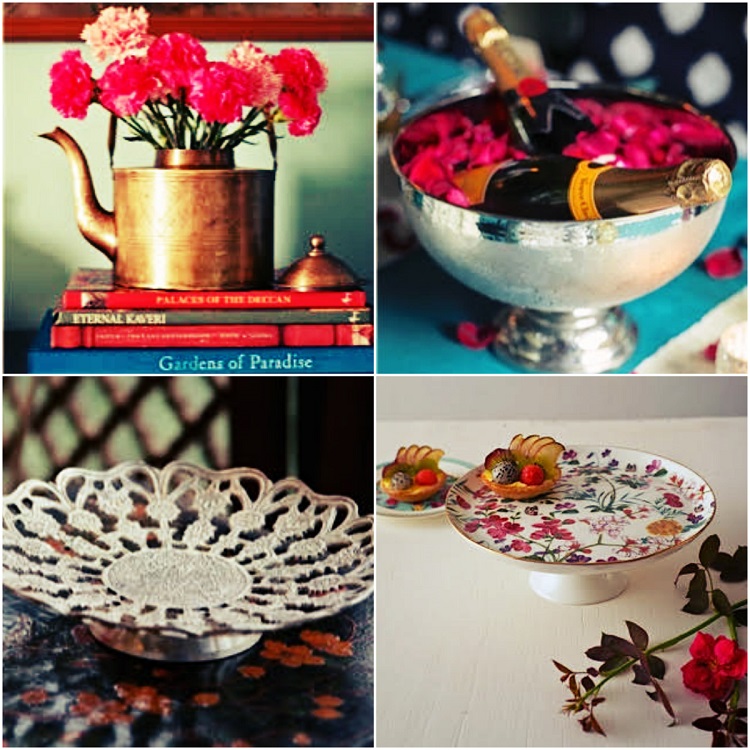 Pune
People at Pune can visit the Shambala Flea Market at Lavasa City that will be hosted from 25 Dec to 27 Dec 2015. In Camp, you can head to Furtado's or D'Mello's the well-known stores for Christmas shopping. Watch out for Christmas fairs, bazaars etc in the city by buying a copy of The Pune Mirror and checking their event page everyday!
And don't forget the online stores. When I browsed this morning, I came across a host of delightful Christmas stuff up on the popular ecom sites.
Christmas DIYs are another great option for your Christmas decor.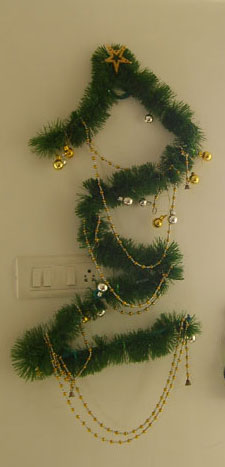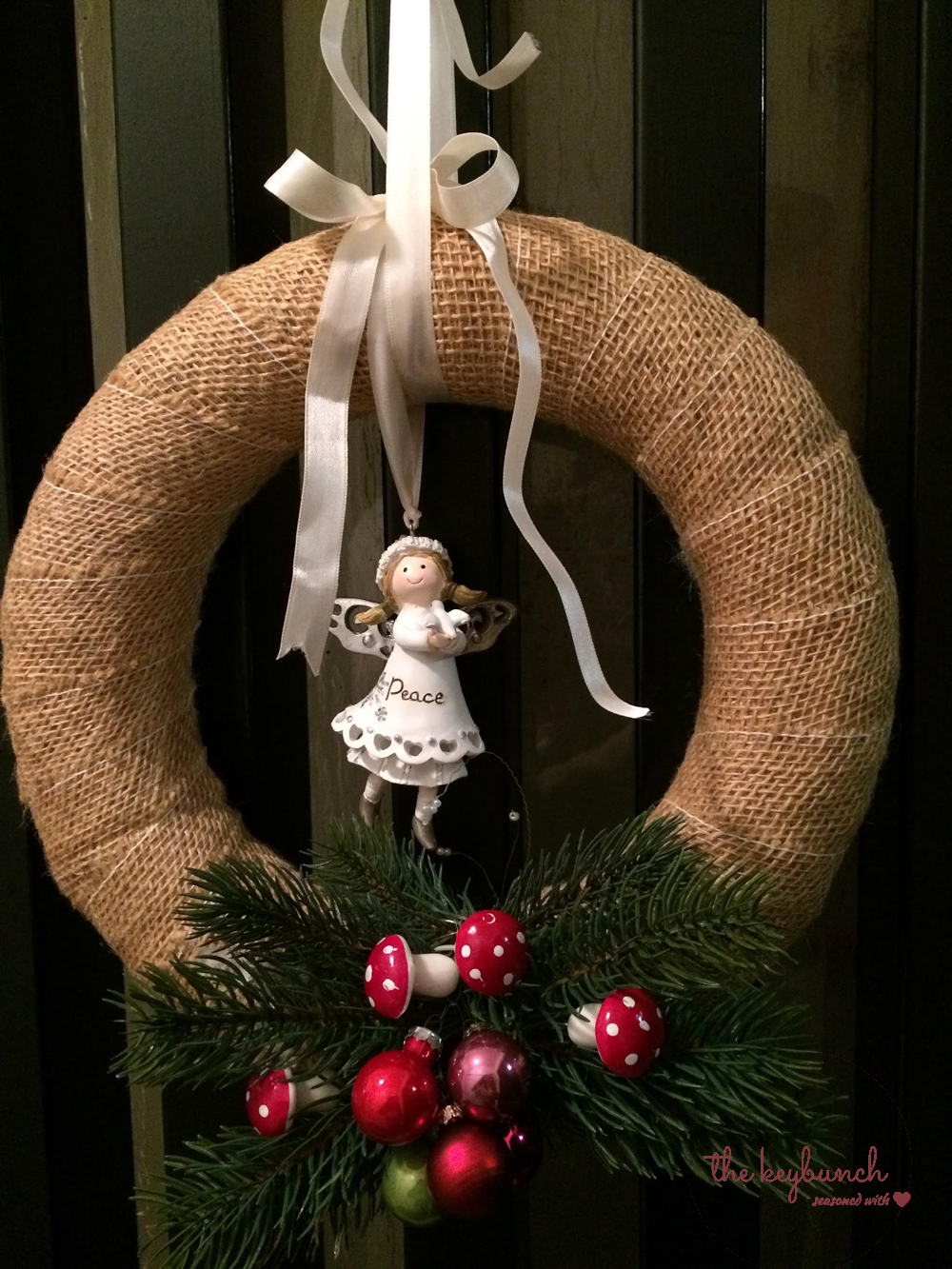 For more of our Christmas posts on this site, click here
Christmas is not only about shopping. It is the time to share with the needy. There are orphanages around Pune that would simply love to see you and your kids, or accept your love offerings. The PULA (an all-women group of Puneites on Facebook) is organizing a wonderful Secret Santa programme where the gifts are all meant for needy kids.
Have you discovered a lovely Christmas Shop or Flea Market in your city? Do share the deets with us!