I am always charmed by wall motifs, especially the ones that don't come preset in wallpaper but are hand made, block printed or even stuck on creatively. Recently, a friend wanted something interesting on her wall. So we set about googling for some inspiration. Here's what we found.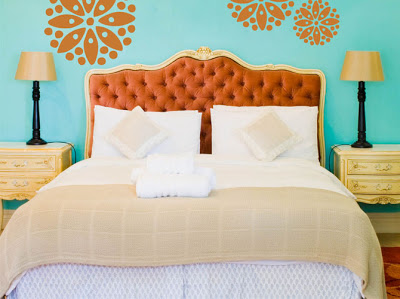 Beautiful wall art for continuity of colors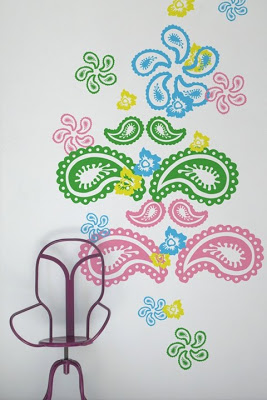 A pretty wall decal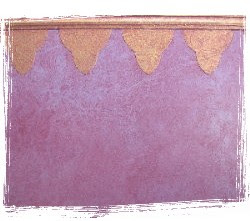 This is not as tough as it looks
It's been made with a stencil. Have a look at the tutorial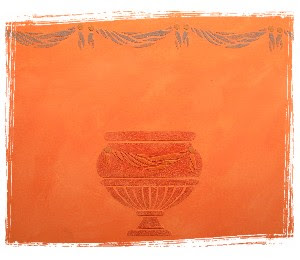 The tutorial for this one is here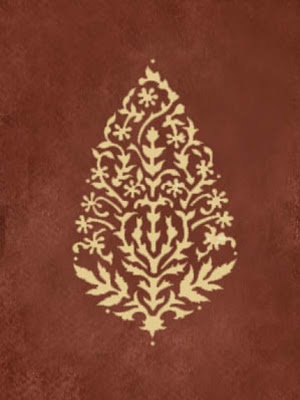 This gorgeous motif was made using a stencil
A pretty Fleur Elise Design using Stencils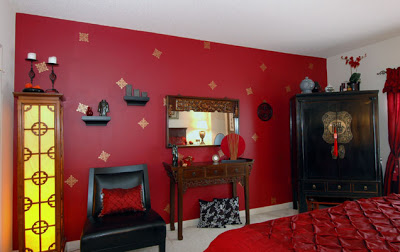 For a royal look, there is nothing like gold motifs on a dark wall
Image courtesy: Bhutan Foreign Ministry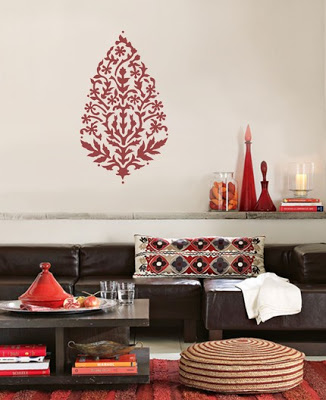 You can buy stencils at this Etsy.
However, these lovely paisley designs are sold out!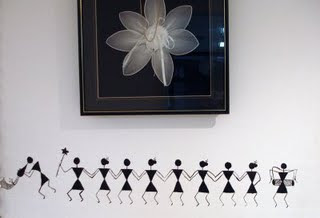 This is Patricia's warli art on her wall.
Head over to Colors Dekor for the full post

And what has my friend decided on? A block printed wall! I am so excited and can't wait to get started on it. I love the block she has picked up. It's very Jaipuri and it will be a great India touch to her walls!
Images are courtesy Google Search unless otherwise mentioned. If you want to claim credit for any of these pictures, contact me