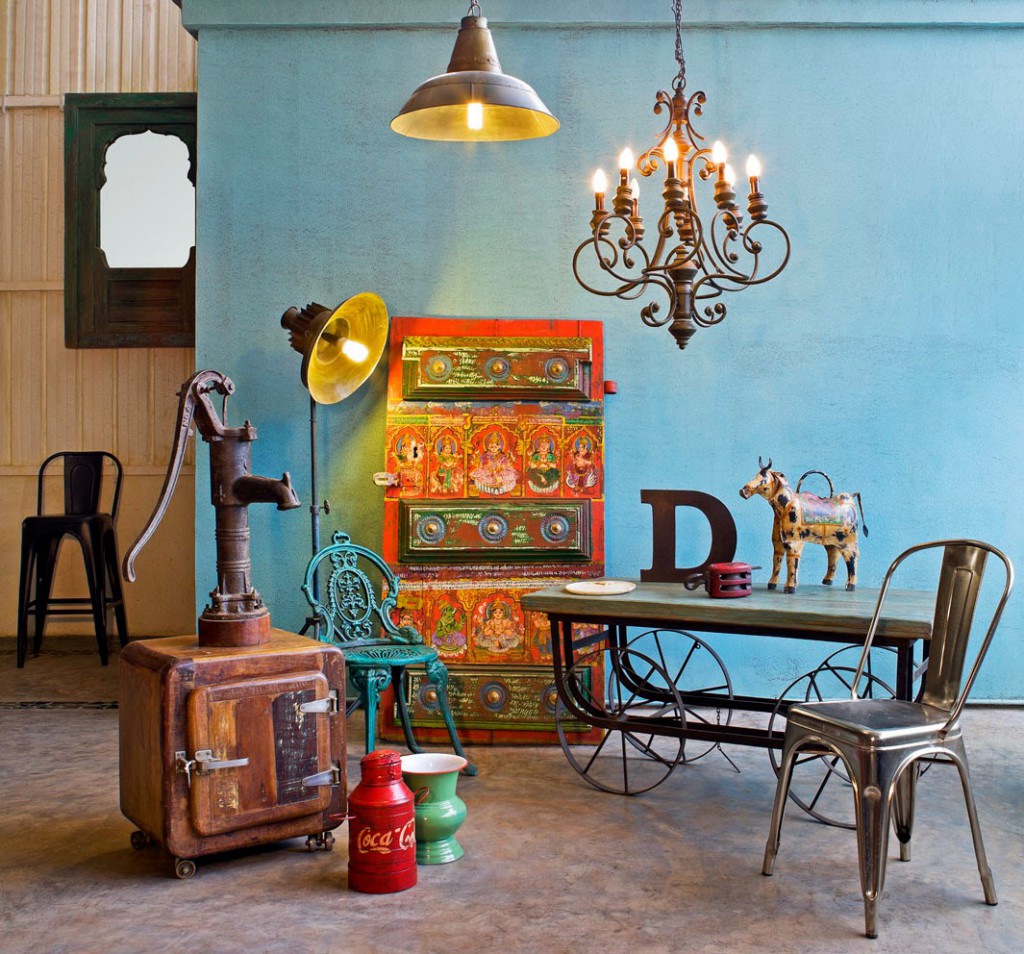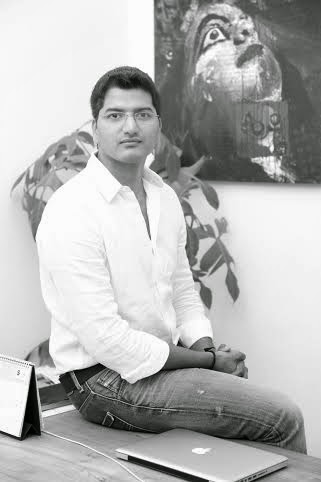 The Purple Turtles is a lifestyle boutique in Bangalore, Mumbai and Hyderabad. The owner and founder Raadeesh Shetty, quit a flourishing career in advertising to start the store. He had always enjoyed helping people transform their living and working spaces.
He loves connecting with artists who use their creativity to breathe new life into old or reused objects. For him, doing this feels right on many levels – connecting with the past, memories associated with everyday objects, collecting, recycling, reviving.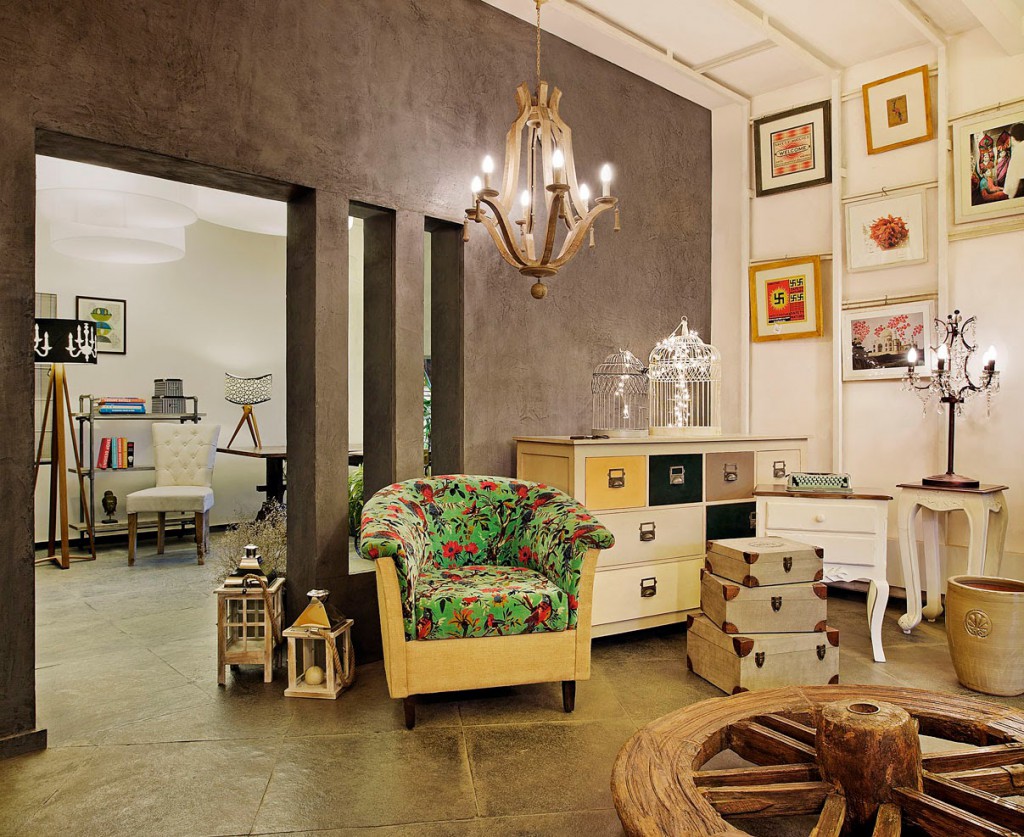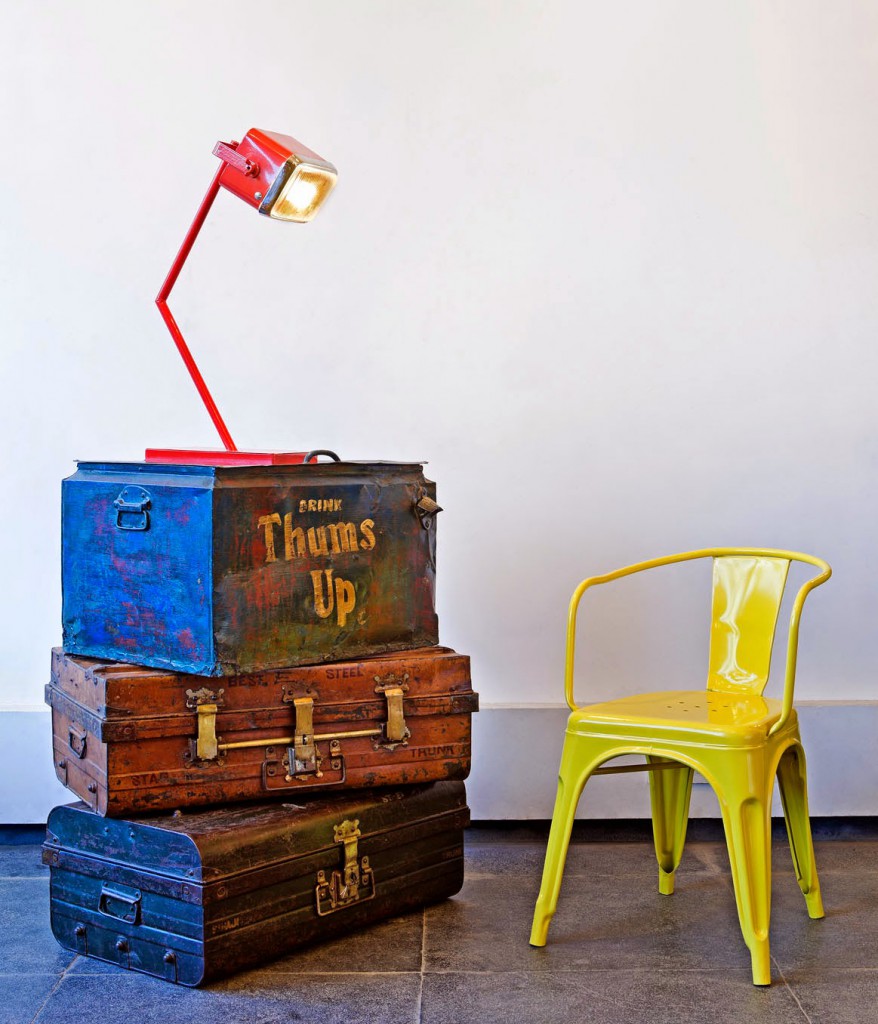 After years of concentrating on lighting solutions, the store recently introduced a unique and stunning line-up of Industrial, Distressed and Contemporary furniture that breaks away from existing trends and redefines it. The hand-picked pieces in this collection are designed by new and upcoming designers from across India, in keeping with the changing consumer mindset and offer singular concepts that are not available in every other store. The range comprises of vintage bicycle coffee tables, cycle bar stools with pedals, teak & cast iron combination furniture, sleepover benches, container cabinets, and other trendy, internationally 'in' products. The Purple Turtles is today more than just a store; it's an "art gallery" which gives domestic designers a platform to be recognized for their talent.
A homely little garden welcomes visitors to this store. When you enter, the warm accent walls, beautiful framed pictures on the walls, breath-taking chandeliers and lamps, re-furbished furniture and quirky recycled accessories, make one feel as if they have walked into a very interesting home, instead of a store!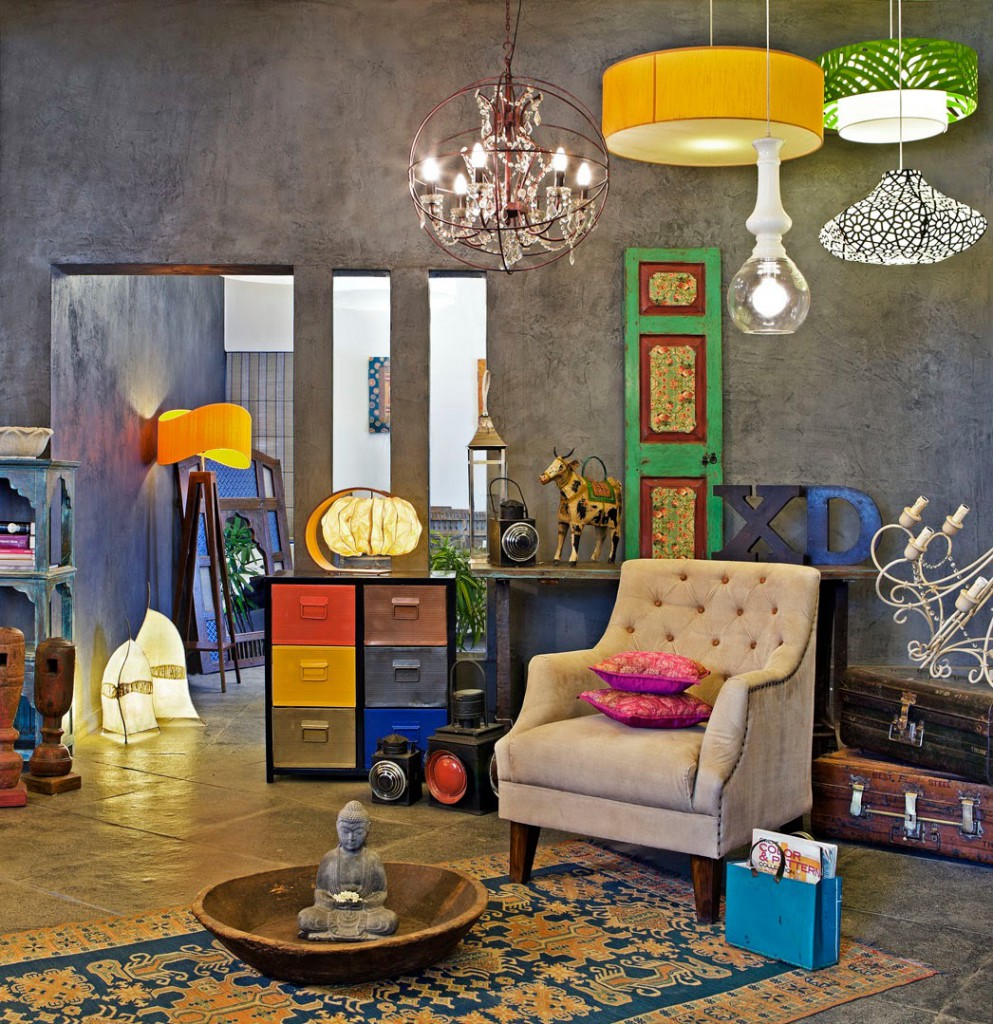 And now, for the giveaway that our facebook fans have been hoping for. Three lucky winners will win one of these awesome products- a large bird cage, a small bird cage, and a t-light holder.
And what do you have to do to win it? It's as easy 1-2-3
Email any one picture of your 2014 Diwali setting at home- it could be a tablescape, the outdoor lighting, the balcony, a wall, your pujaroom, anything!
Like The Keybunch Facebook page and Like The Purple Turtles Facebook page
Please leave a comment here telling us that you are in for the giveaway!
Contest is open to everyone, but gifts will be shipped to an address in India only.
This contest has ended. Please click here to know who won these fabulous products. Thanks to everyone who participated, and congratulations to the winners!