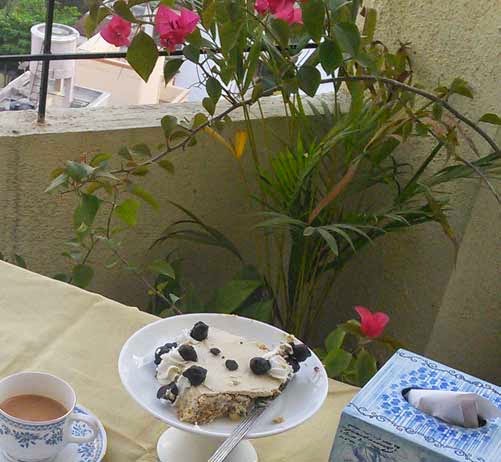 The first cake coming out of my kitchen this year had to be a special one! That's right. I didn't bake a single sweet treat since Christmas! So when I was offered two gorgeous appliances from Hamilton Beach India, I decided to bake something from the "Something Spectacular" section of my favorite dessert cookbook (Quick and Easy Dessert Recipes from Trident Press).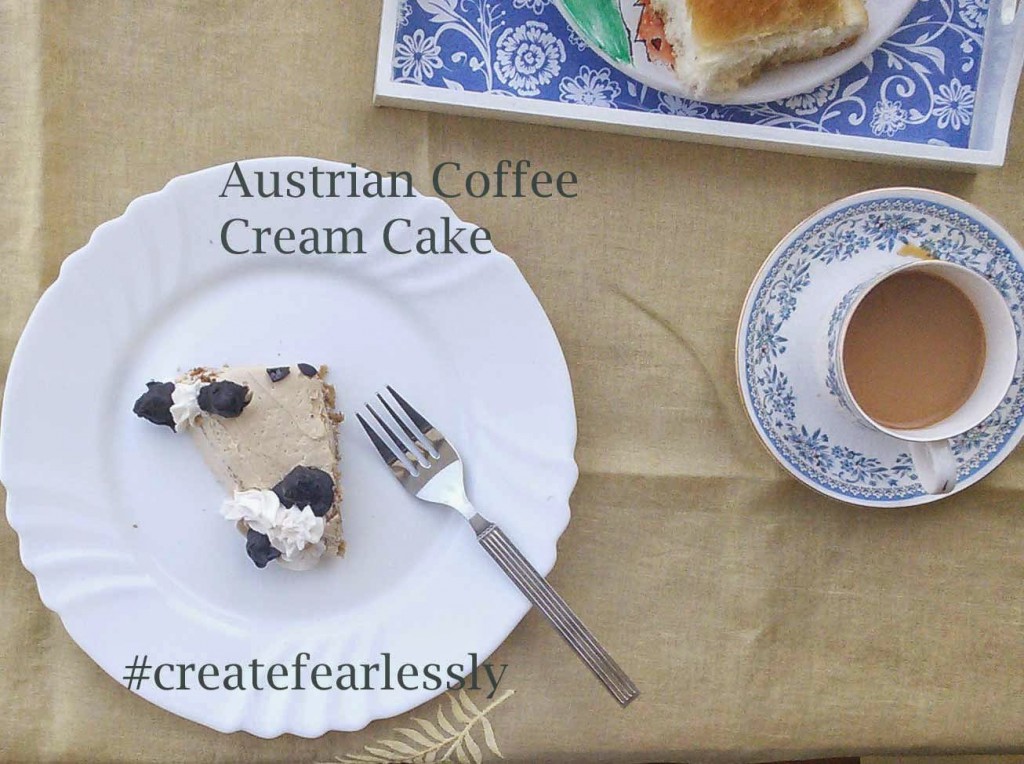 The fact that it was a more or less "healthy" cake helped! Of course, the rich coffee cream filling spoils the healthy tag somewhat, but I was more than happy to try a cake that didn't need butter or too much APF. I also had a huge stock of hazelnuts in my kitchen gifted to me by bestie Sonia. So perfect for this cake!
The original recipe uses alcohol – but I skipped the alcohol, and it still tasted great!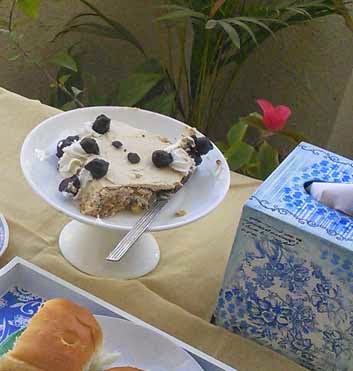 Here's the recipe
AUSTRIAN COFFEE CAKE
with Coffee Cream & Chocolate-coated Hazelnuts
For the cake
4 eggs, separated
1/4 cup sugar
45 gr. ground almonds (or hazelnuts)
3 teaspoons instant coffee powder dissolved in 4 teaspoons boiling water, cooled
1/2 teaspoon vanilla essence
1/4 cup flour
chocolate covered hazelnuts
Method: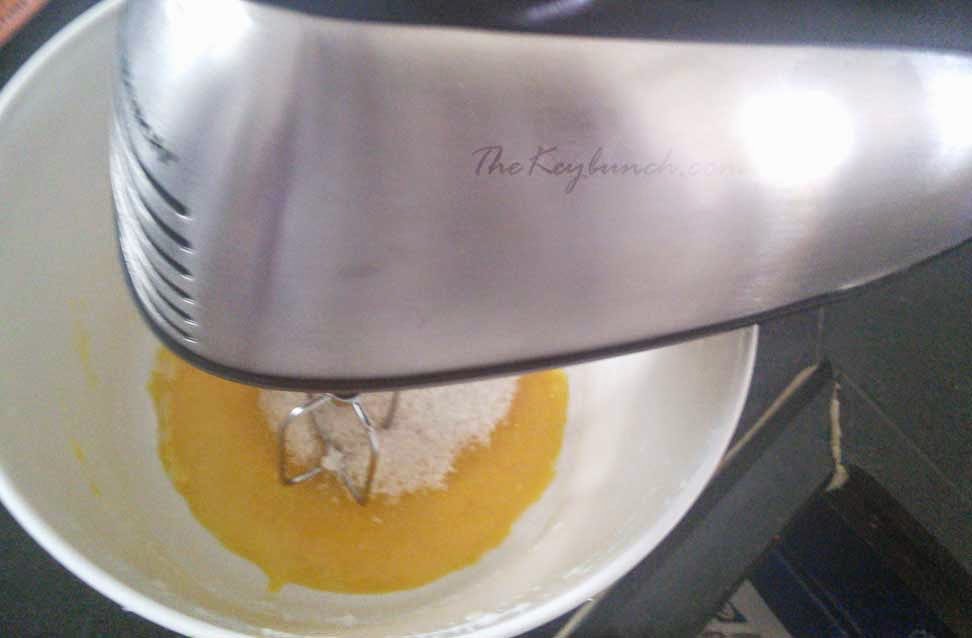 Place egg yolks and sugar in a bowl and beat until thick and creamy. Beat in nuts, coffee mixture and vanilla essence.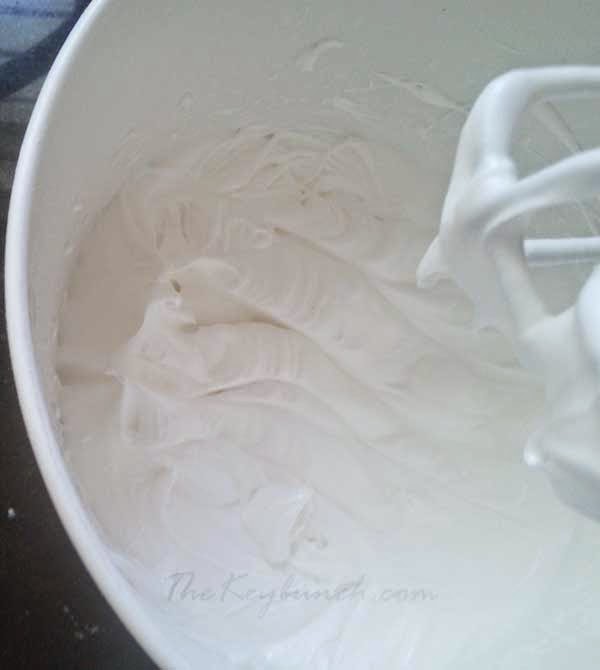 Place egg whites in a bowl and beat until stiff peaks form. Sift flour over egg yolk mixture and fold in with egg white mixture. Spoon batter into a greased and lined 8 inch tin. Bake for about 40 minutes at 180 degree C or until the cake is done.
Unmold and turn onto a wire rack to cool.
For the Coffee Cream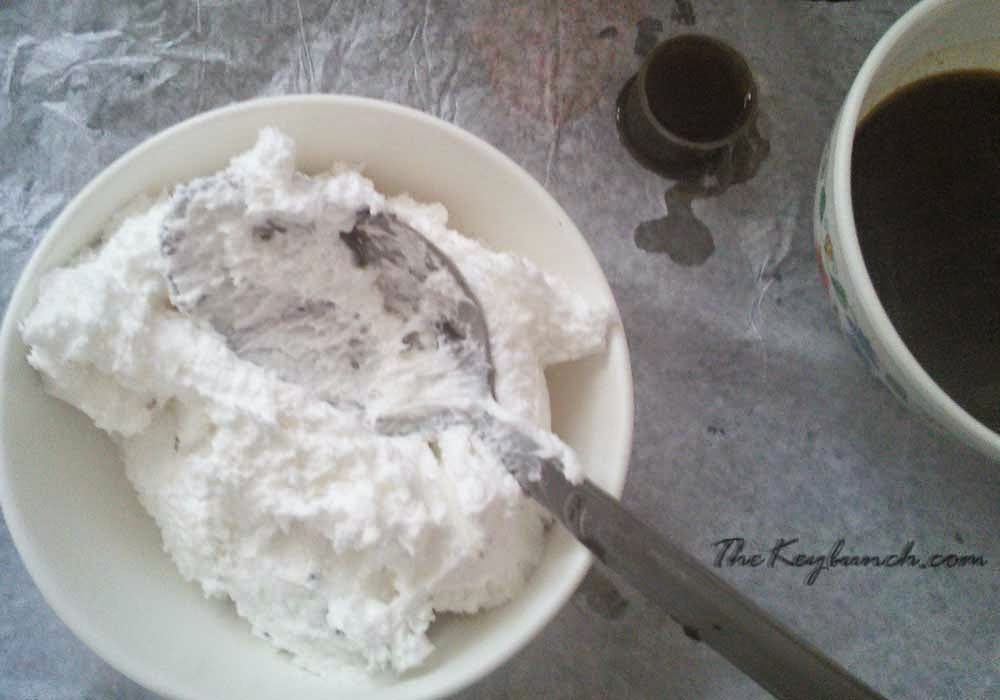 1 tablespoon caster sugar
3 teaspoons instant coffee powder dissolved in 4 teaspoons boiling water, cooled
1 cup whipped cream
Method:
Mix sugar and coffee mixture into whipped cream.
For the hazelnut coated chocolates
Hazelnuts
Chocolate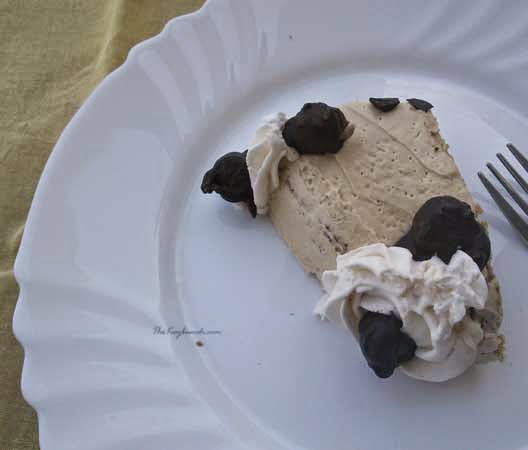 Melt chocolate in a double boiler. When completely melted, dip hazelnuts into the chocolate and quickly arrange on butter paper. Cool in fridge until the chocolate has set. Reserve the flakes of chocolate that you see on the butter paper.
Assembling
Split cake horizontally and sandwich using coffee cream. Spread remaining coffee cream on top and sides of cake. Arrange the chocolate coated hazelnuts on the cake. Sprinkle with the extra chocolate flakes from the tray of chocolate coated hazelnuts.
---
The cake is not too sweet and tastes light, but it certainly is rich. If you are used to tea with sugar, then serve this cake alongside some pav buns with a light tomato basil pesto. Or you could simply have chutney sandwiches. That's all you need for a spectacular tea party, with this beautiful coffee cream cake!