For those of you who missed it, do have a look at this post – an excellent idea for a Christmas or Holiday gift, because each purchase doesn't just gladden your loved one's heart, it also goes a long way in supporting the women who make it.
And to continue, we have another place you can go to for very meaningful holiday gifts – Earthworm… an ecostore in Goa started by two green thinking local entrepreneurs, Roopa and Nirmal who take inspiration from the humble earthworm that we all know…a living being that lives beneath the soil and toils tirelessly for the earth's benefit by churning good soil to great soil!
The store is their sincere effort to provide a platform for conscious low impact consumerism. Apart from bringing together products for alternative green living, the wonderful people who run it have also put together an exotic range of products sourced from indigenous community-based fair trade organizations, local self help groups, traditional master craftsmen and artisans with the intention to support local living economies.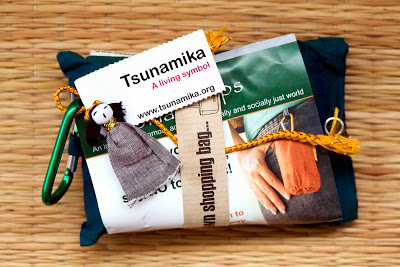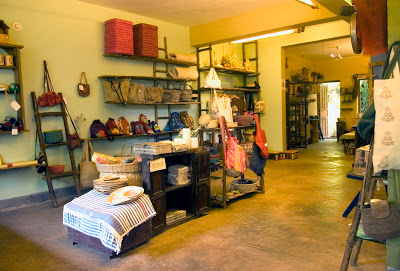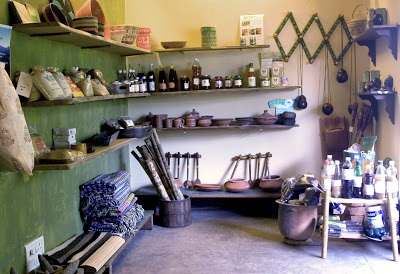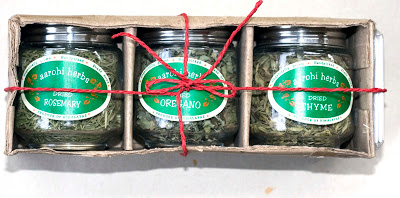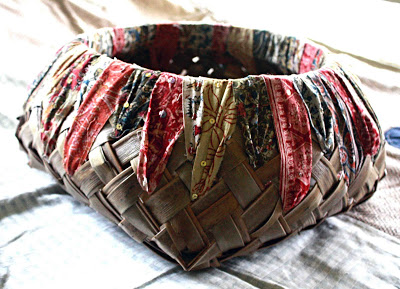 Palm baskets from isha craft
New spice baskets at the store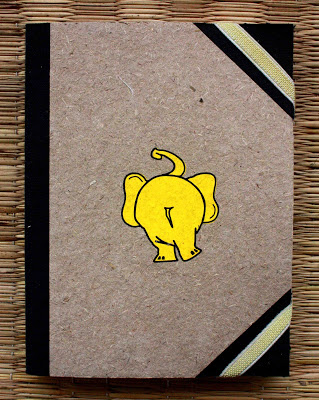 Recycled elephant dung paper from haathi chaap.
There are lovely holiday gift ideas at the store. You can choose from
Fine hand crafted Christmas decorations
Organic foods
Delectable Himalayan jams and jellies
Pure potpourri fragrances
Handpounded beauty products from the Himalayas
Seed and terracotta jewelry,
Neat, handy, affordable Solar lights
Culinery Herbs from the Hills
Baskets, bags, accessories,
And plenty of kids gifting ides from bird baths, to rustic musical instruments, to books to games…
to make your own Hampers.
For more information visit their FB page or contact them on 08322510871