Getting your home monsoon-ready: Tips, Tricks and Style
First Things First
Secure your roof!
pic via dexpol.com
If you live in a house, make sure you give an SOS call to the waterproofers to come and check your walls and roof as soon as you read this.
Seal window and door cracks, caulk if required.
Make sure your drains and sewers are unblocked and free-flowing.
Make sure water does not log or clog your surroundings. Get some workers in to slope or dam wherever required.
Trees. They could fall over or branches could break and damage walls and vehicles. Make sure they are trimmed, and dead branches are removes.
Short circuits are the monsoon's worst nightmares. Get your wiring checked, make sure you unplug electrical equipment at the start of the monsoons when lightening and thunder showers are common. Also make sure everyone at home, from tweens to seniors know how to switch off the mains.
Save Water: If you have implemented rainwater harvesting, give yourself a pat on the back. If not, keep containers outside, and use the rainwater for washing utensils or clothes. Here's a lovely rain barrel DIY idea. Also, save water, shower together! 😉
Indoor Home Care
pic via
http://padmalakshmi.com/
If you have the storage space, pack up your heavy wooden furniture in thick, dry cloth. Wrap with waterproof material and store. If you cant do this, drag wooden furniture away from windows and doors. If possible layer them with a prettycover.
Put away heavy carpets and rugs.
Store away heavy or thick bed linen, bath towels and bath mats. You don't want the hassle of waiting for them to dry. Instead bring out or invest in light, quick drying alternatives to these.
Move your plants around. Too much rain may harm them.
Keep your summer curtains indoors. Buy pretty dip and dry curtains.
Stock up on tea, coffee, spices and soup ingredients.
Clothes: Dry clean your cottons and summer wear, and store them.
Monsoon Style File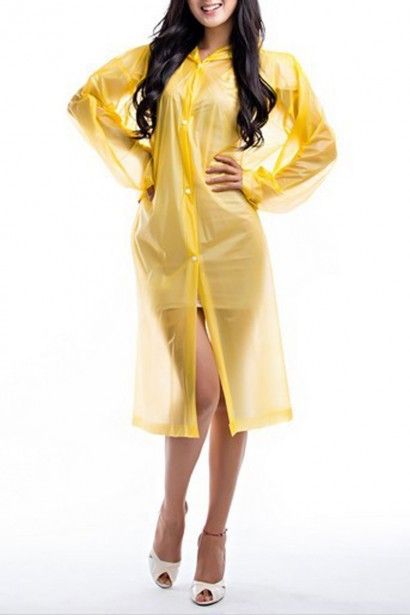 Zivame has a lovely
range of neon
pop raincoats
Bring out your lightest clothes for the rainy season. And do buy raincoats. Umbrellas are passé this year J They keep you warm and totally dry minimizing your risk of catching unpleasant colds.
To make up for the lack of heavy furniture, lay out comfortable and light dhurries on the floor with attractive cushions. Low furniture works splendidly too!



Loving these color splash cushions on Limeroad
Designate a "Wet area" outside your door where your family and visitors can leave their umbrellas and raincoats. Designate a wet shoe zone too. A good idea someone shared with me last year, was to use a sort of a deep tray and layer it with pebbles on which you can leave your wet shoes. The water trickles past the pebbles and settles at the bottom, leaving you with dry, clean shoes and no wet puddles!
Want to take your stylishness up several notches? Create a rain chain with upcycled glass bottles. A rain chain will divert water away from your house, but at the same time enhance the look of your house. Best of all, they make a really soothing sound. Click here for some lovely DIY rain chain ideas

Old silverware becomes a part of this delightful rain chain
Invest in kullads, tea pots, trays and cheery serveware. There's nothing better than sipping chai and munching hot pakodas on a cold, rainy day says Karishma Madan on our facebook page!
Keep the home cheery. While the weather outside can be dull and wet, a splash of color will brighten up your home
Books! There's nothing lovelier than curling up in a comfortably chair reading a book on a rainy day! Booklovers, make sure you have a good book to read when you need it!
All other pics via Pinterest