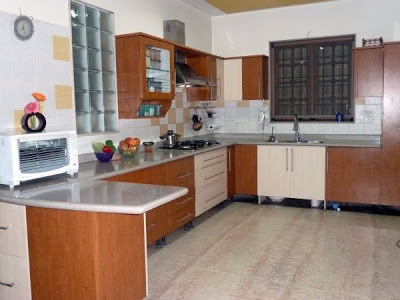 I know, I know….. I am the last one to post the entry…well, the reasons are dime a dozen. This month was a bit hectic with an extended vacation and a couple of social engagements. The main reason of course is Laziness…..I kept postponing the spring cleaning of the kitchen until the D-day. Finally, here I am showing off my kitchen.
The Cook's Nook officially ends with my last minute entry……but hey, you can still send in your pics..we'll post them separately.
November promises to be another fun filled carnival…we hope to see some exciting entries again.