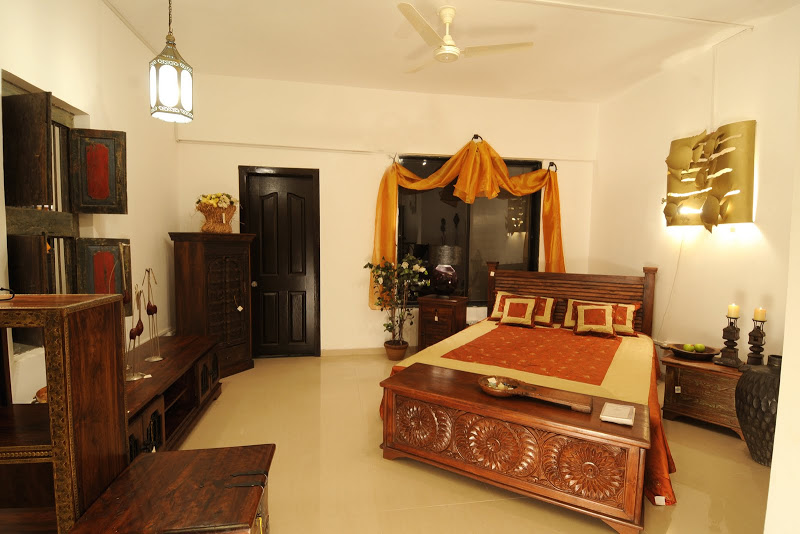 The Pune Times has a once-a-week section devoted to interiors, and I always make it a point to go through it and check out which lifestyle and decor stores are having a sale :-)…From a few weeks, an ad from a new store had started making an appearance, and I knew I had to pop in. The fact that my parents, who love to collect rare things, were with me, and also the proximity of the store to my home were added incentives to visit. Well, when we walked into the store, we were not disappointed.
Spread over 5,000-sq.feet in a quiet, but about-to-develop (in a big way!) locality, Mihir and Pramod who run the place, have a beautiful set-up! The store is arranged just right, and each piece is either made from recycled stuff (don't we all love reuse?), or recreated painstakingly. I particularly loved an elephant bell that looks great when hung on entrance doorways. The prices are a bit steep compared to other decor stores in Pune, but I absolutely loved the way the store has been arranged. Have a look!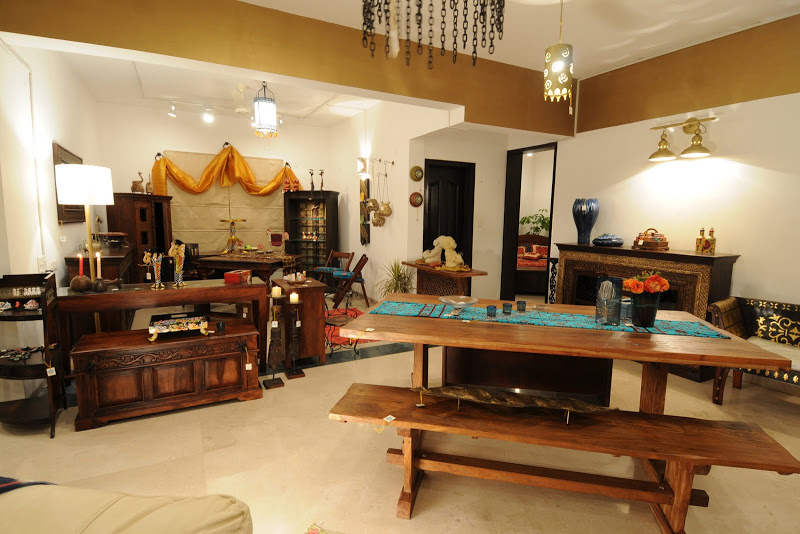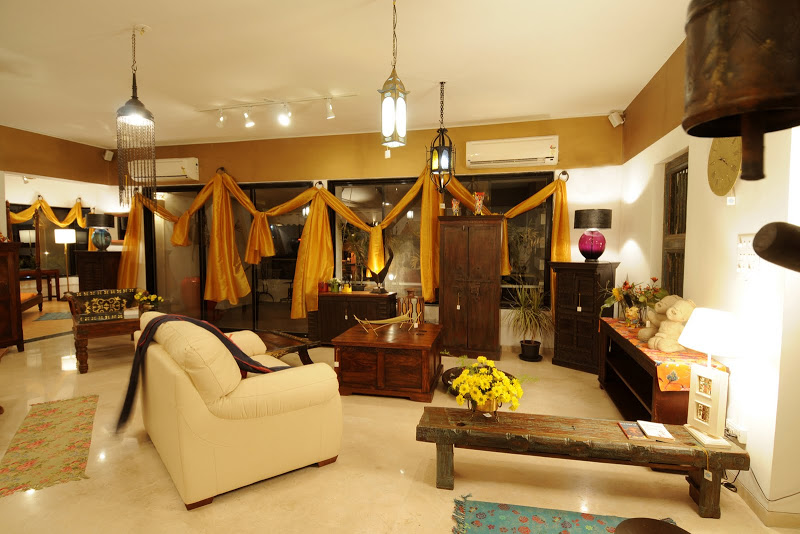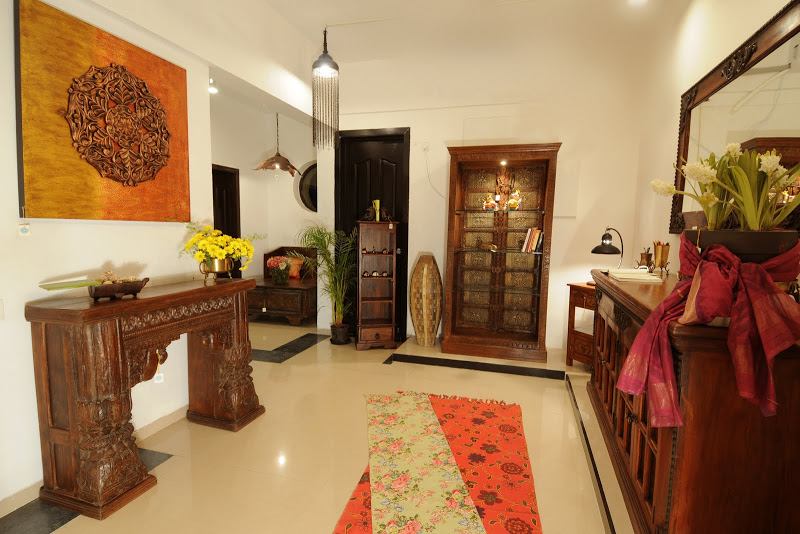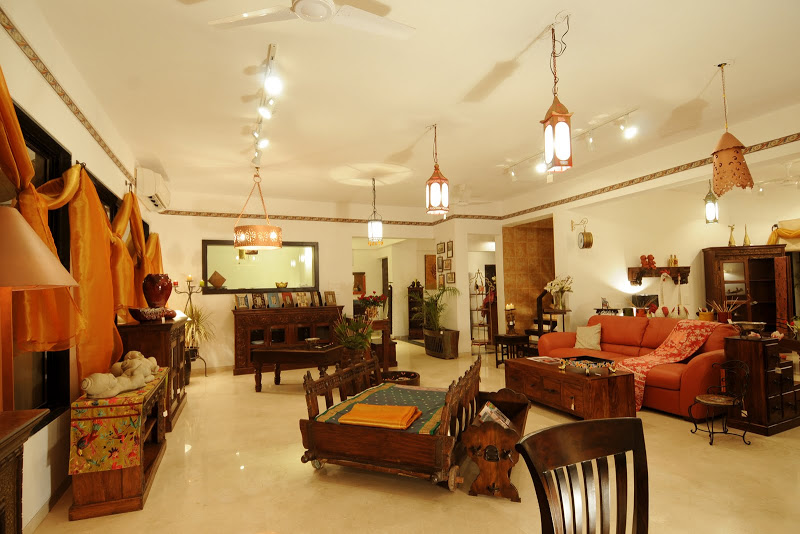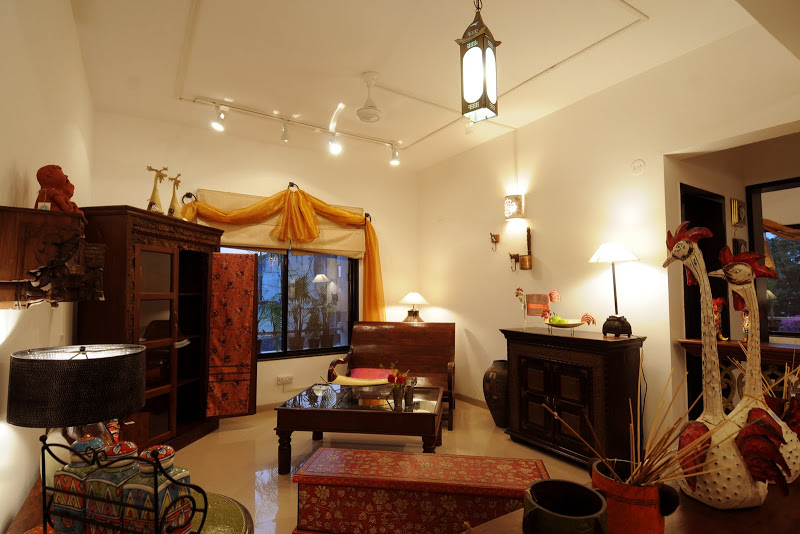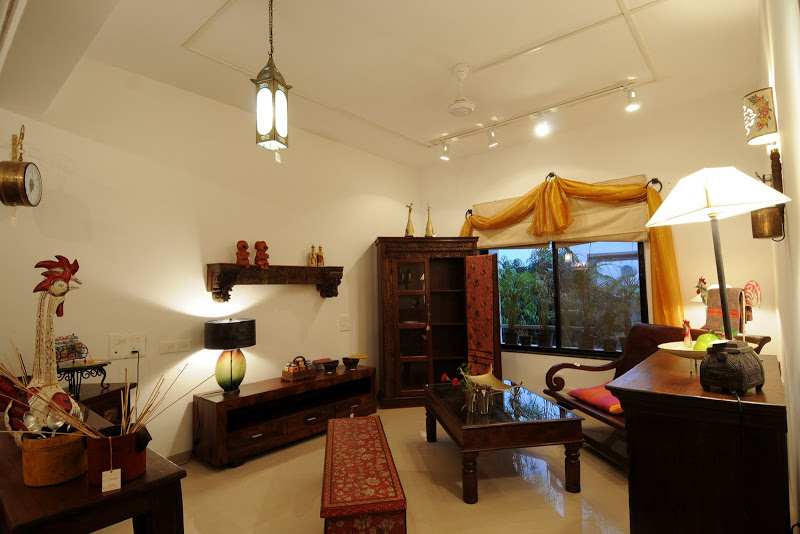 Address:
RA LIFESTYLES
Door No. 4 & 6, Kirti Ascent,
Kirti Elegant, Opp. Hotel Sadanand,
Near Balewadi Stadium,
Mahalunge, Pune – 411 045.