Corporate gifting or wedding favors needs to be thoughtfully executed. We can help you find the perfect gifts for your vendors, employees, and guests with this gifting guide!
The right gift can bring endless hours of joy to the recipient. While it is easy to gift something to a person you know, navigating through bulk gifting choices is not so easy. Corporate gifts, party favours for memorable occassions, either big or small, is a practice that is very trendy, but tricky to execute. Hopefully, this little guide will help you navigate through the process better!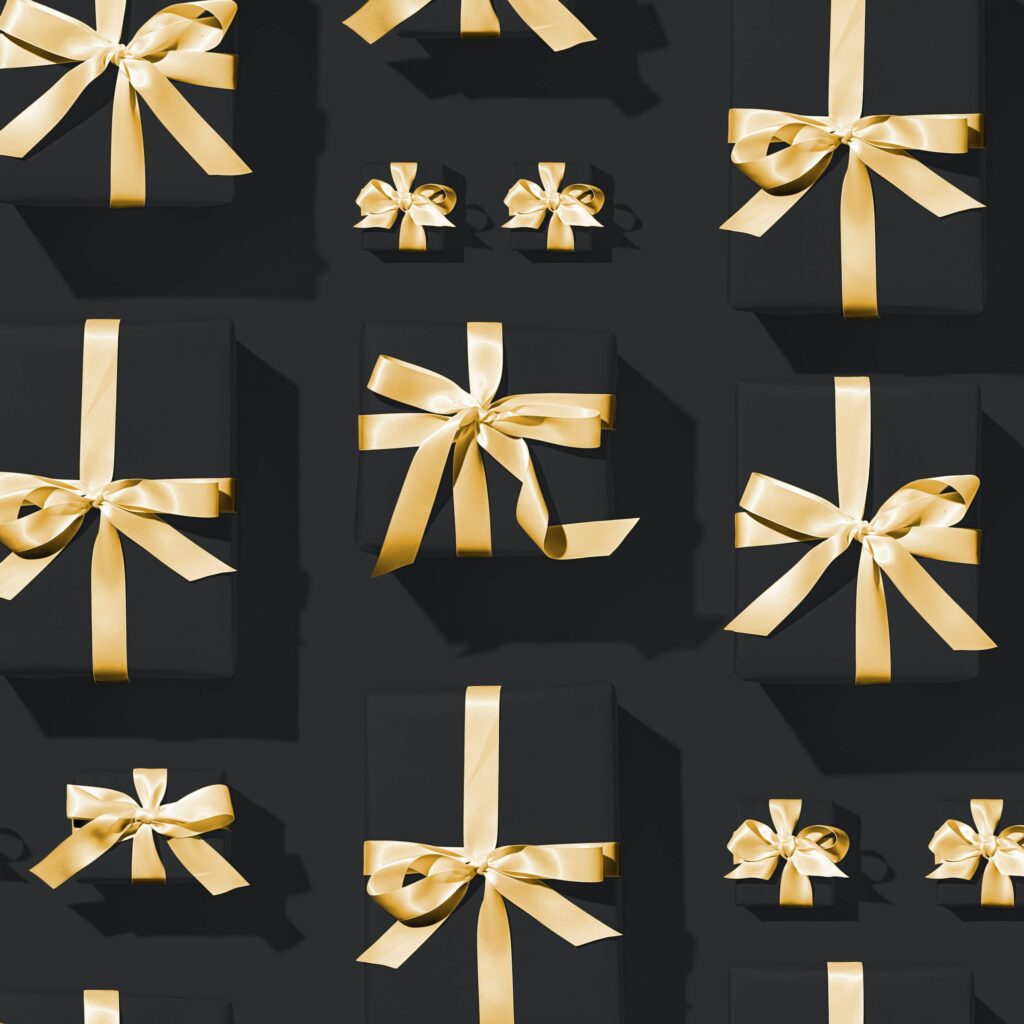 I have identified 3 simple rules for gift giving in this corporate gifting guide. How and where do you apply these rules? When you have a gift in mind, test them by these rules. Don't fall victim to common mistakes that people do when sourcing bulk gifts.
Corporate or Party Favor Gifting Guide Rule 1: Aim to delight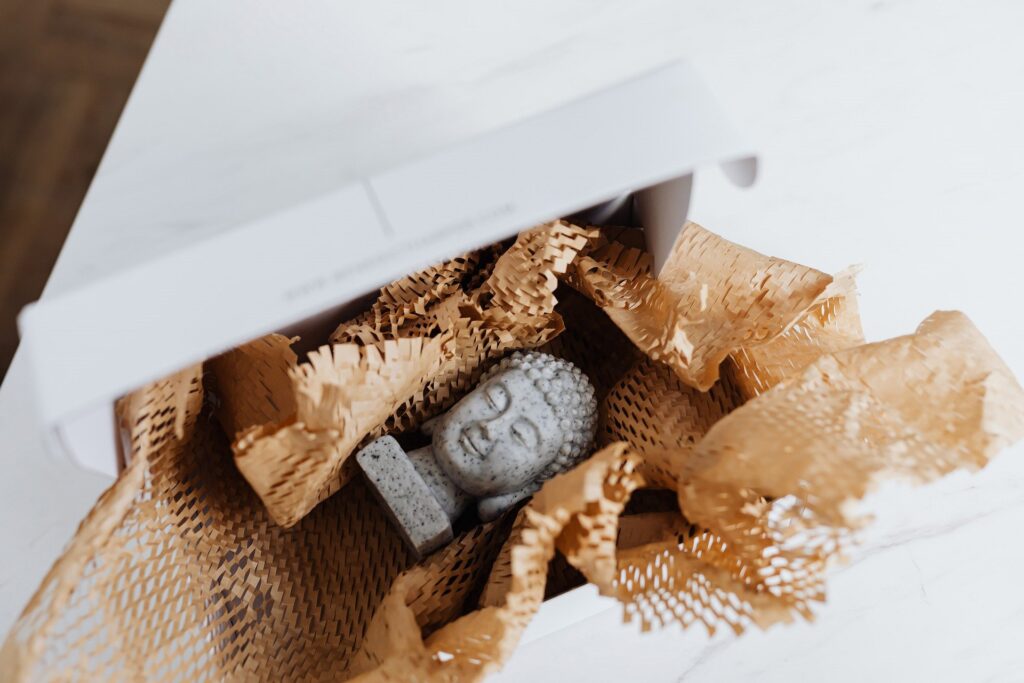 A gift should either be functional or decorative. Sometimes, gifts can be both functional and decorative. I will tell you how in htis section of the gifting guide. Suppose your gift is a piece of art, it becomes decorative.
But what if it is packed in a box that is so gorgeous, it can be reused as a storage or functional piece around the home or office? Think from the recipient's point of view, and imagine what would delight them, or pleasantly surprise them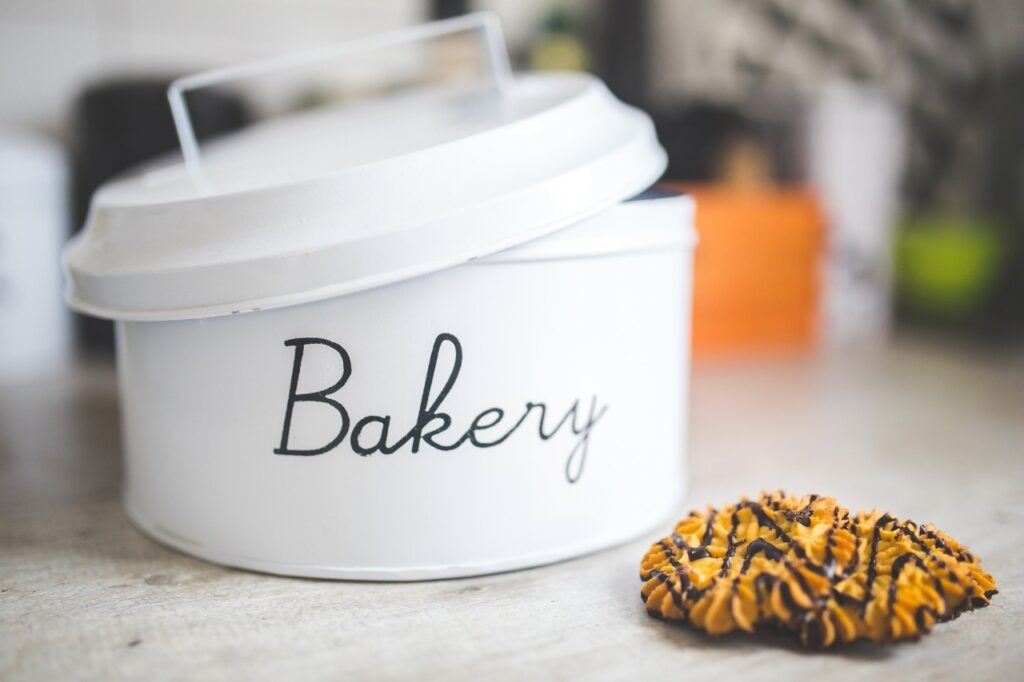 For instance, when you gift a box of cookies, but take as much trouble over the box, and make it a reusable tin box, then there is a good chance that your gift will be remembered for a very long time!
Corporate or Party Favor Gifting Guide Rule 2: Never gift in haste
Always plan your gifts rather than keep them last minute. Not only do you get a wider choice, but you may also bag yourself a better deal. And who doesn't want a better deal? Let me show you how in this section of this corporate gifting guide.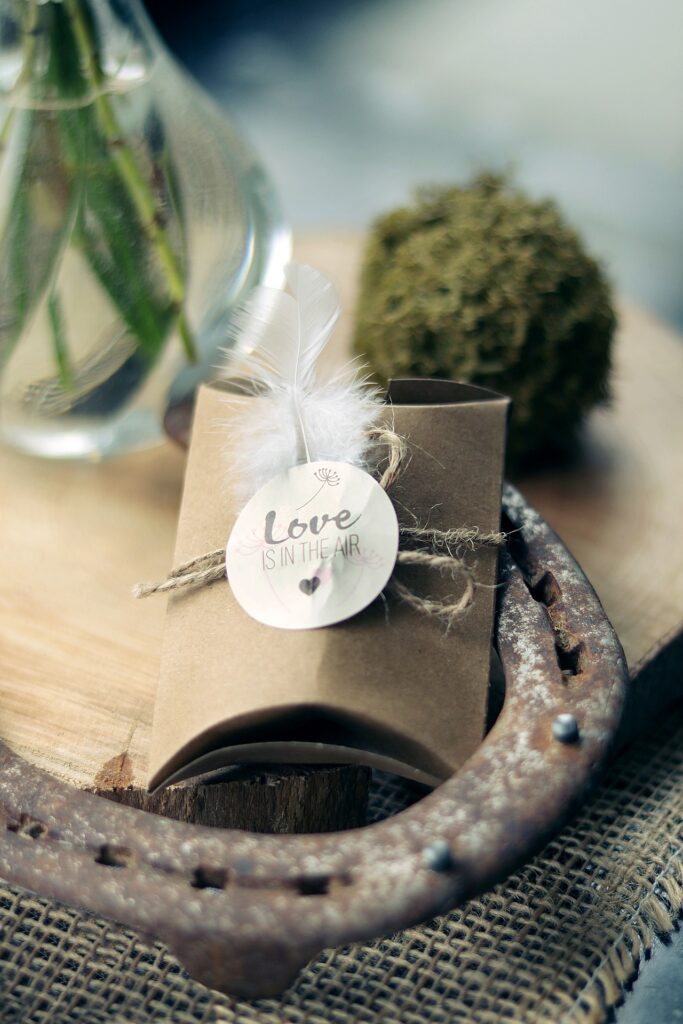 One of the tips I can give you here, is to source your gift directly from those specialise in product design and manufacturirng. Don't go directly to the manufacturer because they usually are great at execution, but poor at designing and giving you trendy ideas. And on the other end of the spectrum, event organizers may be a convenient point to source gifts through, but remember they may not always give you the best prices!
A person who independantly designs and has access to manufacturing facilities is the best kind of person to source your products from. Not only will they be able to give you design options, but they will also pay attention to who your recipients are, and go that extra mile to package it appropriately. Luxury packaging, elegant packaging or a pretty gift wrap!
Corporate or Party Favor Gifting Guide Rule 3: It should be less about you
In corporate gifting for instance, sure you want your brand to be visible. But do not make it prominently visible. For wedding favors too, unless it is an edible flavor, try not to plaster the names of the bride and groom across the face of the product. You could include discrete hang tags or message notes that you can tie to the main gift, or put your names in the back of the gift. No one wants to feel that they have recieved an advertisement for a gift!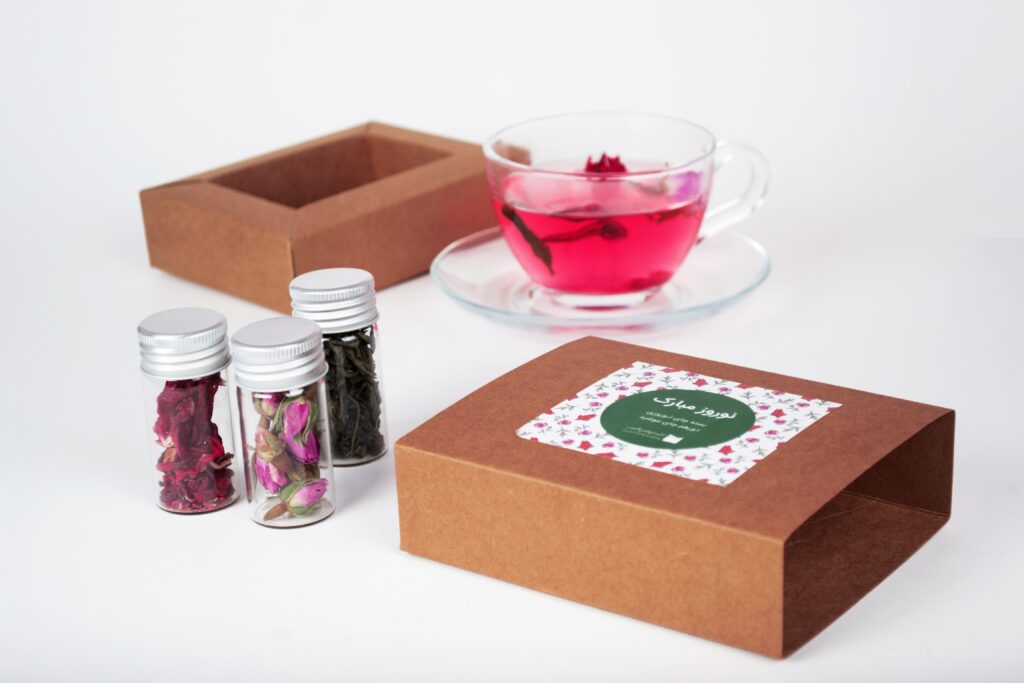 While you move away from prominently putting your brand on the gift, lean towards personalising it for the recipient. Handwritten notes on pretty stationary for wedding gifts, or mentioning your corporate gift recipient's names on the notes attached to the gift, will surely make them feel really special.
A bit of thought will go a long way!
Before you buy and send your gifts, be sure to test your gifts against the rules in this gifting guide. If you would like to explore working with us for bulk gifts, we would love to be of assistance. Our shop will give you an idea of the metal and wood products we have designed ourselves, and we could certainly design something for your requirements too!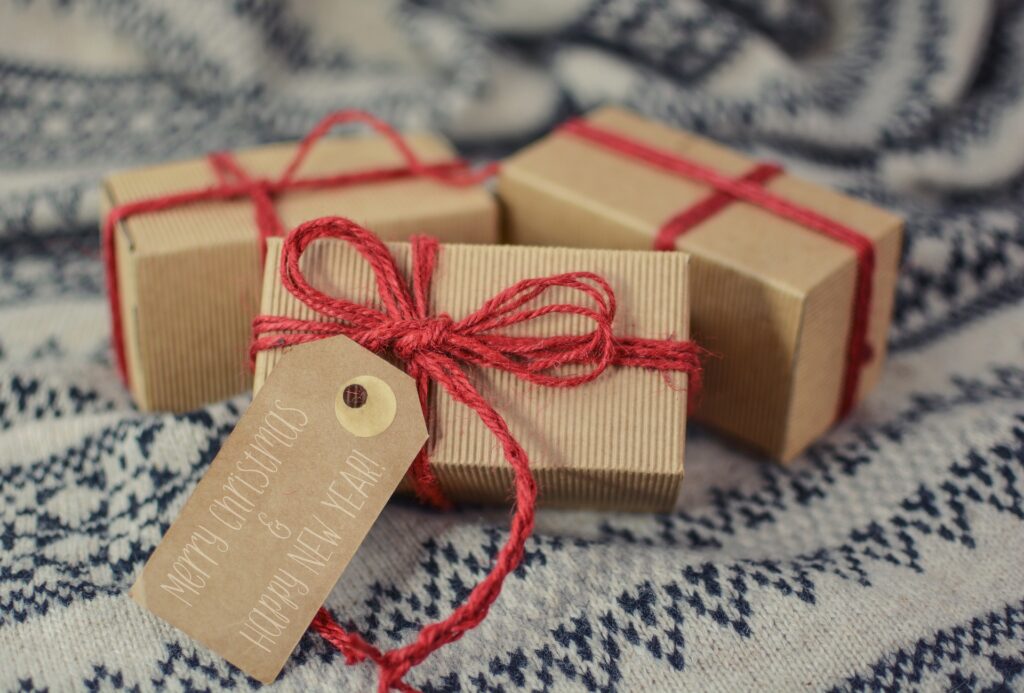 The more thoughtful your gifts are, the more they will be remembered. Happy gifting!
Head to our Pinterest board to have a look at some of our products. We would love to be your gifting partner and help you choose according to this corporate gifting guide.
Also head to our store and have a look at our products.
In case you would like to get in touch with us, feel free to send us a mail at [email protected]

Looking for a decor stylist? Check out this blog post to know more