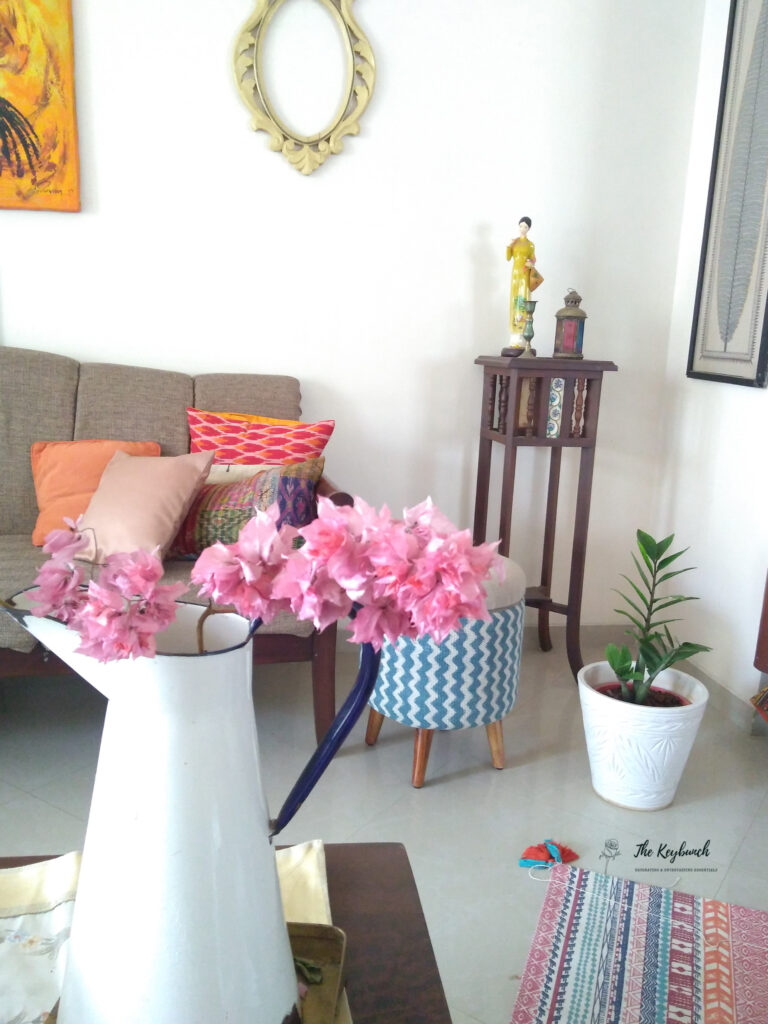 How can an Interior Stylist help me?
I get to hear this question often, because I am an interior stylist! Actually there are numerous areas where an interior stylist can help you update your home. Home styling doesn't mean that you have to compromise on comfort. When we help you style, we also teach you how to maintain that style. We also leave you with a few inputs on what colour updates you could go in for in future. So we leave you and your home not just looking nice today, but for time to come!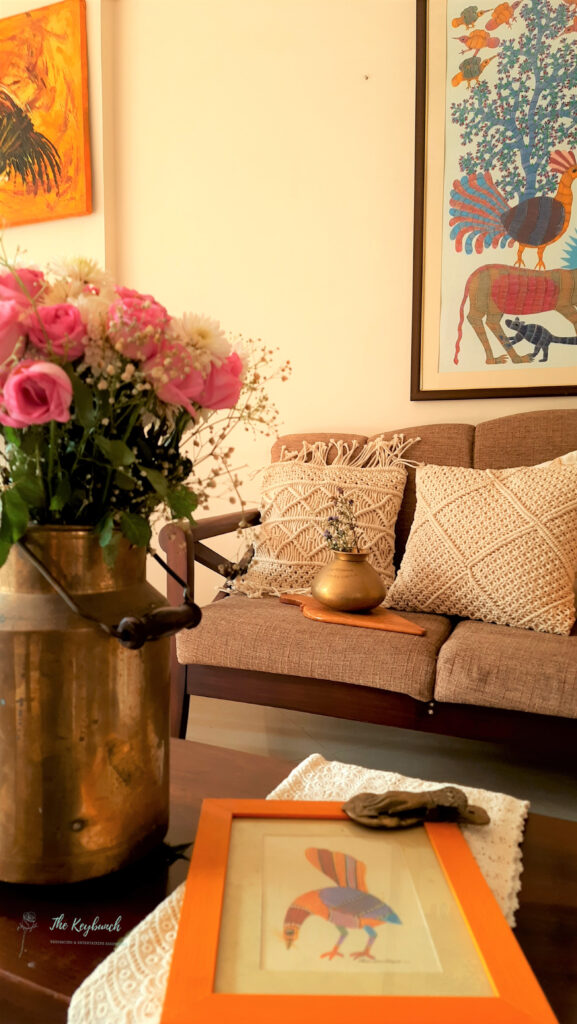 Styling doesn't mean expensive changes. Sometimes a stylist can introduce a big change by moving or adding just one element! Styling is actually about hiring an expert to help you keep your home current, but not too trendy! We help you update it, but not in a style that you don't subscribe to. We make it comfortable without being messy.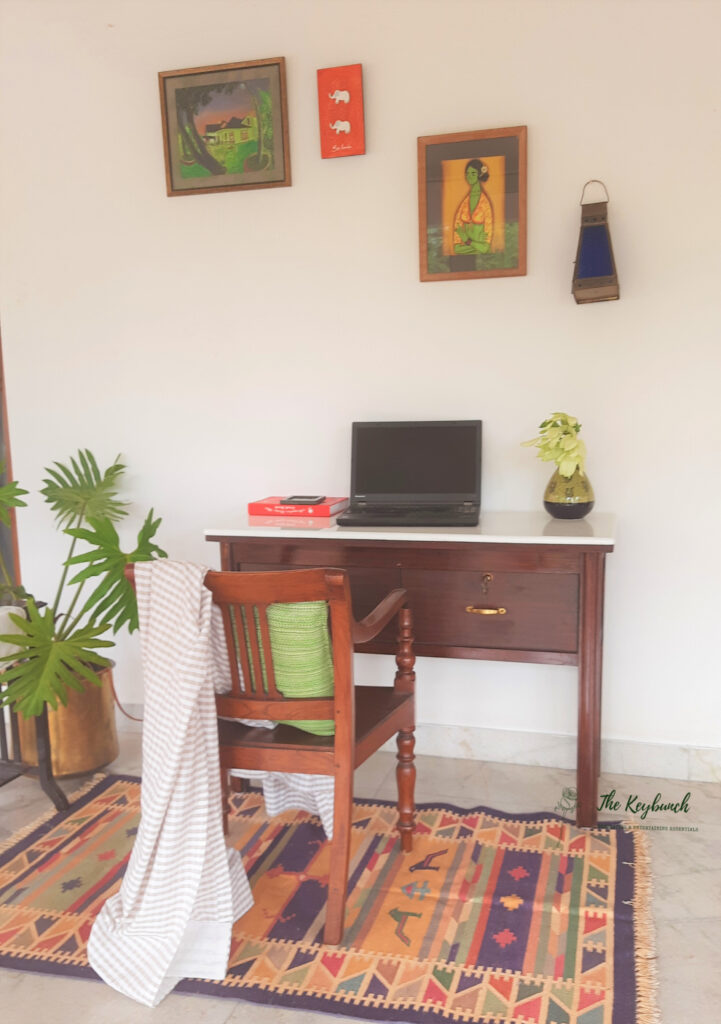 Best of all, a good stylist will ensure that your home's best features are highlighted. We ensure that your home will reflect your family's hobbies and tastes and is therefore your personal space!
A good stylist will never force you to go in for a current trend unless it genuinely suits your home and your budget.
Let's break it down.
THE MAJOR AREAS INVOLVED WITH INTERIOR STYLING.
Working with my clients over the years, there are specific areas where I have been asked for help as an interior stylist. Over and over again. I have listed them down.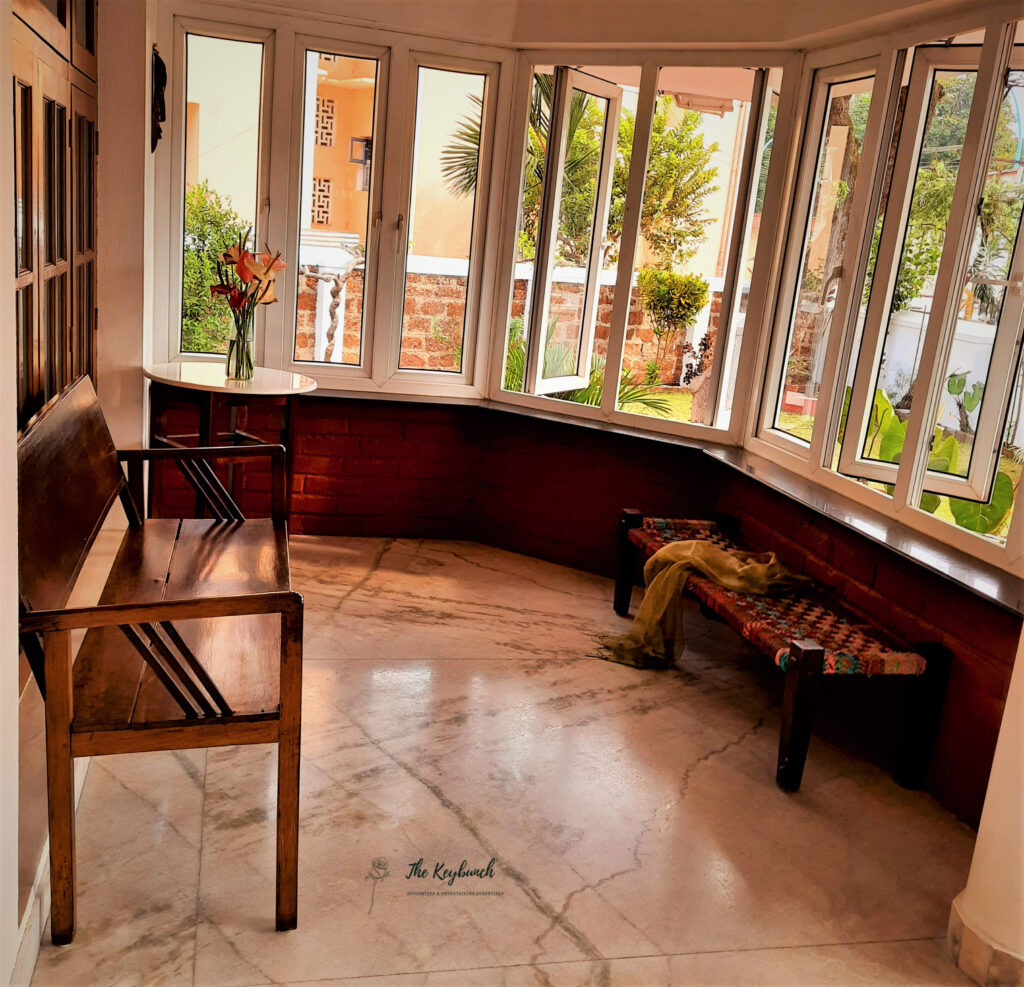 Floor Plan + Room Layout – Identifying your home's heavy traffic area, and optimizing room's for your family's specific needs.
Current Trends – Admire the colour of the year, but don't know how to incorporate it in your space? Want a trending piece of furniture, but don't know where to source it from? And of course help with styling it perfecty!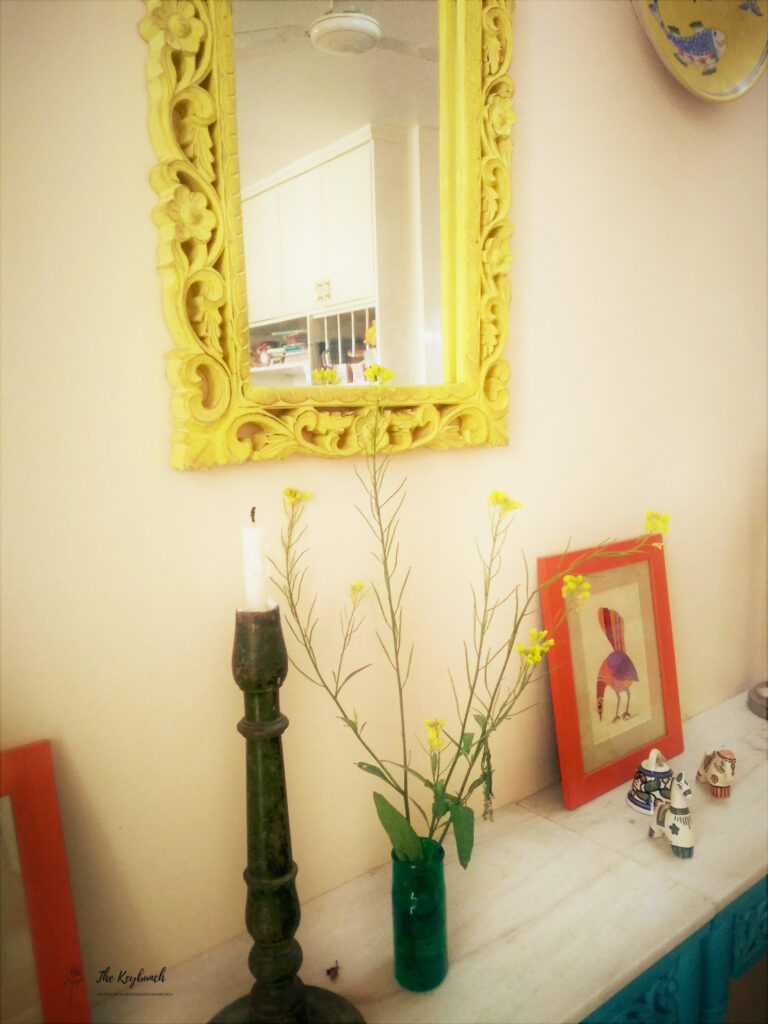 Simply adding textures. Textures add a lot of interest to a space without necessarily dominating it with colours or loud prints. A small styling initiative of adding textures can bring about a huge room update!
Style an entire home. You have the home, and basic storage in place. Get help for choosing a theme/ colours and individual elements. This could range from lighting to art, rugs and cushion covers, as well as small and accent décor pieces – to pull the whole look together
Furniture Brainstorming/Selection/Sourcing – Furniture pieces are so integral to living spaces.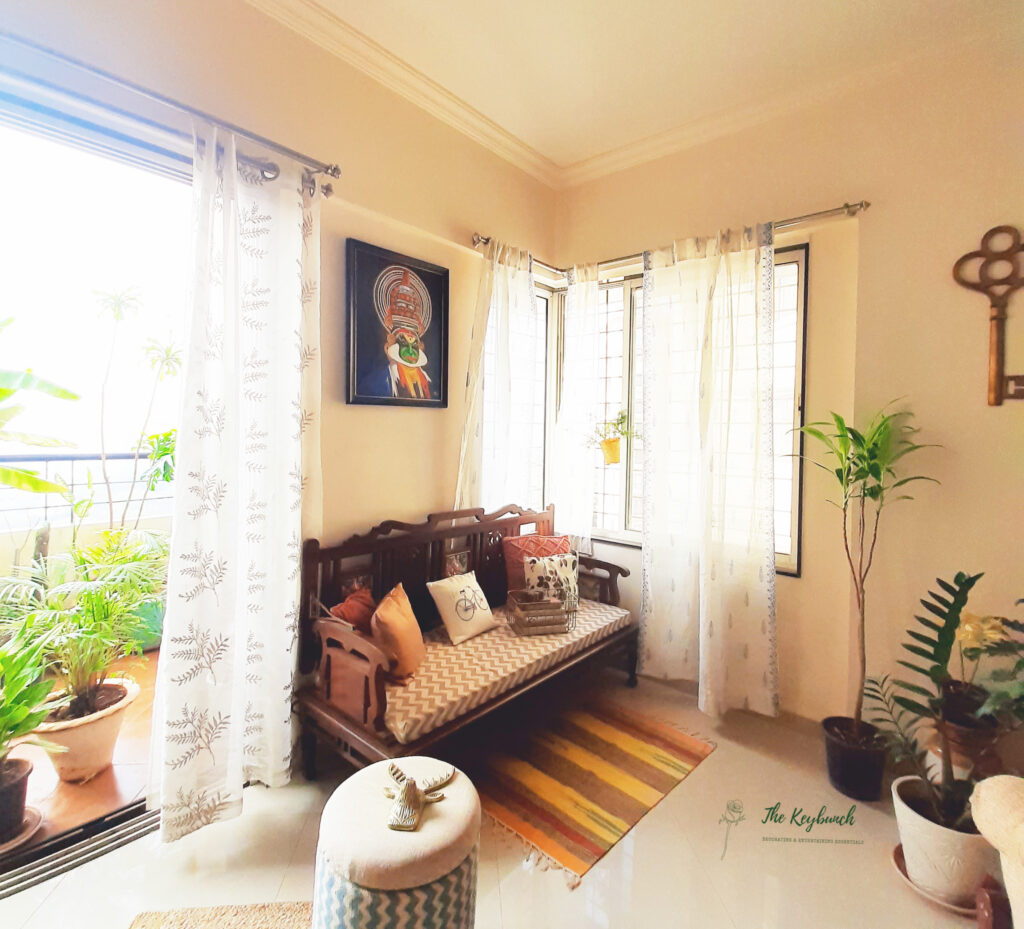 Lighting. Choosing a suitable lighting option and placement; helping with sourcing of specific lighting elements such as reading lamps, pendant lamps, etc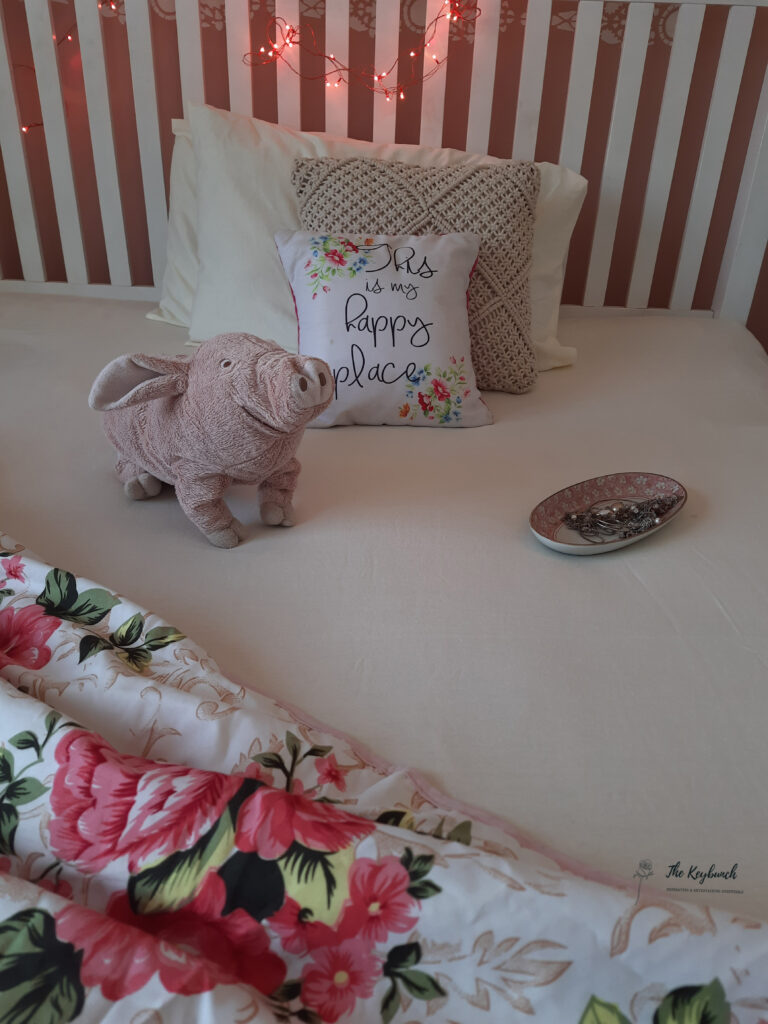 Soft Furnishings. Choosing the right elements for each piece. Colours, textures and technical help with choosing fabric with the right GSM, suited to your climate as well as your lifestyle.
Table decorating. Simply helping you place your beautiful decor pieces optimally!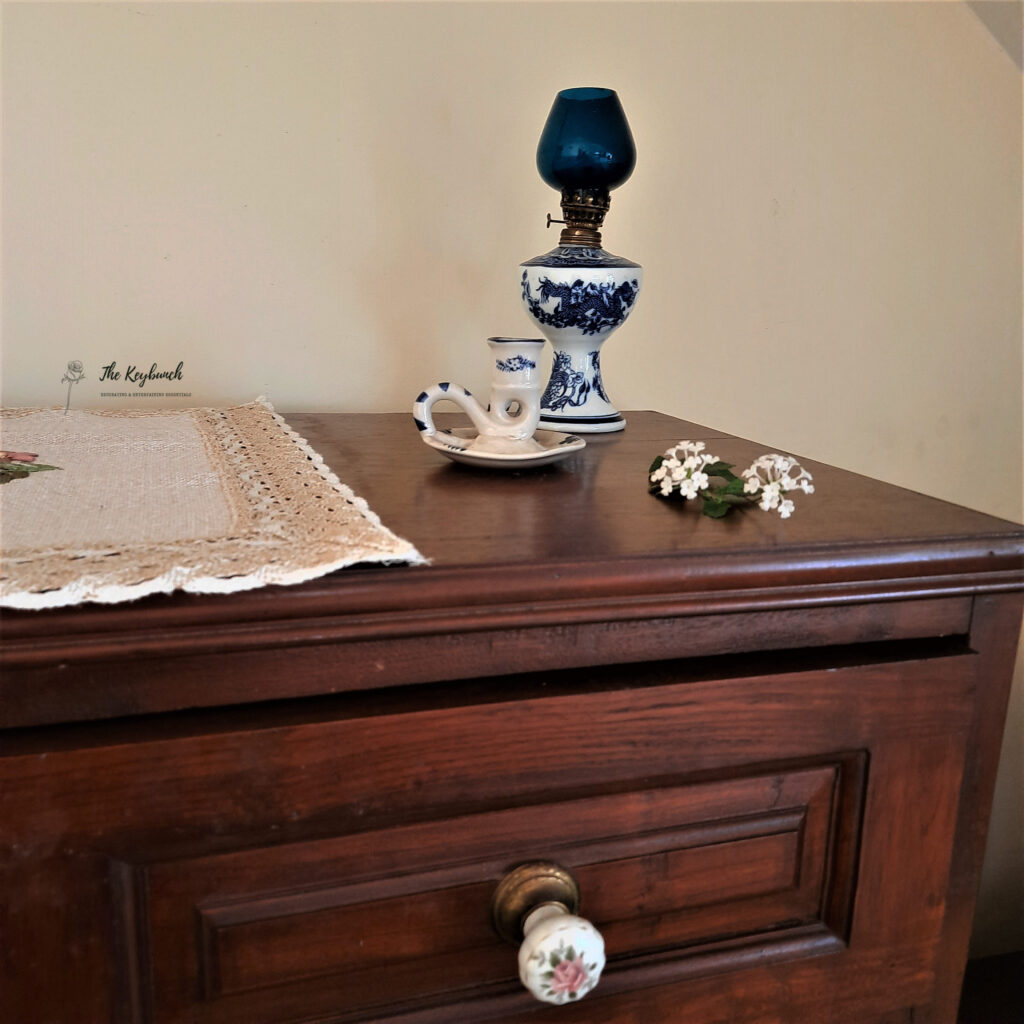 Everything Colour – colour palettes, overall colour scheme choices, and of course wall colour selection
Styling for festivals, weddings and events
SHOULD YOU HIRE AN INTERIOR STYLIST?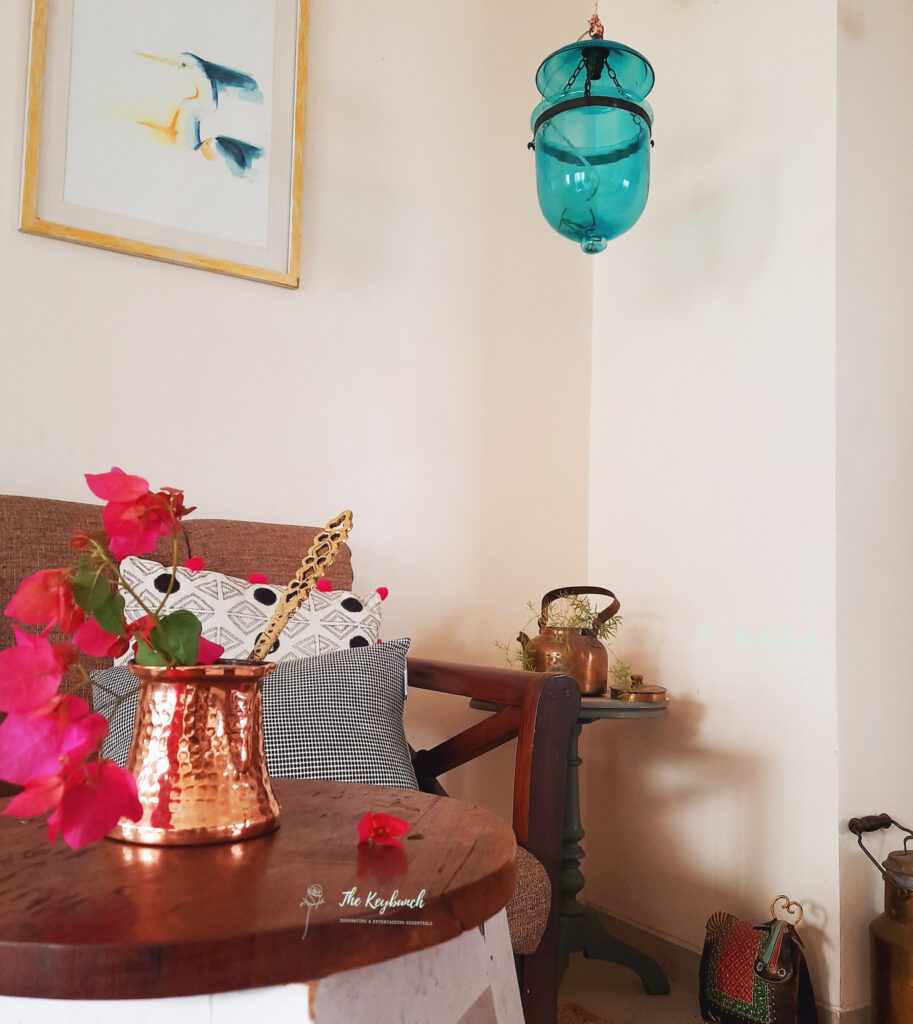 Are you spending a lot of time on Home décor groups, Pinterest boards, or Instagram home décor accounts, – pinning and filing inspiration away? But are you also confused and not confident to take on a styling project yourself? If this is the case, you might be ready to hire an Interior Stylist. We love it when clients come to us with their pinned images and inspiration files as it helps us get them exactly what they want!
Also go through this blog post about Who is an Interior Stylist?
We love to work towards a stylish yet functional space for you and your family to enjoy, relax and rejuvenate yourself in. If you would like to explore the possibility of having me style your home, please book a trial paid consultation with me here.
If you wish to pin these images, just head to our Pinterest board – and simply repin from the board!