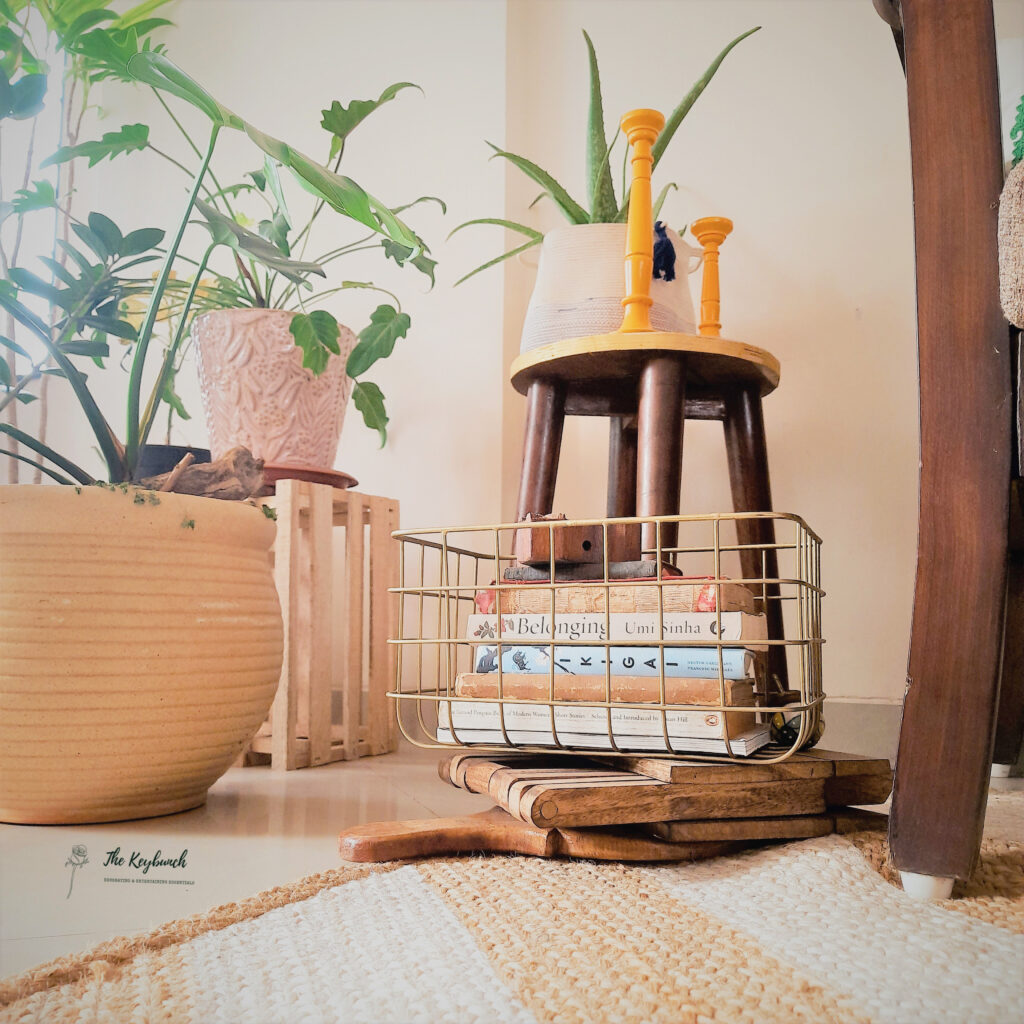 I am sure you have been hearing the word Interior Stylist very often these days. My own Instagram bio mentions me as an Interior Stylist. No surprise that I am always asked,
"Is it different from an interior designer?"
"What does a stylist do?"
Has someone you know hired an Interior Stylist, and maybe you don't know if you need one? Let's find out by first answering these common questions.
How do you differentiate between an Interior Designer and an Interior Stylist?
In simple words, an Interior Designer takes over from the architect. And an Interior Stylist takes over from the Interior Designer/Architect. To break it down, the roles are:
Architect – designs the structure, and the room dimensions, floor plans and layouts
Interior Designer . Someone who steps in to help you decide what kitchen cabinets to opt for/ do you need a false ceiling/ do you need to have built-in wardrobes, storage beds, etc to be made?
Interior Stylist. Works on the base given to you by the architect and/or interior designer. Transforms the space by styling it cohesively. Colours, textures, art, room themes, accent pieces, wall art, fabric for upholstery are done by the Interior Stylist. Rugs, sourcing antiques and collectibles, lighting advice, and so many other related things!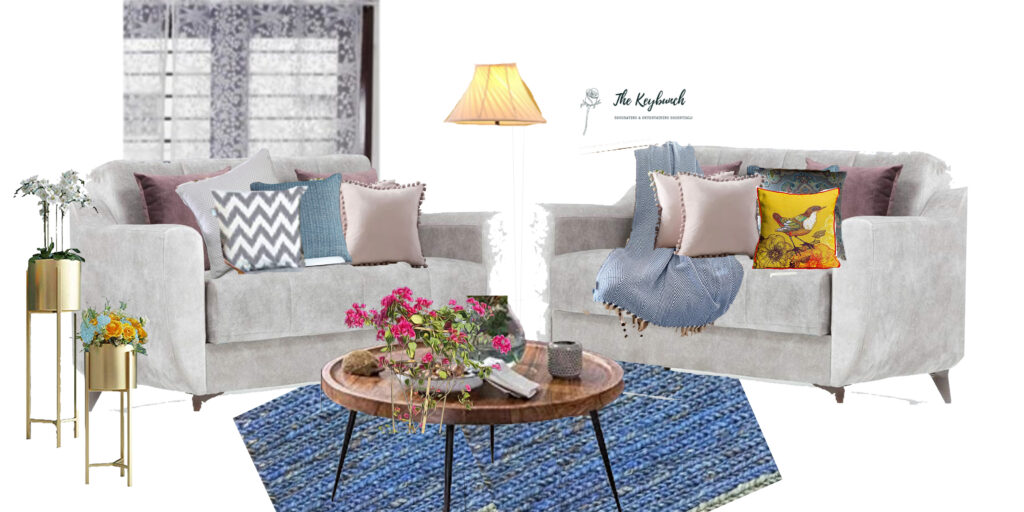 In short, the architect or interior designer may leave you with either a completely finished home, or a partly-finished home. Most interior designers double up as stylists, and they do style spaces beautifully. A stylist steps in to add that extra oomph or element. That expert touch that will make the space look spectacular with just a few updates.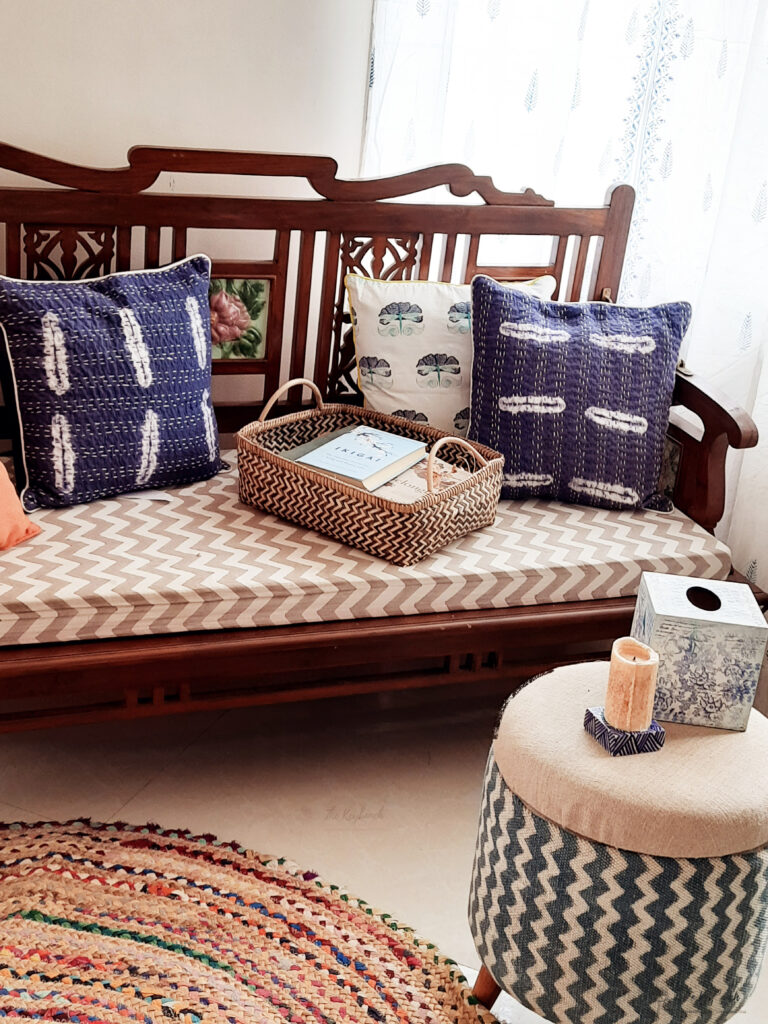 Now, how do you know if you need an interior stylist?
Perhaps you have just moved in to your new place. The interior designer has done a wonderful job creating a beautiful kitchen; the sofas are just what you wanted; the bedrooms are fully functional with wardrobes that are roomy and perfectly cater to your organisation and storage needs. But… are you confused about what colours the bedcovers need to be in? Should you buy a painting to hang above your bed? What should be the size, and how low or high should it be hung?
How do you figure out what size cushion you need for that lovely sofa? And how do you choose a colour or print? Where to source wall art from? Should the curtains match or should they contrast? What about that Pinterest folder you have with things for your dream home? Who will help you make your home come alive like those Pins? Those beautiful corners, green plants to add freshness, the perfectly styled coffee table!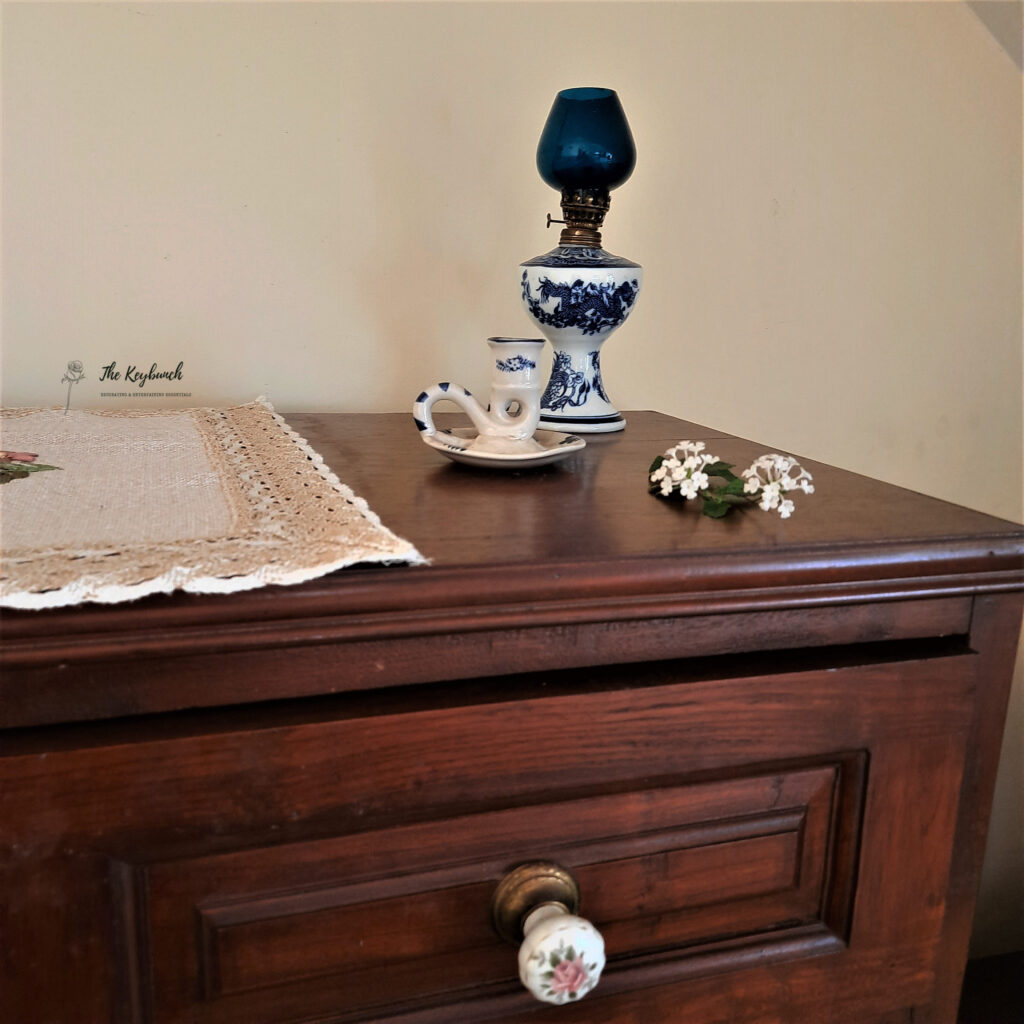 Maybe you already have a lovely home, but you need a room refresh? Maybe just one room, or one wall – a new paint colour, or an upholstery change? Or perhaps you want to change all the old furniture and try a new style? Maybe you have collections of antiques, but you don't know how to arrange them like those talented décor experts on Instagram?
Did these dilemmas sound familiar?
If you nodded in agreement to some of the situations above, you might want to hire an Interior Stylist. That's what I am, and guess what, we can style up even a tiny corner, or a wall. We don't mind. An entire bungalow with the garden space, or just a balcony. We can help you style any space at all, and make it look magazine worthy, while being completely functional!
Are you ready? There is only one way to find out. Book your FIRST CONSULT with me, where I will listen patiently and also give you a couple of tips. The duration of the call will be at least 20 minutes; but usually we find ourselves having so much fun that it goes on for much longer! If you want to go ahead after the call and hire me, what is the next step? I will spend some time understanding the scale of the project, and the time it would need to execute. After which I will send you a quotation.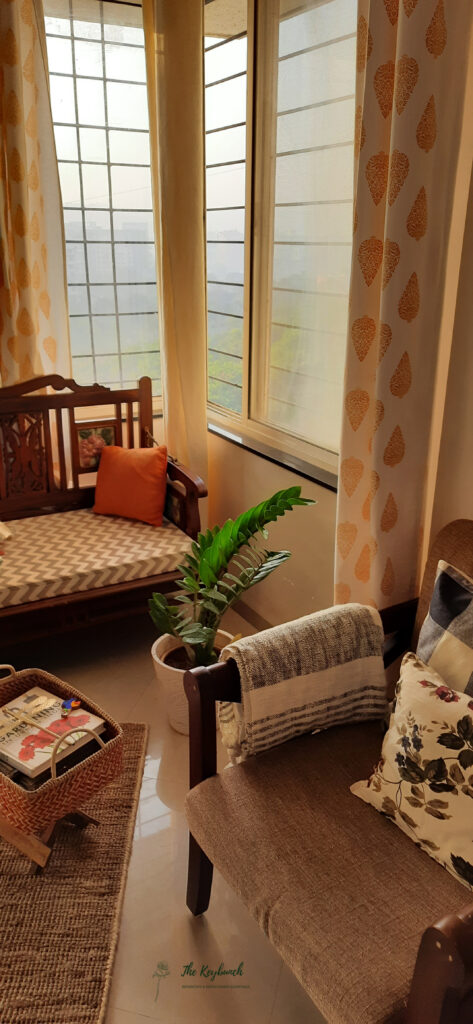 So SCHEDULE A CONSULT with me!
Or CLICK here to continue reading about the specific areas where I can help you as an Interior Stylist
If you would like to pick up a few products from our store before you call me, to find out how to style with them, please click here to shop!
And, if you wish to save any of these pictures, just head to our Pinterest board (we have already pinned these up there) and pin away!