FabFurnish.com – Awesome range of Cannisters – with chalkboard labels too!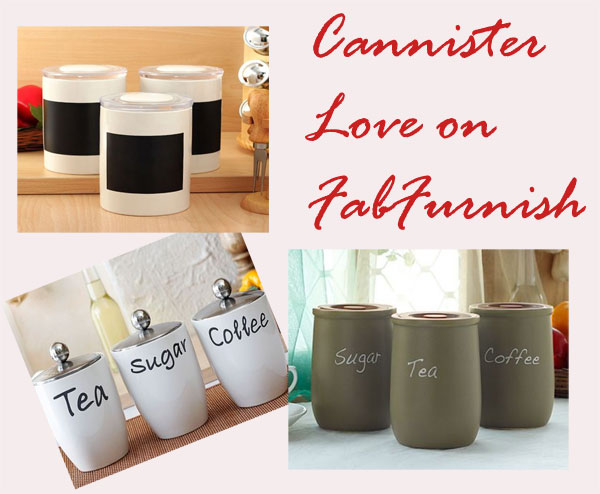 I ❤ these!
Zansaar.com – Valentine's Day Gift Idea – King and Queen Cushion Covers
Home is where the art is – by Sahana Singh – 6 Cutting Chai Glasses + Caddy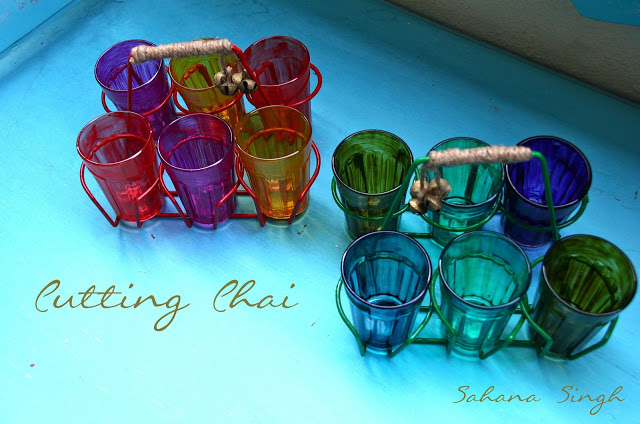 They come in 3 options – Solids, stripes and bold.
MyNestHome.com – Faux Silk Moroccan Curtains + Cushions set of 4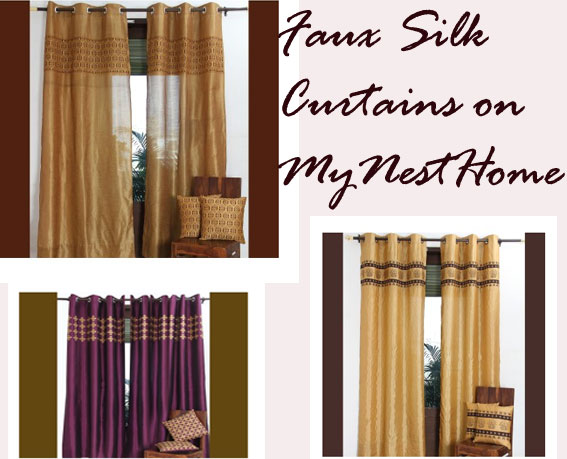 There was a pretty paisley print which is now out of stock.
I think I bought the last piece! 🙂
BuynBrag.com – Drawing Out Storage Cabinet – Painted Iron, 5-drawer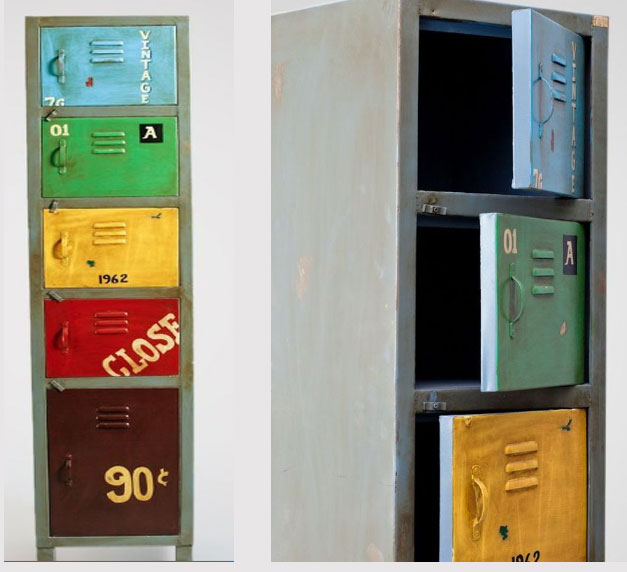 About Wordless Wednesdays: Cool Online Finds
Every Wednesday, The Keybunch will showcase products that really catch our
attention from India's online home decor shopping sites. When interacting
with design enthusiasts on Facebook we realized that even though all of us
"haunted" the same online sites, we often missed good "finds" that others
had spotted. So here we are with our finds today.
Let us know what you think. and send us your "good finds" for next Wednesday.