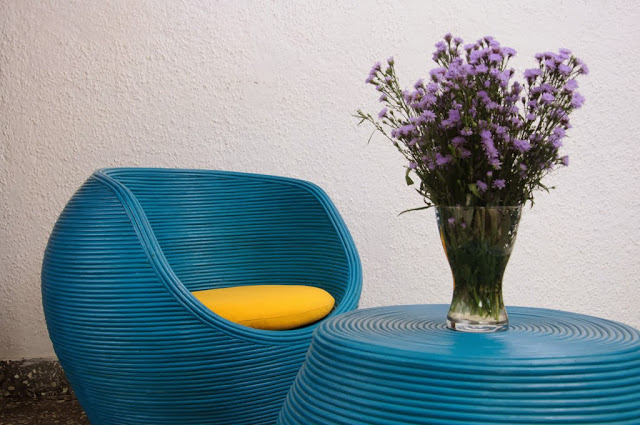 Woodstruck, run by husband and wife duo Khadija and Ziad Sali, is a furniture destination with a difference. The couple concentrates on eco-friendly furniture made from plantation sourced hard woods, sustainable materials like water hyacinth, sea grass, abaca and rattan.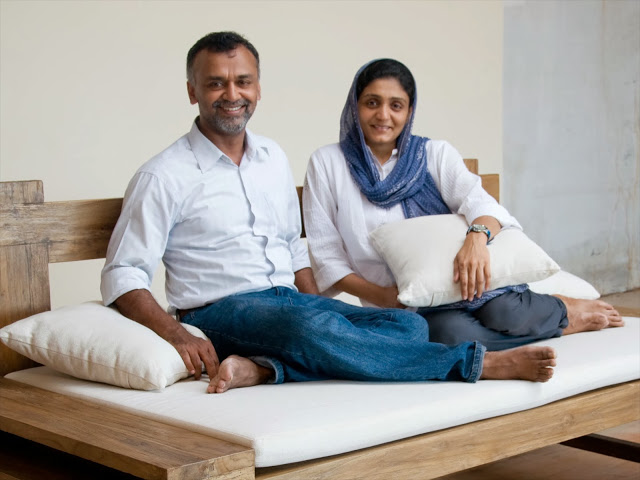 How it all began – The couple is well-traveled, and have lived in several countries. They say, "From admiring furniture in Balinese homes to Ottoman palaces, we thought of bringing furniture we liked to India. That led to research, at boutique furniture stores in Chennai and Mumbai. We found that apart from a few people bringing in such furniture, the prices were atrociously high. For example, in Chennai we saw a set (that we sell currently for Rs. 50,000), listed at Rs. 3 lakhs before taxes and a whopping Rs. 3.8 lakhs with taxes. That was how we started WoodStruck, as a passion for well-designed, well-made furniture, at reasonable prices. We started and run WoodStruck as a place where people in Cochin can get furniture that is not easily available here and at reasonable prices.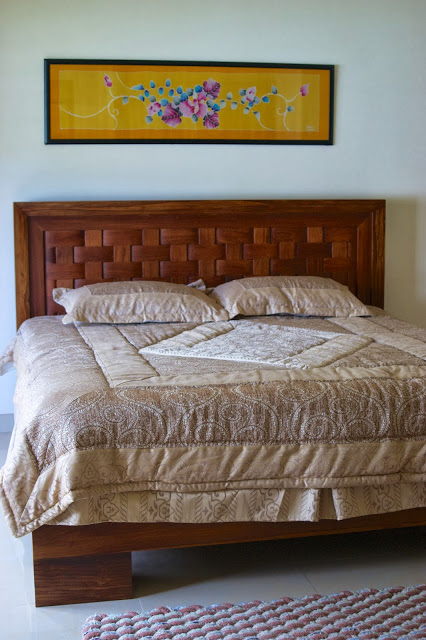 The eco-friendly angle
This is what the couple has to say about sustainable living, and eco-friendly furniture:
"We follow certain principles when sourcing furniture. The first is making sure the manufacturer follows sustainable practices. There is a growing movement in South East Asia, particularly Indonesia, to conserve, protect and follow sustainable practices in furniture manufacturing. These include use of plantation trees, as opposed to forest trees; use of old wood from homes or railway wood to convert to furniture and the use of all items of a tree, from branches to the root system.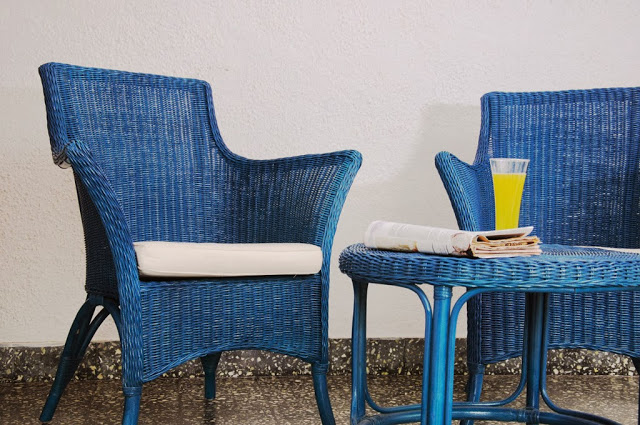 Another principle, again related to sustainable practices is sourcing furniture made with Water Hyacinth, Sea Grass, Rattan and Banana leaf. We also bring Bamboo based accessories and home furnishings. From an environmental perspective, furniture and accessories made of these materials help conserve precious resources like wood, while providing an ever-replenishing source of furniture making raw material. For example, water hyacinth with its origins in the Amazon basin has spread to almost every waterway throughout the world. Without natural control mechanisms to control its growth and spread, as found in its native environment, Hyacinth is the bane of countries around the world, including India. With a growth and spread rate of a few weeks to regrow after cutting, waterways everywhere are clogged and polluted by what most consider a menace. Yet, if thought is applied, as in places like South East Asia, hyacinth can be turned from bane to boon. There, hyacinth is cut, dried, treated and woven into ropes or flat strands, which is used to make sturdy, economical and attractive furniture. Apart from helping the environment, it provides employment to thousands, from ordinary harvesters and driers, to artisans at small to large factories.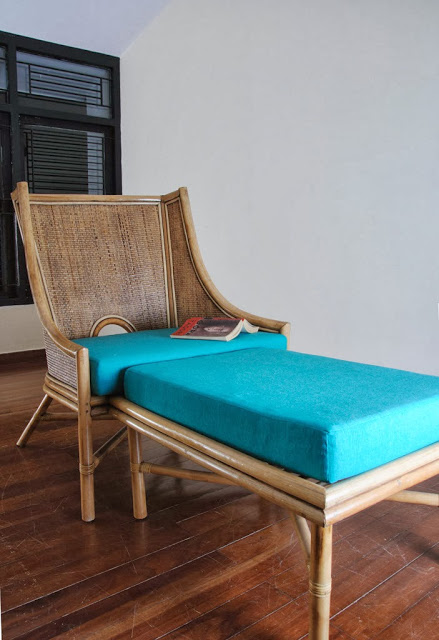 We also advocate simplicity. Though our products are not necessarily minimalist, we keep away from jarring styles. We advise our clients to follow the less is more approach and to focus on creating spaces where a few attractive pieces are conversation starters. Our design philosophy is best described as eclectic, whereby a few pieces, regardless of stylistic similarity or disparity, come together to form a unified theme."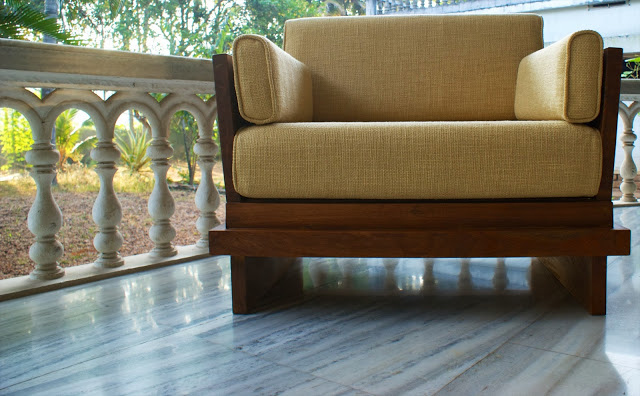 The couple travels 3-4 times a year to source their pieces and/or to attend trade exhibitions. They currently operate only through their store in Cochin.
Contact Woodstruck via their Facebook page
Address: Opposite Ladies Club, G49, Panamppilly Nagar, Cochin, India 682036
Email them: [email protected], [email protected]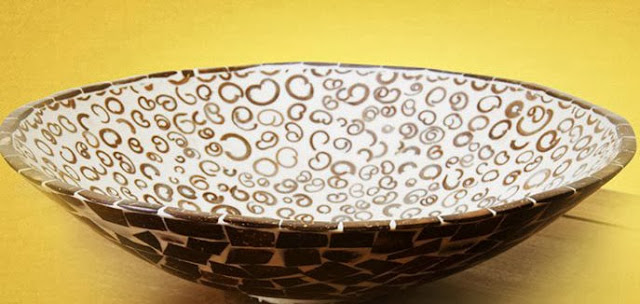 Coconut shell and cinnamon encased in resin
Origin: Indonesia