Brands that work with women artisans are a special breed. There is power when a woman is empowered at the grass roots level. A power that breaks barriers and inspires not just village women, but also us city folk! A power that commands respect from their male counterparts. Such a power can do more to advance our nation than any political scheme or mahila yojana will. It will also influence the ambitions of their children.
This women's day The Keybunch brings you 5 brands that work with women artisans, and my favourite picks from these brands. In no particular order, let's salute the efforts of:
Women are an integral part of the artisanal workforce that creates beautiful home decor and other products. This Kashmiri papier mache set of utility boxes from their Shahi Collection caught my eye. The store has a variety of artisanal-made art and craft pieces including gorgeous paintings, trays and other collectibles.
Born out of Mansi Gupta's passion for traditional crafts and apparel, Tjori works with 500+ artisans, of who, there is a sizeable percentage of women artisans! I love this gorgeous and rare throw, that is innately stylish and most importantly, hand woven!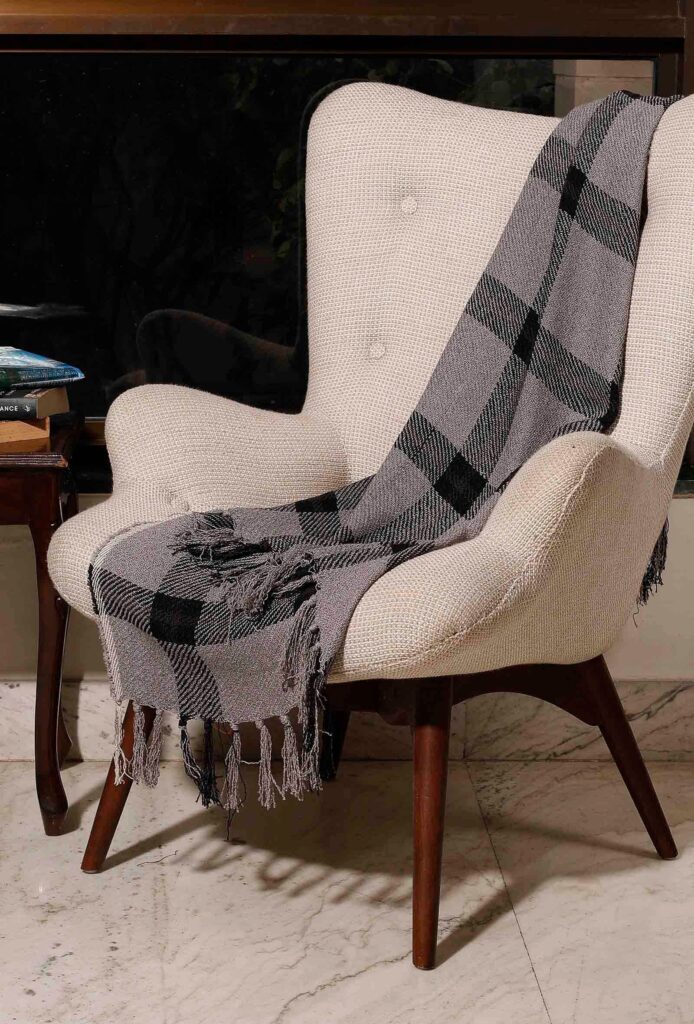 Everyone knows Okhai due to their gorgeous raw visuals juxtaposing two gorgeous women each time – the maker and the wearer! Set up by TCSRD (a Tata self help initiative), Okhai has made a significant contribution to the lives of the women artisans working with it, which has helped improve their economic as well as social status. I love how they integrate timeless designs with a dose of fresh, contemporary art like this charpoy bench with woven jute. I absolutely love the face that Okhai is serious about sustainability with its Re-love intiative too.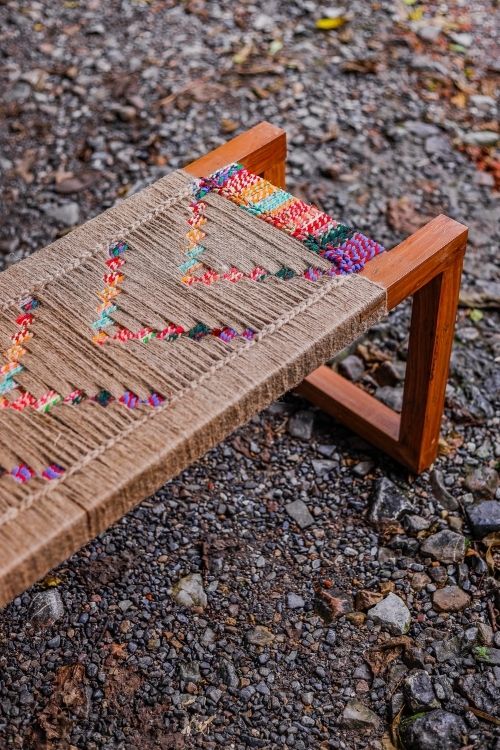 A brand that is co-founded by a woman and one that helps hundreds of women makers to sell their handmade creations, I consider Magikelf a true-enabler of urban talent and entrepreneurship The Keybunch shop is also a proud seller on this lovely Curated Online Marketplace for home grown Indian brands Sarvani Mandala for instance is women-led and empowers rural women in Almora to make beautiful macrame and soya wax candles.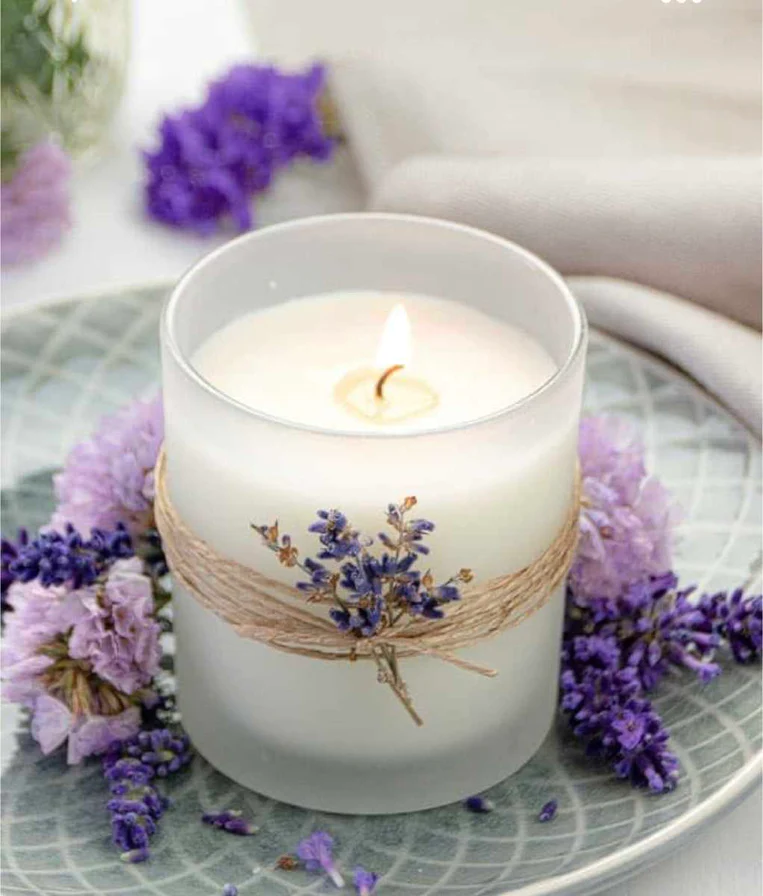 Surbhi Agarwal, the founder of The Art Exotica strongly believes that the artisans are the custodians of our country's wealth of art and crafts. The company is involved in bringing a variety of indigenous art products to its customers. This stunning basket sure caught my eye! Though I could not find an ecom site for this brand, the company website has a lot of examples of the kind of work they do.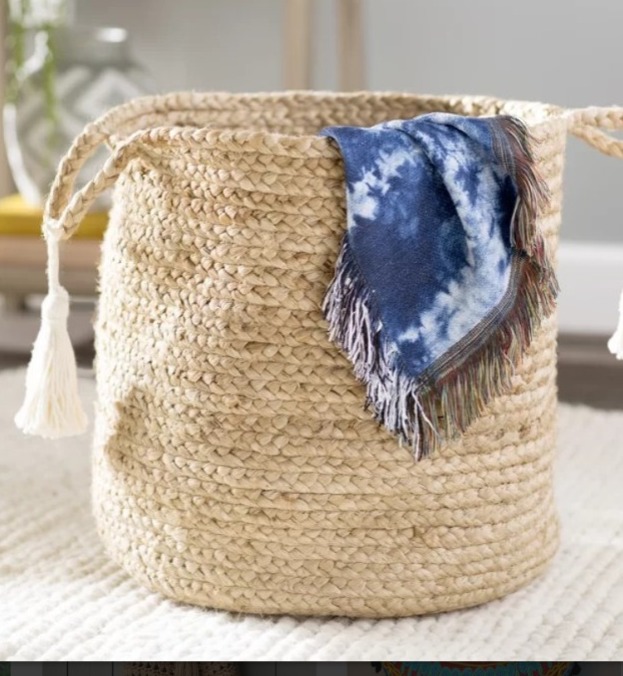 These are just a few examples of Indian home decor brands that celebrate women artisans. I am sure you may know more brands that are doing great work in this area and promoting sustainable livelihoods for women in India. Do contact on instagram @thekeybunchdecor and connect me to these brands.
You could also check out thekeybunchshop for some new artisanal made products like this Moghul inspired marble tray with brass inlay. The brass inlay work is hand-crafted by a women artisan, in Agra.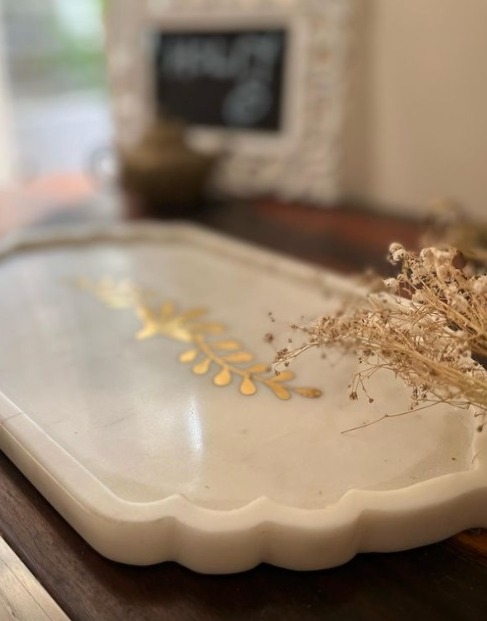 Head to our Pinterest board where we have all these images already pinned!