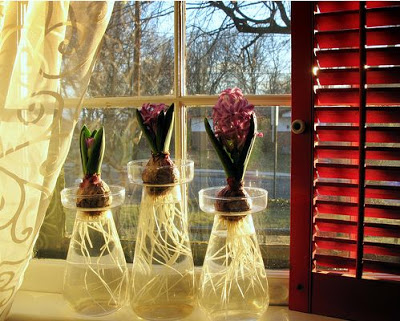 Image credit: Ginsky
I have a fascination for wide window sills. This has to do with some of my fondest childhood memories of my summer vacations spent reading comics and playing on a wide window sill for hours at my cousin's house. They had an unusual window sill which was a kind of mini-room with grills on either side of the wide sill with a beautiful pink bougainvillea creeper covering up the outer side of the grill, creating a virtual green wall. So much for my nostalgic memories….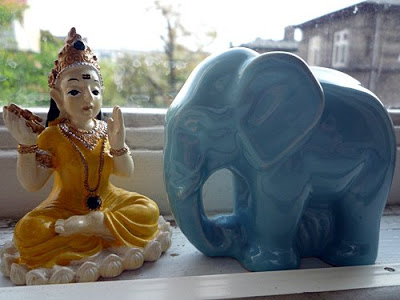 Image credit: LisbethSalander
A window could be a favorite spot for reading, day-dreaming, coffee-time, bird watching, moon gazing, star-counting…..Oh whatever! It does mean something to most of us and beyond this for creative souls.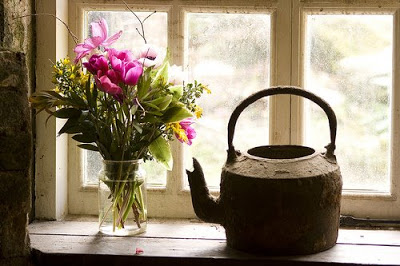 Image credit: Zedbee
It's just not the sheers, drapes and blinds that are used to dressing up a window, a bit of imagination and everyday objects you find around you will do the trick. I am sure each of these window sills will have a story to share with fond memories attached to it.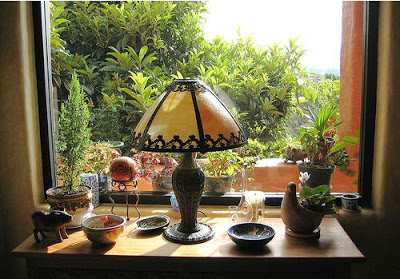 Image credit: rainycity
Re-arranging knick-knacks is another interesting idea
Image credit: satjiwan
Grouping similar colored objects looks great on the sill.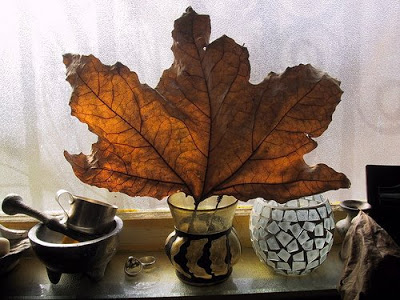 Image credit: Kat Coyle
This idea shows that you don't need expensive things to do up your window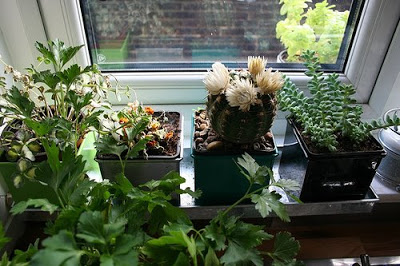 Image credit: Evaben
How about a kitchen garden to spruce up your window?
Do you like these ideas? Watch out for more window sill ideas in the future posts. But with all the window sill decorations, don't forget about the window coverings! This is what also adds to the aesthetic, you can get different materials, colours and patterns. Take a look at shutterscolorado.com for more.