Should you go for an oxide flooring or for a cement microtopping? If you are envisioning a clean, minimal space with a seamless floor, I am sure you have narrowed down your flooring choices to microtopping and oxide.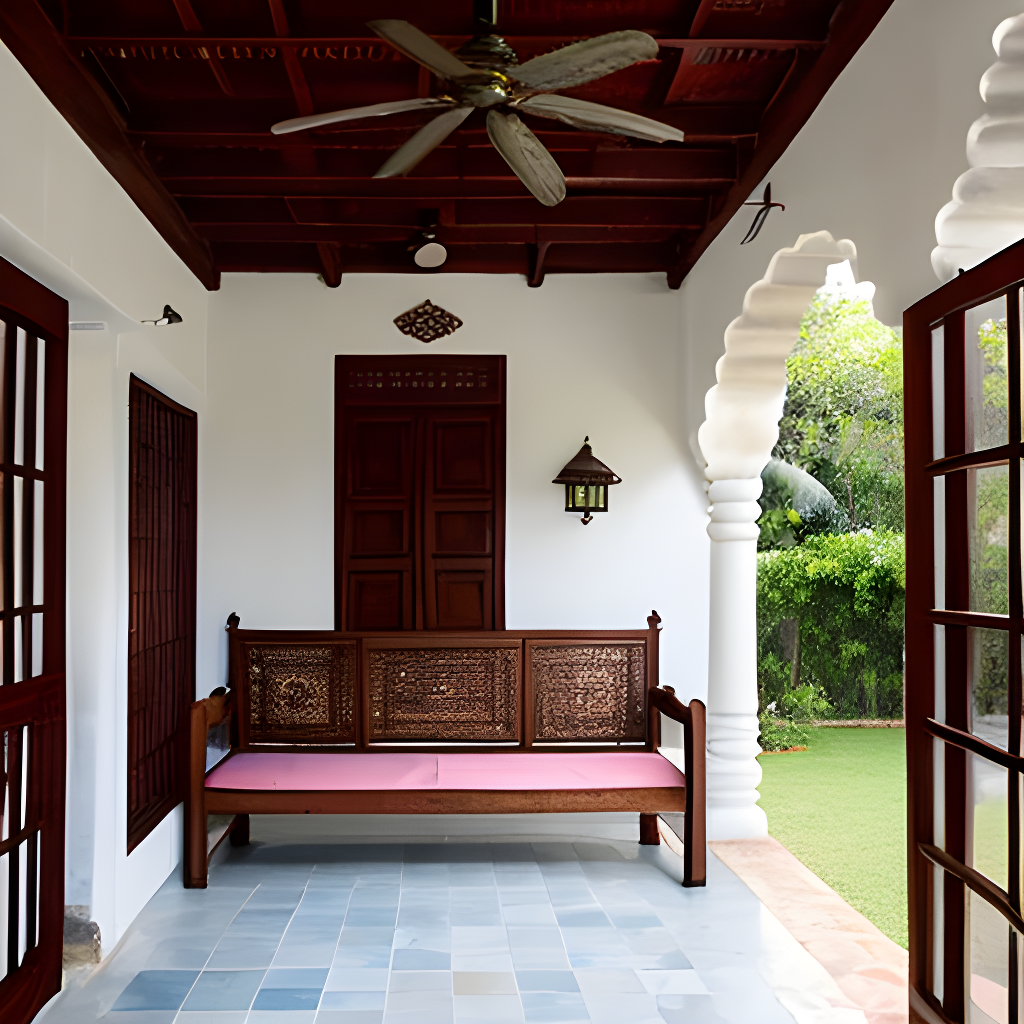 Microtopping has gained popularity of late as a seamless flooring finish with exciting cement finishes. Most people who love microtopping finishes are also admirers of oxide flooring. So how do they decide which one is right for them?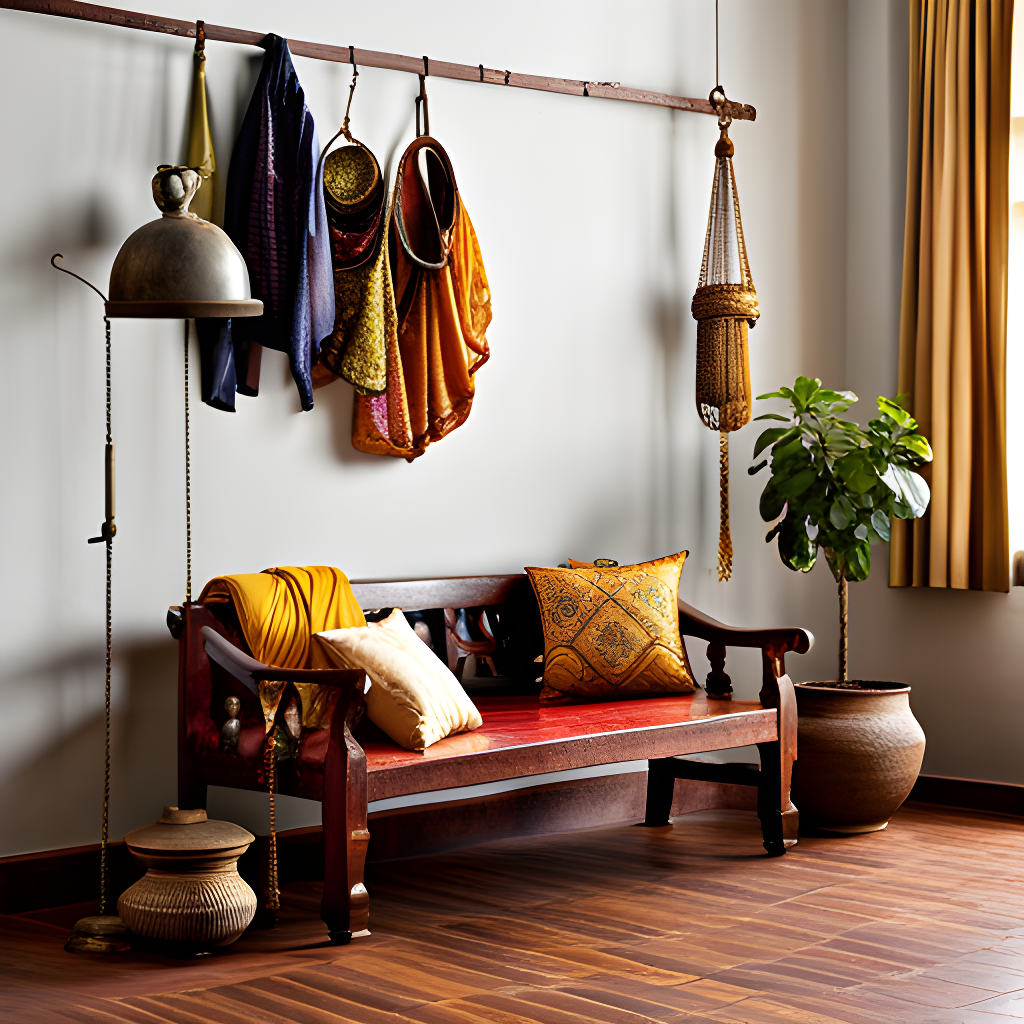 Oxide flooring and microtopping are both earthy flooring finishes, but they differ in terms of materials, application techniques, and aesthetic outcomes. Which one should you go for? This depends on various factors, including personal preference, desired look, and the pros and cons of each of these gorgeous finishes.
Oxide Flooring: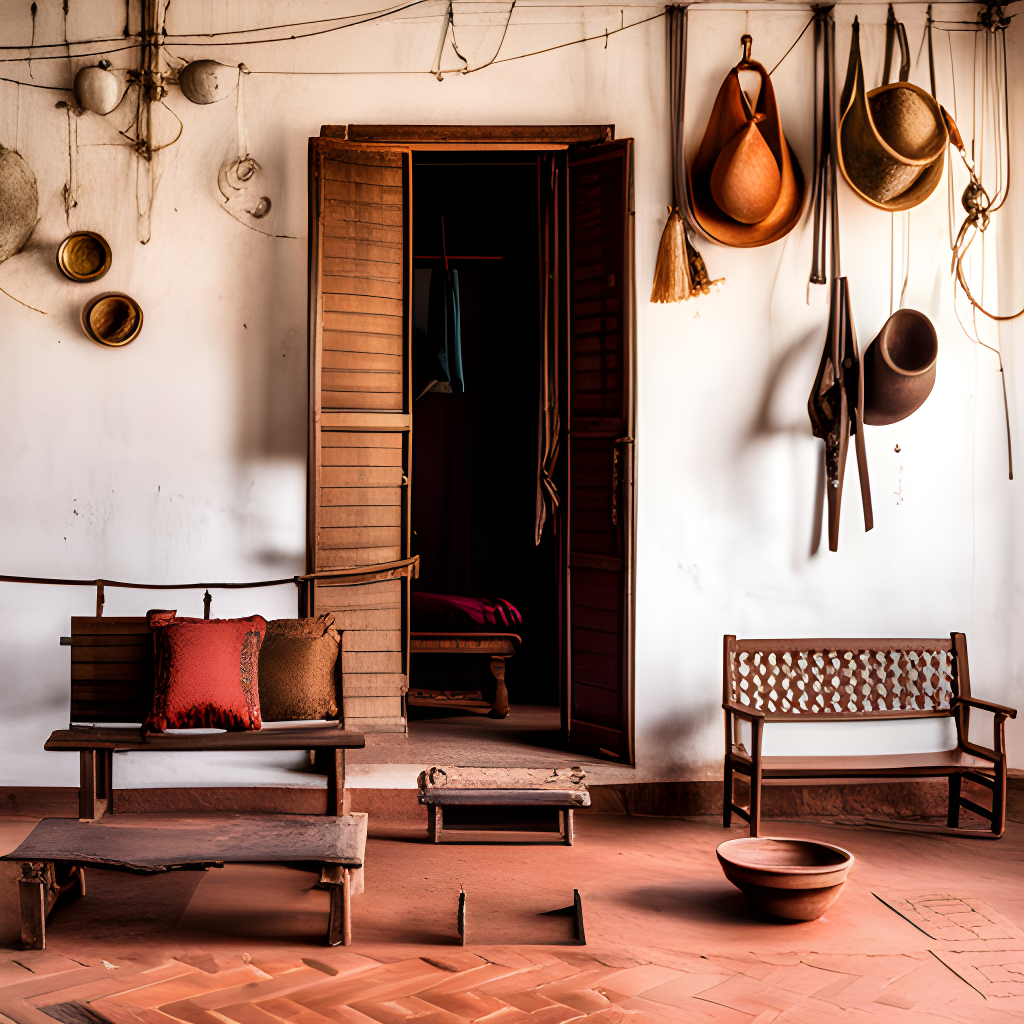 I remember that all the old homes I visited as a child, had oxide floors. While red captivated me, it was the black ones that captured my heart. Traditionaly, Oxide floorings were used in Indian homes and they are perfect for our weather. Especially in places that have hot and humid summers, the combination of a tiled roof and an oxide flooring is unbeatable!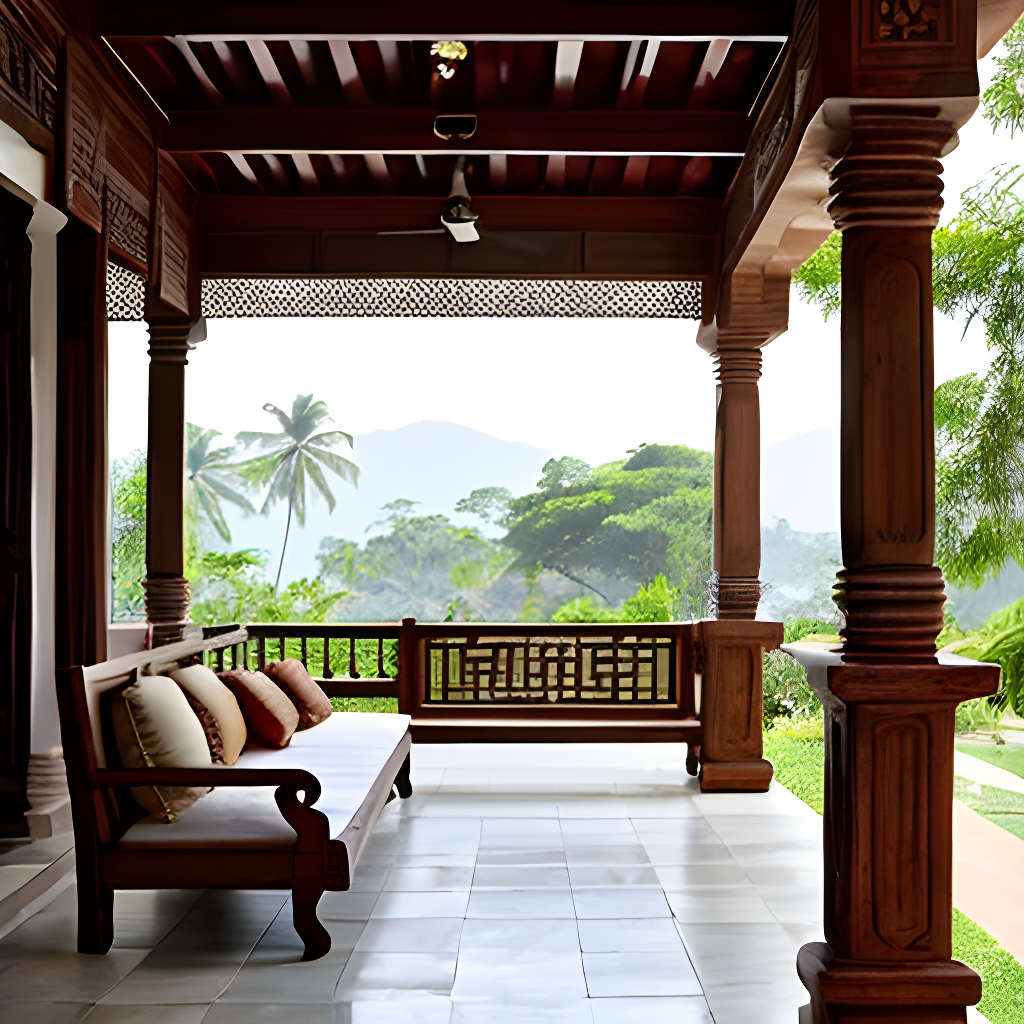 How is oxide flooring made?
Red (or any colour) oxide pigment is mixed to a thick slurry using cement, sand and water. This is then applied on to a concrete substrate and painstakingly leveled to create a smooth surface. When you think vintage in India, you are sure to get an image of oxide floors in your head. Their earthy aesthetics are what made old homes look fantastic.
Pros and cons of oxide flooring
Oxide floorings are cool. I can vouch for that. They are also durable and reasonably priced. However, they may need maintenance (sealing and waxing) every few years to maintain its charm.
Microtopping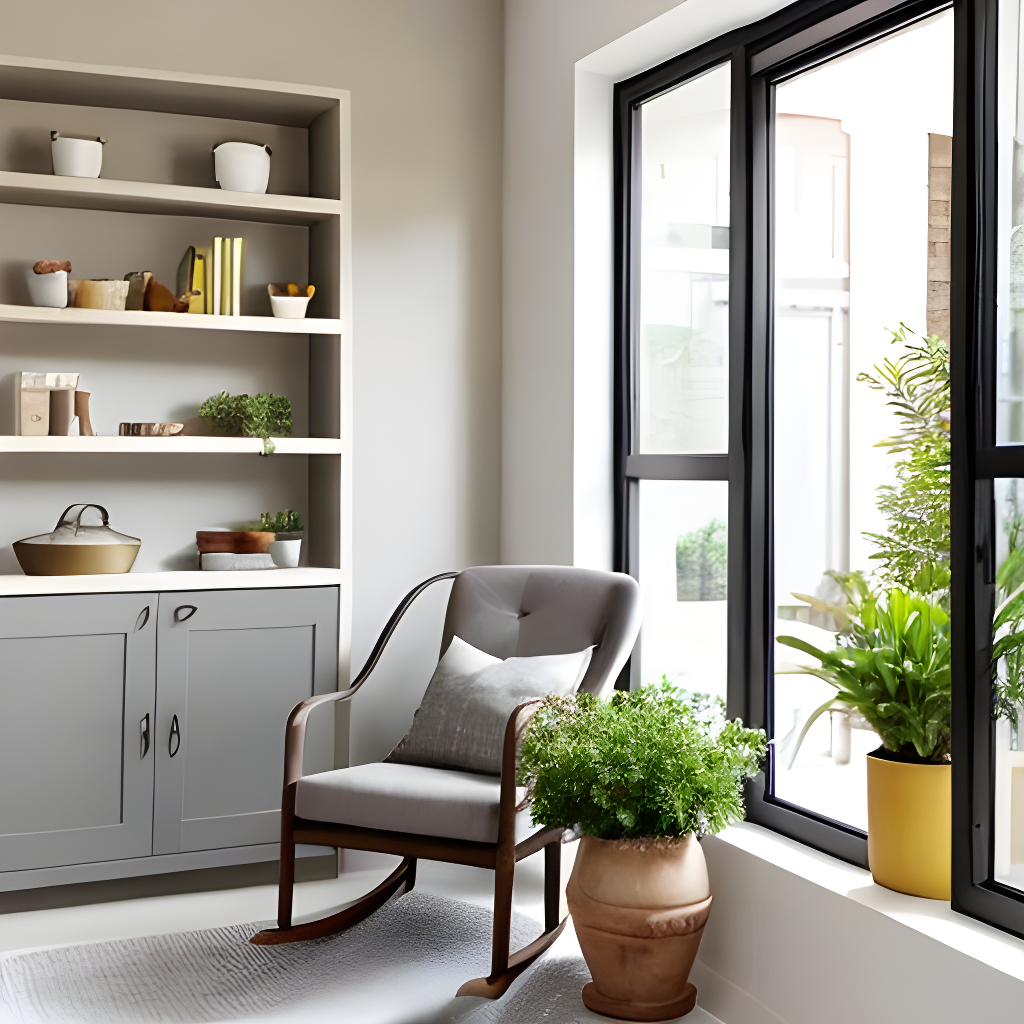 Microtopping, also known as microcement – is a modern flooring technique that involves applying a thin layer of cement-based material onto an existing substrate. You may say that is similar to the oxide process. Yes. but that's where the similarity ends. Microtopping material is a blend of cement, polymers, and additives which gives it excellent bonding properties and flexibility. Oxides are mixed in to give it a lovely uniform color). It can be applied in multiple layers (you can see a picture of the base layer application during the microtopping work done at my studio) to achieve the desired thickness and texture. Microtopping offers a smooth, seamless, and contemporary finish.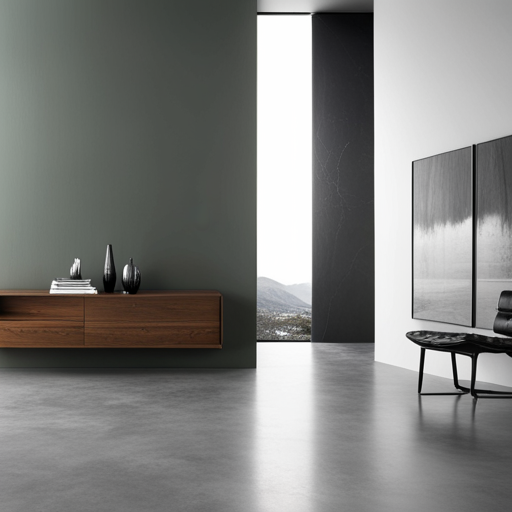 Pros and cons of Microtopping
Various design and texture finishes are possible with microtopping. For instance, you can give the effect of just cement, or stone finishes like marble, even terrazo and tons of other options. Though the design can be made to imitate tiling with faux grooves, microtopping is at its core a seamless finish. That removes the hassle that we face with tiles and grouting. Microtopping is a resilient and natural waterproofing material, and it doesn't stain easily. The application level is pretty thin, about half that of a tile, and that makes it all the more useful and versatile in interior projects.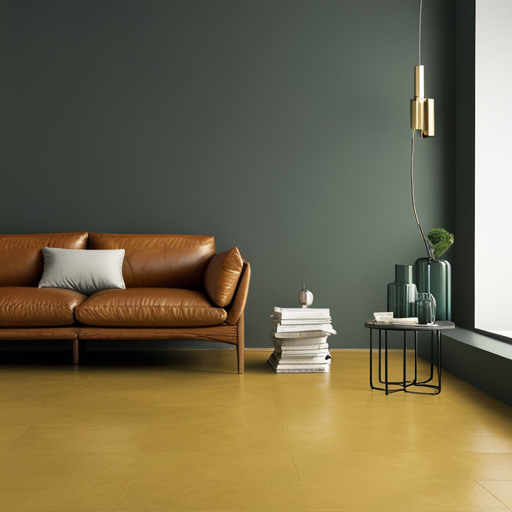 Unless you are sure of skilled applicators on your provider's team, don't opt for microtopping. Our microtopping team applicators are trained and skilled workers. We even have a dedicated supplier for our microtopping projects just so that the quality of our installations is guaranteed! Microtopping can be expensive as compared to oxide, but its way more reasonably priced than tiling. In fact, with tiling wet surfaces you have to worry about waterproofing, but water resistance is an inherent quality of microtopping. Opt for water-based microtopping; if in the future you need to change your flooring, water-based microtopping can be removed with just as much as effort you would use in breaking a tile floor. On the other hand, resin microtopping is really hard to break, and you may have to opt for a tile on microtopping solution instead.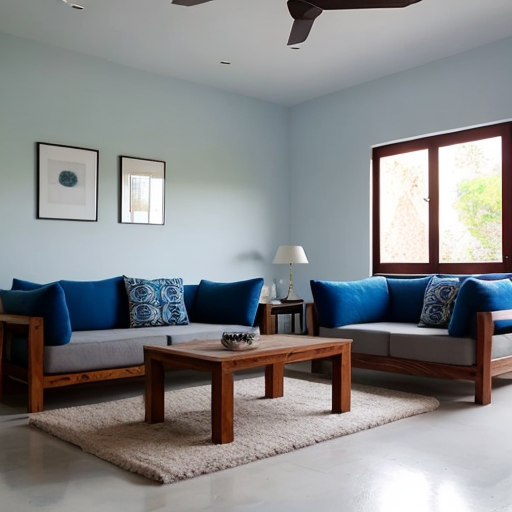 Oxide or Microtopping – Which is better?
This depends on your specific needs and preferences. Red oxide flooring is a more traditional option with a unique aesthetic, while microtopping offers greater design flexibility and a contemporary looks. Consider factors such as budget, desired style, maintenance requirements, and the conditions of the project to make an informed decision.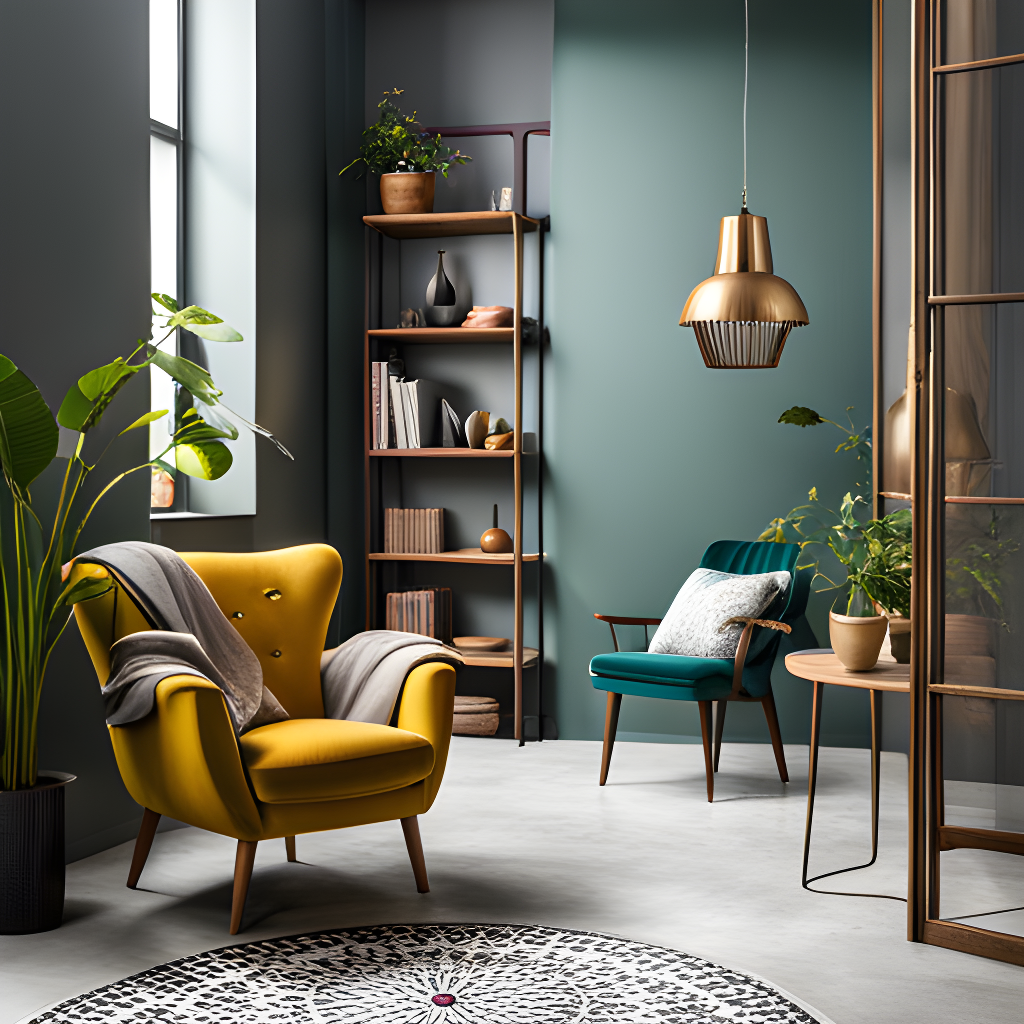 For me personally, microtopping was a choice because
Microtopping can be applied directly onto existing substrates, eliminating the need to break old flooring, so there's no waste generation.
Maintenance hassles of oxide flooring are not there with microtopping.
Water-based microtopping can be broken just the way old tiling is removed. So if you want to change your floors in the future, it won't really be a problem.
Ease of laying, ability to play with design, and aesthetics with a modern vibe, makes microtopping a winner.
We use polymers that are free of VOC's a big factor for me, and hence we chose this brand as our source for our microtopping polymers.
Last but definitely one that is important to decor lovers, is the fact that you can create patterns and designs on your floors and walls with microtopping, just by painting/ adding texture over the layers before the final polish!