Black window frames are trending. Black windows have become popular in modern architecture and interior design. Have I fallen in love? Yes. Do I want them in my own home? Oh yea, definitely! Is it wise to use them in high temperature areas? I know the answer. But I didn't know earlier, so this is what I found out, and want to share with you.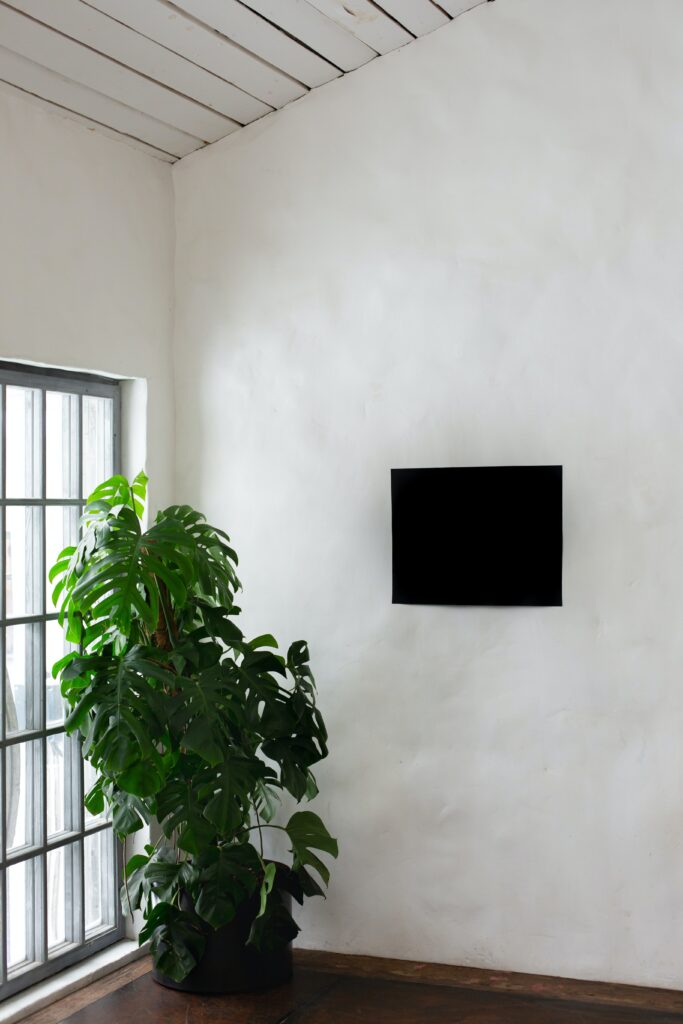 First, the pros – Why do I love black window frames?
The reason not just me, but people all over the world are loving black windows? The sleek, minimalist look of black windows can add a touch of sophistication and elegance to any home or building. They look great in any decor style, making them hugely popular in both minimal and maximal homes, in traditional homes (black windows were actually hugely popular in the 19th century in Europe, where they were used in warehouses) or in contemporary homes.
Shop Custom Picture Frames. Free Shipping on Orders Above $200.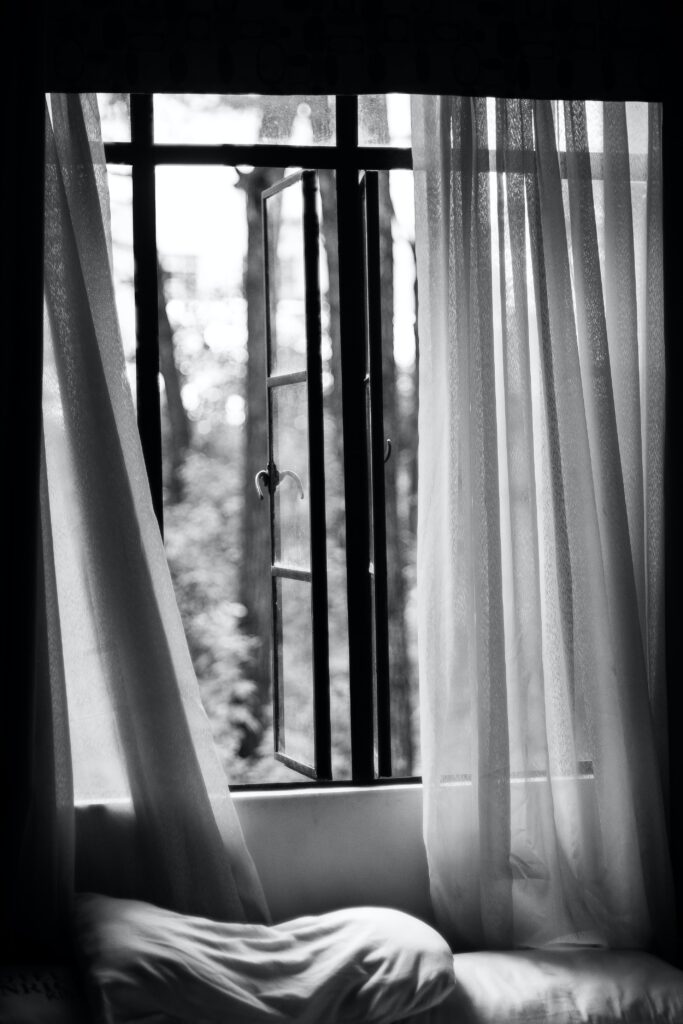 They can also create a sense of continuity and flow between the interior and exterior of a building.
Black windows also allow more natural light into a building while also providing better thermal insulation.
In addition to their practical benefits, black windows also offer a sleek and modern aesthetic. They can give a building a sense of drama and sophistication. When paired with other black accents, such as door frames or roofing, the overall look can be very striking.
Overall, black windows are a versatile and stylish choice for any home or building. They offer a range of practical benefits while also adding a touch of elegance and sophistication to the overall aesthetic.
The downside of using black windows
Me in my South Indian accent, wagging my finger at you. – Living in India no? You better like dusting, because black windows show dust layers more visibly than white or other coloured windows. If you don't like to dust, you shouldn't go in for them.
Black windows absorb more heat than lighter-colored windows. This well, is the biggest downside for us Indians. Especially if your home is West facing, you will have to deal with a lot of heat. If you are not an environmentally conscious person then do not use black windows, because you will think nothing of using the airconditioning 24×7 which I absolutely frown on, from an environment point of view. We have to be careful not to add to the carbon footprint by getting an Air conditioner just because you want stylish windows but oh they absorb so much heat!
The cost has to be considered. The trending black windows are actually the thin-framed ones with many little squares inside them. In India, you get thick framed black windows at okay prices, but the thin-framed ones are pricey. Of course , you could have a carpenter make them in wood, but read the next sentence.
Black window frames absorb so much heat, they are prone to warping. So make sure that if you choose black frames, they aren't wood. UPVC or fiberglass are recommended.
Am I going to get black windows for myself?
Definitely not for my own home. But, but, but! I am working on my own little display/ experience centre for TheKeybunch.in where I have already factored in black windows! I have taken all the cons into consideration, but seriously, the pros win hands-down for me, because I don't plan to use an air conditioner in this place, and I hope to cool the balcony down with a very lovely garden!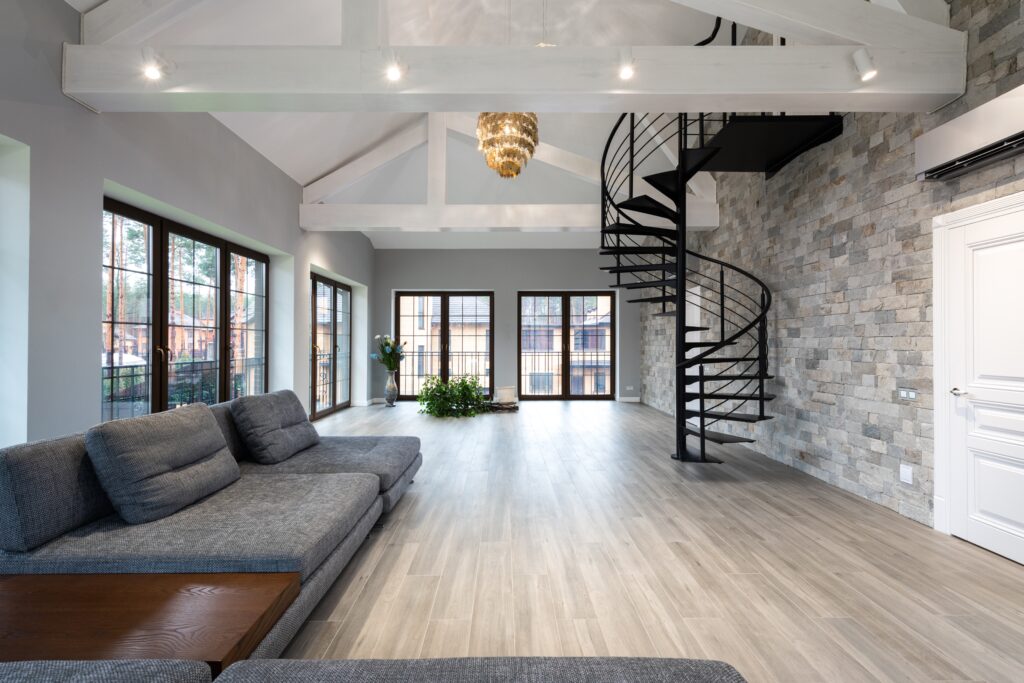 In conclusion
Drama, sophistication, and style can all flow into your space, just by keeping it minimal and adding black windows to the space!
One of the main benefits of black windows is their ability to blend seamlessly with a variety of architectural styles, from traditional to modern. They can also be paired with a variety of different colors and materials (I personally love how well they go with red bricks), making them a versatile option for homeowners and designers alike.
The heat factor? I am okay with it, as long as the space has breezy white sheers and cross ventilation.
Here is my Pinterest board with my favourite black window images. Follow my board as I keep adding pinspiration to it.
Follow this blog for updates on black windows as I will soon be adding posts related to my own experience installing black windows!