For over six months, we've all been busy COVID-proofing our homes. As we cautiously navigate through these strange times, we are constantly looking for ways to create a safer home while retaining its sense of style.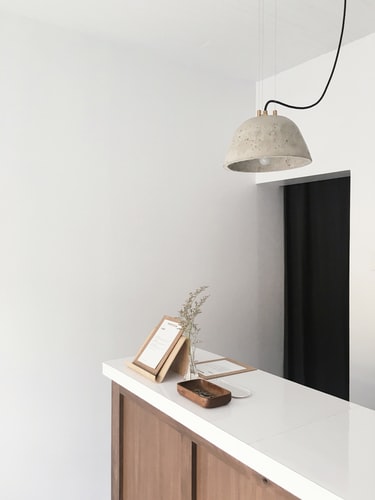 I'm here to assure you that with smart planning and foresight, you can easily bring that sense of dynamic style and energy back into your home. Let's bust the myth that safe and stylish do not go hand in hand. They certainly do!
With these aesthetic adjustments & effective tricks, you can ensure your home exudes an essence of safety, comfort, and style.
First things first, entering the house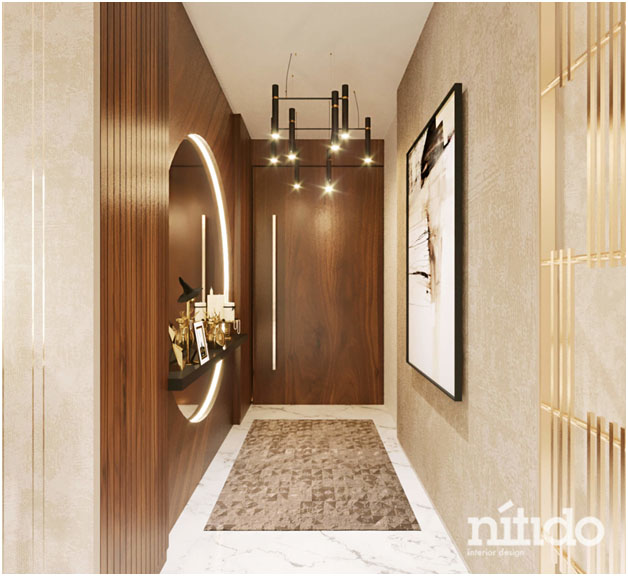 The best interior designers in India endorse the re-assigning of spaces inside the home. An assigned space or storage area near the main entrance will keep your house tidy and safe. This is where your guests can sanitize and stow away their shoes and other belongings before entering your home.
You need to be safe, but also have fun! Replace the keys from the key bowl with a sanitizer. If possible, match the color of the bottle with the color scheme of your living room. You can always turn to aesthetics even in the toughest of times.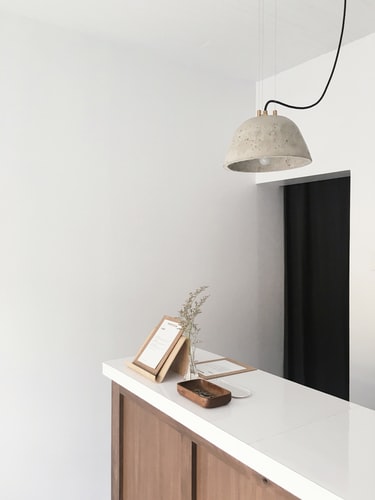 Since visitors will keep their shoes outdoors, keep your shoes in rooms or neatly tucked away in drawers. Clutter isn't attractive. Ensure each family member only has a single pair of shoes in the living area for running errands. Safety+style = ensured.
For the exciting packages that come home!
Unlike before, you can't just rush to the delivered packages and tear them apart. Neither should you leave them on the ground or countertops after sanitizing.How about bringing the fun element of Christmas to your everyday life? Leave a small, decorated bag in a corner of the house for all delivered packages. And, open the bag only after 2-3 days pass.
For leaving the house
Can't find your mask while leaving your house? You aren't alone. Many people forget their masks, having to rush back to get it, sanitizing twice in the process.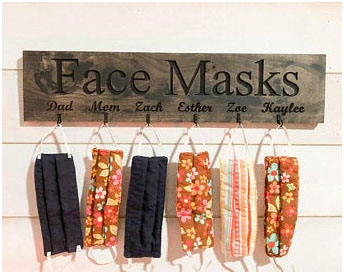 Why not make life simpler? Bring out your favorite jewelry or organizational box and keep it in the eye-line of your door. Store your masks in this box. This way, you will always remember to wear the mask. The catchier the box, the less likely you are to forget where the masks are. It's time to get creative!
To improve your mental state at home
Staying at home all the time can be mentally draining. And, not going out to restaurants, malls and meeting friends can create a sense of loneliness. You can combat these feelings by using smart design tips to look after your mental health.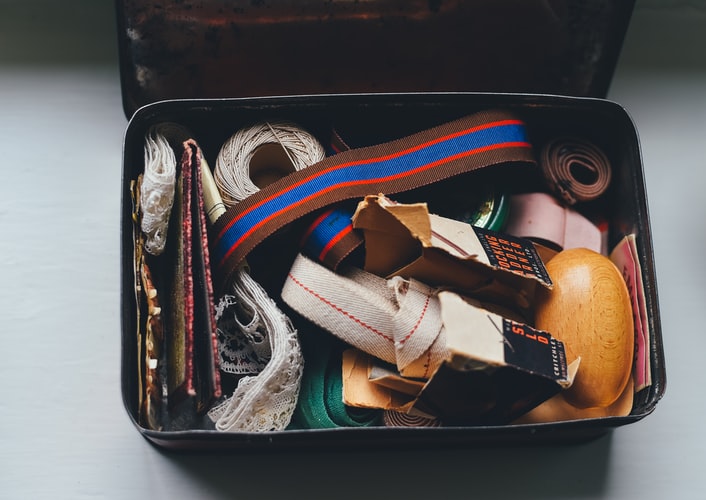 Because clutter weighs you down. Store your household items in designated spots and clean them regularly. The best interior designers in Mumbai advise using space and natural light to your advantage. Change the colors and fabric of your curtains. Keep your windows open as long as you can. Strategically place plants around the house to feel connected to the outside world. The options are endless!
You can also infuse your sense of style into your home office. Bust out an old rug that's been hidden away. Hang your original painting in the living room. There isn't a better time to express yourself through art.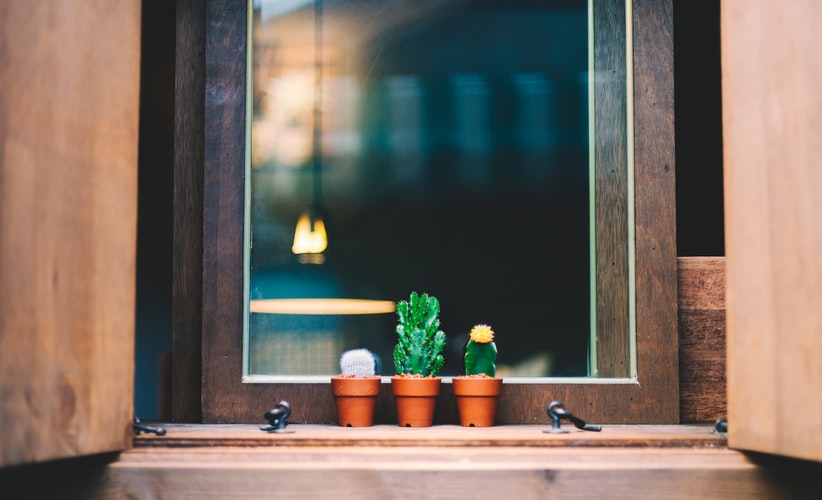 By following these simple tips, recommended by the best interior designers, you can make a world of difference to your life at home. Until life goes back to how it was, why not make the most of your time at home?
Bring colors and quirky elements into your daily life. Stay stylish. Stay safe.
Happy rearranging!