Have you been looking high and low for that stunning piece of art that will transform your decor (and not cost a bomb)? Well, look no further than your own photo albums. Pick up the most precious one, and send it across to Paint my Life, a studio run by Mai and Maher.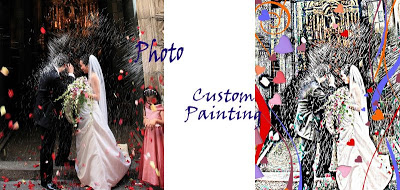 What would they do with it? Well, digitally and dramatically transform it into a painting on cloth or paper, and make it a cartoon, pop art (like the one above), charcoal, Oil, Impressionist or a water color. How about that for an entirely unique center piece?
Here's a look at two of their recent Valentine's Day orders.
Mai and Meher are based in Egypt, but that should not deter you. They will work with you online, and then courier the final piece to you. And just how did they embark on this enterprise? Mai tells me that the idea sprang from their work as a Graphic designer and Animator respectively, for kids projects, websites, multimedia CD's and Cartoons. They also convert home videos into cartoons 🙂 an absolute winner as a gift idea for the young at heart!
Coming back to the paintings, they will add a whimsical twist to your decor, and are quite a change from a poster sized photograph. These are actual pics of the paintings when mounted.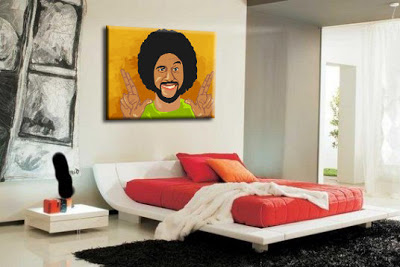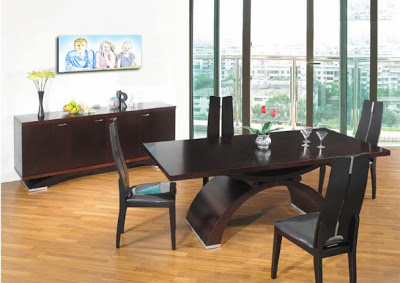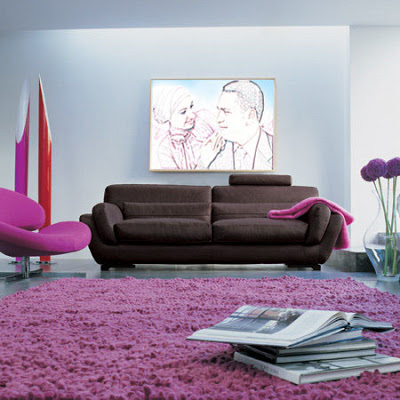 …..and, this next one's my personal favorite – Mai's own pic, hung on her bedroom wall!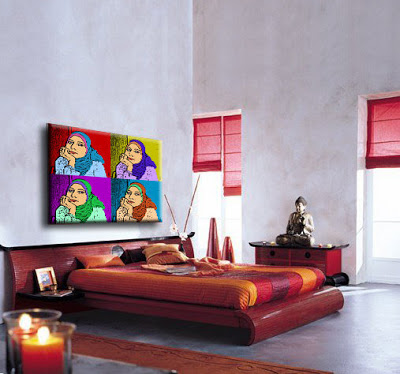 …and this is a little one they have done for The Keybunch, based on our banner art. Thanks guys!