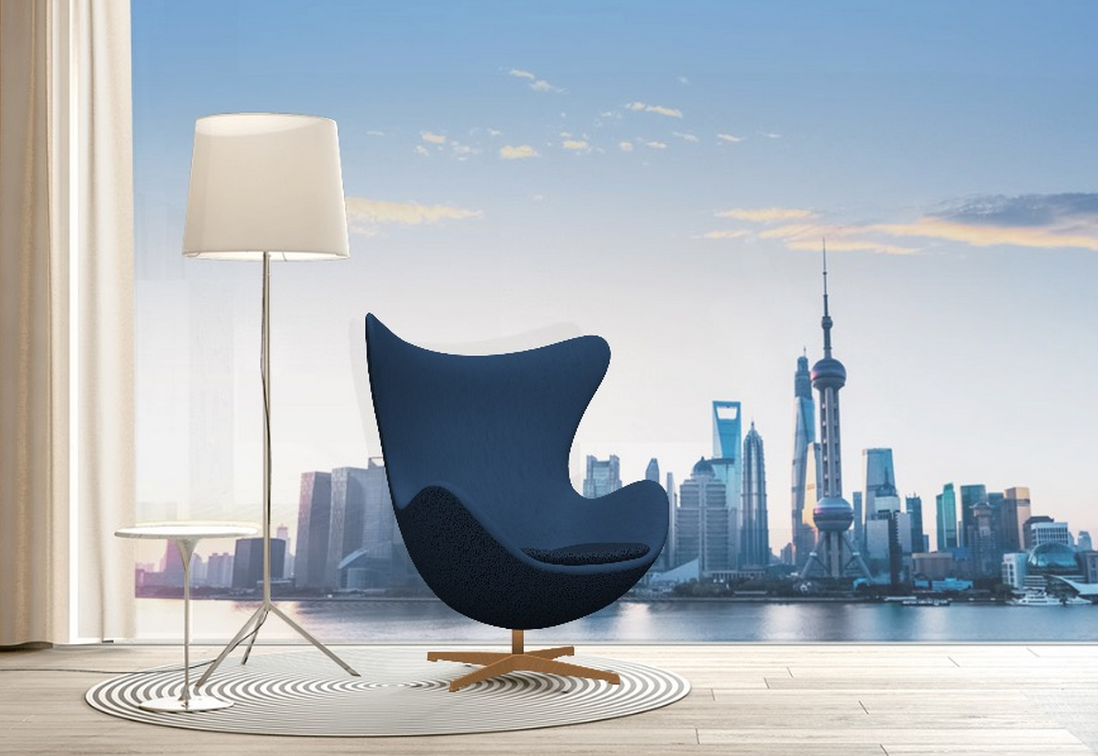 Danish architect and designer Arne Jacobsen designed the famous 1960 showcase Royal Hotel, Copenhagen. Passionate to create the perfect hotel experience, he personally designed most of the hotel's iconic furniture, including the legendary Egg™ chair (in 1958).
Very few designs stand the test of time. The Egg Chair has! Paying tribute to Arne Jacobsen, this year Radisson Blu is celebrating this iconic egg chair. A contest has already been completed where decor and design enthusiasts could design their egg chair on a specially built website (see the finalists here). Even though the contest is not open to the APAC region, you and I can vote for the chair we like best, and even win prizes!
Did you have a look? Which was your favorite design? The designs featured on this post are my favorites!
More about the Egg chair
The egg chair was meticulously crafted with an emphasis on privacy, comfort and style. Today, the chair retains its classic contours, but dons new avatars with an array of modern textiles and fabric.
While it was originally designed exclusively for the Radisson Blu Royal Hotel, Copenhagen, today The Republic of Fritz Hansen has carried on Jacobsen's legacy, replicating the timeless design with fine hand-stitching, high-quality materials and the utmost attention to detail.
The Egg chair can make a fantastic accent piece
It is perfect for modern minimalist homes. If your decor is ethnic, antique or global, simply play with the designs – paisleys, mandalas, patchwork and block print are amazing ways to transform this iconic chair and use it as an accent piece in your decor!
Are you thinking of getting yourself an Egg chair? If so, here are some lovely ideas I have curated on Pinterest. Follow The Keybunch's board Arne Jacobsen's Egg Chair in Cool New Avatars on Pinterest.
Do you own the Egg? Send us pics of how you have incorporated it into your home's decor palette!