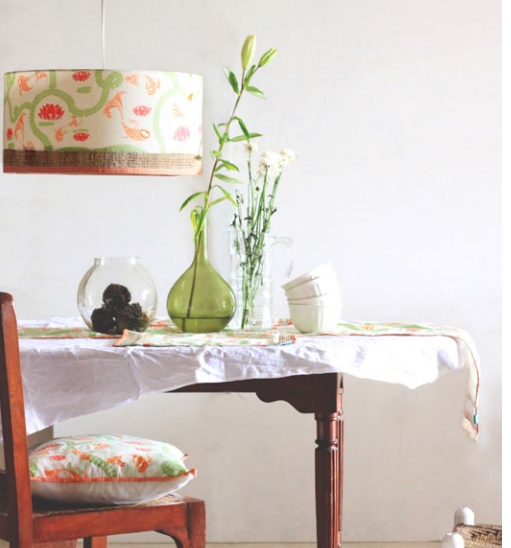 Quaint seaside towns have often been a source of inspiration for artists and creative people. Amrita Nambiar was sitting by the sea one evening in beautiful Pondicherry with its cobbled streets and French influence, when the idea of Olie was born. She wondered if she could transpose the tranquility and beauty of small seaside towns to busy, harried, urban lives. Olie is just that! The pretty hand-printed motifs on soft natural fibers give you a happy feel, and liven up city homes. How lovely to come back to a home that looks happy!
I leave you with stunning images of their product shoots, that beautifully bring out the happy-styling blend that Olie pr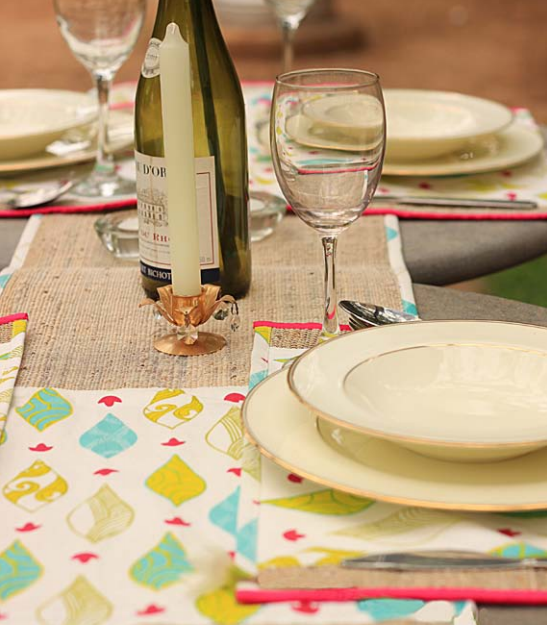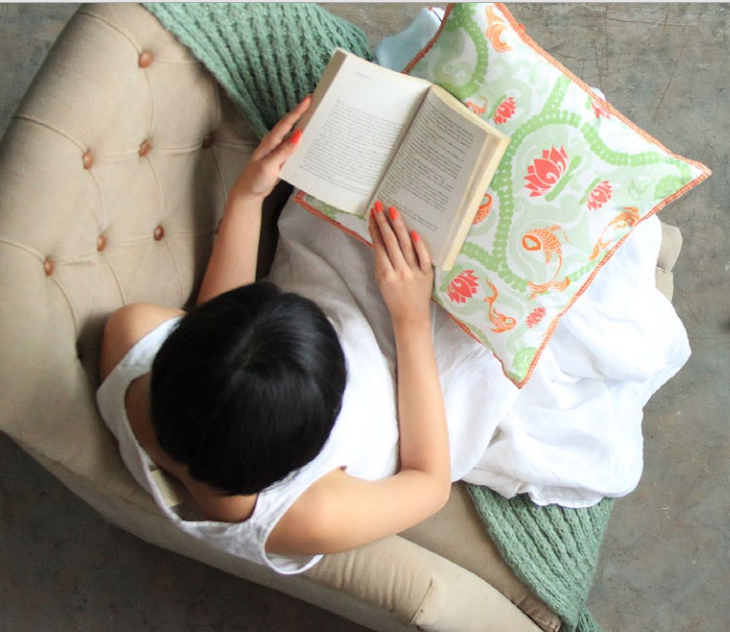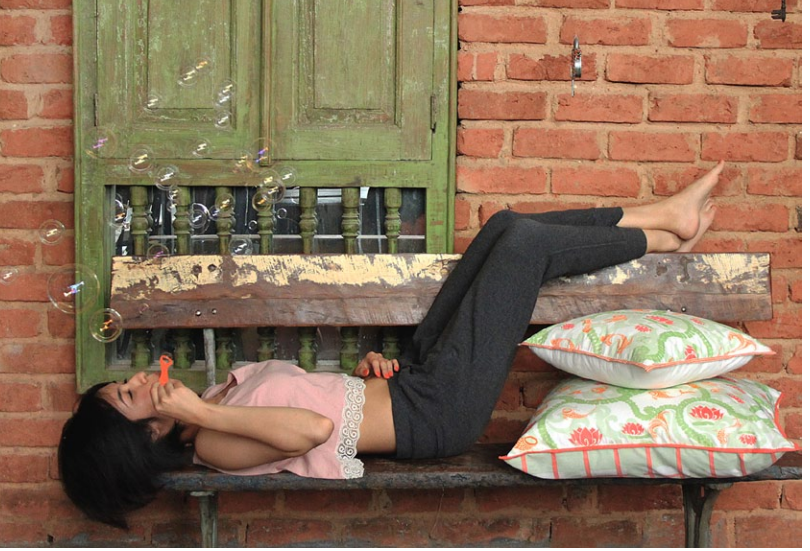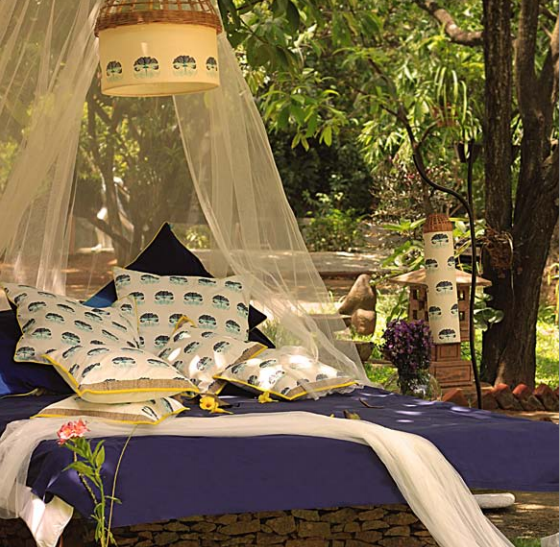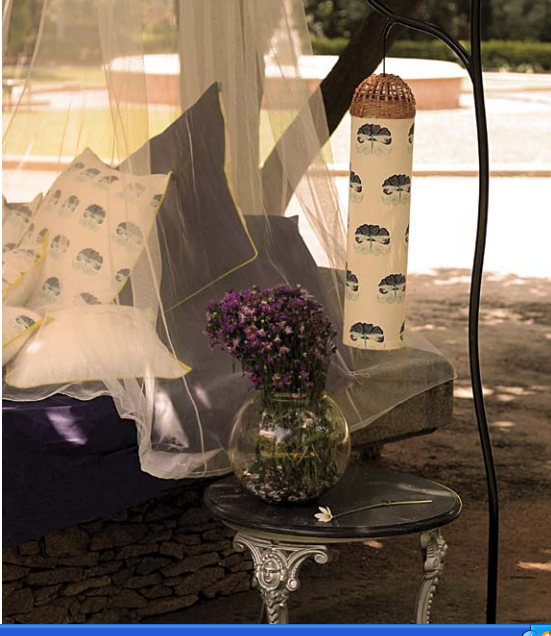 Olie is the Tamil word for 'light'.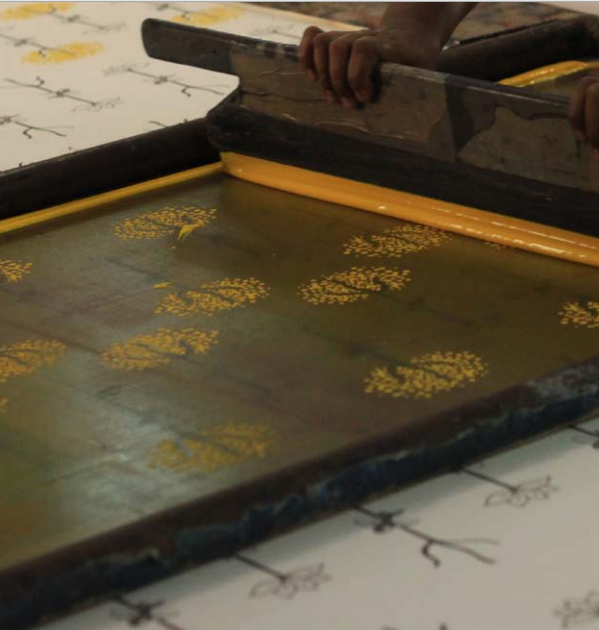 Olie is also about employment for gifted village artisans,
and supporting their livelihood.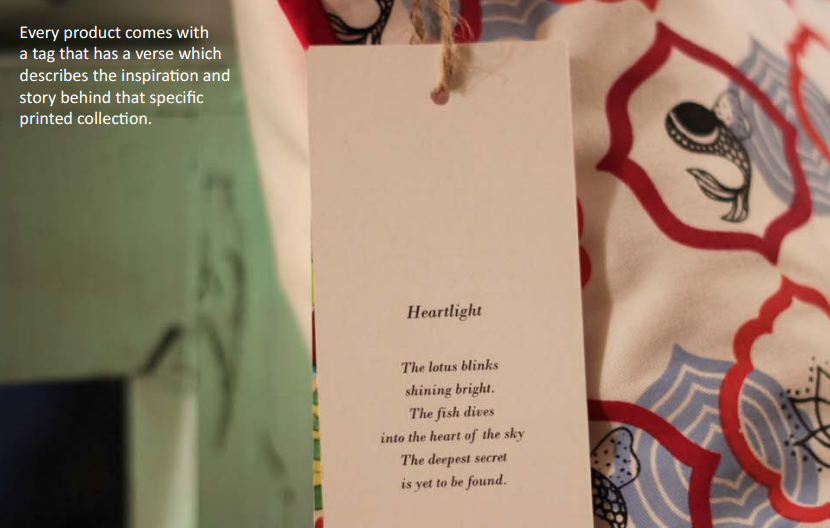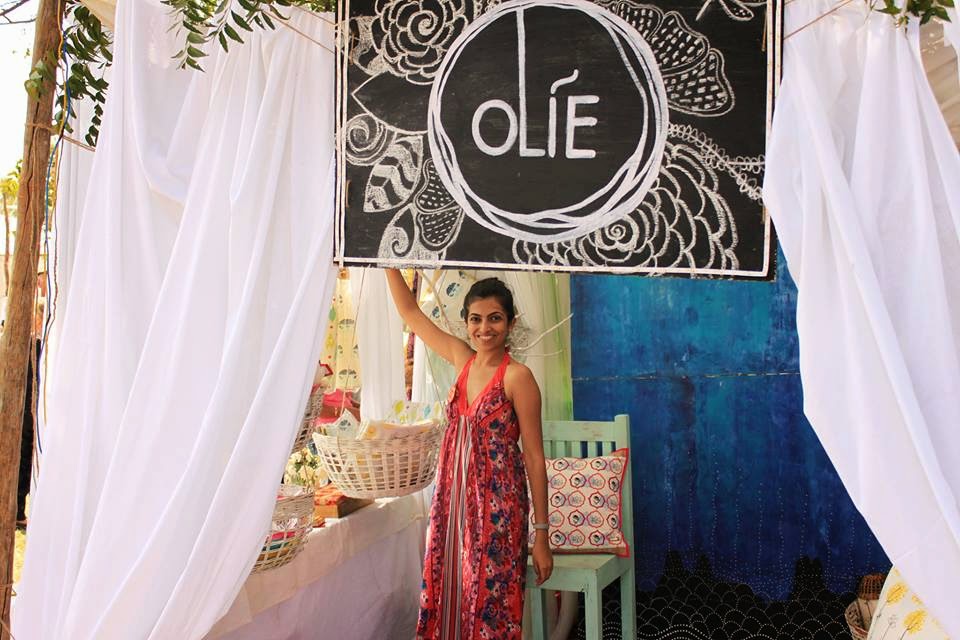 Amrita at Olie
Olie retails in several cities, and you can also buy online from Amazon.
For more information: www.olie.co.in