Work is keeping both Rekha and me away from the blog, but the decor genes in us are quite alive. That means we still make time to visit our fav decor blogs and appreciate what they have put up. This morning, I was pleasantly surprised to see some super posts that really inspired me, so I am sharing them with you.
Sangitha Anand writes about how her mum reuses old clothes and fabric. This is a must-read reduce, recycle, reuse post. Read more on Sangitha's lovely blog Sajavat.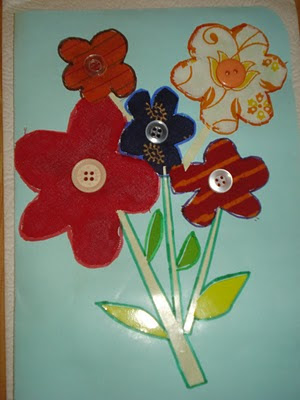 Ever wished you could conceal all those switch boards and controls on your walls? Patricia from Colors Dekor sure can help you with a brilliant tip! Here's a pic of the antique-looking 'window' she has installed to hide the A/C controls in her home. Good one, Pats!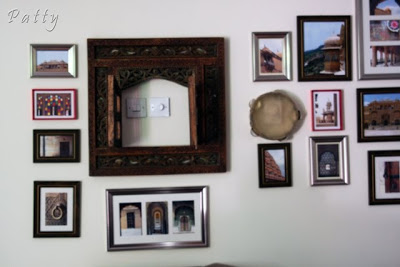 On her dream canvas Anu shares a new find – a website specializing in European accessories. This set of Spanish serve ware reminds me of India!
Talented, artistic Vineeta Nair also has a find to share with her readers. Read her post about a talented artist who makes irresistible accessories such as the one in the picture below.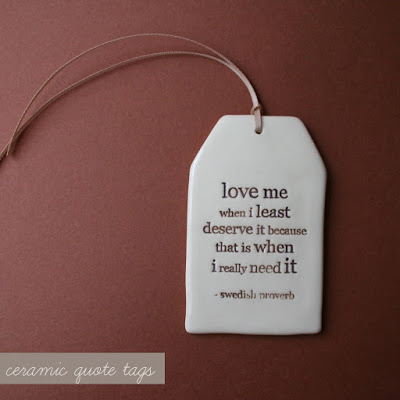 Rajee Sood shares the idea of an online tea party, and she invites you, yes YOU, to bring your fav tea time recipes to it – I think it's a brill idea, Rajee! Is it going to be a linky party like the ones we have been hosting? Very exciting, don't you think?
Prachi shares a wonderful reuse, reduce, recycle kitchen DIY that she has just attempted. Here's a pic, but you will have to head to her blog to read more! 🙂
Kamini is on a blog roll with 2 new posts, but I am sharing the one that caught my interest – Ayurvedic Design. She talks about a theory that there is a specific color palette for each of us depending on our dosha or constitutional type. While you are there, read the comments too, will ya? It's quite a revelation that most of us Indian decor bloggers are a Pitta!
I love this image that Priya has shared on her blog. She saw it on a new decor inspiration site she just discovered. You can read more here.
On Mochatini, Manvi shares some amazing tablescape pics from the DIFFA event in NYC. This Ikat one caught my eye!
My congratulations to Purnima! Read about it here, and also enjoy the lovely spring table top idea!
Take care y'all. I hope to have a house tour ready for you next week. Have a lovely weekend!