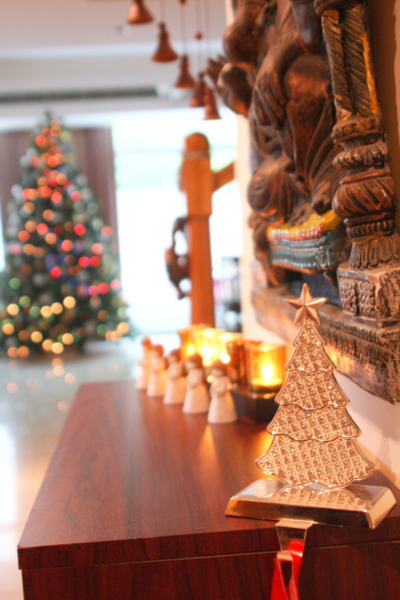 I never tire of Christmas pictures, and I was delighted when Patricia of Colors Dekor obliged my request for images of her decorated Christmas home.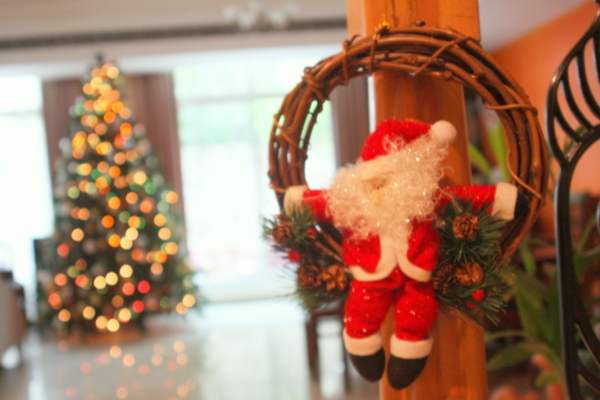 Patty is someone I have known for a while now, on blog land, and she is an amazing, talented person, with the biggest heart ever!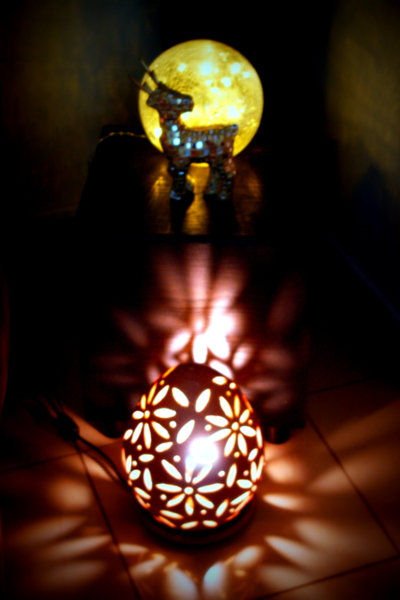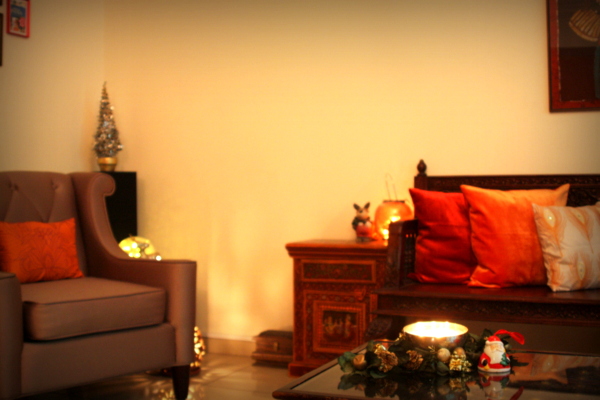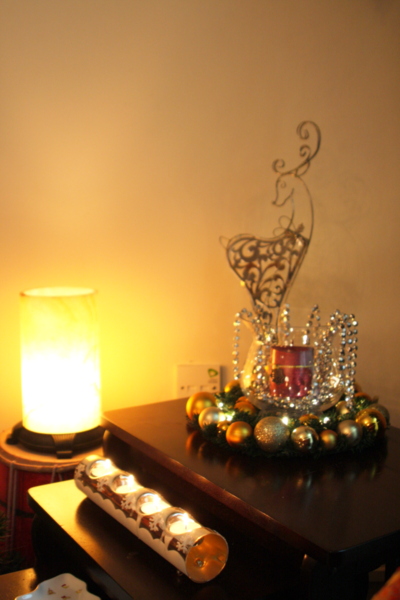 I loved this idea – nested tables to display in layers!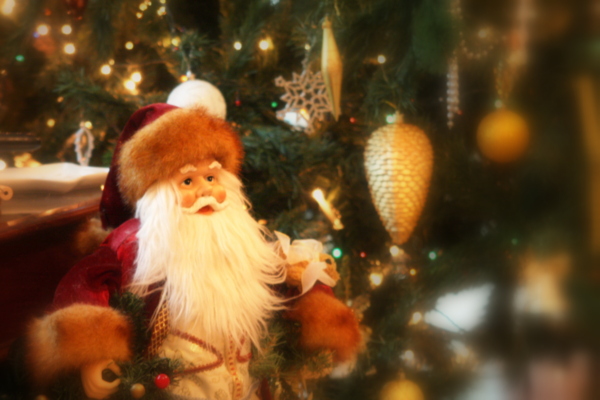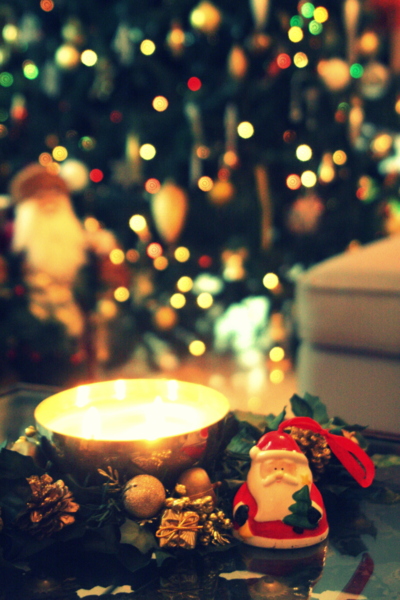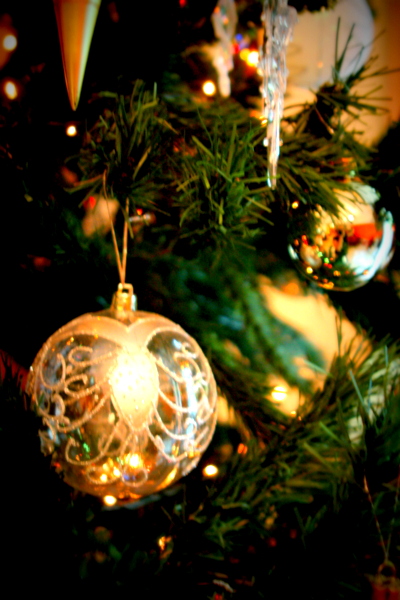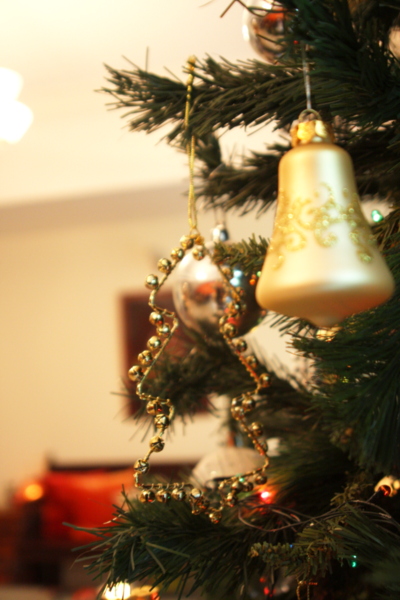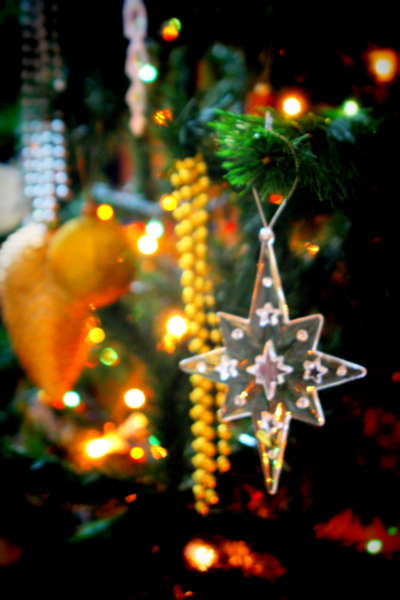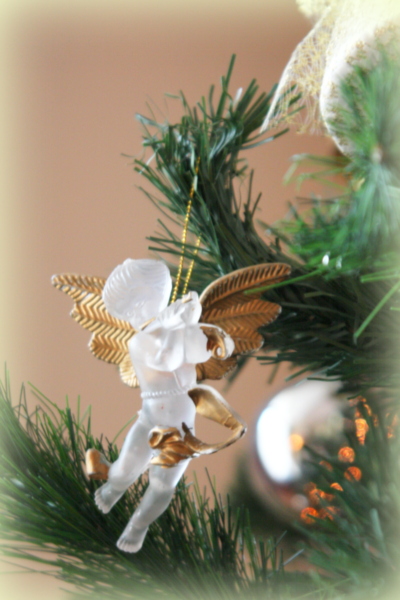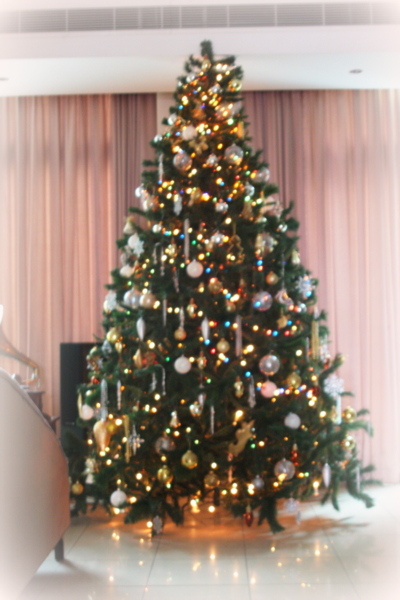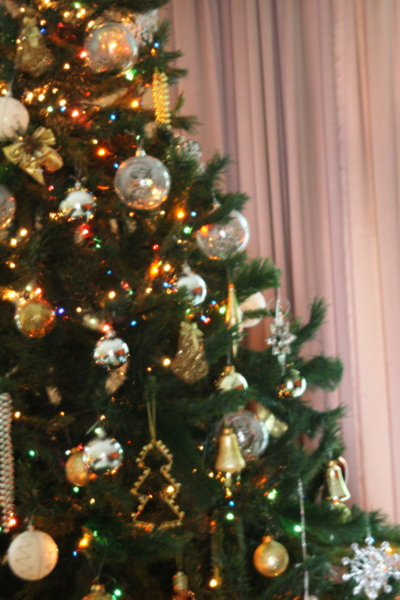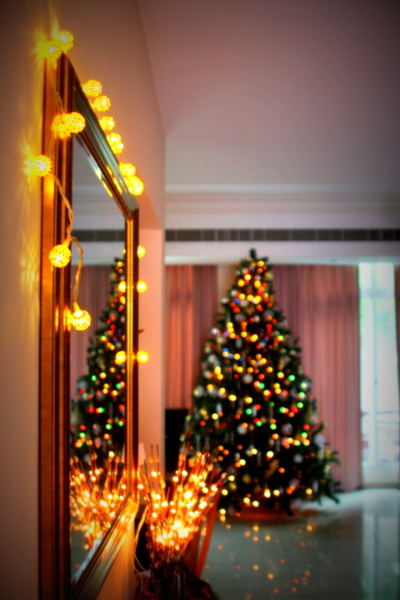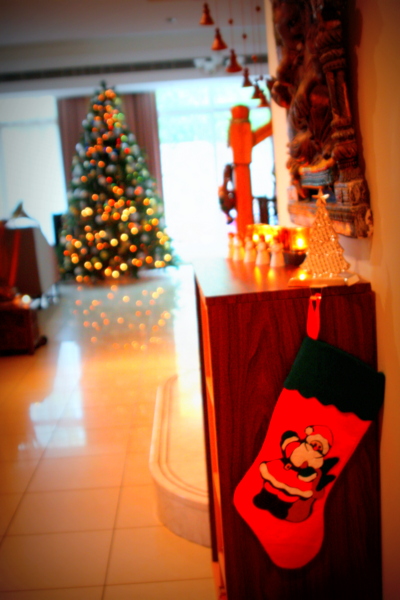 The tree makes a pretty picture!