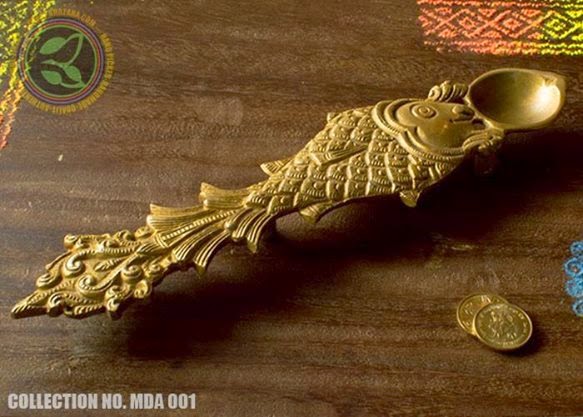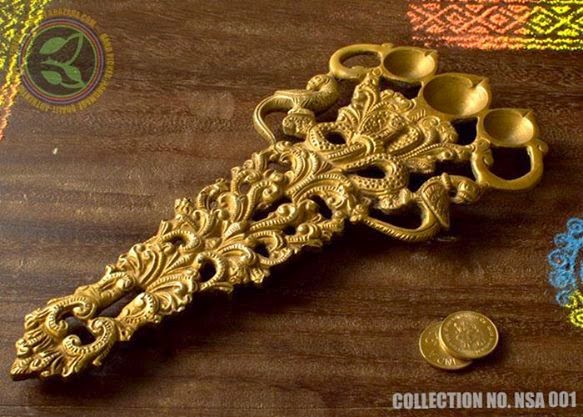 I call it a happy quirk of fate. I had been eying a diya arthi at a local store in Pune for the longest time. Last Sunday I was at the Sanskriti Lifestyle late-night Diwali Exhibition and I almost bought one, but the price put me off!
Early Monday morning, I saw Souparnika Holla's FB update – she had started an online store, and she was selling, among other things, beautiful Divine Diya Aarthis!
Born of a dream, Souparnika's Craft Khazana hopes to bridge the gap between artisans and customers and she handpicks a select collection of products from the artisans she networks with.
When I asked her how her store came about, Souparnika said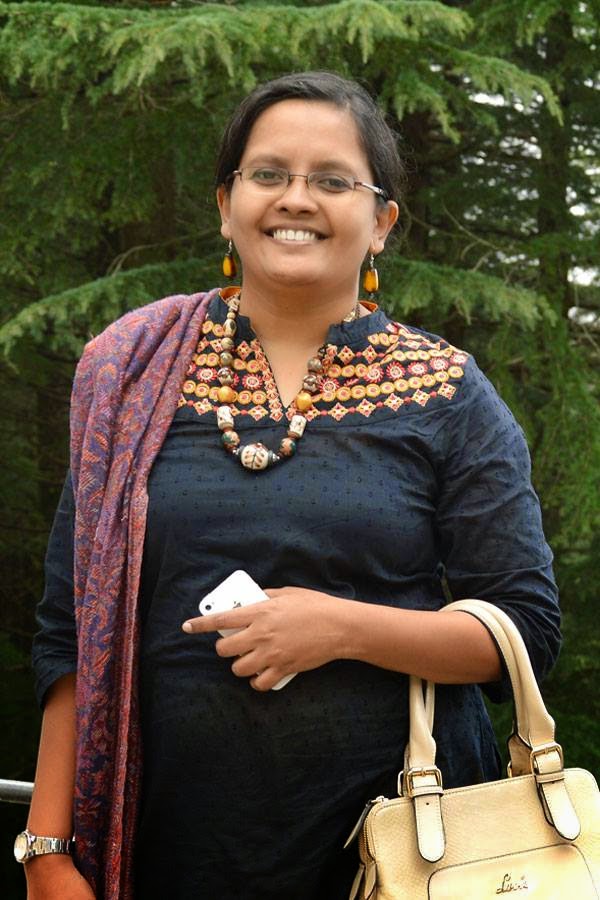 Souparnika Holla
"I am very interested in collecting antiques and visiting decor shops and sites. I always wanted to start my own shop showcasing my collections, my own taste. Some months back, while talking with a good friend of mine, a simple idea stuck me – why not share my passion for art and craft? That's the dream you see here. It took some effort, it is still wip, but I am happy to see that it is slowly taking shape in the form of this site. After researching about selling online, I was finally able to make it all happen."
Her store is just up, and you will love the stuff she curates.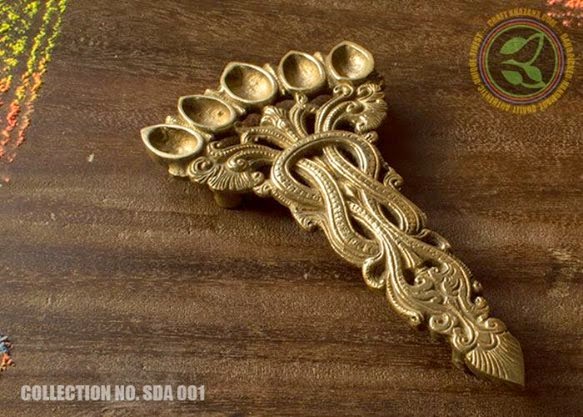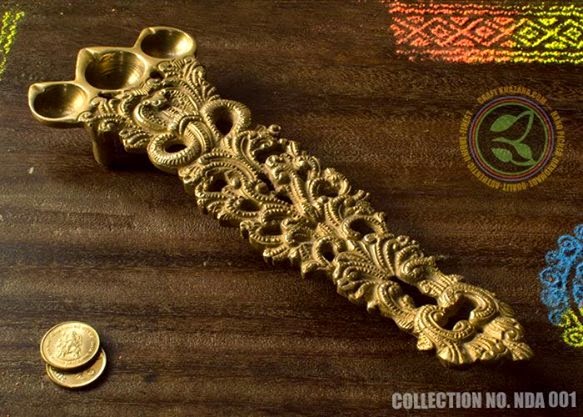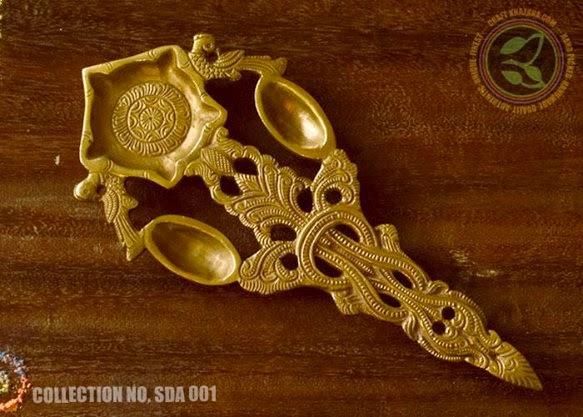 Besides the gorgeous diyas you see here, Craft Khazana also stocks the most delightful antique brass finds – nut crackers, bottle openers and incense holders. They also have small carved pieces.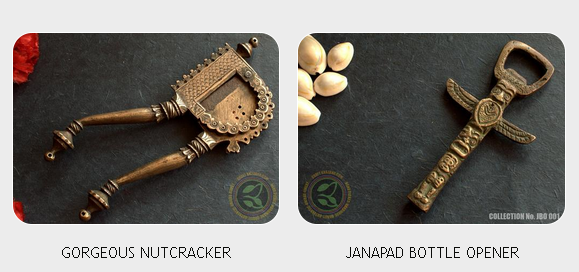 Souparnika is keen to sell at affordable rates, and I am sure you will love her prices.
Head over to her FB page or her online store.