Review of RoomStory.com – Online Shopping site.
New-Delhi based RoomStory.com was co-founded by Prerak Sethi and Nipun Virmani who recently moved back to India from the US to pursue their startup ambitions. Both of them have formidable MBA degrees on them, from the Kellogg School of Management and MIT Sloan respectively. RoomStory aims at being a comprehensive multi-brand online home store. Onward with the review. 🙂
What I bought: I received a voucher from RoomStory.com and I decided to use it against these three items
1. A yellow tablecloth
2. Butterfly napkin rings
3. A pepper mill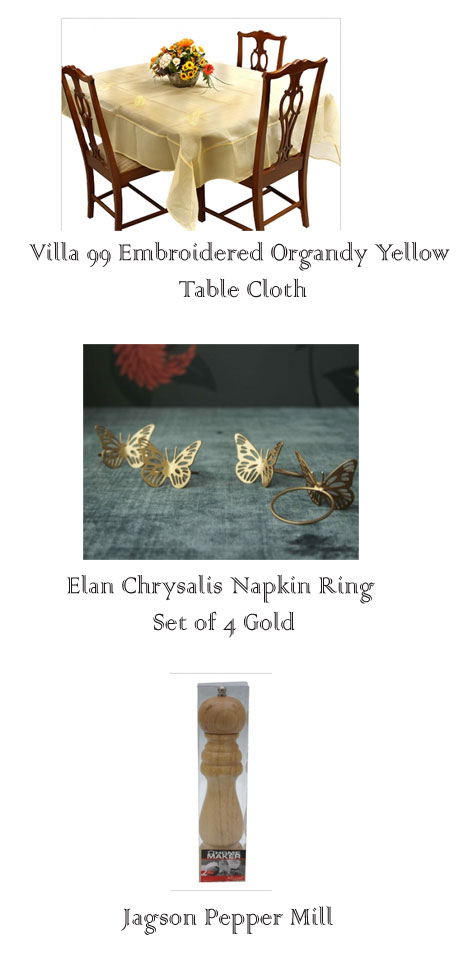 The Site Design and Browsing Experience Before I show you pics of these products in my home, I want to share my buying experience. The very first thing that caught my eye, and pleased me immensely was the images – they were big, clear and beautifully composed. They were not arty, but hey, that's okay. They were not literally thumbnail size as is the case with so many other sites.
The site has a fuss-free very user-friendly design that you will love.
The categories are very well put together, and if you know what you want, you will find it so easy to locate the things you want.
The search needs a bit more work though. I typed 'pot' and it dug up everything from Spotted Dot Cushion Covers to Potato Slicers, as well as pots and pot decals.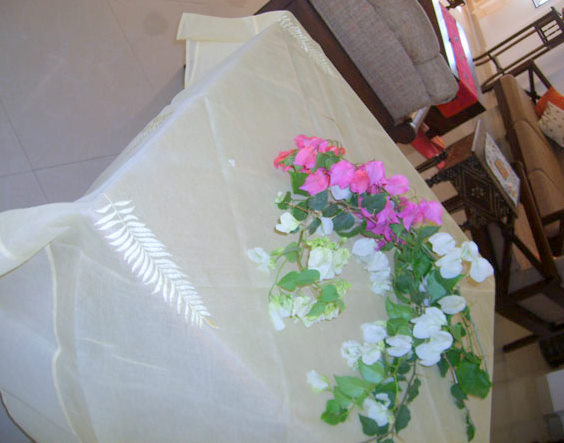 Curation Overall great, but not the best I have seen. RoomStory nevertheless scored high here because…they are the only site (I have come across) that stocks a lovely assortment of Square table cloths. If you have a square dining table like me, you know the pain we go through finding beautiful table linen. I also thought their quality was superb! Again, certain categories are awesomely curated, while others need a bit more refinement.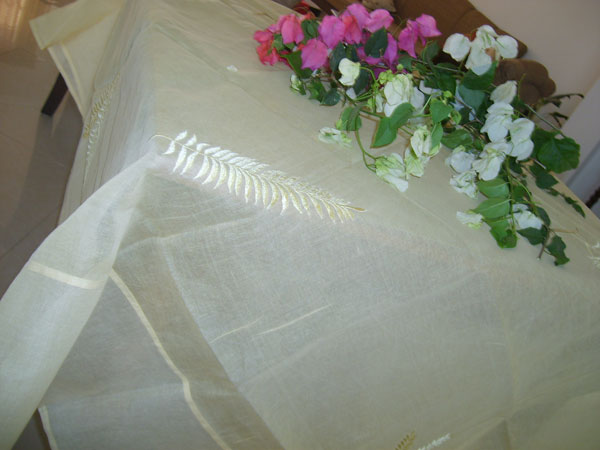 Checkout Smooth and hassle-free.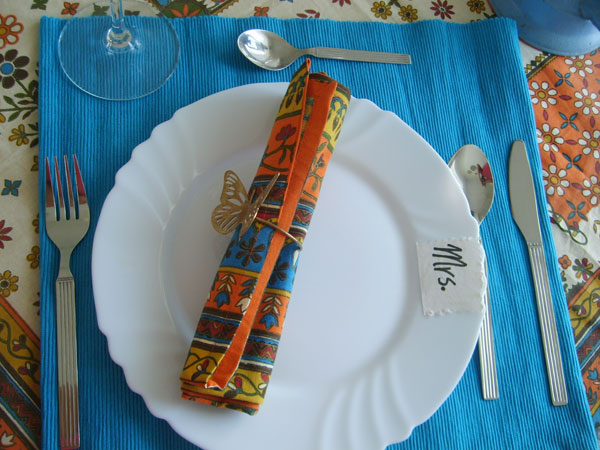 Shipping and Delivery The products were delivered quickly through a reliable courier company. Because I live in Pune, I was charged Octroi, but I want you all to know, that if you order from this site, and you get an Octroi charge from the courier guy at your door, pay it, and send the details to their Customer Service people. They will send you a cheque reimbursing the amount.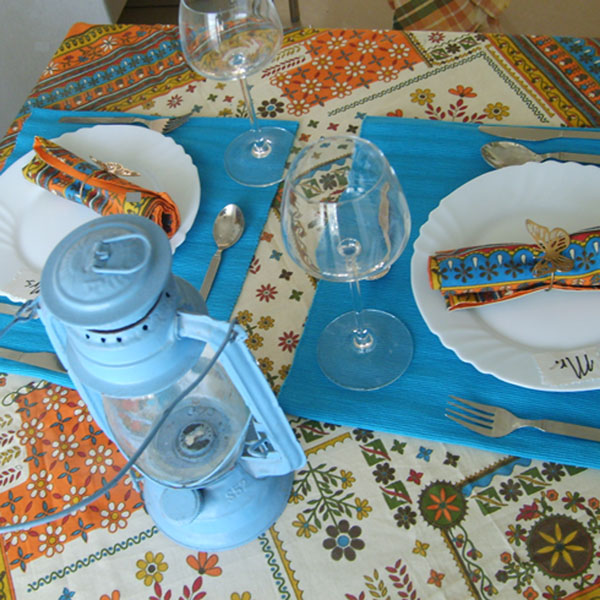 So here's how RoomStory.com scored overall!

Please note: This review was completely honest and unbiased. It was based on 2 different shopping experiences at RoomStory.com, one of which was anonymous. However, I take no responsibility if you shop on the site after reading my review, and end up with a bad experience.Do tell me about it, though 😉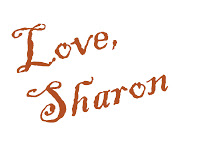 Also read
Online Shopping site Review 1 – FabFurnish.com
Online Shopping site Review 2 – UrbanDazzle.com