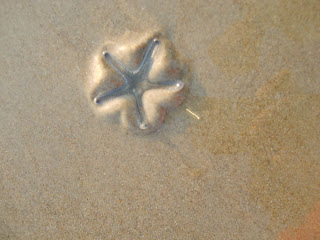 What a lovely year it's been! Here at The Keybunch, it all went by in a flurry of guest posts, tutorials, home tours, an anniversary and carnivals. I loved the posts brought out on our fav decor blogs – the parties, blog swaps, fetish posts, artist features, fantastic photographs, trips to exotic locales, plantation decor…sigh! Thanks to our lovely readers who are so encouraging. We love the feedback that pours in week after week, and you are the reason we write this blog. Keep those emails coming!
It's time to bid adieu to that lovely old year 2010, and welcome 2011. I look forward to new beginnings, a new arrival (yes, the stork will come visiting in a few months) and on the blog, we hope to bring you freshness! We love that word, and it will be our mantra in 2011.
I am currently on holiday at my parents' estate, and before that I spent some happy moments by the sea, so I leave with you with these images of new beginnings, freshness and hope…I think the colors of nature are.great sources of decor inspiration.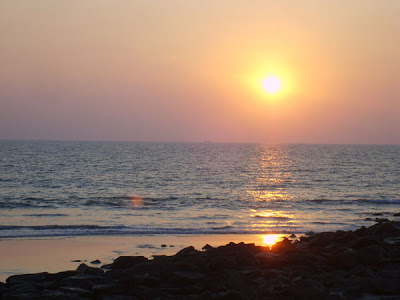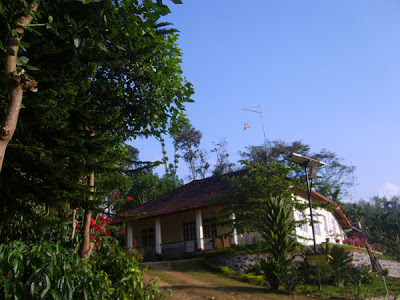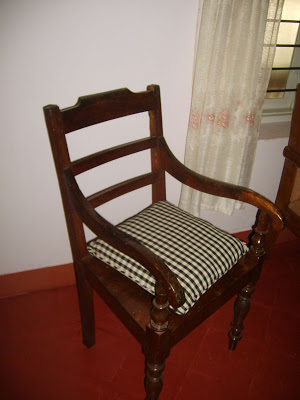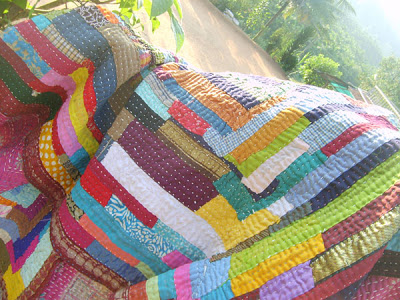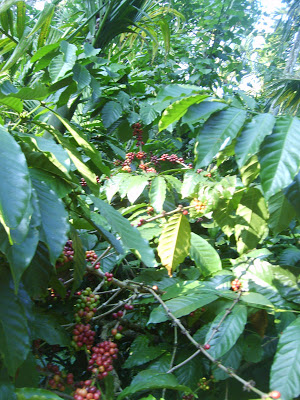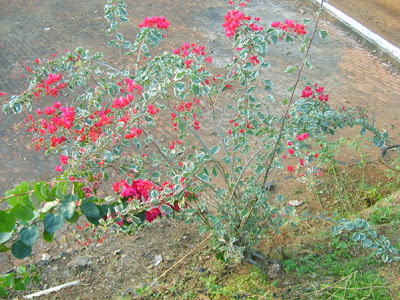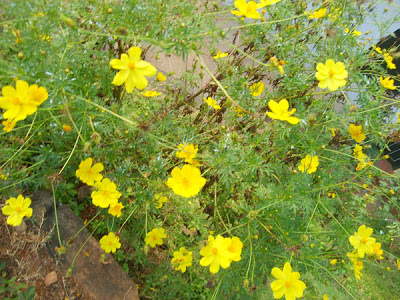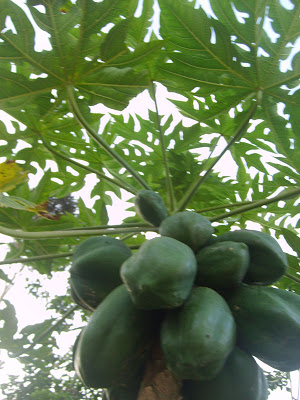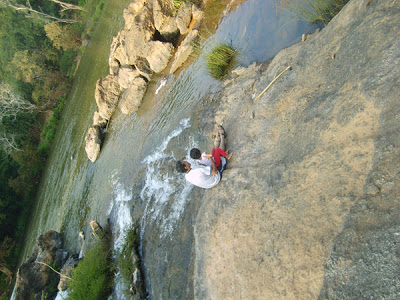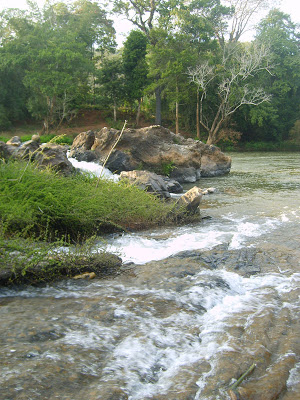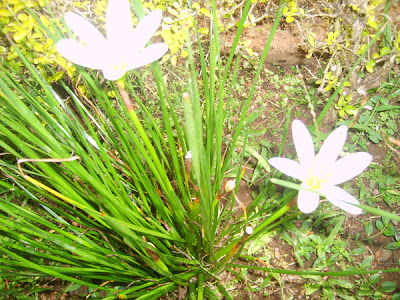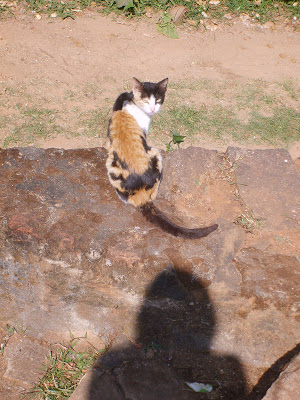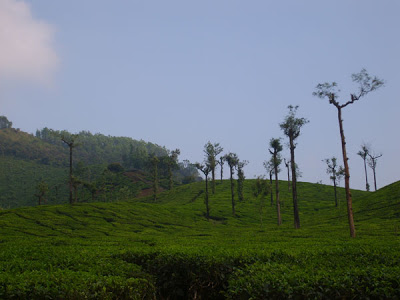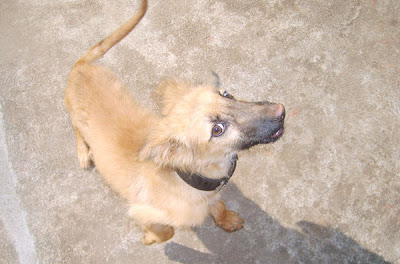 Have a great year y'all! From both Rekha and me, here's to a new year, new beginnings and here's to freshness!
Happy New Year to all you lovely people!
These images are copyrighted. Contact me if you would like to use them.