Neha Bajaj is a talented lady. She is also living my dream. That of traveling the world, sourcing interesting products for the home, and selling them online!
She started Global Flea recently, and is currently doing the soft launch on Facebook, where she describes her venture as, "A basket of handpicked knick knacks from all over the world – some pretty, some dream like, some kitschy and some pure fun."
When she emailed me an alert, I dropped everything and rushed to check out her FB store. I was not disappointed. The gorgeous header gave me a clue straightaway as to what to expect. Do I see you smiling in delight and anticipation? 😉

And here are the products she has started out with.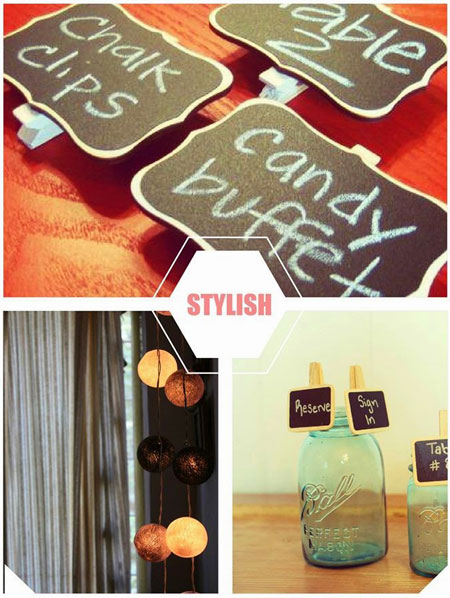 Chalk Clips
| | |
| --- | --- |
| | |
| dream catcher | handmade jewellery |
Says Neha, "I am a hardcore fan of all things vintage and romantic – I love the rustic rawness and I completely, obsessively want to introduce DIY in everything. Hence I bring together knick knacks from all over the globe that do me these favors."
When I asked her how it all began, she explained – "We'd been planning a holiday for pretty long and while on the holiday, I realized I was actually keeping an alarm and waking up early so I can explore a lot of back alleys and pick up locally crafted stuff for my house and myself. That complete exasperation on my husband's face during this greed driven behavior of mine, made me realize how starved we are in terms of well priced, globally talked about products in India. That was my moment of truth and I started sourcing products that vacation onwards."
| | |
| --- | --- |
| | |
| Mason Jars with chalboard labels | Soap dish in wood |
Neha is currently working in parallel on the backend nitty grittes of online retailing alongside building a whole new collection of products.
Check out Neha's facebook page to check out her soft launch.
https://www.facebook.com/theglobalflea