The Keybunch wishes all its readers, well-wishers, friends and sponsors a Blessed Nativity of the Babe Jesus!
Feliz Navidad!
Here are a few quick images of my home this Christmas.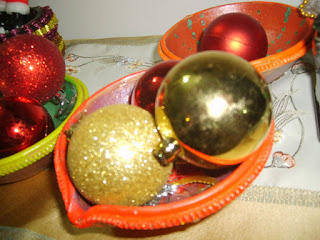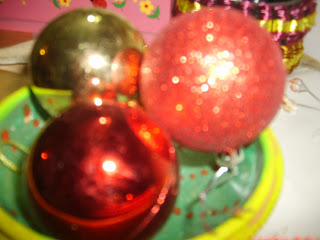 ….and though not a Christmassy one, we have a lovely giveaway to get your thoughts focused on all your plans, goals and dreams in the coming year. One lucky reader who comments on this post will be eligible to win a Verry India Planner.
Vikram Nandawani (click on his name to read a feature of him on this verry blog), a good friend and a fellow-Punekar is the brain and the illustrator behind these 2013 SuperDuperStition Diaries. With his unique sense of humor, Vikram takes a jesty look at the upcoming year, and says, "Our 2013 diaries are specially designed for everyone who is nervous about '13' or just simply amused by our long list of blind beliefs. Celebrating superstitions".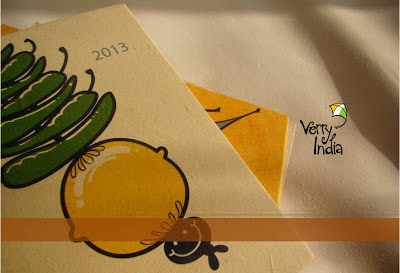 The nimbu mirch to help you ward off evil in '13 🙂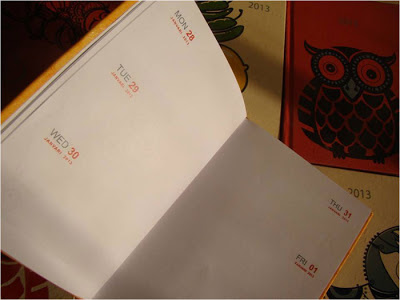 This is how they look inside
This is the Aswamedha diary, my favorite….Vikram, you asked!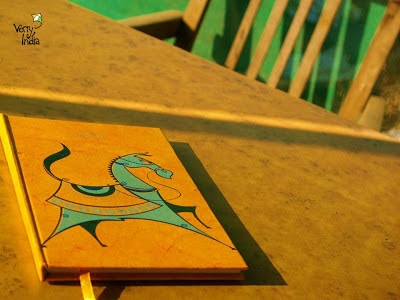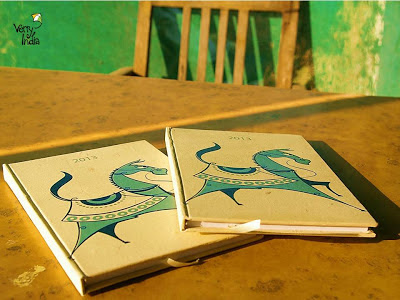 This giveaway will run for just 4 days because we want you to get that planner in time for the New Year! What do you have to do?
I have featured just 2 of the planners here – Ashwamedha and Nimbu Mirch. You have to like Verry India's Facebook page, have a look at ALL their 2013 SuperDuperStition Diaries, and tell us your favorite(s) in the comment box below. That's it!
Of course, as usual, you will win Brownie points in this contest if you tweet about this giveaway or talk about it in your social media accounts…just sayin' 🙂
So that's it folks! Merry Christmas once again!
This giveaway has ended. The winner is purnima@acreativeproject.
Congrats Purnima, and thanks to all those who participated.