I had a lovely, relaxing end of Diwali holiday at The Holiday Inn, Goa. I was so happy being there, that I stepped out only twice – once, to go to a lovely shopping complex close by called Luisa by the Sea, and the second time for a typical Goan meal at The Fisherman's Wharf (also in the vicinity).
As my decor blogger luck could have it, both places, (as well as The Holiday Inn) offered me something to put on The Keybunch :)…so here are some lovely images of Manvi, a beautiful hand-made embroidered clothes store located in Luisa by the Sea, Cavelossim, Goa.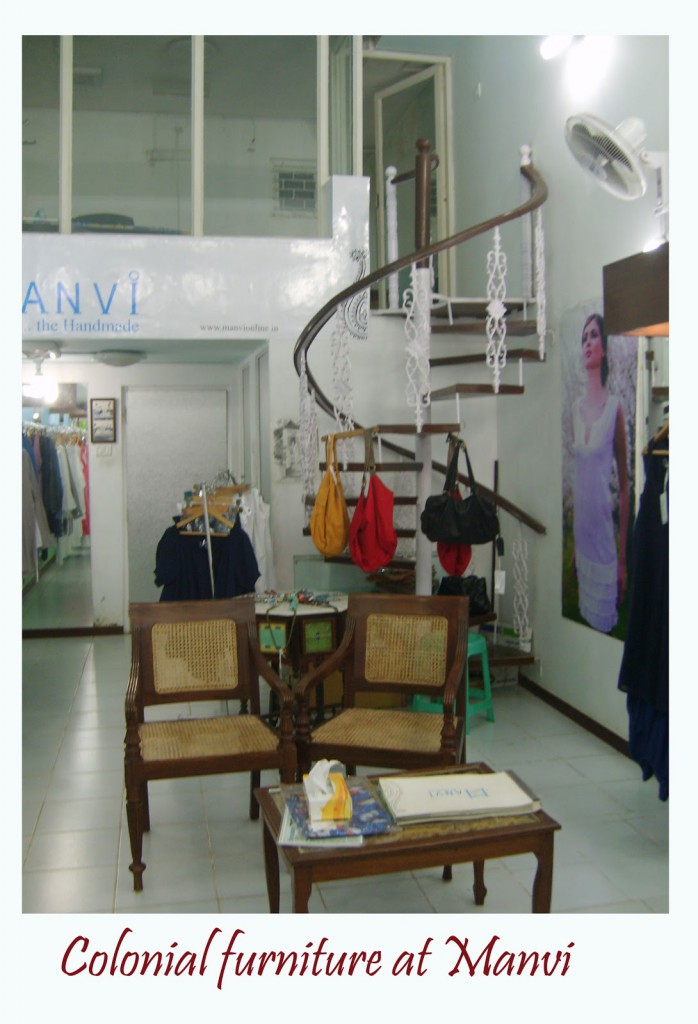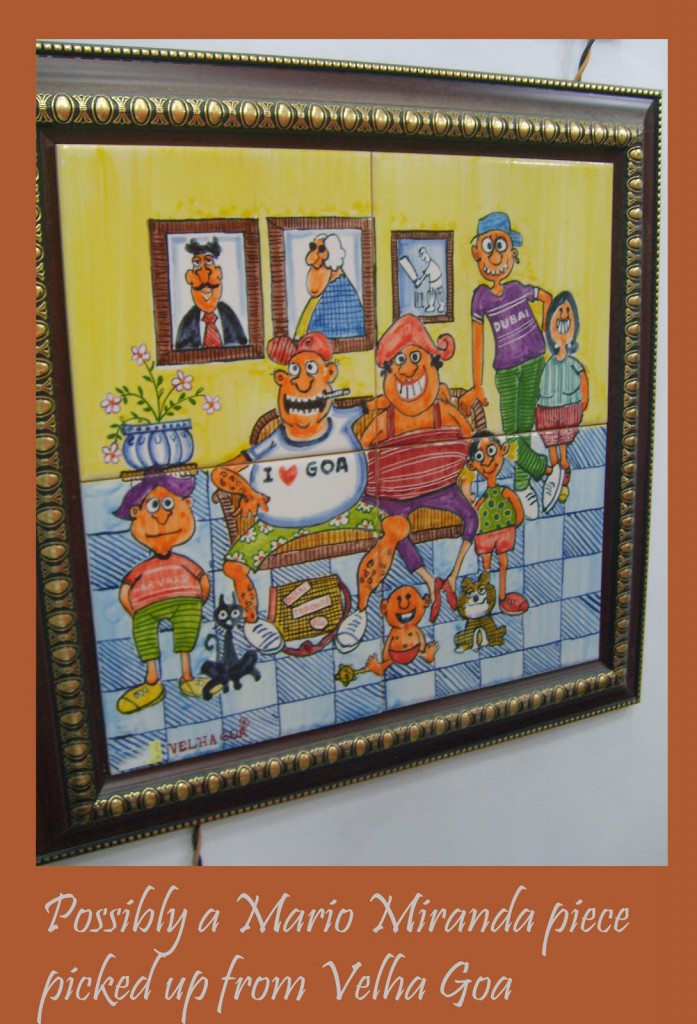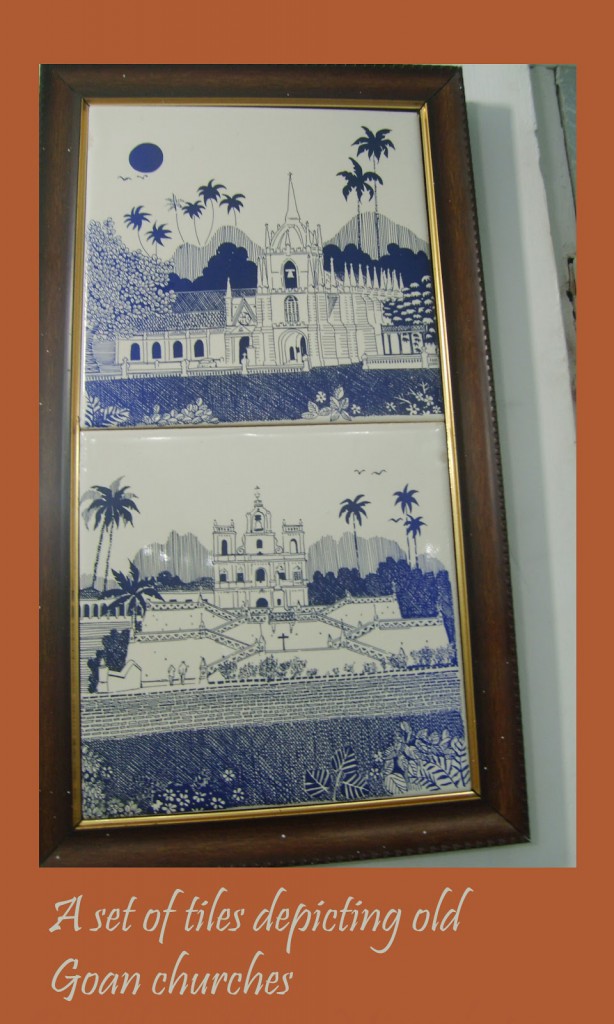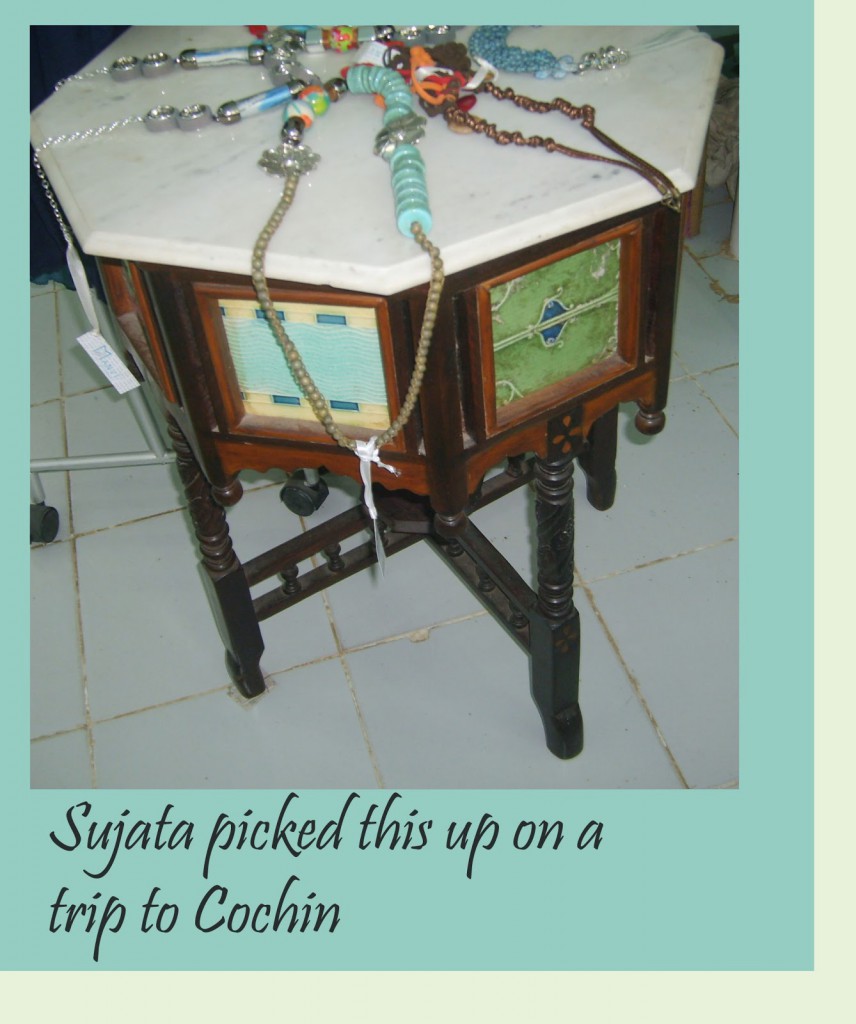 I spoke to Sujata, the dynamic lady who owns Manvi, and she was happy to share information on these pieces. I personally think that if the pieces are all hand-painted Azulejos. I fell in love with Azulejos (hand-painted tiles) and in my next post when I feature The Holiday Inn Goa, you will see more examples of these lovely tiles.
If you come across a Manvi store anywhere in the country, do step in, because well, yeah the decor is well chosen, but the embroidered clothes are equally beautiful and hard to resist.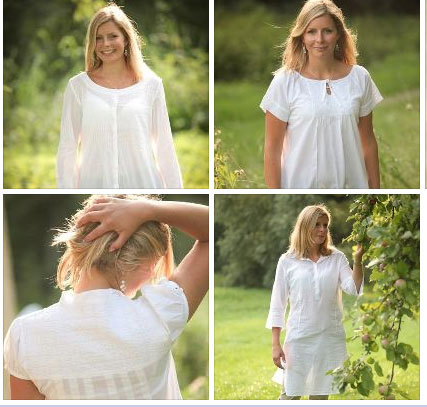 They also make great gifts for loved ones abroad.