Hi folks,
Rekha and I are both away traveling, and absolutely enjoying the summer, but missing our blogging terribly! We will be back with a home tour next week. Until then, do help one of our readers Priya. Here's what she says,
I bought this
amazing Ganesh pencil art that is made up of 100 Ganpatis. I don't want
to just hang it on the wall. I want to frame it, highlight it, and do it
justice…I just have no clue how to go about actually doing it. Can you
help???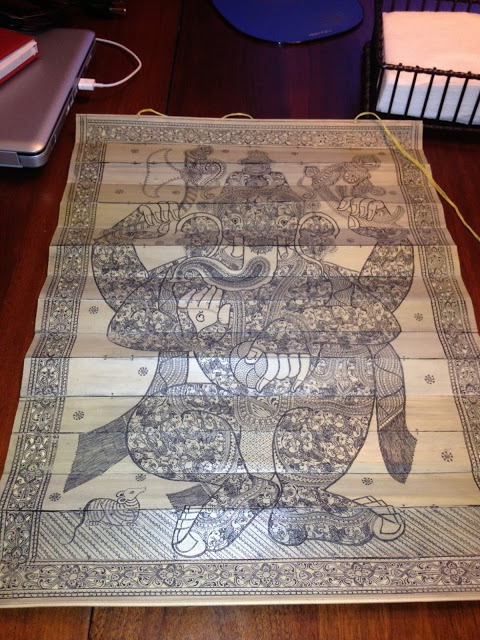 Isn't that a masterpiece? How can Priya best display her prized Ganesha? We will be back soon, and look forward to reading your suggestions for Priya
~sharon