Meera Vasudev Srinivasan is a busy architect and mom who still manages two blogs, designramblingsandmuchmore and right to dream in spite of her busy schedule. She also drops in often at our blog to leave encouraging comments. In this guest post, she blogs how we can reuse household products to change the decor without spending a dime! – Team Keybunch
---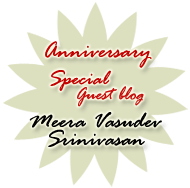 As I congratulate THE KEY BUNCH on a great year of their wonderful blog, I wish them a long and successful future with many more insightful ideas unlocked… The festive season definitely brings out the best in every household. Colours abound everywhere against the backdrop of twinkling lights and floral delights. It also means getting rid of the old and bringing in the new! What do you do with that all the stuff that is oh-so-necessary but just does not fit in with the grandeur of the festive decor?!!
Storage options are aplenty but how do we come up with a storage solution that is decorative in itself? This little note attempts to investigate the idea of adaptive reuse of art and design in life. Little ideas that take the Indian theme to beyond the surface making them an indispensible part of your life!
Grandma's old wood trunk can be spruced up with brass fittings that can be found in any hardware store or at your local kabadiwala. Paint the trunk and voila! You have a decorative storage solution. Use as a coffee table or as a divan and stash away the newspapers and magazines in it! A tin trunk can be decorated the same way sans the brass fittings, but with kitschy Indian painting or decoupage. An ethnic runner might just do the trick as well!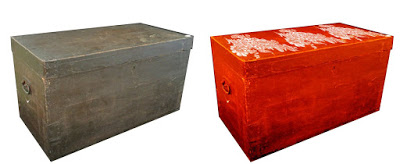 Use newspaper as wallpaper…..the words add a fun element to the room, not to mention the news clippings could be a great conversation starter! Just replace the paper when it tears. Alternatively you could get the whole wall lacquered or get a wall of transparent glass mounted on it for longevity. Newspaper can also be used to wrap gifts to your near and dear! A string of ribbon and you're good to go!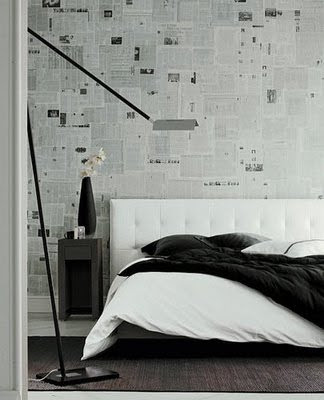 An old flower basket can double up as the remote holder. A string of fairy lights along the top and you're done. Alternatively, put the basket upside down and get your local electrician to rig a bulb socket in and you have a new lamp shade that not only gives you ambient light but also creates pretty patterns all around!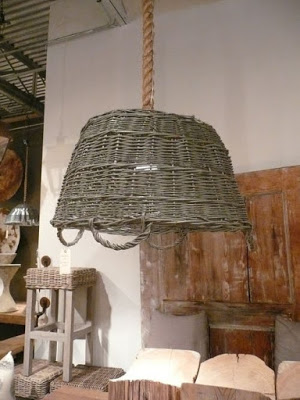 Going back to those indispensible remote controls, put them in an old brass container to both hide them and the container immediately becomes an added attraction instead of an eyesore during the festive season.
Old sarees and dupattas can be given a new lease of life by turning them into drapes, quilts, runners and cushion covers. Beautiful pieces of cloth that have no use and are too small to be made into cushions but too pretty to throw away? Make little potlis out of them and use them to put your gifts in or to store your jewellery in. Hang a chattai on the wall to immediately give the space that ethnic look that you want.
Another example of great adaptive reuse would be old brass vessels that were once used to cook in but unfortunately now just occupy copious amounts of space. Use the smaller ones as flower holders and pen stands and to hold spoons even! Brass tins can be used to store the deluge of sweets that threaten to drown us all in. Old brass water filters and geysers can be recycled into table lamps.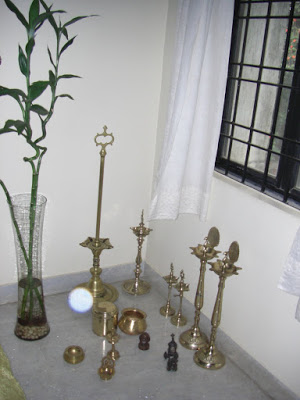 Old Mats can be mounted on doors to give an almost chik-curtain like look enhancing the idea of an ethnic interior! Image: Thai Mat What to do with all those magazines piling up that you cannot bear to throw away? Use some of the gorgeous picture paper as wrapping paper- there's something no one can replicate. Find an image you cannot part with? Get it laminated and use as table mats! Old calendars that have images of ancient wonders of the world or historical images, paintings by the masters, can be individually framed and put up as a group art piece. Take an old calendar with an image you like, and mount a battery with clock needles to make your own clock!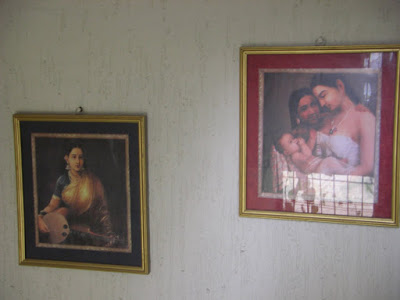 Image Credits: Apartment Therapy, www.thechattanoogaauctionhouse.com, http://brookegiannetti.typepad.com, www.earthbagbuilding.com
Check out these amazing brass diyas, just so perfect for the festivities.