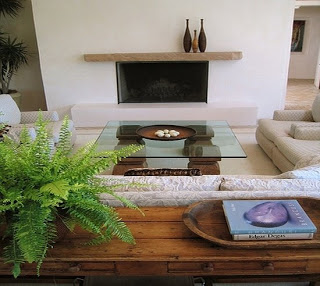 'A picture is worth a thousand words' – Napoleon Bonaparte
Judith Thibaut is a well known interior designer whose work has been featured in a couple of décor magazines and television. Her focus is to create a relaxed, uncluttered personal expression while giving her clients a home with a soul. Her designs are known for seamlessly extending interior spaces to private gardens and exterior living areas. She shares some of her work with us, take a look. Like the quote above, the pictures speak for themselves.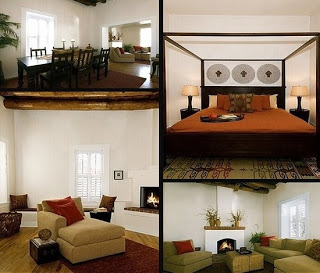 She believes that environments should be retreats to nurture the soul.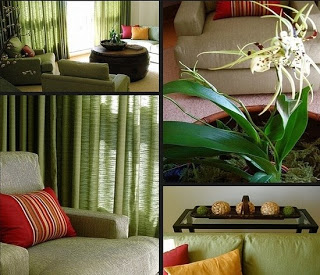 God is in small details!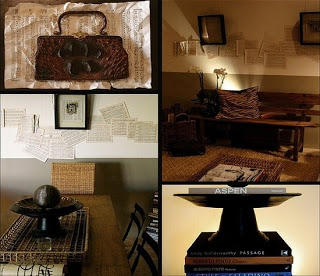 Creativity at its best!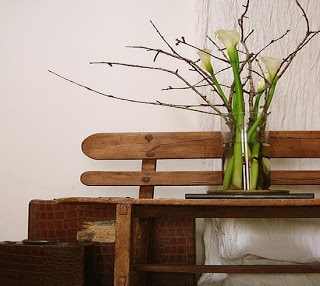 Thanks: Judith Thibaut