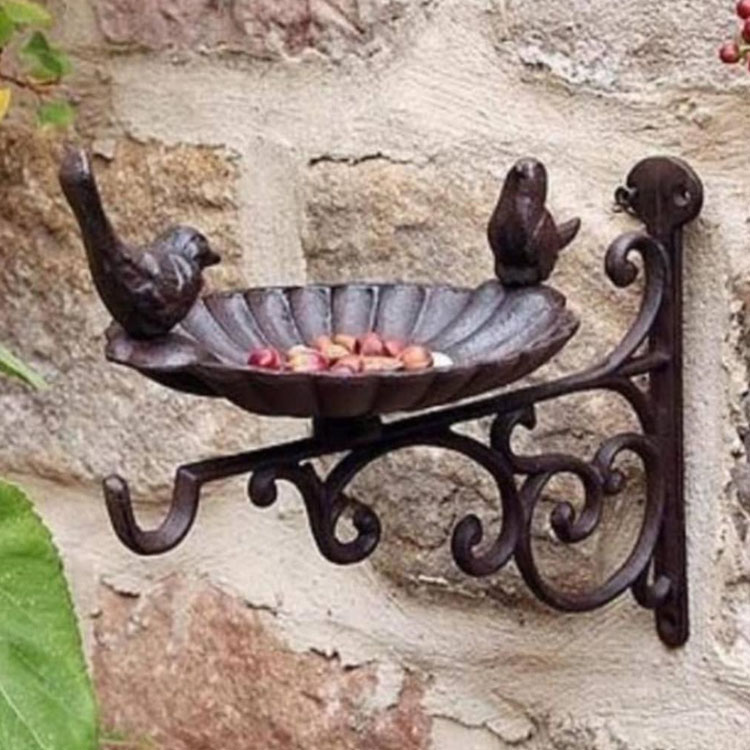 Pretty up your garden. Shop online for this beautiful vintage castiron birdfeeder. Buy online now!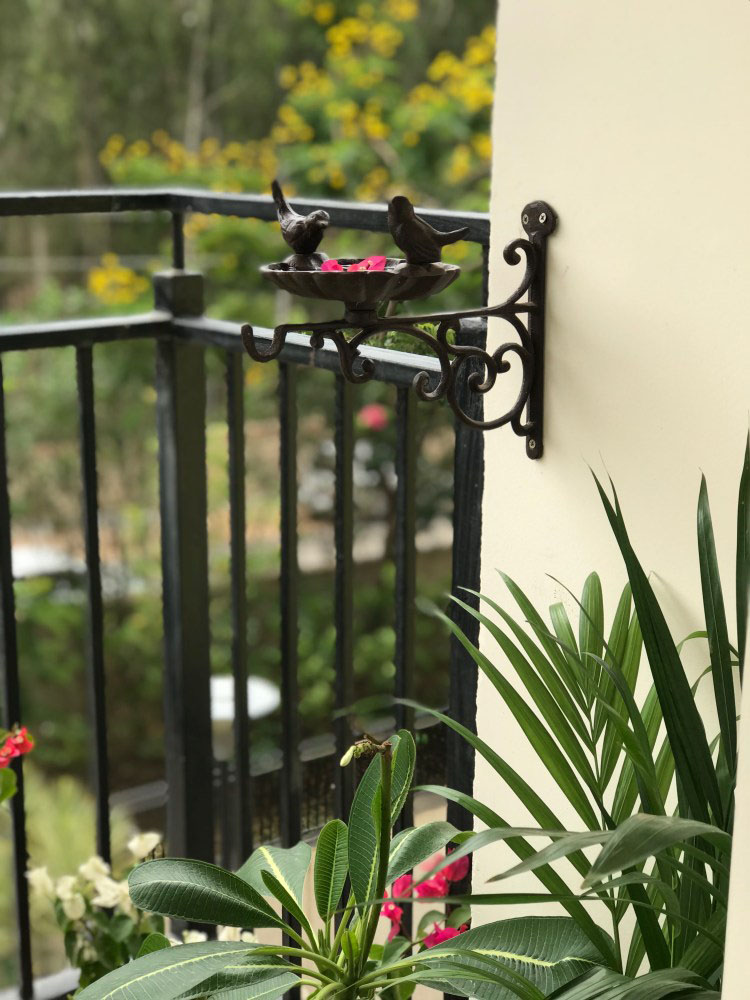 Gardens are lovely additions to your home. You don't have to have a large compound to grow a garden. Apartments and small homes can also grow pretty container gardens, and a bird feeder is sure to enhance the look! Shop this castiron birdfeeder today!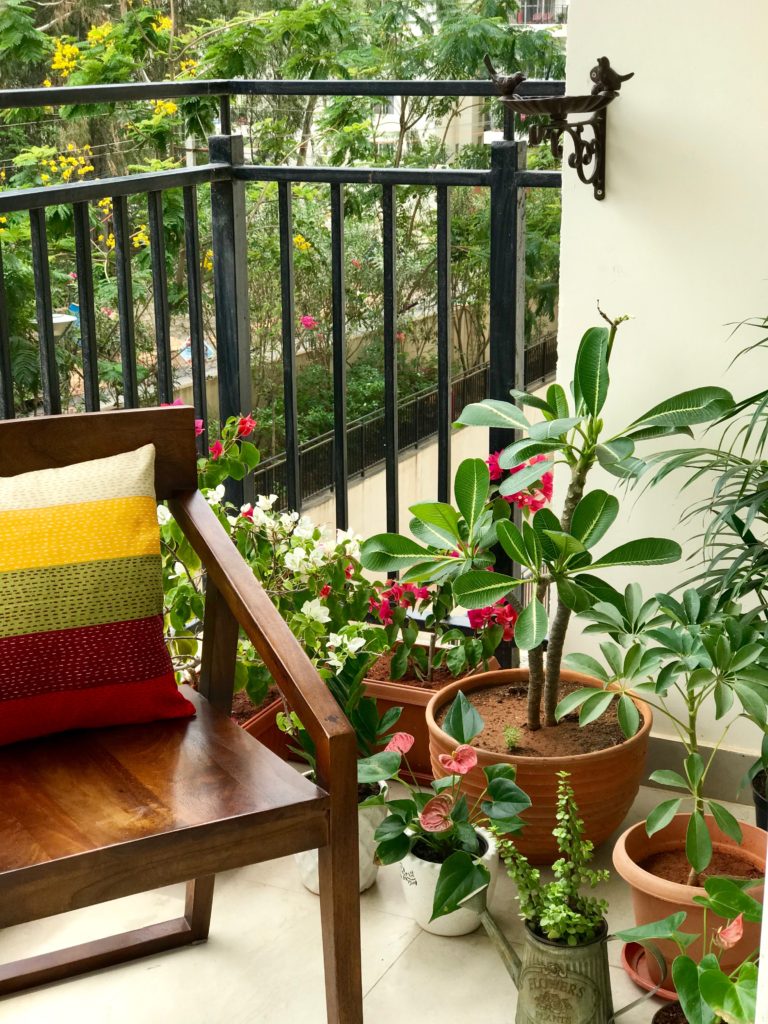 Our vintage castiron birdfeeders are a charming garden accessory. You could either use it as a decorative piece, or actually to serve your winged friends on a hot summer's day! Shop online now!
The wall mounted birdfeeder is very sturdy, and weights 3 kg.
The dimensions are 12×8 inches, end to end. Click here now! to check out the price. It is sturdy and painted in a vintage black colour, powder coated for extra resistance against the elements.
Here are some bird feeder pics from our happy customers' gardens!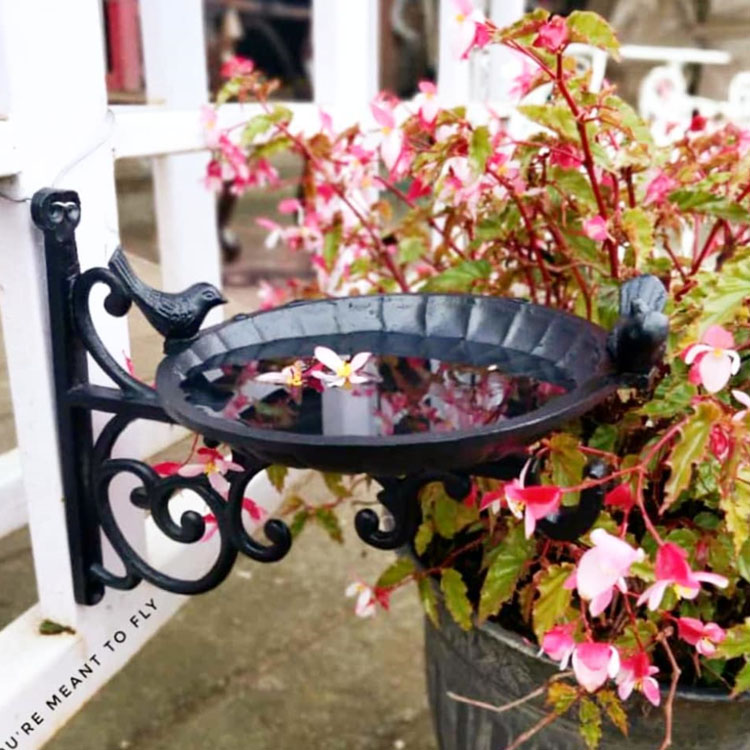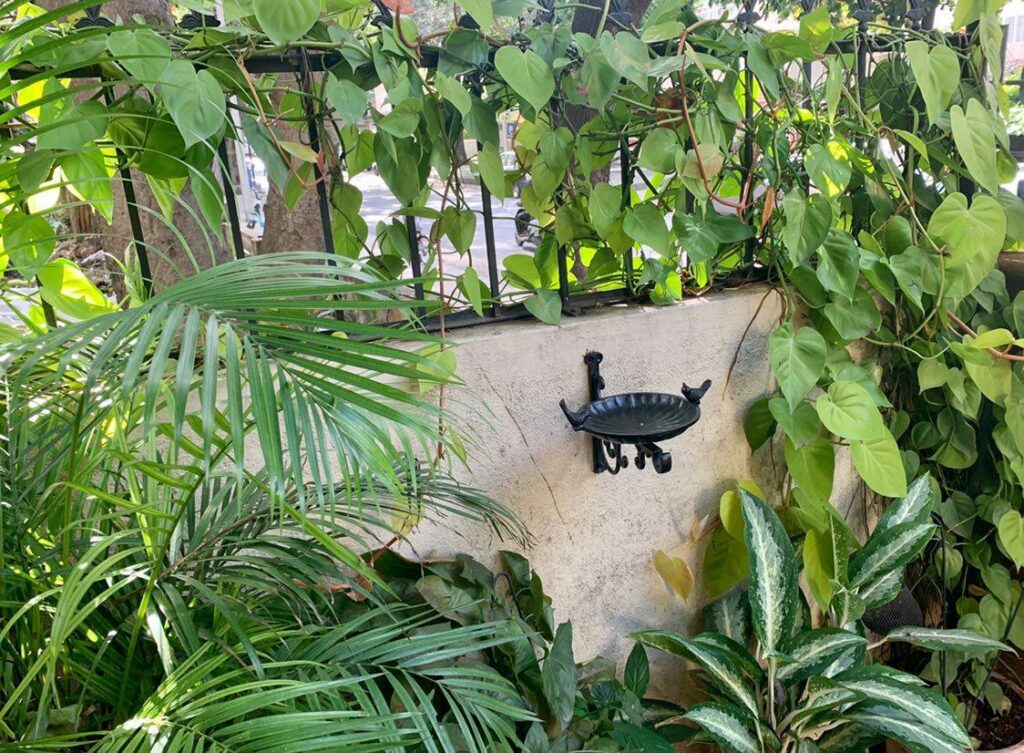 The vintage castiron birdfeeder is
Designed smartly, with just the right depth to attract beautiful birds to your garden
Durable because it is carefully finished to withstand outdoor exposure to sun, rain and the elements, over time.
Beautiful birds are on the design, making you fall in love with the craftsmanship. The vintage black lends an air of charm and goes perfectly with balcony grills and garden gates.
Easy to clean Just wipe dry with a damp cloth, or soak in water if it gets too dirty with bird droppings.
A great gift idea!