Summer time calls for cool and fresh colours, and interesting prints that make homes lively, fun and welcoming. Colours can make a world of difference, especially when you enter a cool and well-decorated home after a long day outdoors. The best part of summer is the relaxed, pared down look that one can achieve simply by infusing the right colours into the decor.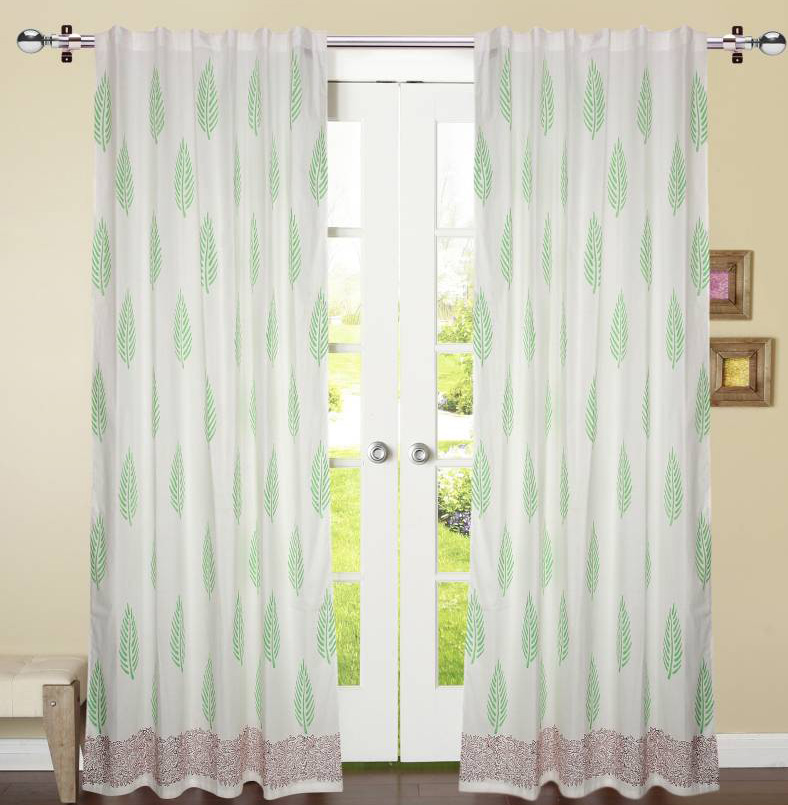 Calm botanicals, interesting geometric prints that are easy on the eye, high quality neutrals in cotton and linen, furnishing accessories in trending corals, greys and salmon pinks, blue accents that pop, breezy curtains and fresh colours in bath towels, runners and pretty much most of what I have been eyeing from Pinterest and Instagram. I believe I have found it all, at the new Spring-Summer collection on Flipkart.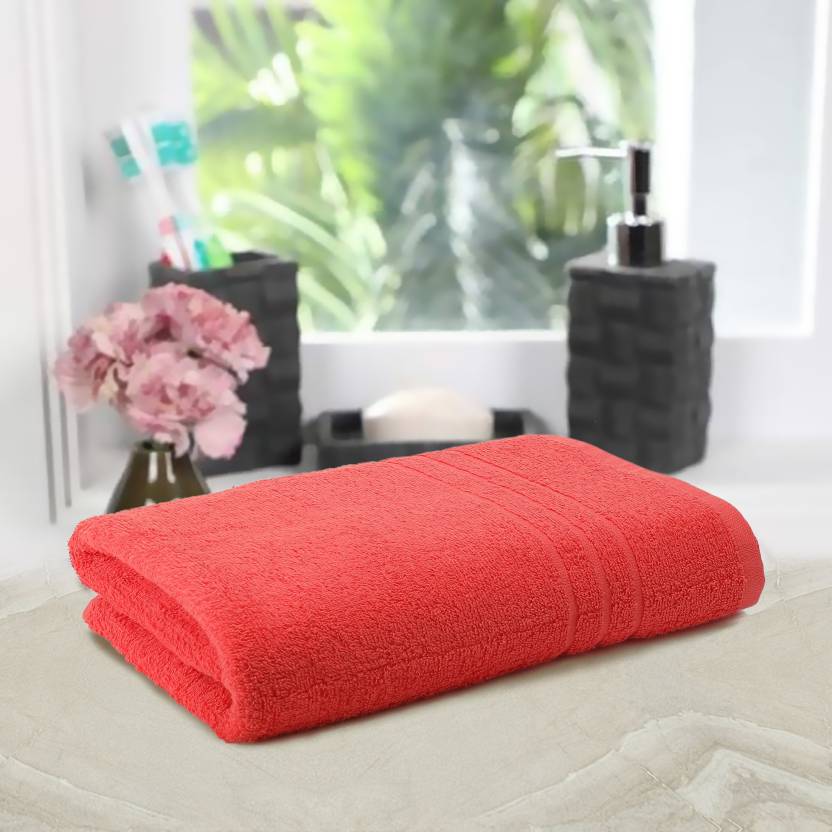 What really caught my eye was the Living Coral visual on the site and it spurred me to hunt for more products in this gorgeous shade that also happens to be the Colour of the Year. And Flipkart did not disappoint!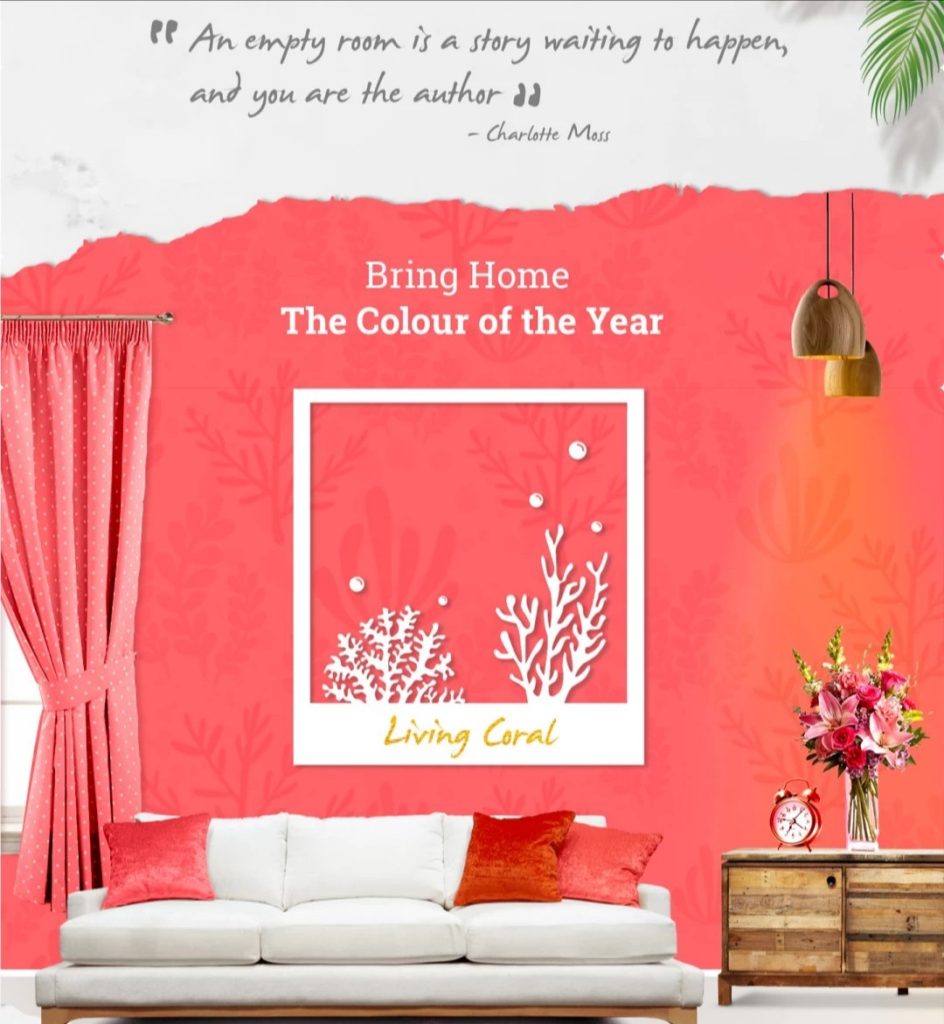 Here's a Living Coral Moodboard that you can save to your Pinterest boards.
How to decorate with Living Coral?
While the image above is simply a collection of the coral colour used in decor, one would never decorate an entire space with coral. So what colours set Living Coral off best?
Take a cue from nature!
Imagine a coral sunset – there is always the blue of water setting off the burst of colour before the sun goes down. So yes, the blue of the sea at sunset, and the blue-green of the seas of the Maldives where coral reefs are found, are colours that beautifully set coral off! There are other colours and hues such as neutrals in the inspiration image below.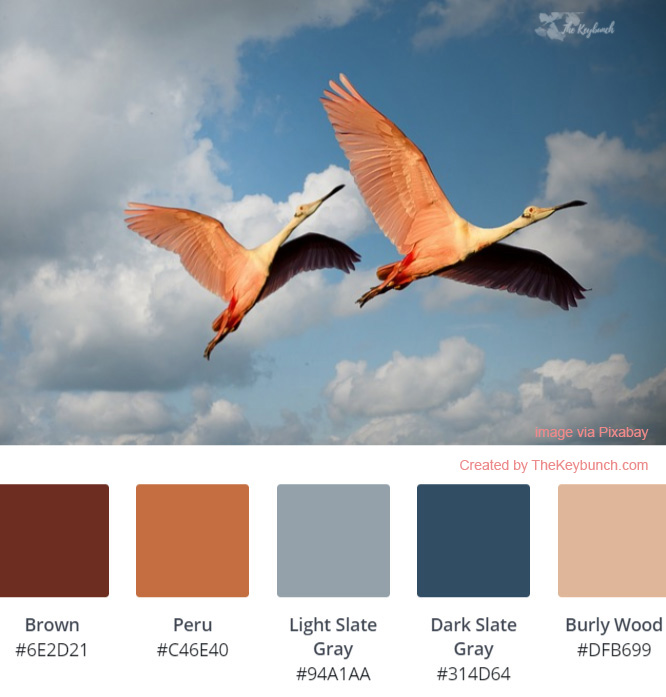 This is how a room decorated with some of the above colours would look.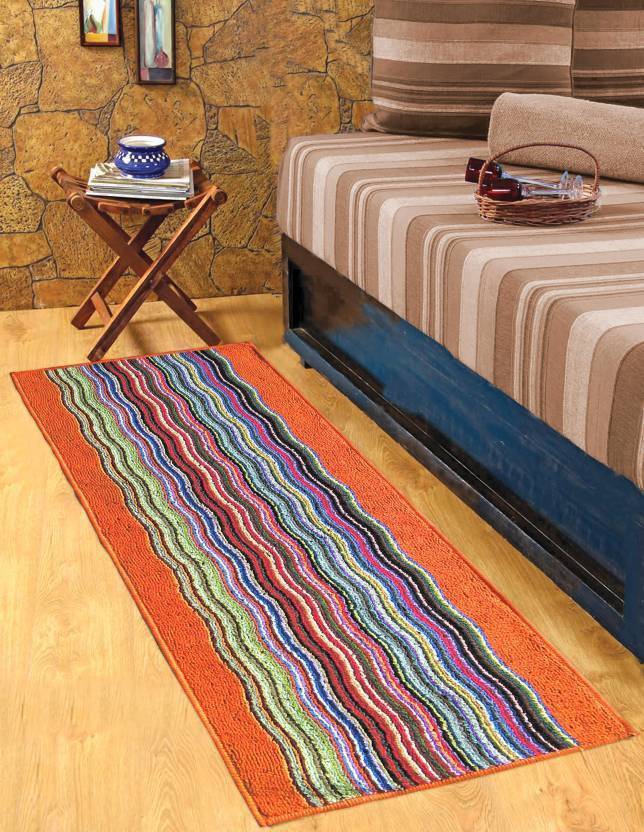 Food and other colour inspiration
Where have you seen coral in food? I think this Macaroon image is great inspiration. I find it both delicious and insighful as it tells me that a room decorated with these beautiful summer colours will look lovely.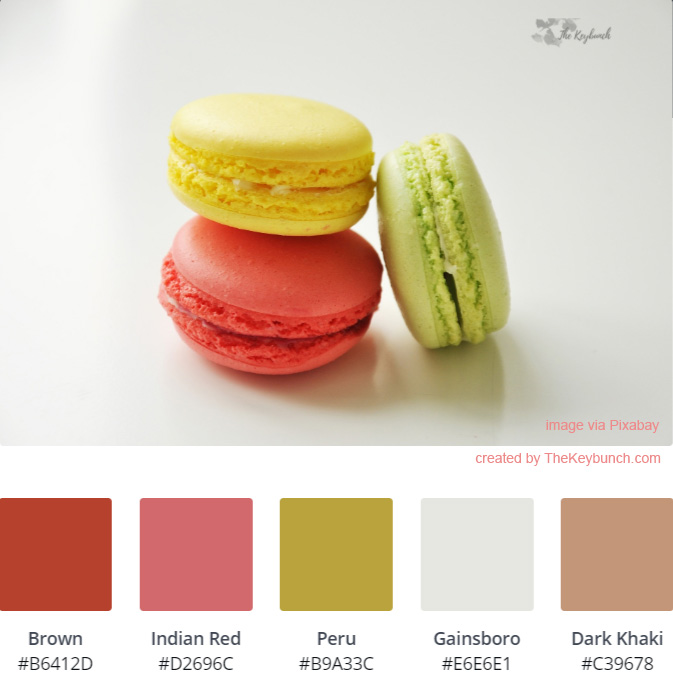 Can you see some of the colours from the macaroon colour palette in the image below?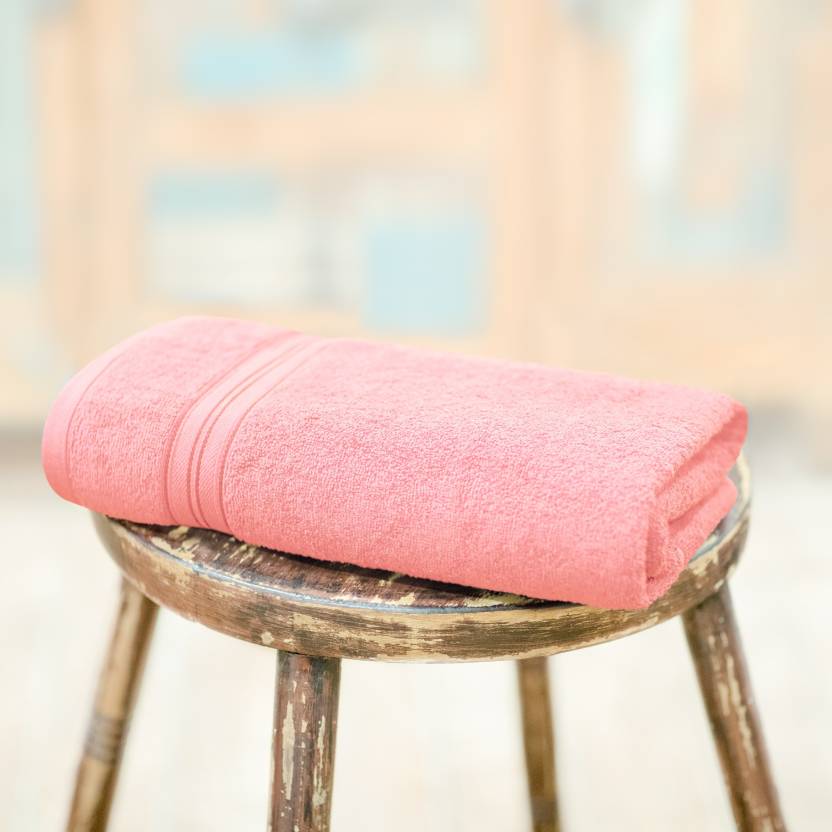 So keep calm and shop online at the new Flipkart Spring Summer collection. When in doubt, use neutrals, and they won't disappoint!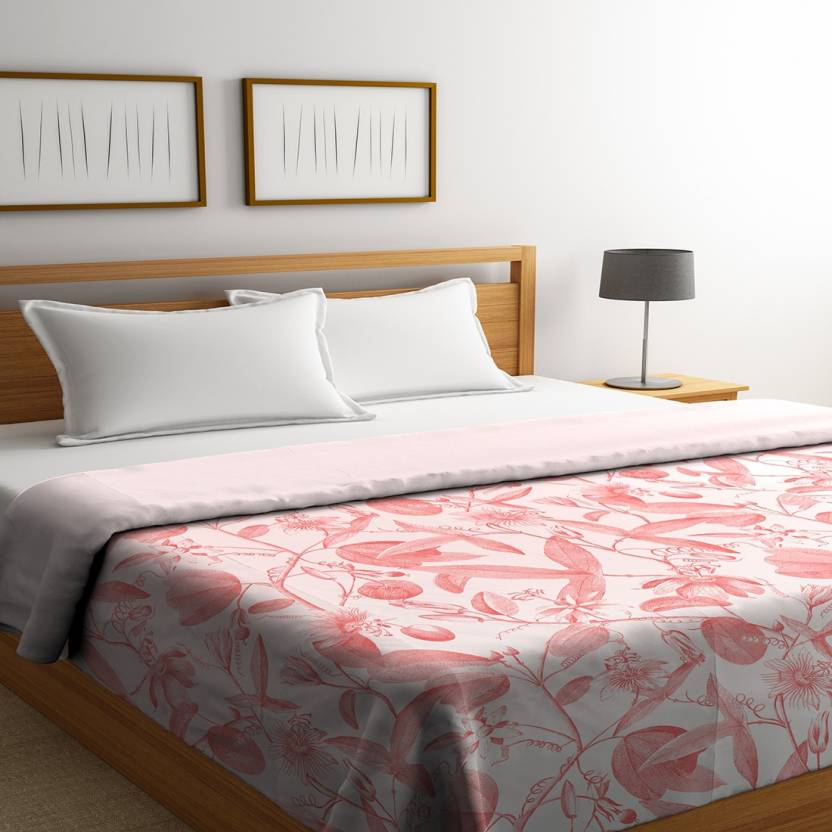 Home decorating in India has become effortless thanks to a range of furnishings, art, basics and trending styles all available at the click of a button. The stuff that we lust after on décor grams and Pinterest boards are now available in India. If you are clued in to what's new and available online, you can buy them at a steal! And the spring summer collection at Flipkart is a classic example.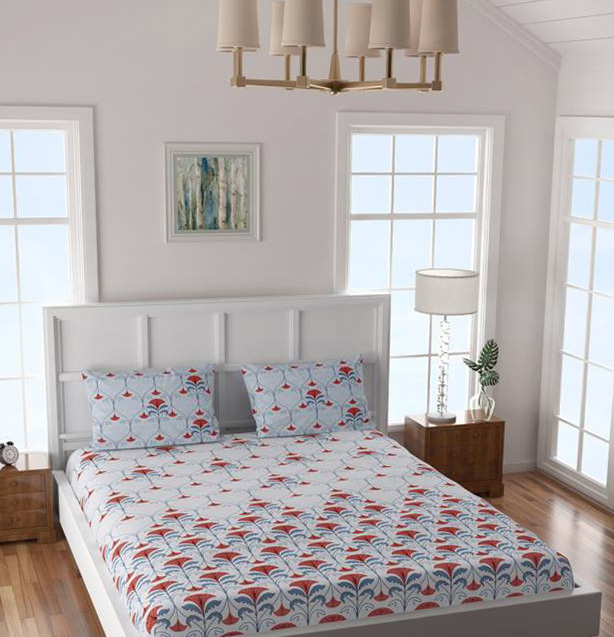 The Spring Summer 2019 collection on Flipkart is beautifully put together with products from India's best decor and furnishing brands. Swayam, Maspar, FabIndia and Lushomes are some of my all-time favorites. There are some amazing new ideas here, and you don't want to miss this collection!
All products featured in this blog post are available on Flipkart as part of their Spring Summer Collection. 
This post is sponsored by Flipkart. Opinions and ideas are my own. I only share information that I believe in.
See more decor ideas in the Color of the Year on this blog post from The Keybunch decor blog. Also check out our Pinterest board for Living Coral, where you can find images from this post pinned as well!