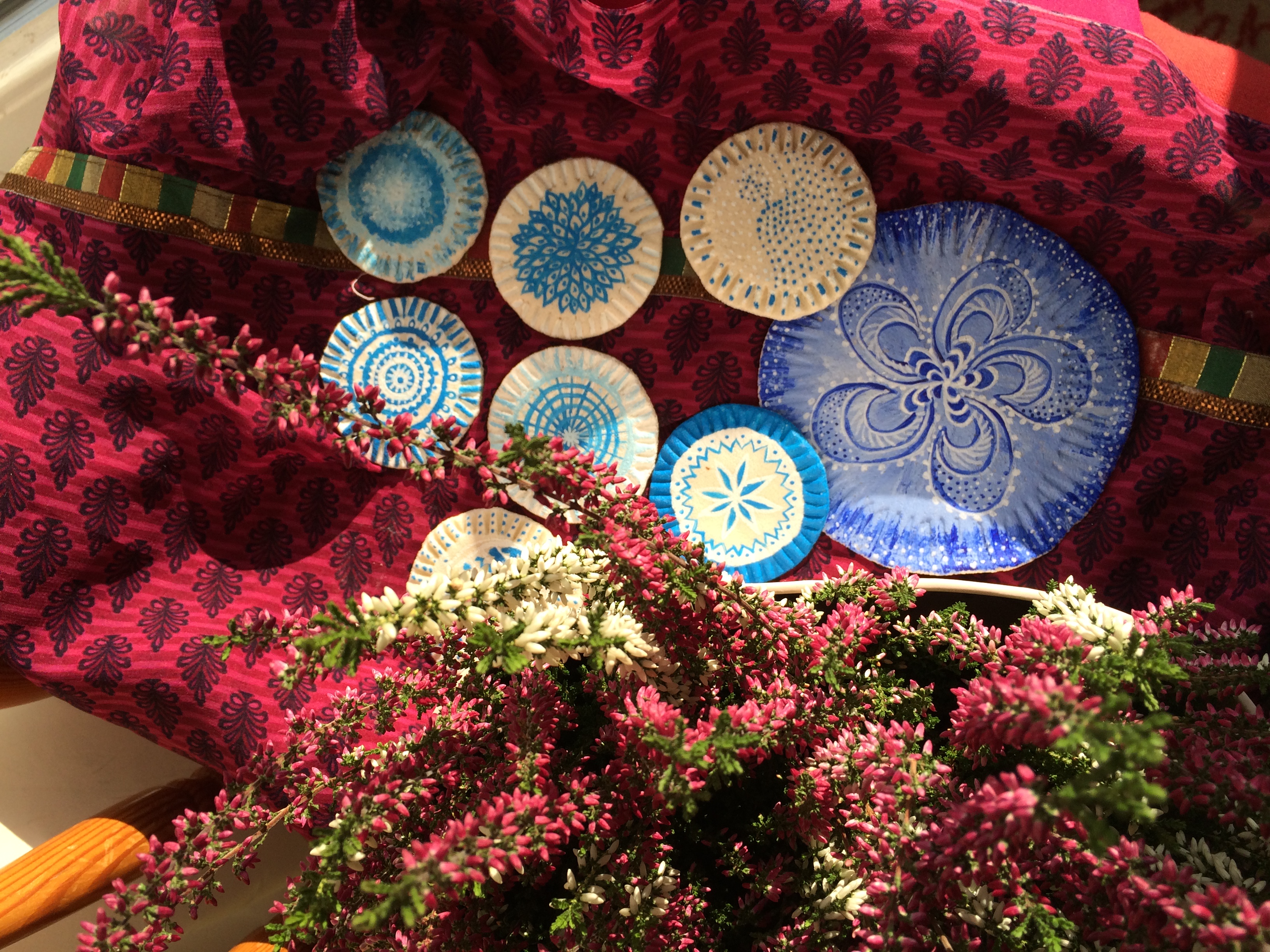 It's the festive time, time to decorate homes and bring that festive feeling into our homes every way we can! These salt dough coasters are quick, easy and very festive!
Things you need: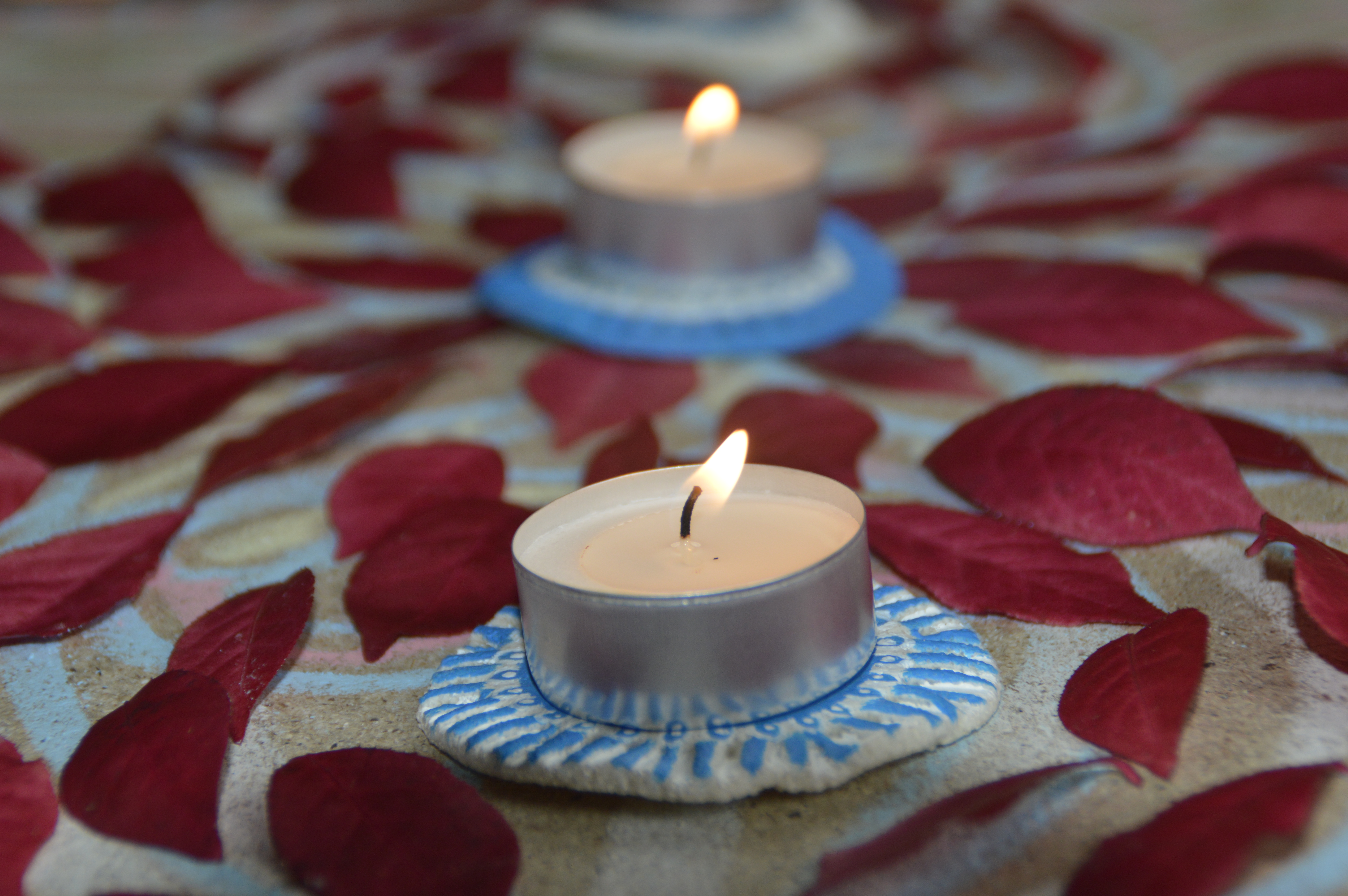 For salt dough:
1 cup Refined flour
1 cup Salt
1 cup Water
Colors and brush
For the salt dough, mix flour and salt. Add water slowly and knead to a not-so-soft dough. Take care while adding water as the dough can very quickly become too soft.
Let the dough rest for 30 minutes.
Roll out the dough and with the help of a cutter or glass, cut small rounds (5 cm diameter). Press ends of a fork on the edges and form a pattern.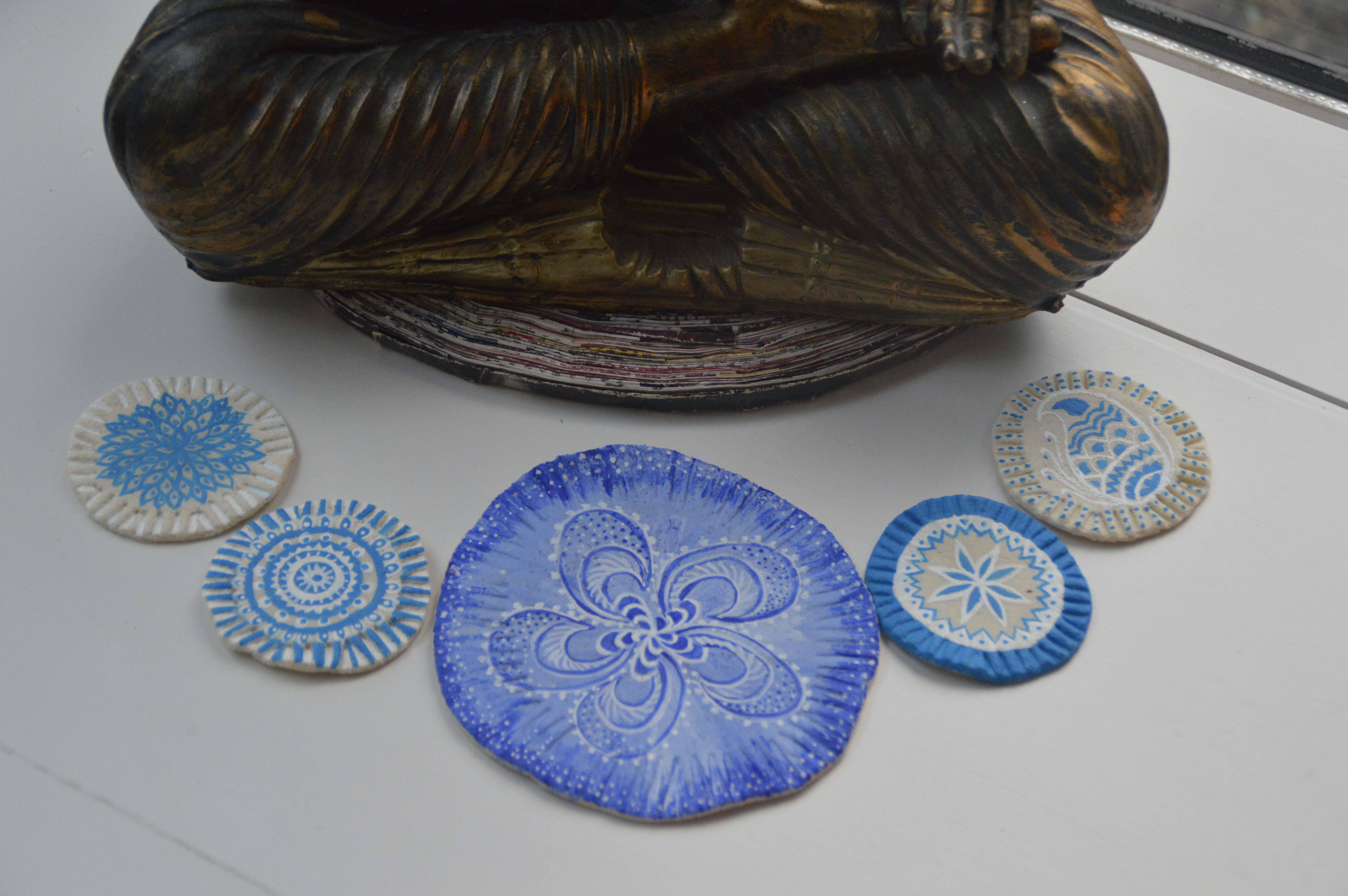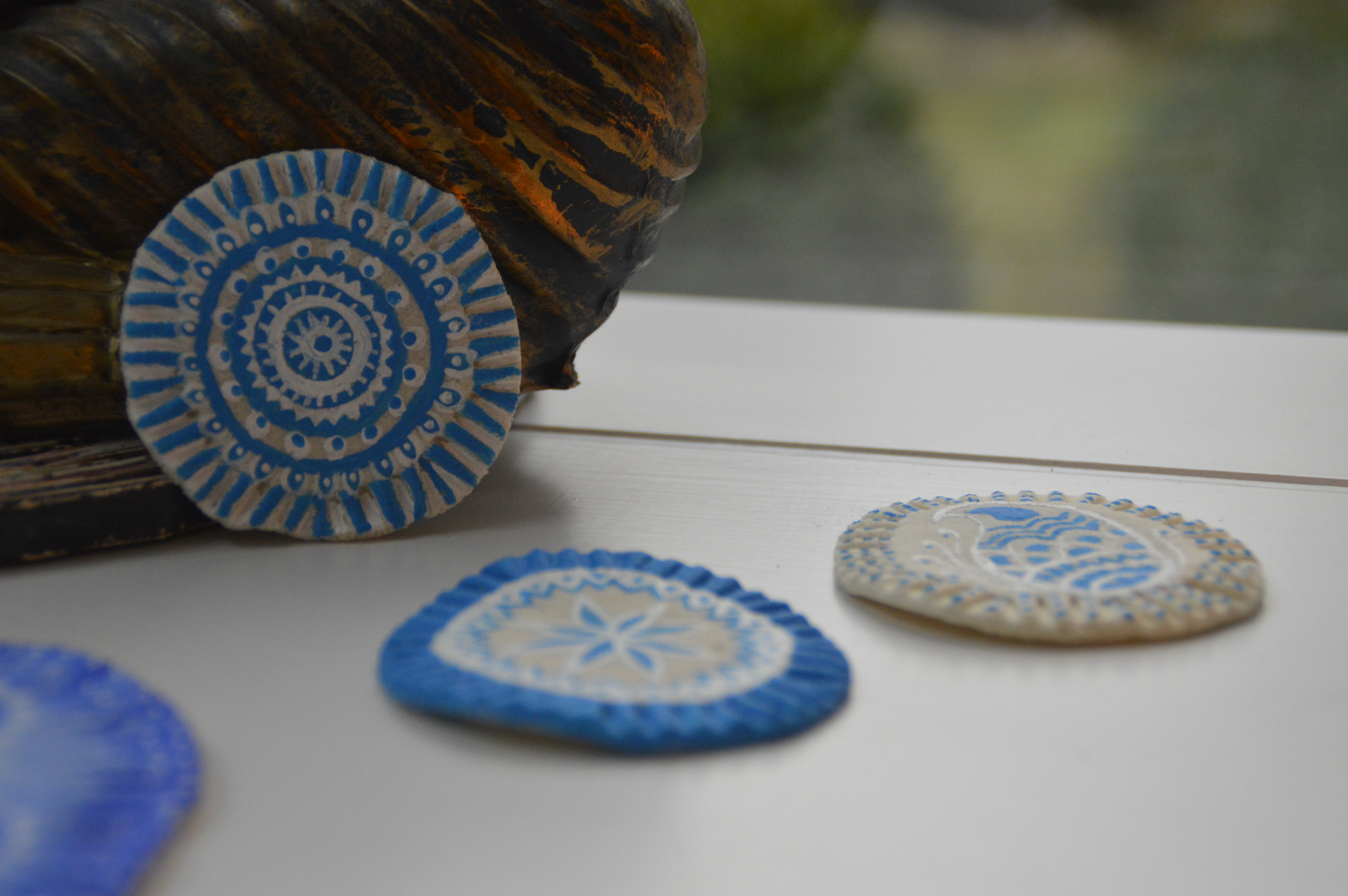 Let the coasters air dry. If you have an oven, then bake at 50-80°C till they are dry.
Using colors of your choice, paint them in festive motifs and colours.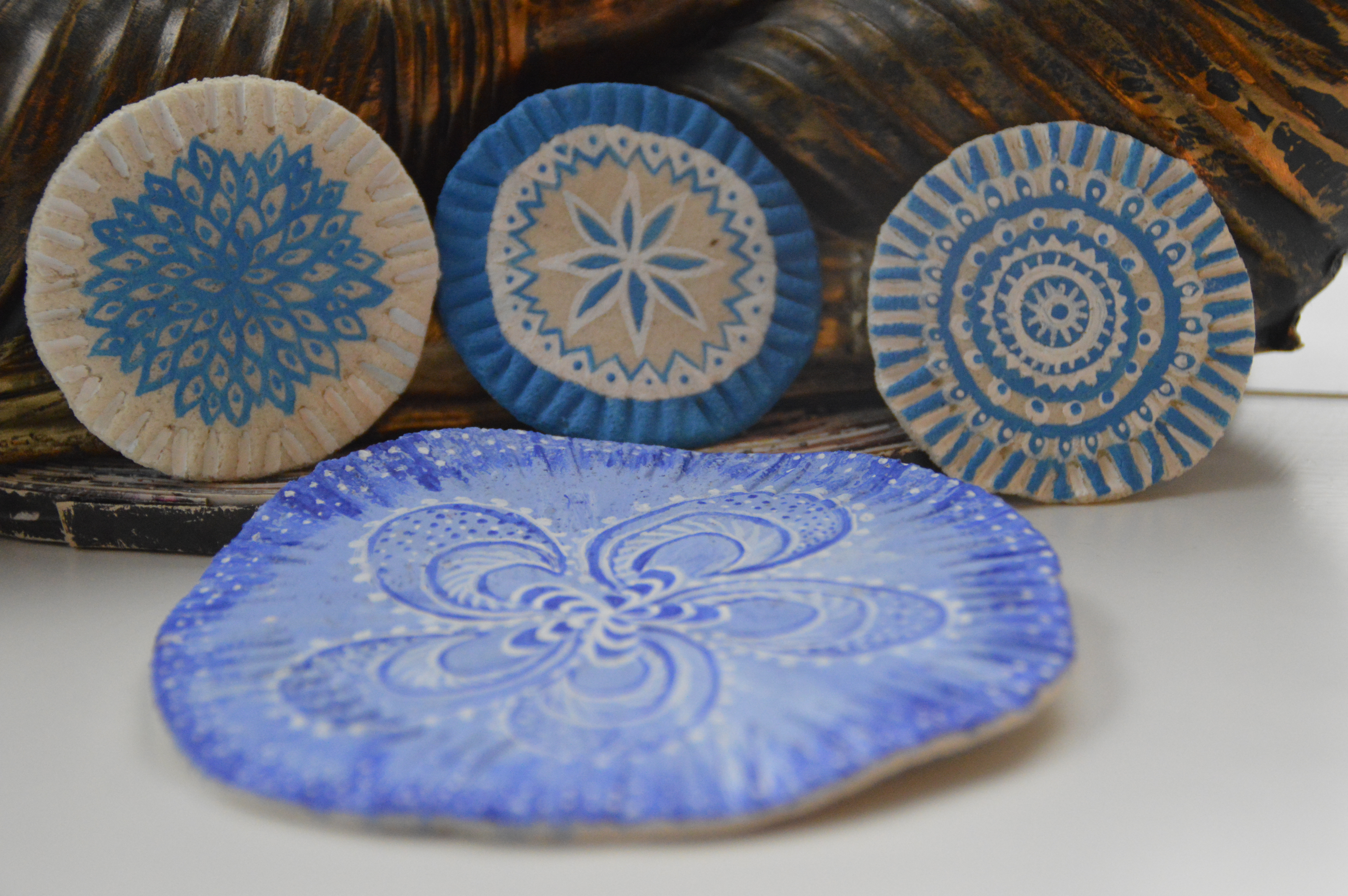 You could even use them through the year and prolong the festivities even after the festival season.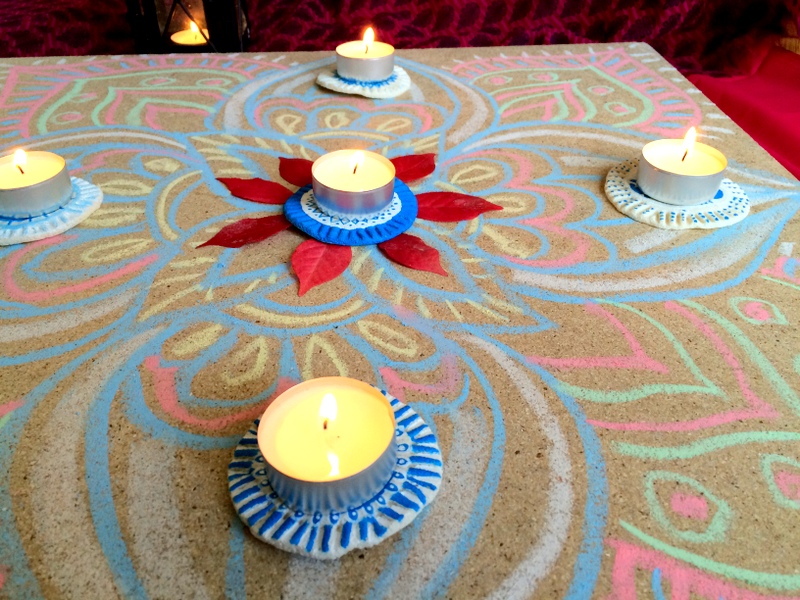 ---

Sunita Mosa is a mom of two, and is the DIY expert of this blog. She lives in Germany, works full time, and loves to craft and DIY in her spare time! Her creativity extends to making pretty ballet costumes and cooking the most delicious meals!