Bark and Groove is a furniture studio set up by husband-wife duo Revant Chhabra & Madhvi Vaswani who had always harbored hopes of starting a venture together ever since they met in college. The designs are fresh and imaginative, and they offer bespoke furniture as well as designs from their catalogue.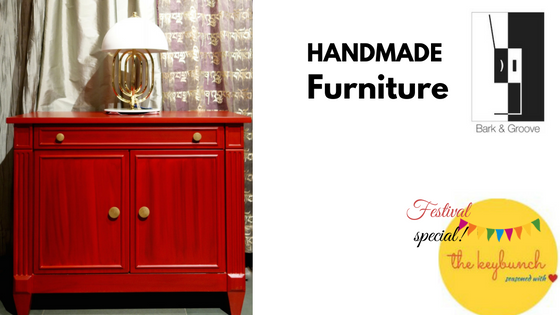 A desire to 'create' was integral to them entering the furniture business, and realizing the potential for making beautiful bespoke pieces of furniture, the idea for Bark & Groove was conceptualized. I asked Madhvi about how they chose the (very apt) name, and this is what she had to say, "As far as the name goes, Bark & Groove not only refers to the physical 'bark' & 'groove' in wood (our primary raw material), but also to the mantra of fearless expression wherein one need not always sing and waltz but rather Bark & Groove!"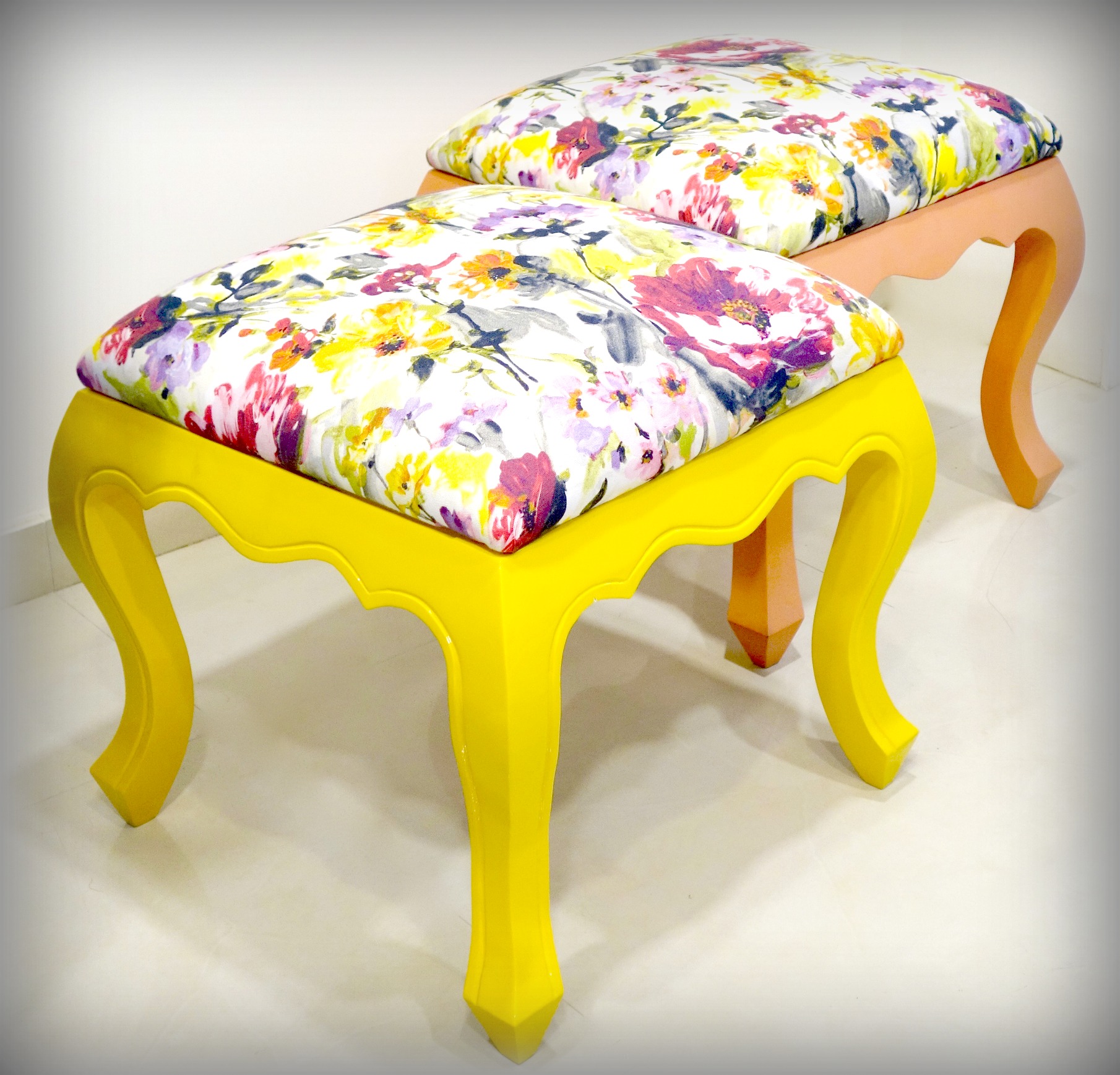 Their designs are heavy on colour and I am particularly enamored by the creativity and the incorporation of literati themes in their design. From Van Gogh's Starry Night to inspiration from other literary pieces, and art forms such as Ballet, their furniture has something for anyone who loves to immerse themselves in art and culture!

The Barn door featured above is one of my favorite pieces from their line, and I love the fact that the door slides across, making it easy to install in spaces that need privacy at times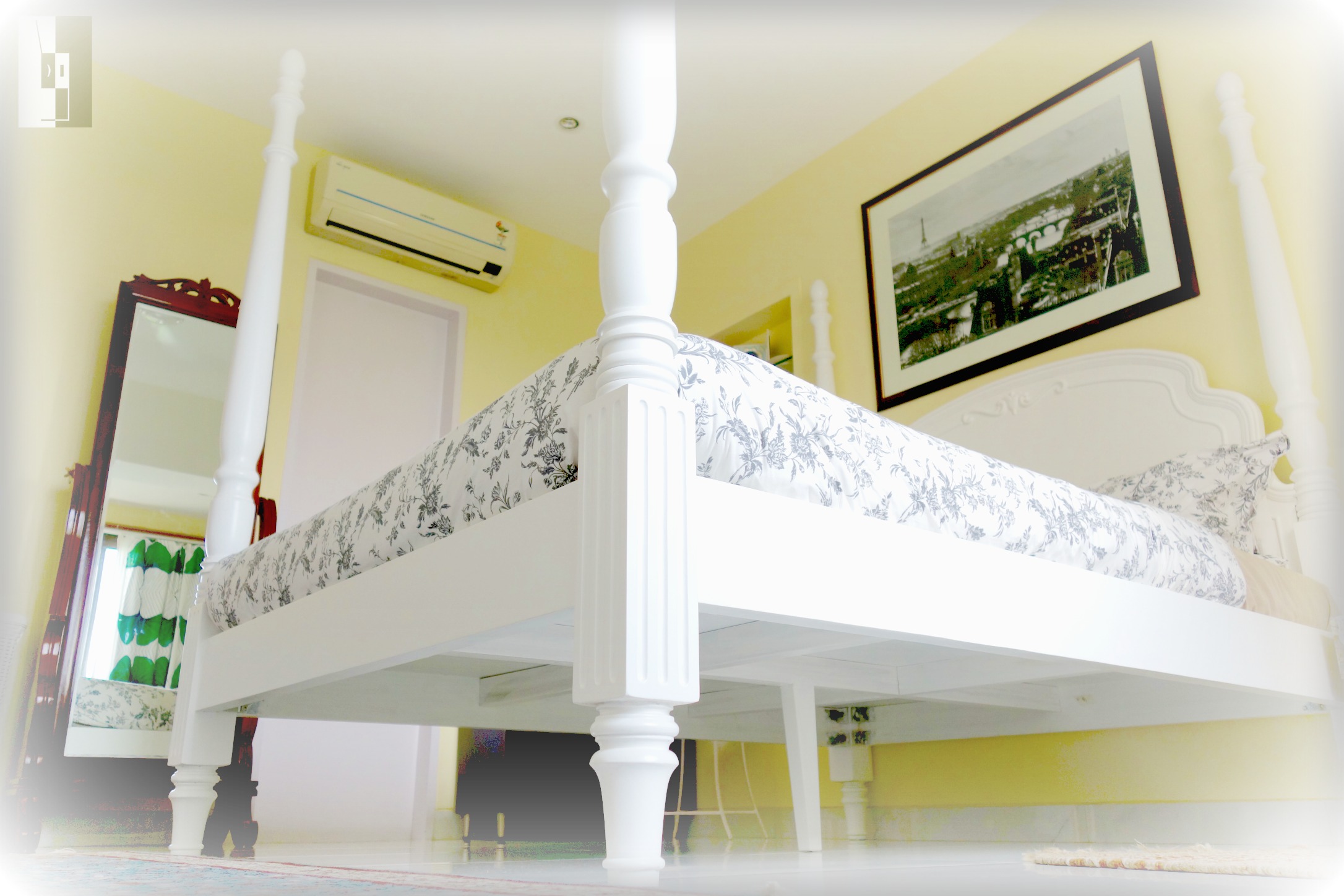 Bark & Groove's furniture is inspired by various classic & contemporary design styles ranging from Scand inavian Mid Century Modern furniture designs to the more DIY inspired Shabby Chic furniture pieces.
B&G's ever-evolving body of work showcases a diverse range that juxtaposes beautiful colored furniture alongside rustic distressed pieces, minimal contemporary furniture and wood finished classics.

And if you want a piece in a different color or accent or wood finish, Bark & Groove offers tons of customization potential with its products.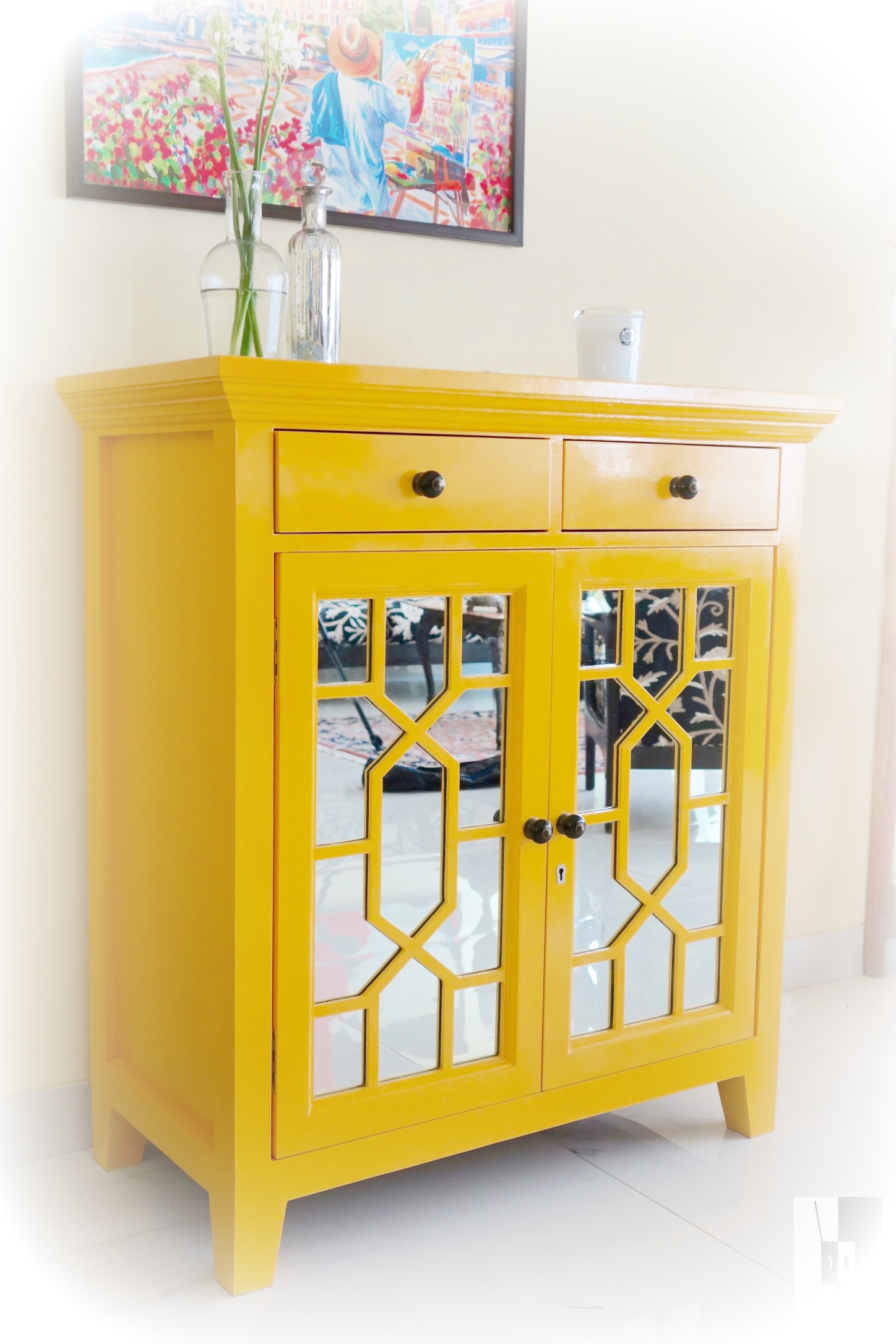 But most of all, The Keybunch has warmed up to this brand because B&G takes great pride in the fact that all its pieces are Handmade – giving them an individuality that machine made furniture can never replicate. The team is comprised of extremely skilled craftsmen from the Suthar community hailing from the renowned Barmer and Bikaner districts of Rajasthan.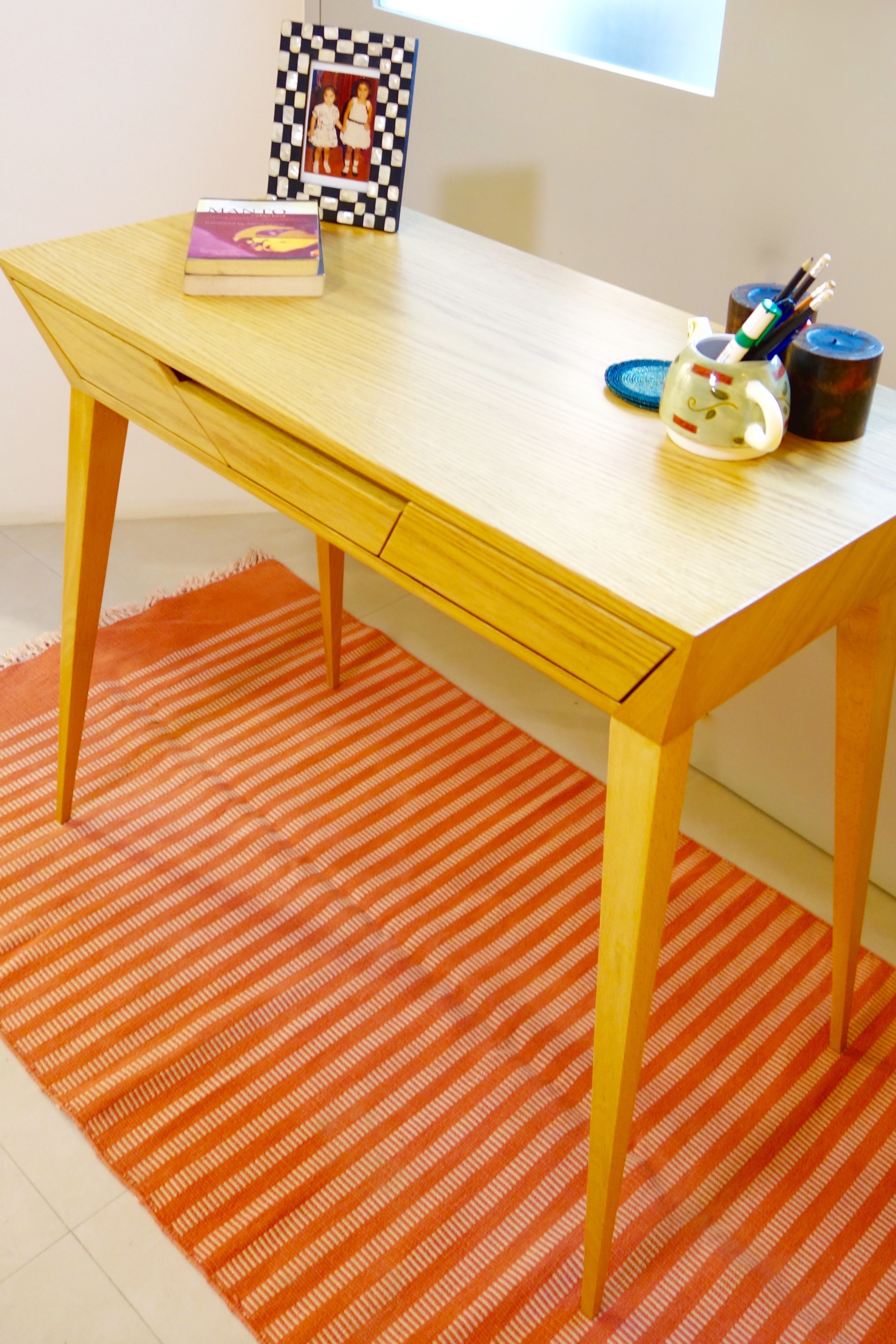 CONTACT INFORMATION FOR BARK AND GROOVE
Bark & Groove is currently based at Lower Parel, Mumbai and ships only to Mumbai & the Greater Mumbai areas. Clients can take an appointment and visit the studio/workshop at the below address.
411, Creative Industrial Estate,
N.M Joshi Marg,
Near Lodha Bellisimo
Lower Parel East
Mumbai 400013
Their social media pages:
Instagram: bark.groove
---