This is Monsoon season in India, and here's a bit of lovely furniture for us to curl up on during the rainy days. It comes from 'Tribal Monsoon', an online store that is 100% committed to the Fair Trade Movement, and that's all the more reason to feature them here.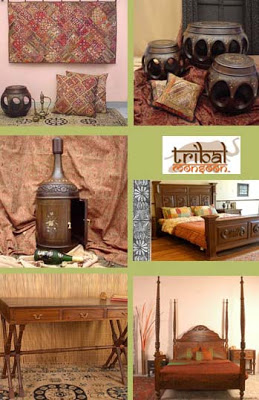 The range includes luxury bedding, unique furniture, decorative pillows and accents and home decor sourced from South Asian countries. If you are based in the US, South America or Canada, this store is just the place for you to source all your South Asian decor from.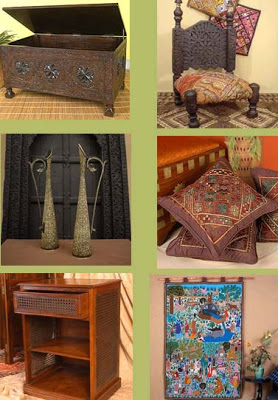 I particularly loved their warm-hued wall-hangings and luxury bed spreads like this one.