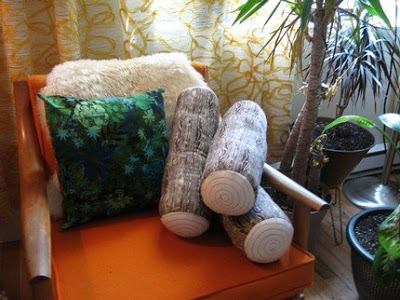 I have a special corner for things inspired by nature. I stumbled upon some unusual décor products on an online store called Supermarket. Take a look at Woodgrain Log Pillow by Angie Johnson…just perfect to create a cozy ambiance in the living room. The designer uses woodgrain fabric from textile designer extraordinaire, Joel Dewberry.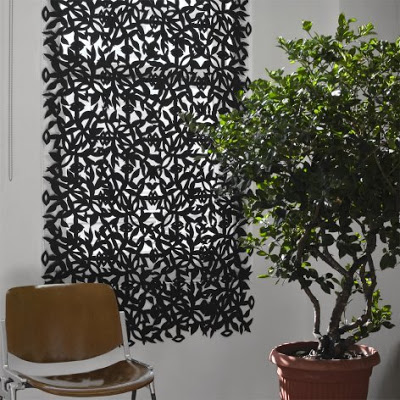 Modulari leaf by RazorToothDesign. Made from light weight synthetic material MODULARI is seamlessly expandable. You get to design your own divider using different combination.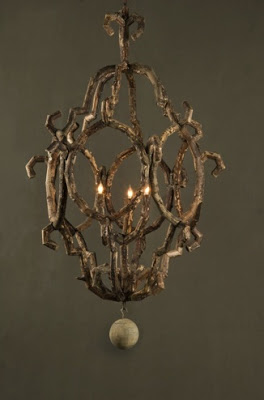 The Driftwood Baroque Chandelier from BoBo Intriguing Objects is one of my favorite. Made of found wood, the chandelier is a classic example of recycled beauty.