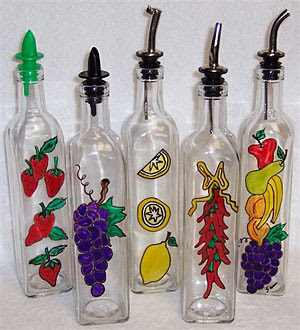 Image credit
We often get mails from readers to do posts on inexpensive décor ideas. You don't have to dig deep into your pockets to change your décor. Give your old cushion covers a makeover by painting or embellishing them with beads or buttons. Stick handmade flowers on plain photo-frames and give them a new life. Paint old bottles using your imagination and turn them into center pieces. If you are looking for some ideas to kick-start the DIY decor ideas, here are some interesting ones.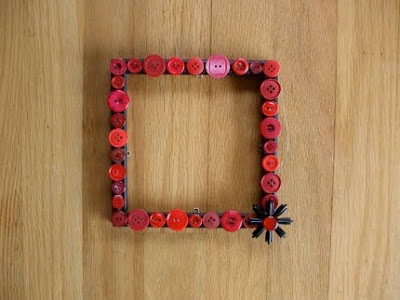 Susan Beal shows how you can give a fresh lease of life to your old picture frames using buttons at craftstylish.com.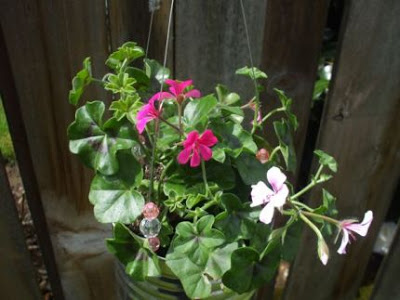 In another tutorial, she shows how you can convert metal cans into hanging flower baskets.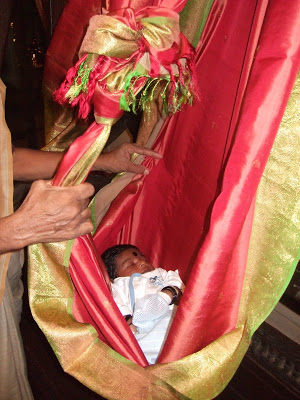 Image credit
How about converting your old sari into a hammock?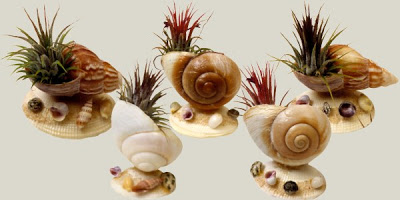 Image Credit
Turn sea shells into a plant holders or use it flower arrangement.
The best part about recycled art is that it's not hard on your pocket and you don't have to feel guilty of disposing them when you feel bored of them. Have you tried recycling things at home? Do you have recycled decor ideas that worked for you? Share them with us.