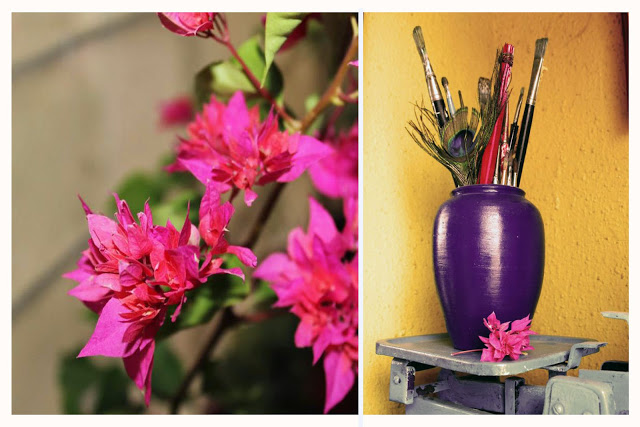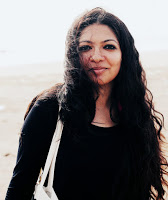 Aarti Verma
I have been an admirer of Aarti Verma's work for the longest time. Her brand Art Meets Fashion is proof of her creativity, and I love the thought and attention to detail she puts into every one of her designer pieces.
It was no surprise to me therefore, when I glimpsed pictures of her recently refurbished studio. Aarti has waved her creative wand over every item in this room. Her signature drawings, and the quirky-lovable decor touches make the place vibrant and welcoming. She was kind enough to let me post them on my blog, to share with all of you.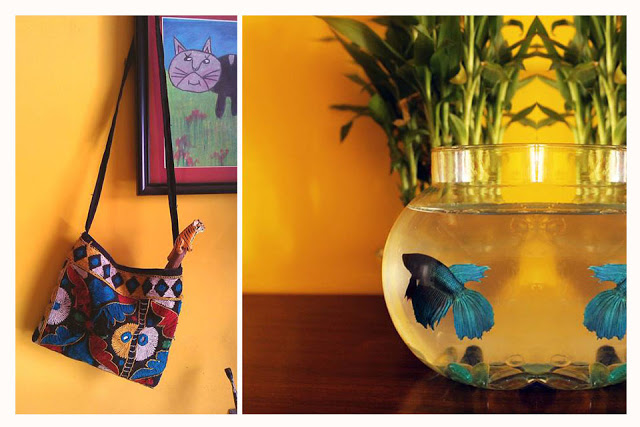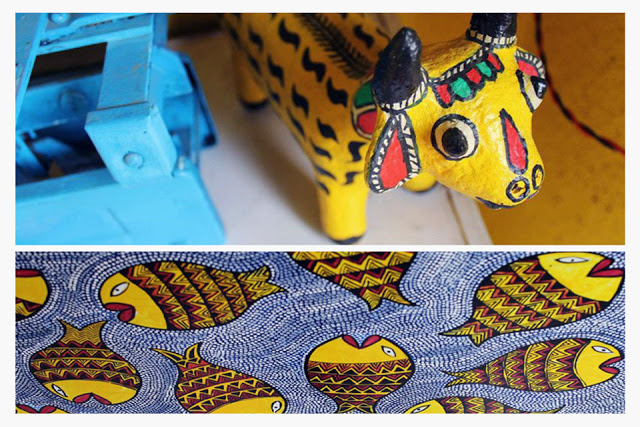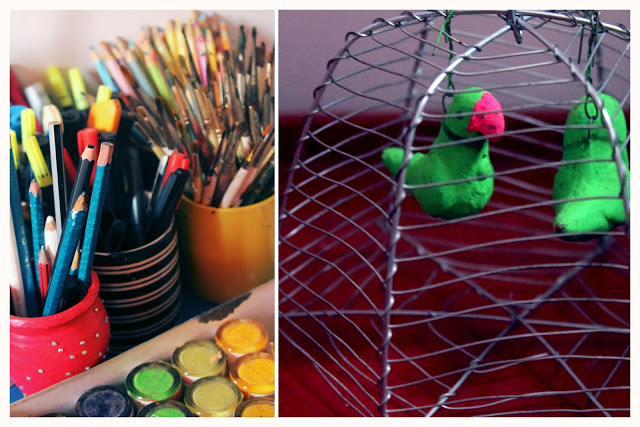 Thank you Aarti, it was wonderful showcasing your work on my blog!
Aarti's unique decorating style follows no rules, it doesn't conform to traditional decorating logic. Yet, it works! In particular, I love the way she has put together colors that traditionally do not complement or go well together, and made them work! What did you think of Aarti's studio?
You can connect with Aarti on her facebook at https://www.facebook.com/bagsbyartmeetsfashion
Images courtesy Aarti Verma