Recently, I have been spending a lot of time on Krsna Mehta's India Circus – http://indiacircus.com/ – a website that is sure to keep you occupied for a whole afternoon with Mehta's trademark and unmatchable style stamped over every product! What I love most about this designer is that the products are so practical – from sippers and cups to furniture and umbrellas – this designer makes sure even mundane tasks become fun and fashionable!
The Kuheli and Paisley prints incorporated into so many of Krsna's products make them so charming and appealing. Here are a few (of the many) products I loved!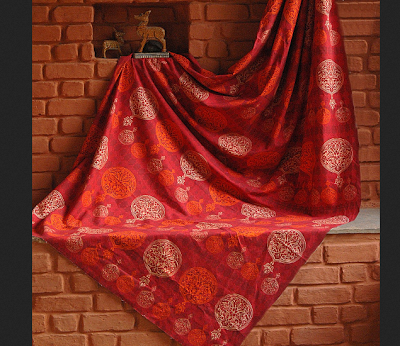 Yards of Fabric…to use as you please!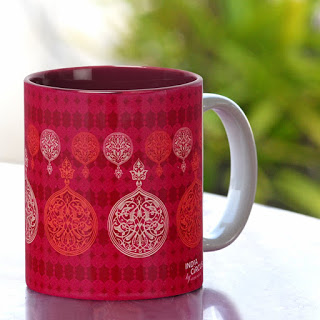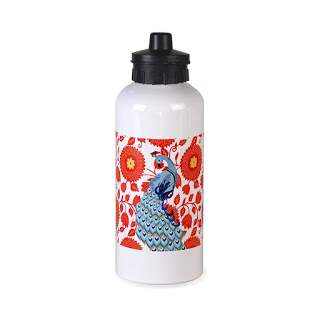 These rugs took my breath away!