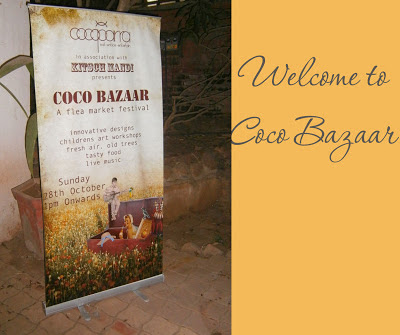 Last weekend I headed over to Cocco Parra, a restaurant located on a river bank on a sprawling property. It was the location for yet another flea market by the famed Kitsch Mandi people. Once the parking hassles were behind us, it was like entering into a magical land. Palmists, astrologers and massage parlors, a Bohemian crowd and lots of pretty stuff of display – my little girl thought this was it – the make-believe place where her story books were based! Needless to say, she and her li'l brother had a ball!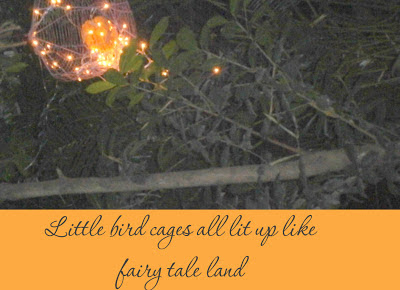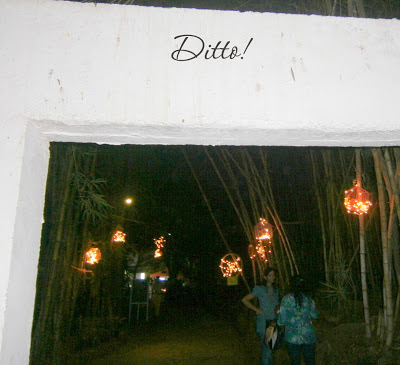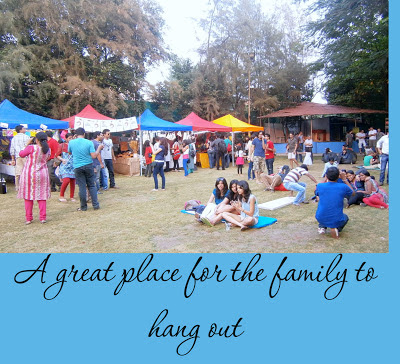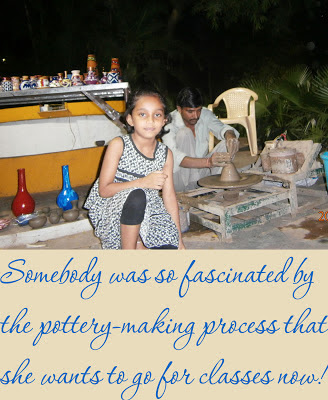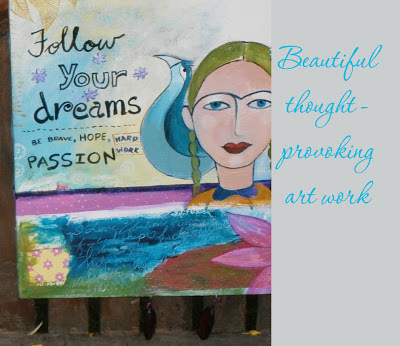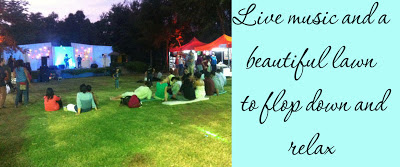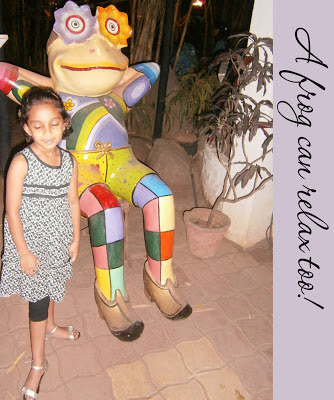 I was happy to see some familiar names like IndiGreen, Doodle Factory and Aarti Verma of Art Meets Fashion.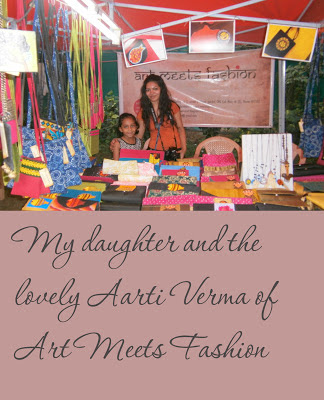 It was a lovely evening, and Laila Vaziralli and her team did a marvelous job with the arrangements. On the way out, I had to smile at something I saw. See pic below.
All pics are copyrighted to The Keybunch.com